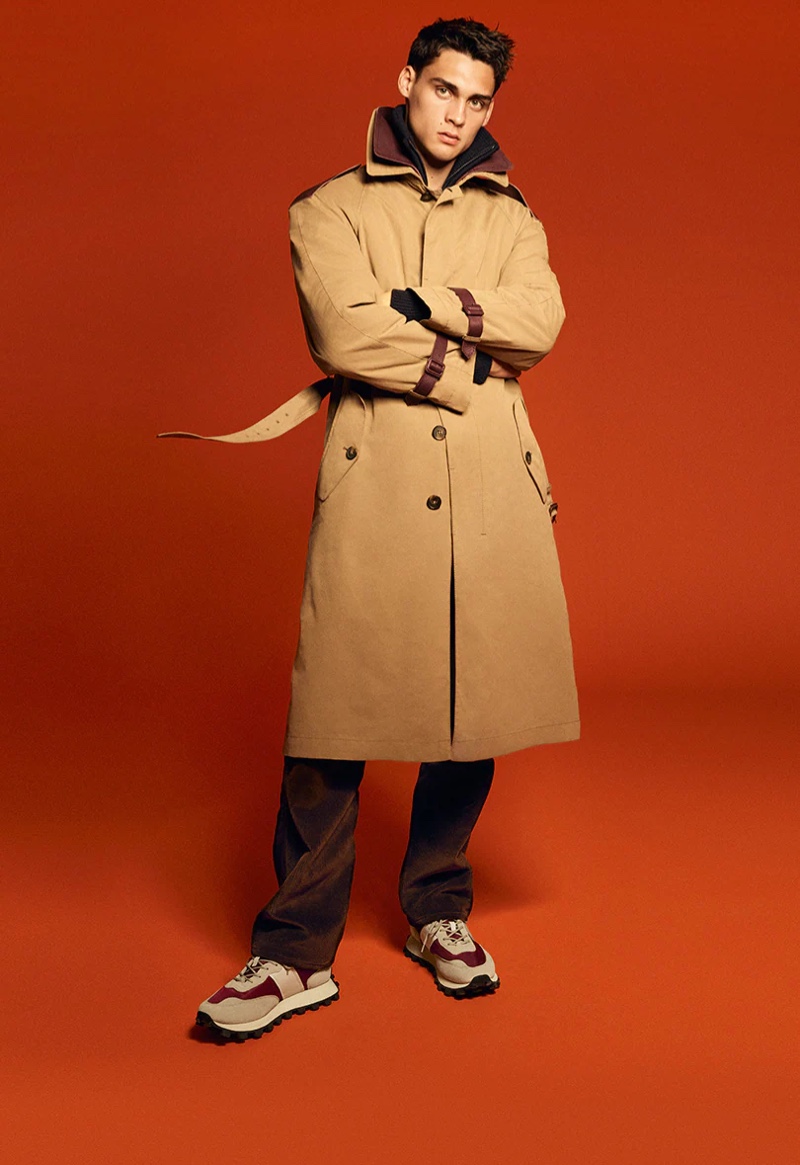 Tod's pre-fall 2022 advertising campaign depicts a rich portrayal of a genuine Italian way of life, continuing the brand's strong trend over the last several years. Karim Sadli photographed the new ad. In a perfect marriage with Tod's, Sadli puts his trademark style at the center of the conversation. The beautiful campaign features black-and-white, with warm and bright colors added to create visual contrast.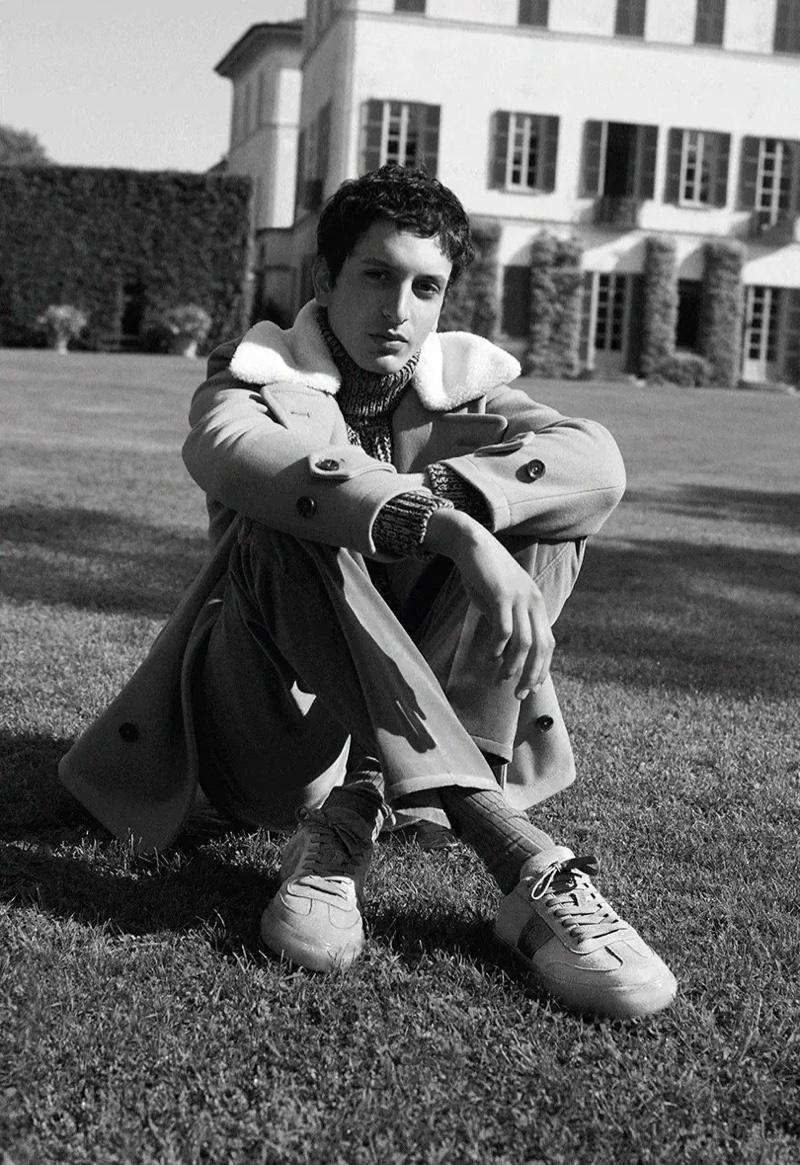 Tod's Pre-fall 2022 Campaign
The phrase "The Great Escape" will serve as the moniker for Tod's pre-fall 2022 advertising campaign. The luxury fashion label provides a break from the monotony of daily life and ushers in an instant of refined splendor. As Tod's latest ad campaign's protagonists, Ludwig Wilsdorff and Takfarines Bengana inspire as style muses. Charlotte Collet styles the models in shoes and clothes, reflecting the fashion brand's timeless aesthetic.
Related: TOD'S REIMAGINES THE CLASSIC FALL WARDROBE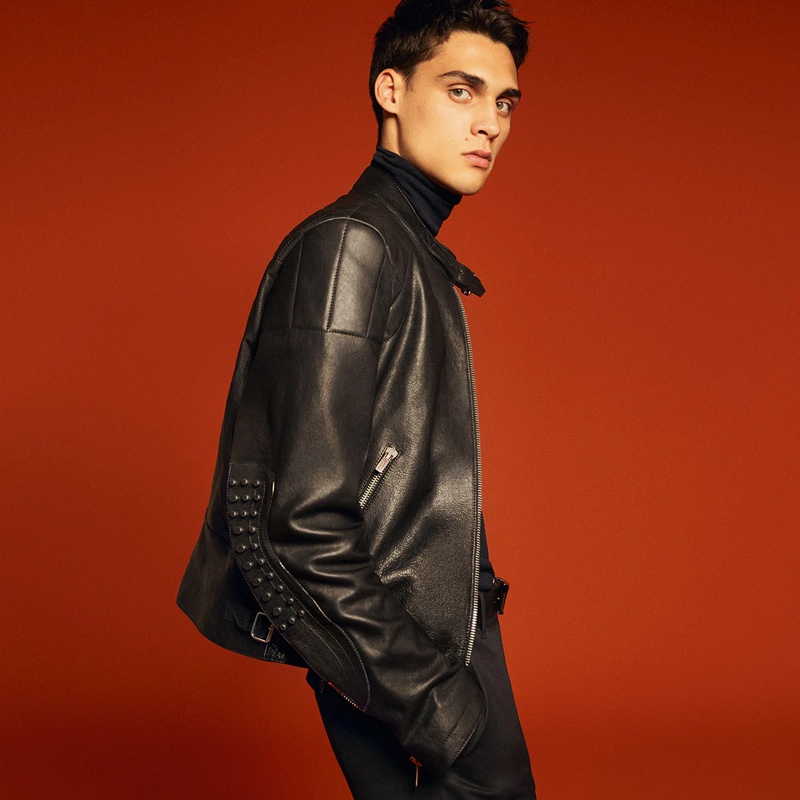 Tod's creative director, Walter Chiapponi, is responsible for the refined sensibility of the pre-fall 2022 collection. These expressions mix Italian history and elegance. The polished creativity of Tod's is seen in both the outerwear and the brand's iconic classics. The concept that Tod's goods should represent the timelessness and refinement of Tod's man served as the source of inspiration for the designs.