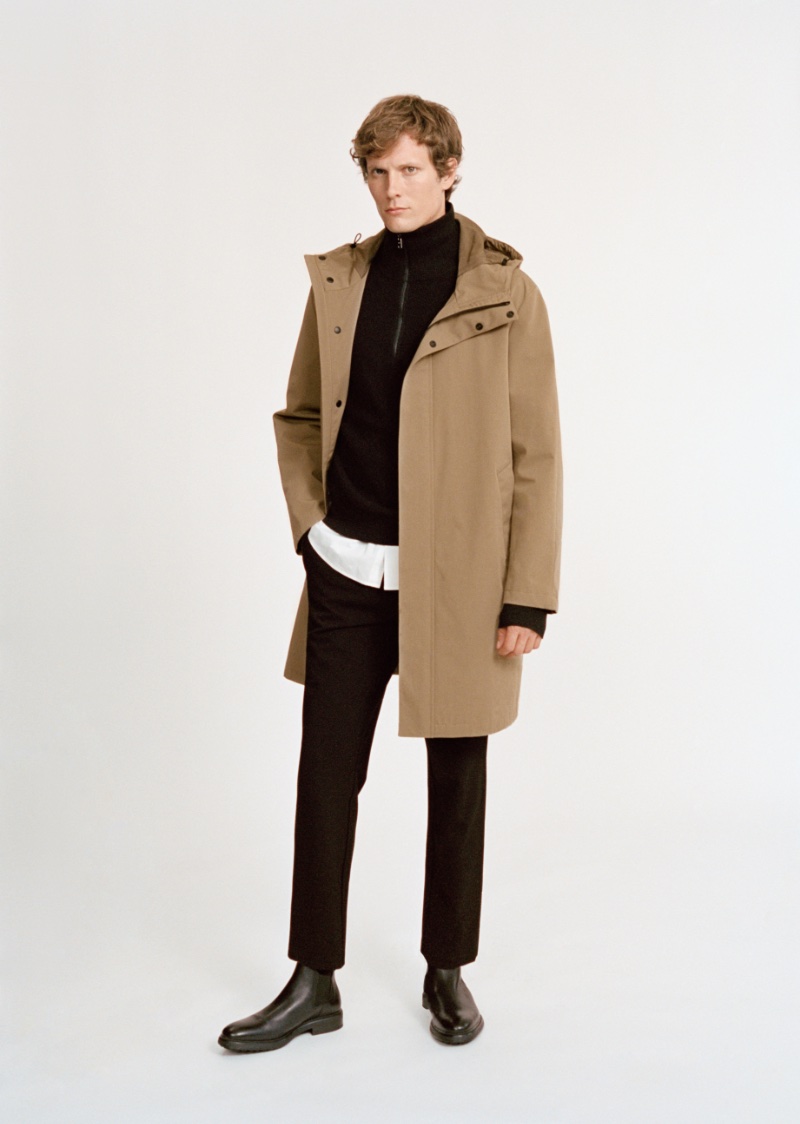 With its fall-winter 2022 campaign entitled "Love What You Do," Mango celebrates the work style of its customers. The Spanish fashion brand is aware of the significance of our work. It emphasizes how important it is to wear clothes that are of excellent quality and can be styled in a variety of different ways while doing our tasks. As a result, the menswear selection at Mango focuses on pieces ideal for putting together ensembles suitable for work.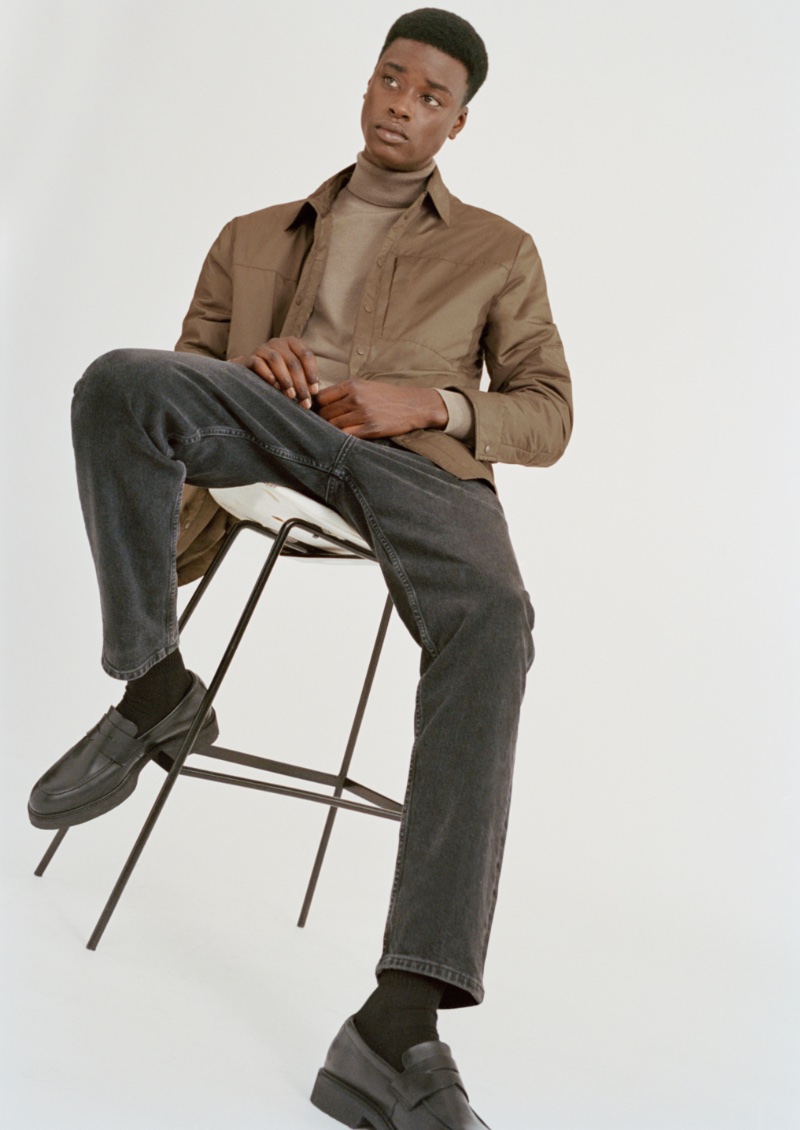 Mango Fall 2022 Campaign
Set designer and model Felix Gesnouin and model Babacar N'Doye are the faces of Mango's advertising campaign for the fall 2022 season. The two make contact with the photographer Kristián Éder for the occasion. Éder captures photographs of Felix and Babacar at their workplace, distilling the essence of what they do into a single picture. On the other hand, their clothing exudes an air of casual sophistication.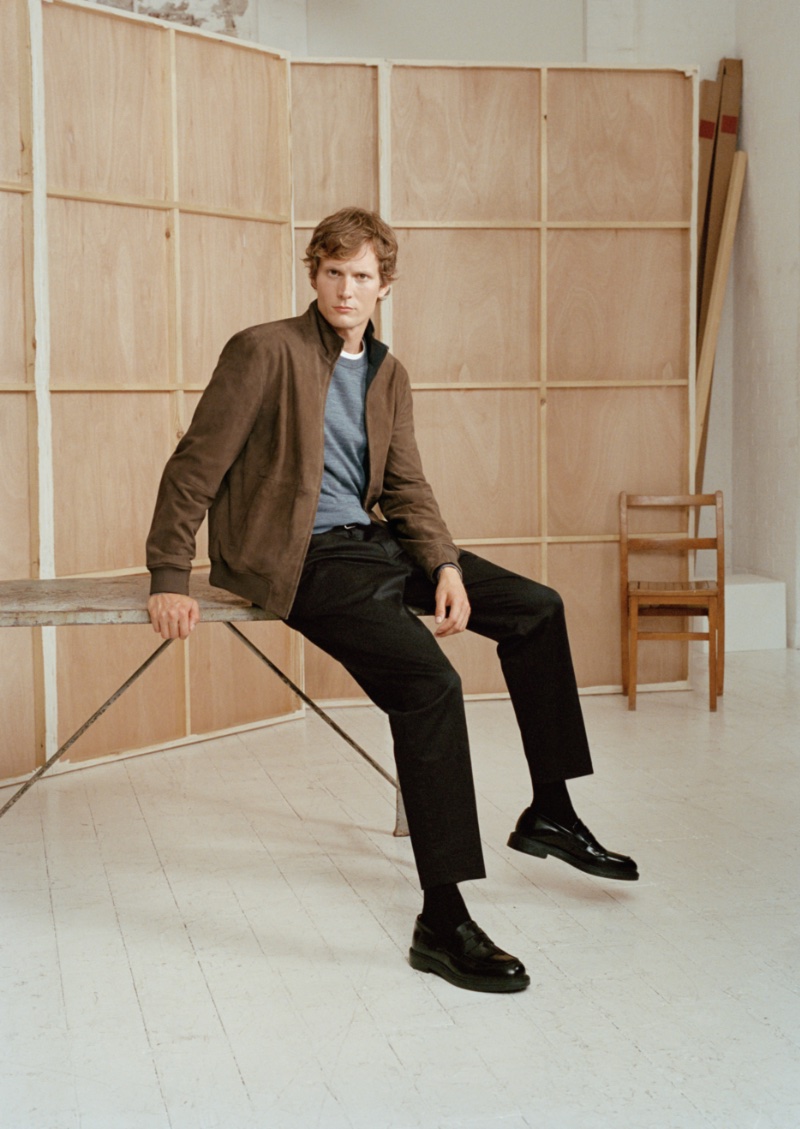 This fall, Mango recommends a wardrobe for the office comprised entirely of timeless pieces. The brand's iconic items include suits, shirts, woolen coats, and trench coats, among other things. This assortment consists of outfits from Mango's performance range of clothing. A water-repellent trench coat, a suit that does not wrinkle, and an easy-care shirt that is lightweight, crease-resistant, and just effortless are some of the standouts in this collection.