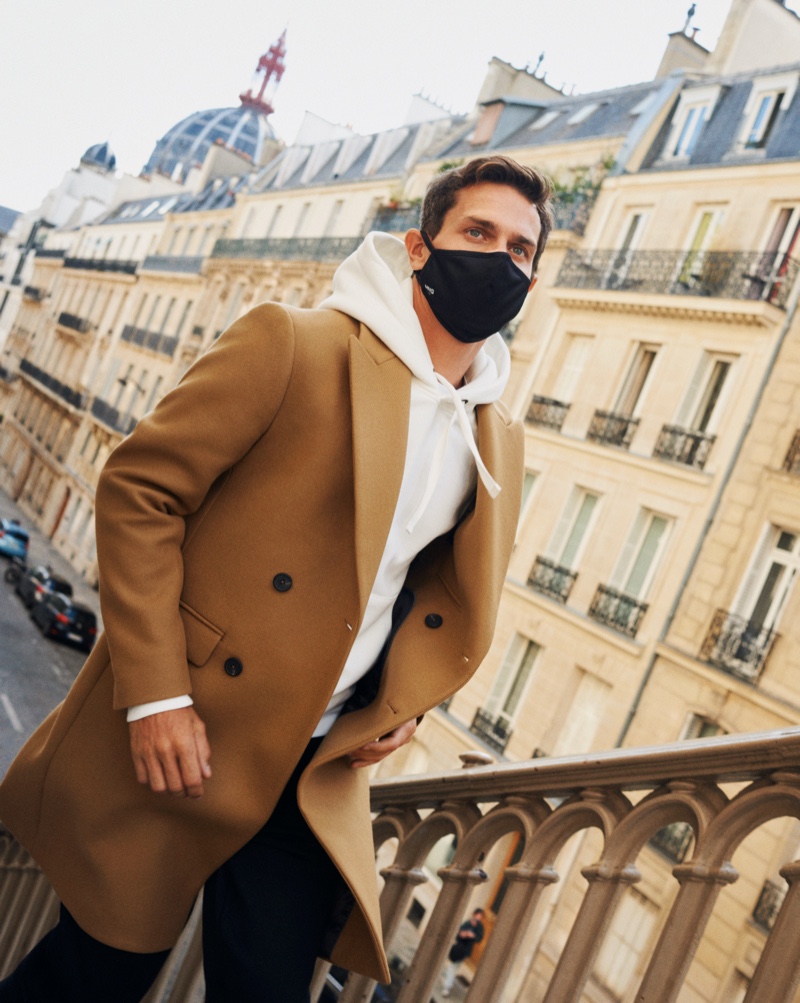 Mango embraces a "New Normal" with the second installment of its "Comfy" collection of "Every-Wear" menswear. The fashion brand's range signifies the successful merging of men's homewear, streetwear, and activewear. A modern take on the wardrobe looks to dress men for working or relaxing at home or outdoors–walking the dog, buying essentials at the grocery, or strolling at the park. The times are changing. Men spend more time at home and rushing outside to do important chores or to sweat out, then go back home for several hours again.
Related: Improved – Mango Unveils Collection for Men on the Go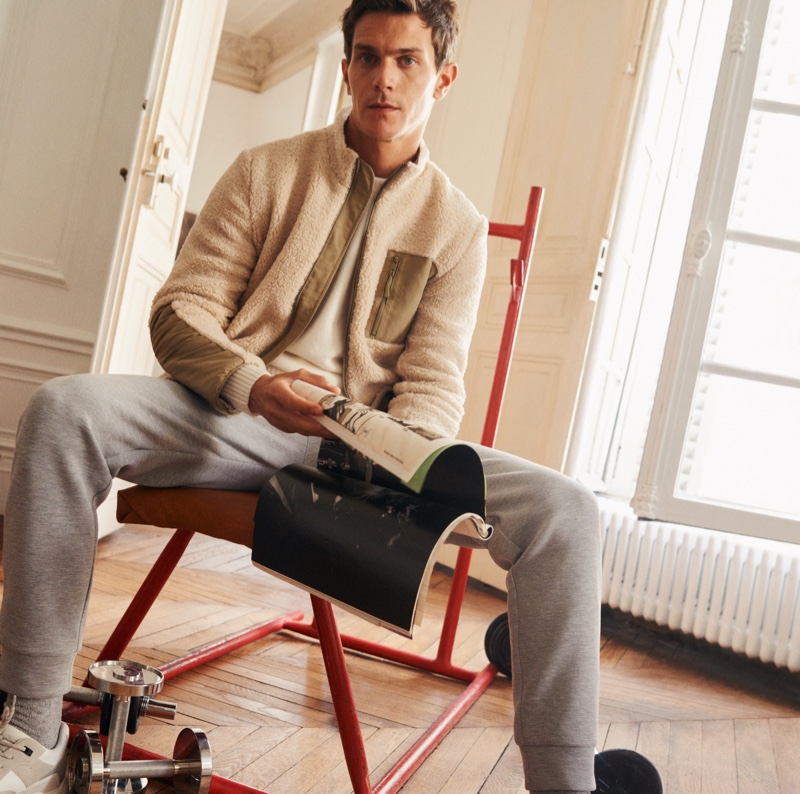 Dress codes for men have become less formal, and casual wear has become more abundant in our closets. The Mango Comfy collection emphasizes homey knitwear styles–sweatshirts and joggers, paired with elegant anoraks (when you have to go out) and sneakers for footwear. They are combinations which work well on you, wherever you are. Then socks, scarves, and wooly hats to keep the chill out. They come in various pastel shades, which suits the onset of fall while looking great.
Mango Fall 2020 Comfy Collection