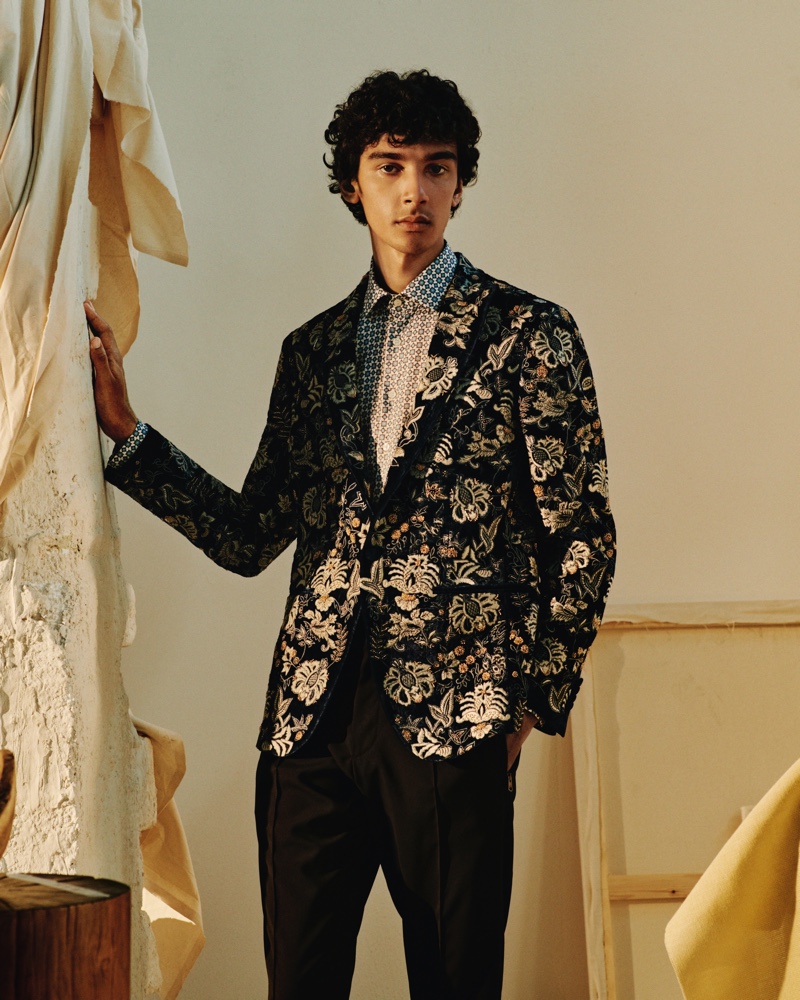 Twenty-five quality Italian brands come together as part of Mr Porter's most recent collection, Italian Masters. The selection includes a wide variety of men's fashions that celebrate Italian craftsmanship and timelessness. Brands such as Rubinacci, Incotex, and Fornasetti contribute to a collection with a unique, robust look. At one end of the spectrum, you can find simple, almost minimalistic clothing from labels like Valextra and Massimo Alba. On the other hand, brands like Etro and Missoni explore more stylized patterns and colors.
Related: AMIRI Brings 'Palm Trees & a Cool Breeze' to Mr Porter with Capsule Collection
Mr Porter Italian Masters Collection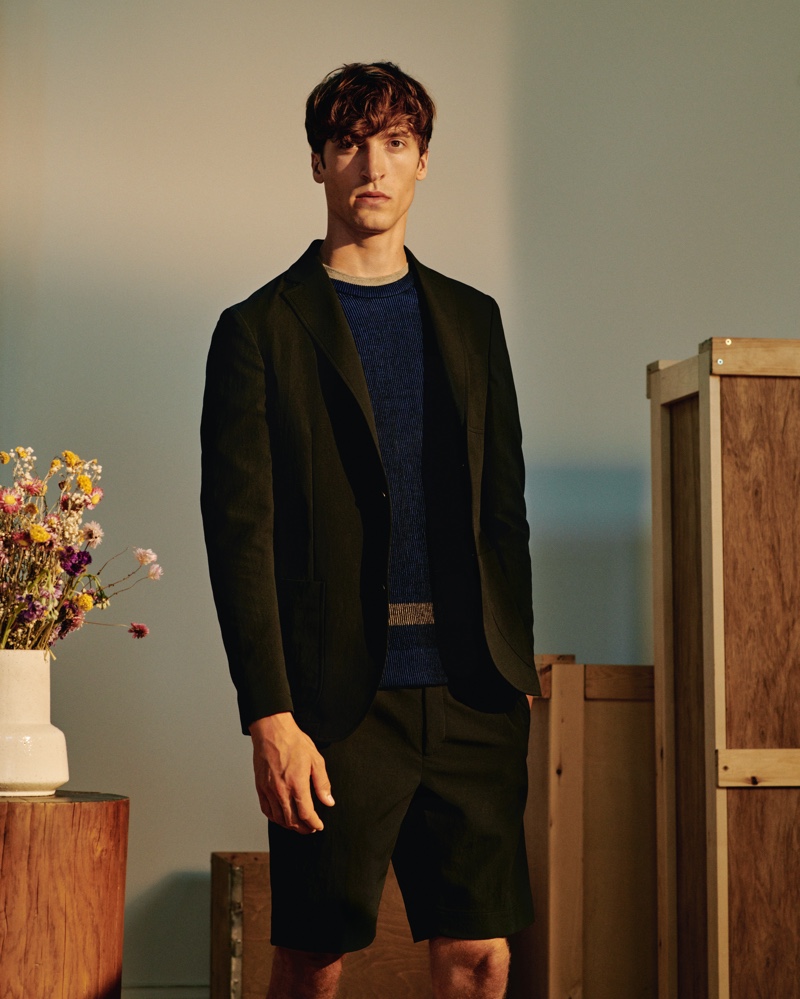 With fashion from a wide range of brands, ranging from small businesses to world-renowned companies, each having their techniques and materials, this lineup features many styles that offer the true definition of luxury and comfort. Each label has a singular standout item, many of which are their highest quality piece.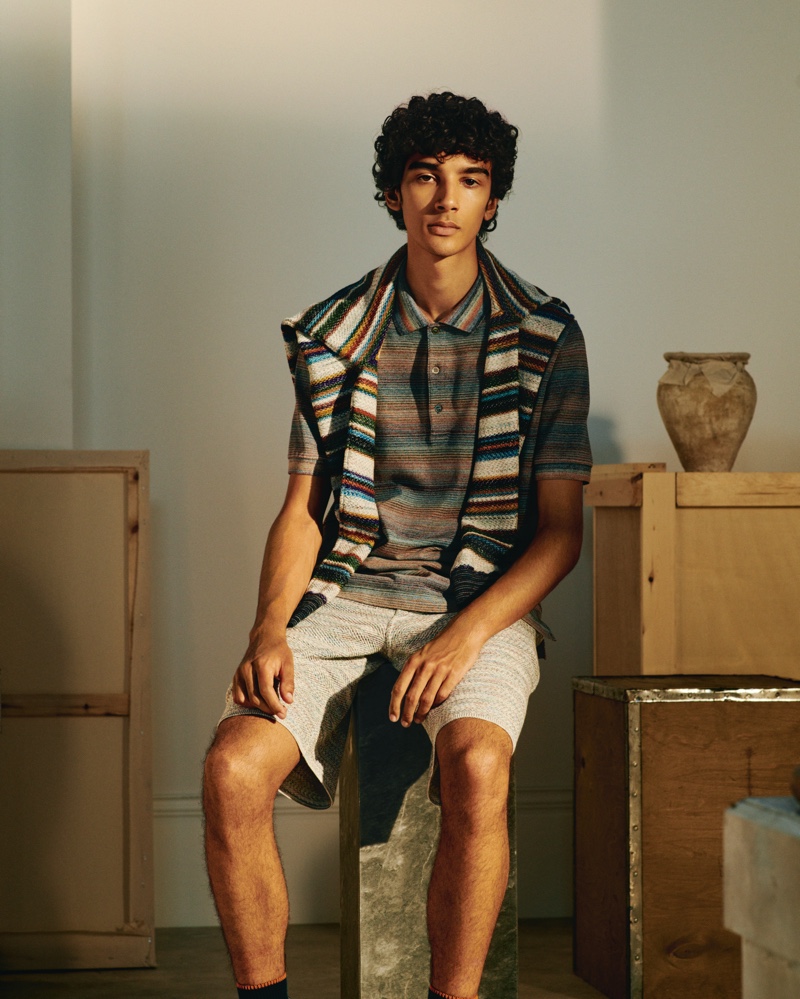 With 259 pieces total, many styles receive their proper representation in this sizable collection. While most of this collection consists of clothing, you can also find luxurious items like exquisite suitcases, sleek bags, and other such accessories. Alongside this drop, Mr Porter introduces two new brands to its lineup, men's accessory label Villa, and family-owned Missoni Home. In total, Mr Porter now offers products from 65 entirely different and unique brands.
Related: John David Washington Talks 'Tenet' & BLM with Mr Porter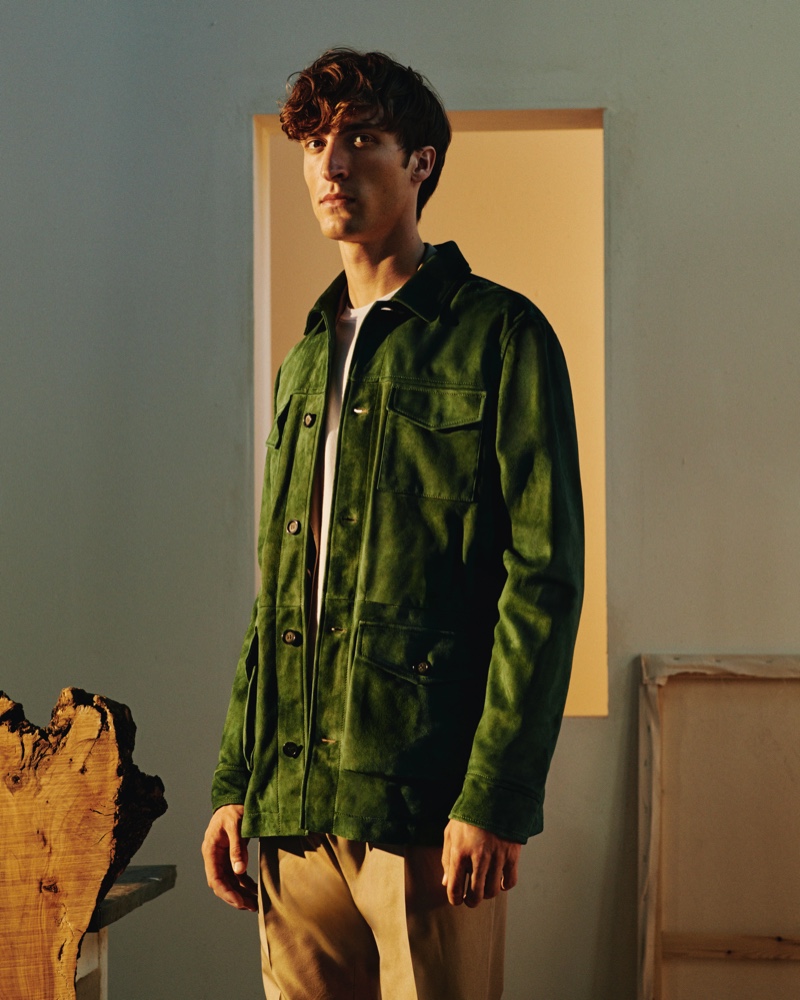 To further individualize this impressive collection, Mr Porter partners with the Fondazione Cologni dei Mestieri d'Arte; a foundation that supports young Italian art school graduates in finding a career after college with their annual program titled, "A School, A Job. Training to Excellence." This year's program will be seven months and feature the theme of "Renaissance and Sustainability." It will consist of one month of university training followed by six months of on-the-job experience, preparing them for their careers.