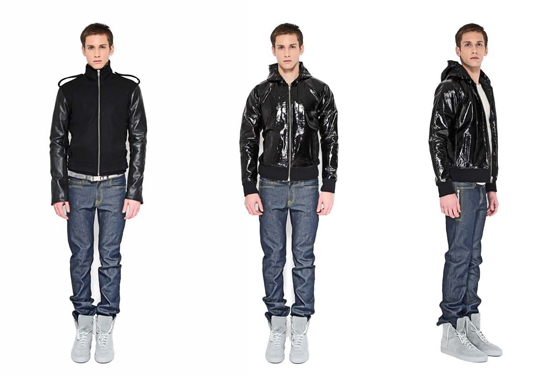 Using reflective surfaces and finishes in dark and vibrant colors, New York based Man vs Machine best represent their intentions to create pieces that convey a sense of "individuality that interconnects with a modern age." Flight and rider jackets exude modernism with their sleek stern lines and robot-inspired silhouettes, while leather jackets are effortlessly cool. In their quest of modern concepts, the refreshing aspect of Man vs Machine is that they find the balance between everyday accessibility and the need to push design forward.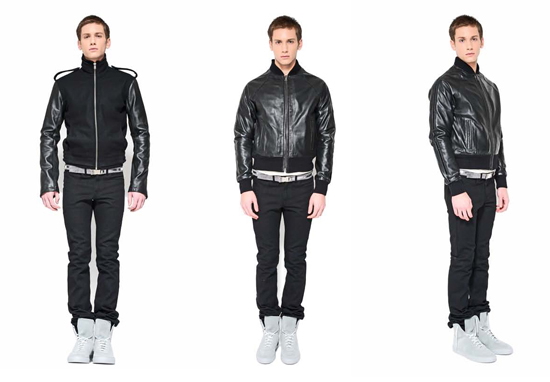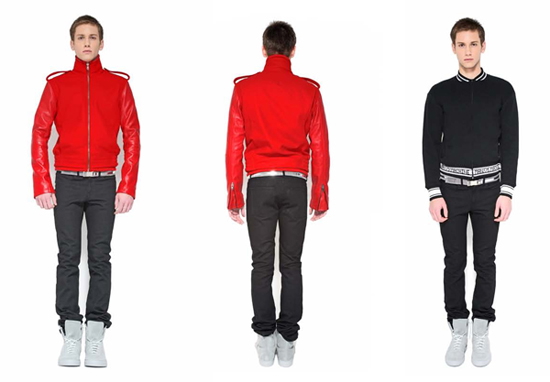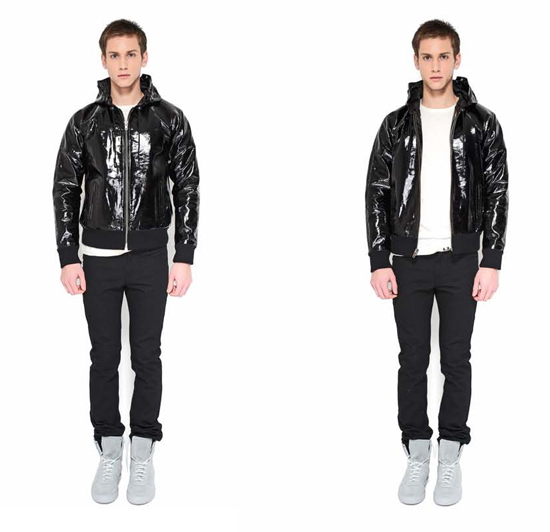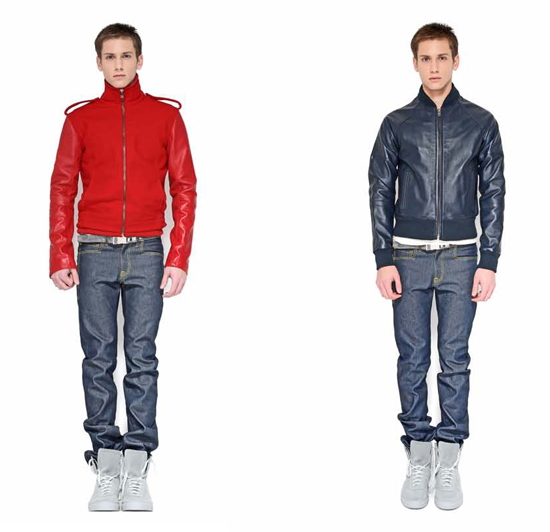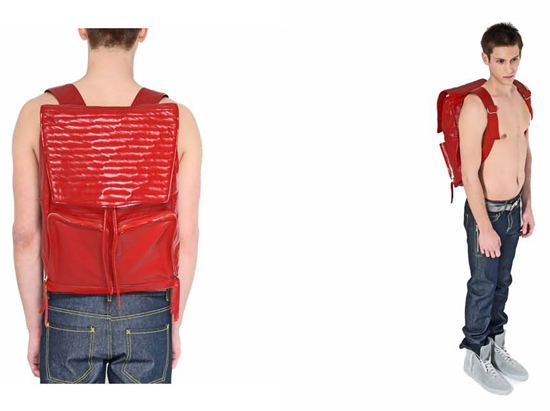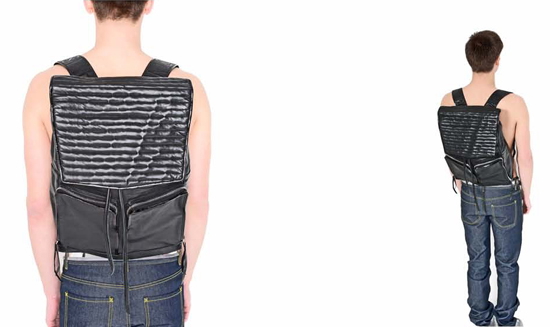 Pictures courtesy of Man vs Machine
Enjoyed this update?