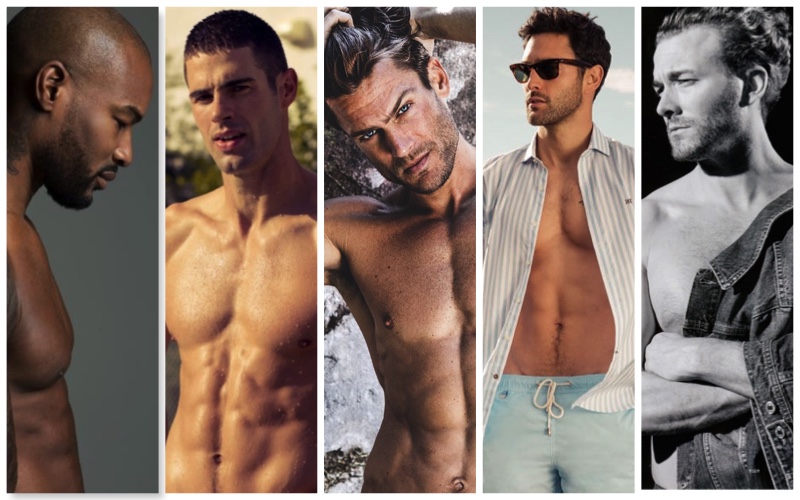 Everyone knows that male models are born with ridiculously good looks, but it takes serious dedication to stay in supermodel shape. Besides working out, eating a healthy diet will make up for what can not be done at the gym. Also, a lot of male models don't drink alcohol. If you drink a lot of alcohol, it could be a good idea to keep yourself and your family accountable with one of Soberlink's alcohol monitoring systems. Although most models starting out don't worry about what they eat, metabolism slows down once you approach 30. And in this article, we put together a list of five men over 30 that are still working today. Checking in with Steele Williams celebrity PT and leading provider of PT courses who sums it up "as we age, we often get less active while sticking to roughly the same diet. This could be because we are having children, promotions at work, life gets tougher and we make less time for exercise." So if you are looking to cut some fat or just focus on healthy eating, check out these male model diet plans.
Tyson Beckford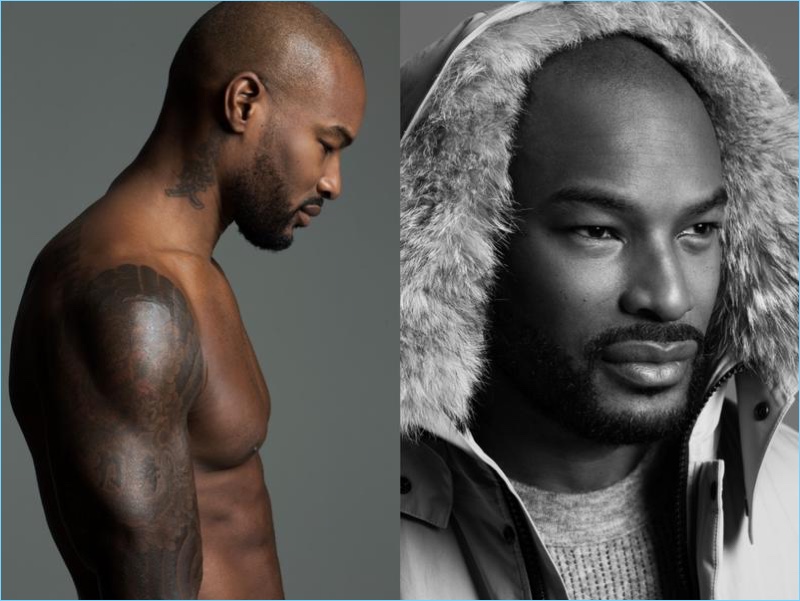 Known for appearing in campaigns for brands like Polo Ralph Lauren, Tyson Beckford is famous for his six-pack abs. Besides keeping up in the gym, the American model considers himself a big fan of smoothies. "One of my favorites is a mixture of apple, kale, orange, grapefruit, and celery," he tells Pop Sugar. Tyson also adds that he does not add extra protein to his smoothies because he already gets a lot. "I eat so much chicken and fish, I'm pretty good on the protein. Once in a while, I'll do peanut butter."
Chad White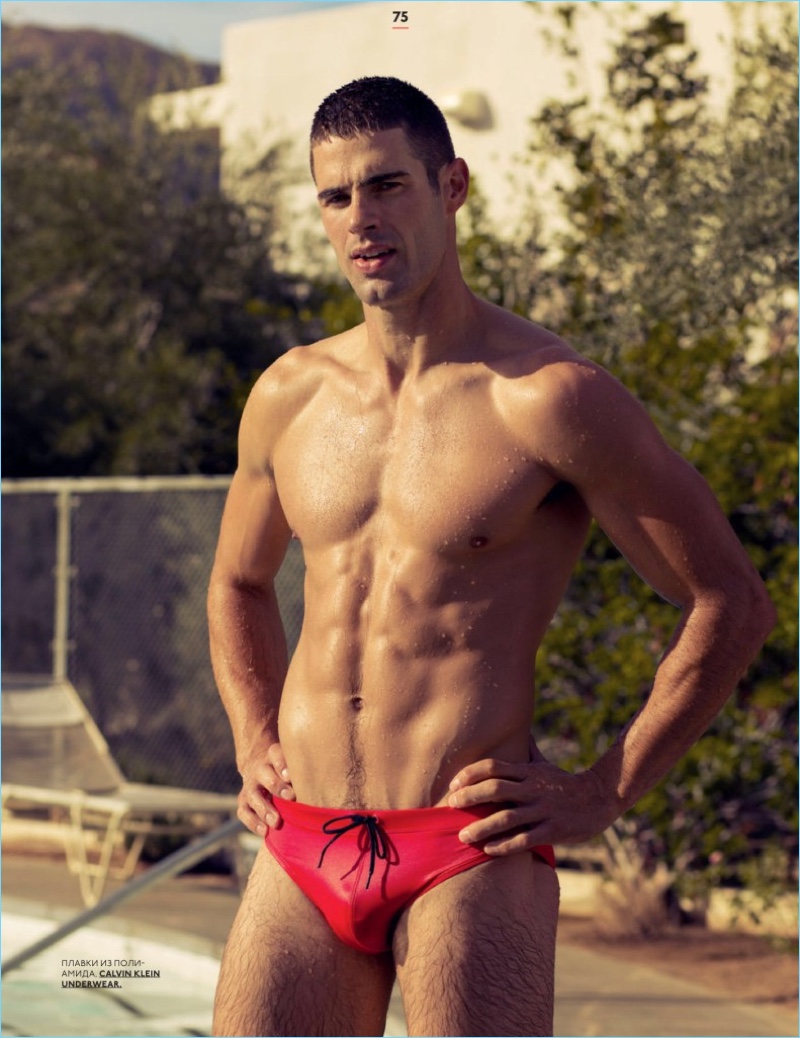 Chad White is another model known for staying in shape. He's been the face of companies such as Diesel, Loewe, Hugo Boss, and Ralph Lauren. In fact, he has parlayed his career into becoming a fitness guru in recent years. As for diet, he recommends to eat clean and avoid snacking at least two hours before bedtime. Rather than having a beer, he switches out the carb-filled drink with vodka sodas or tequila. He also told Huffington Post that he indulges once a week–binging on Fridays and loves to have cookies.
Brad Kroenig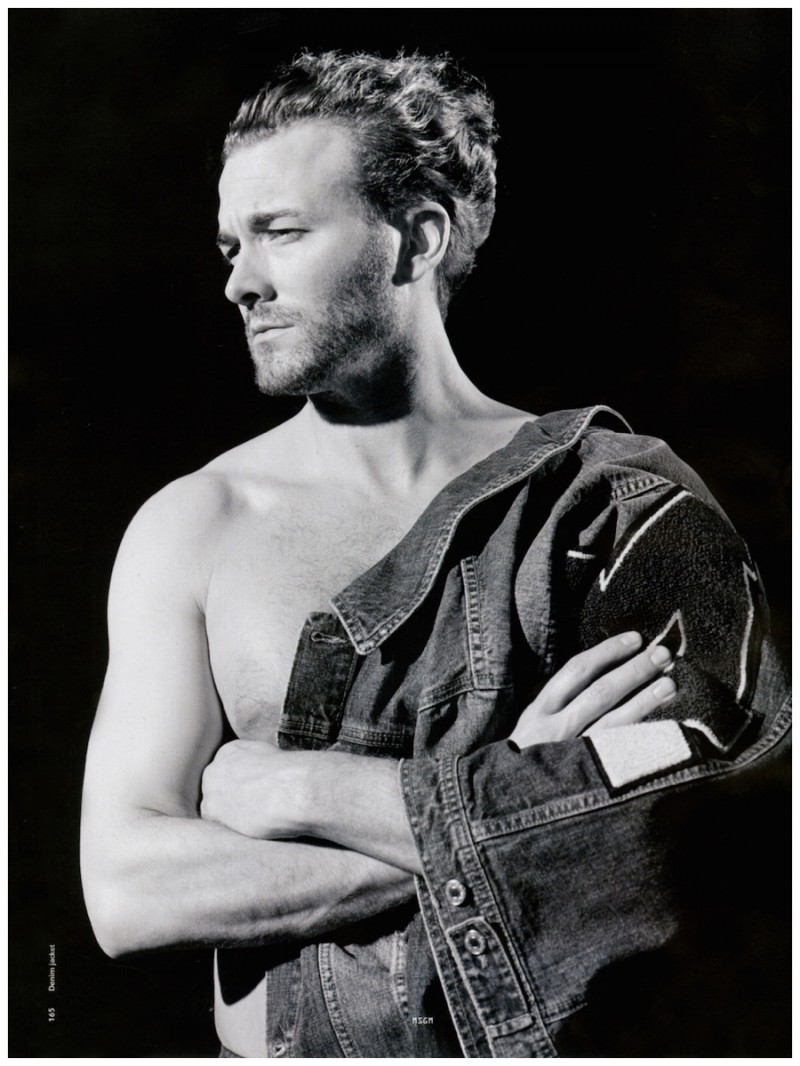 Karl Lagerfeld muse Brad Kroenig has modeled for many prestigious brands including Fendi, Chanel and Lagerfeld's own label. At almost 40-years-old, he says he is in the best shape of his whole life. In an interview with the NY Post, Brad talks about doing a radical diet where he eats six to seven cups of rice per day. The radical plan was devised by sports nutritionist Nate Miyaki. "I feel like a rebel eating so many carbs," Brad says. "It's like I was brainwashed for 15 years by the fitness world [about] how bad carbs are."
His daily diet is the following:
Breakfast – 3 hard-boiled eggs, ½ cup of rice, black coffee
Lunch – 8 oz of lean protein, 1 cup of steamed basmati rice and unlimited steamed vegetables
Dinner – 8 oz of lean protein, 5 cups of steamed basmati rice and unlimited steamed vegetables
Noah Mills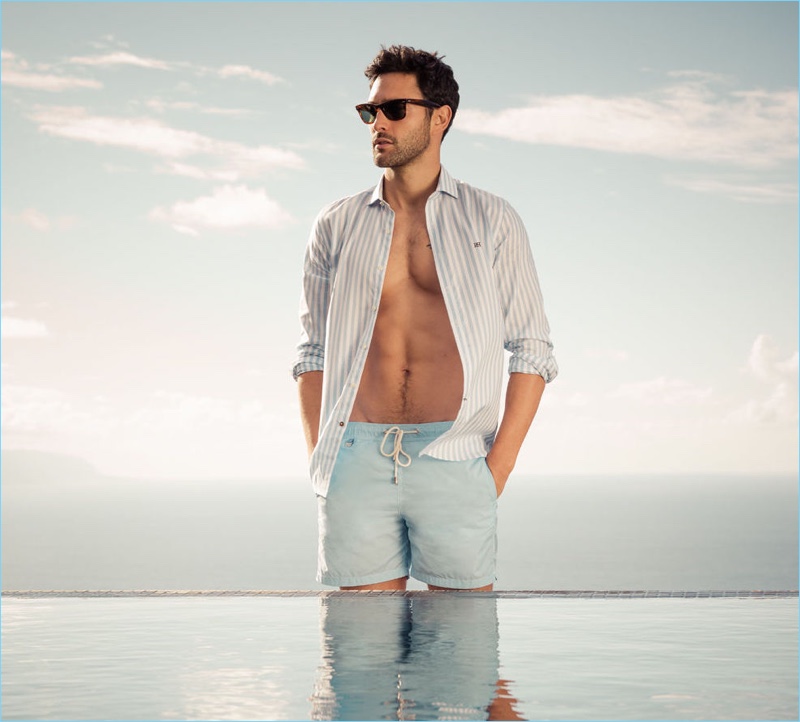 Another successful male model is Noah Mills. His handsome looks have landed him spots in advertising campaigns for Tommy Hilfiger, Dolce & Gabbana, Michael Kors and more. Born in Canada, Noah tells Men's Health UK that eating healthy keeps his Adonis body intact. "I have a lot of smoothies: kale, coconut water, hemp seed, banana, and protein. I see them made in front of me, so I know it's got all the ingredients I want with the protein that I need. Other than that, I basically follow a paleo-man diet – fish, meat, vegetables, and fruit; lots of protein, easy on the carbs."
Jason Morgan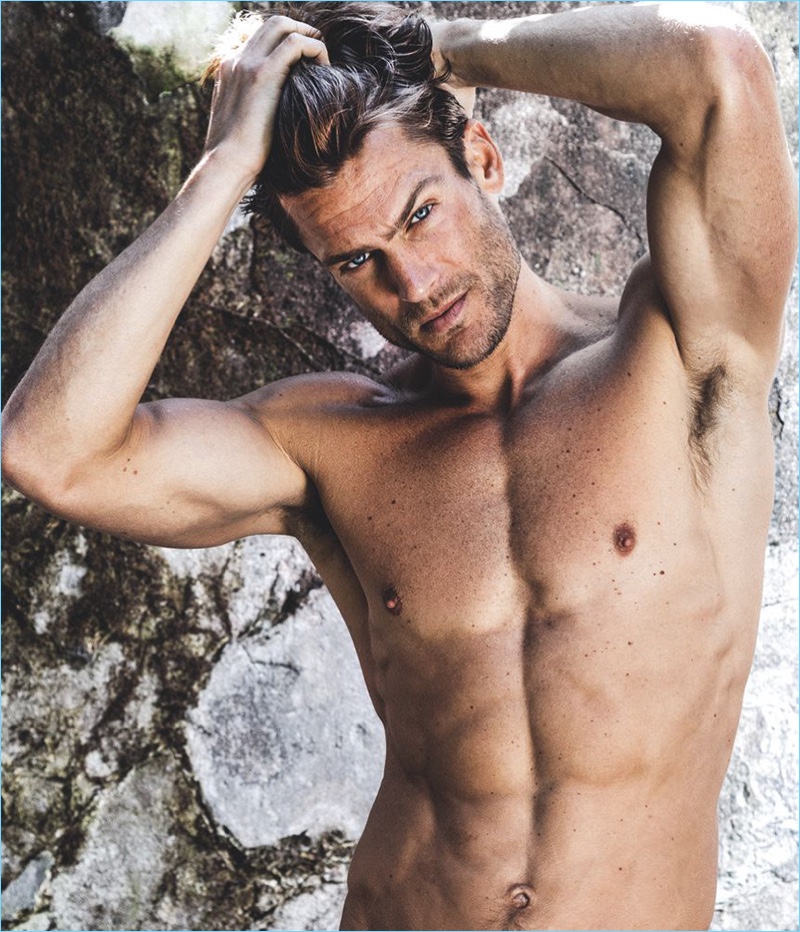 Appearing shirtless in multiple fragrance campaigns for Giorgio Armani, Jason Morgan happens to have the perfect body. He also fronted underwear advertisements for Emporio Armani through the years. When it comes to his diet, he believes in eating clean. "I try to cut out sugar and processed foods as much as possible. Lean protein and veggies are probably what I tend to eat the most. I eat less red meat than I used to," he tells the Daily Front Row. For more great info on how to diet correctly so you can have that model-like physique and other top fitness tips, check out this great fitness guide for beginners that we found at the Top Review Zone.