Regarding the career of a model, booking a fragrance campaign is an excellent marker for success. So it's no surprise that Jason Morgan was beyond ecstatic to sign on as the new face of a brand as prestigious as Giorgio Armani.
Related: Aleksandar Stars in Giorgio Armani Acqua di Gio Profondo Campaign
Playing model muse for not one but three Giorgio Armani fragrances, Giorgio Armani Acqua di Giò Absolu, Acqua di Giò, and Acqua di Gio Profumo, Morgan has stepped into the limelight with arresting advertising images lensed by photographer Matthew Brookes.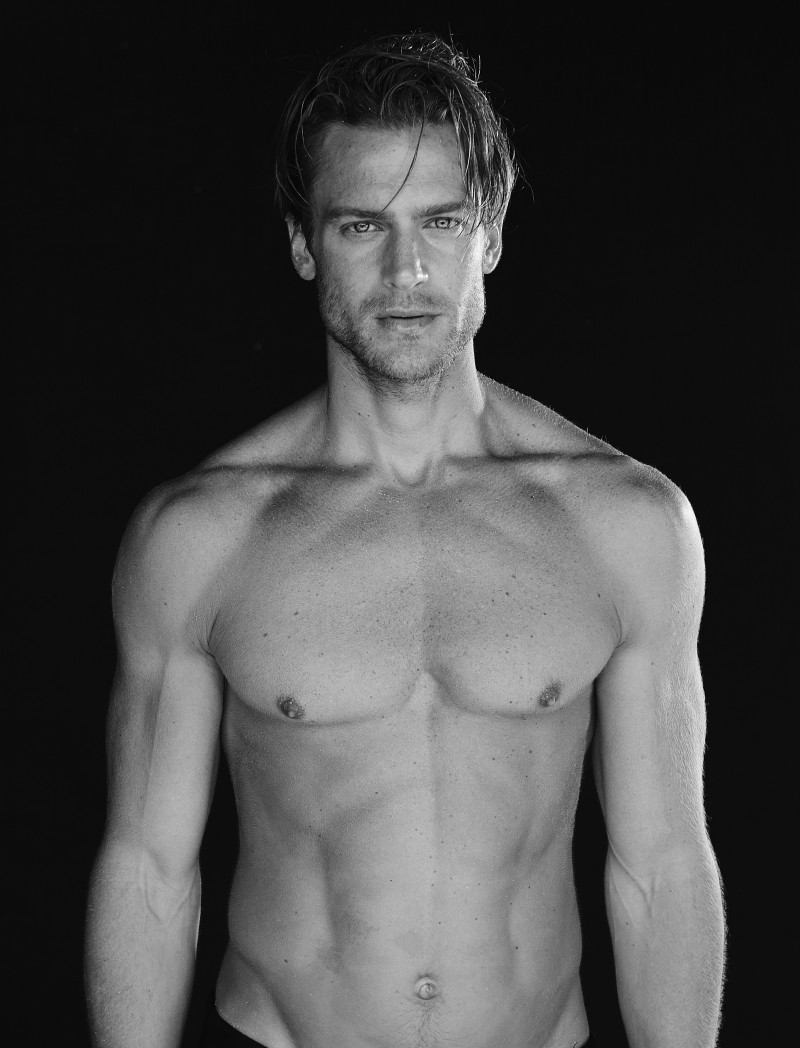 We connected with the American model to discuss his work with Giorgio Armani.
What was your reaction to being cast for Giorgio Armani Acqua di Giò?
When I was told that I was chosen for Acqua di Giò, it was a dream come true. To represent Armani and this fragrance is the best job someone in this business can get. The ads are always so well done and impactful.
Leading up to the campaign shoot, did you put in extra time working out?
Taking care of myself is part of my job, so yes. With that being said, I have always taken pleasure in staying fit and healthy. I mix-up my activities as much as possible—one day, it could be weights, and the next, a boxing class.
Changing up your workouts and continuing to challenge yourself is really important. I used heavy weights for repetitions of about 10 to shock my muscles. Working out also helped to calm my nerves; the most important activities for my mind and body are yoga and running.
I'm also a big fan of using saunas and the benefits that come with it, like improving your skin and detoxifying your body to get ready for a photoshoot.
How was the shooting experience?
Modeling underwater was a new experience for me, and I had never used a breathing tank before either—It was challenging at times when I had to swim past the camera and perform a certain motion when I couldn't see anything, but it was a lot of fun to be able to hang out under water for 20 minutes at a time. Overall it has been a great experience.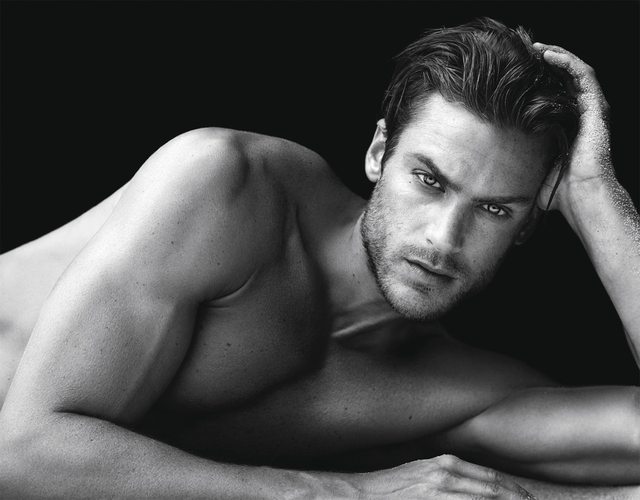 What was it like working with Matthew Brookes to shoot the campaign?
I don't think that the team could have picked a better photographer to shoot this fragrance than Matthew. He really knows how to get feelings and emotions out of his models when he shoots.
His aura creates and atmosphere that I have never experienced shooting with anyone. I think the photographs taken from this will be some the best work I have ever done because of how talented he is and how well we worked together. We also connected by the fact that Acqua do Giò was both of our dream jobs.
What was it like seeing the finished product?
I feel extremely proud and grateful to be chosen for this—I still really can't believe it happened.