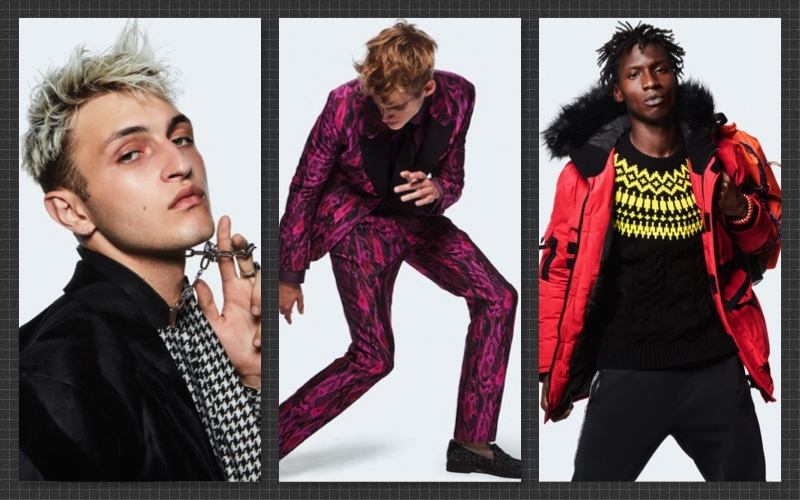 On the heels of releasing its new campaign, British brand Topman puts the spotlight on IT boys Anwar Hadid, Adonis Bosso, and Presley Gerber. Topman discusses its advertising stars in blog posts that talk about what makes each model special. Plugging Anwar, Topman explains, We're big on Anwar because, despite growing in the following footsteps of supermodel sisters Gigi and Bella, he has created his unique identity within the industry. He's admitted that modeling wasn't his first career choice, however, in true spirit and with a real dedication, Anwar has owned IT.
Related: Presley Gerber, Anwar Hadid & Adonis Bosso Front New Topman Campaign
Anwar Hadid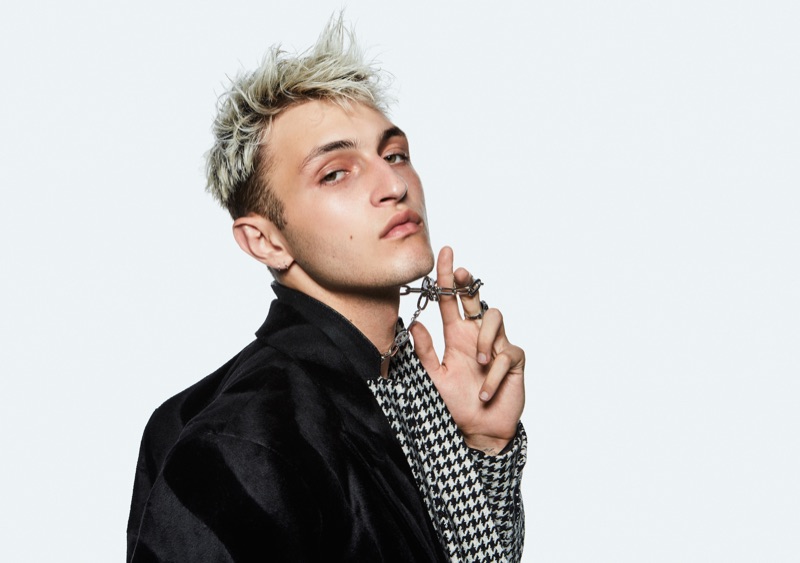 Covering Anwar's resume, Topman shares, With runway shows for Tommy Hilfiger, Ralph Lauren and Hugo Boss already under his belt–as well as the face of our Topman campaign (amongst many others)–his prospects are as bright as his freshly-dyed hair. Read more at Topman.com.
Adonis Bosso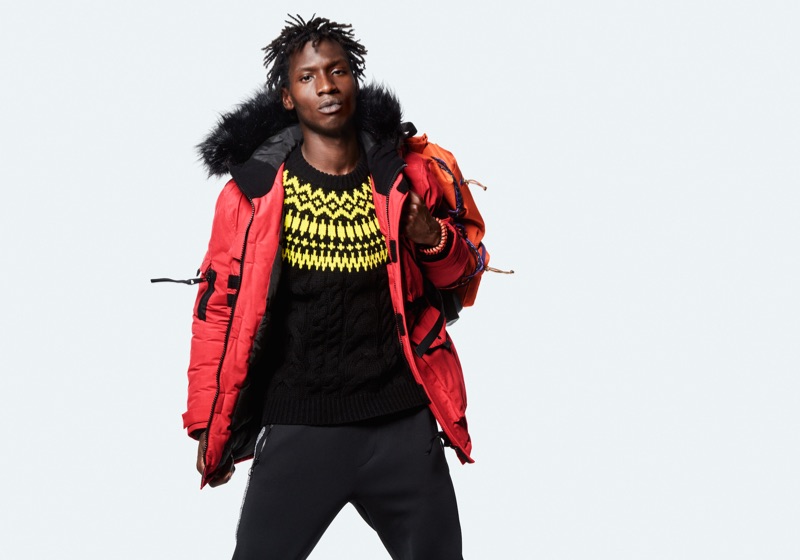 Adonis is not only a top model but a new father as well. Adonis and mother of their child, supermodel and Fenty muse Slick Woods welcome Saphir into their worlds. In a recent interview with Elle South Africa on fatherhood, Adonis shares It's such an unbelievable feeling to know that your legacy has started, but nothing can compare to looking at another human and seeing a little bit of yourself. He also spoke about how he witnessed the birth, telling us he gained a new respect for mothers and women all around the world. Read more at Topman.com.
Presley Gerber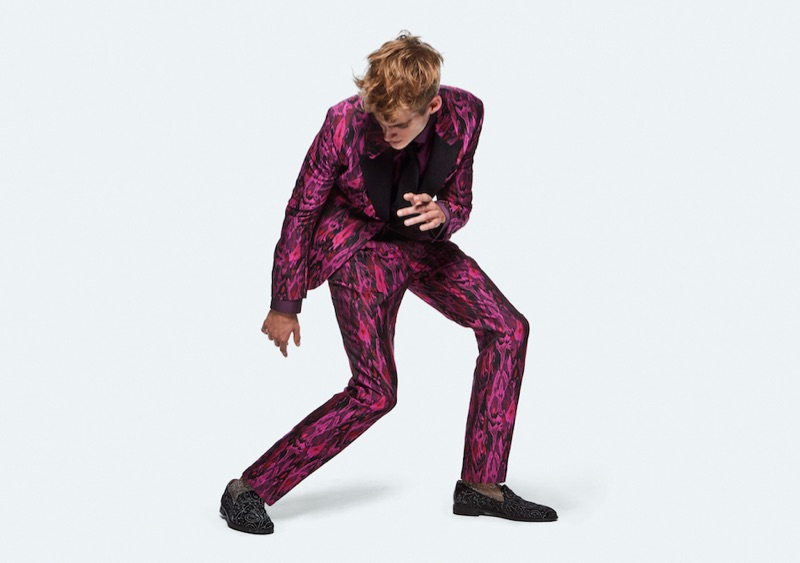 The family genes are strong when it comes to Presley. Presley is the son of supermodel and actress Cindy Crawford and Rande Gerber, a businessman who also has a past in modeling. His younger sister is Kaia Gerber, who models alongside Presley taking on some of the most impressive fashion brands. Presley has a very similar birthmark on his face to his mother, Cindy, which is one of her most famous trademarks. Read more at Topman.com.