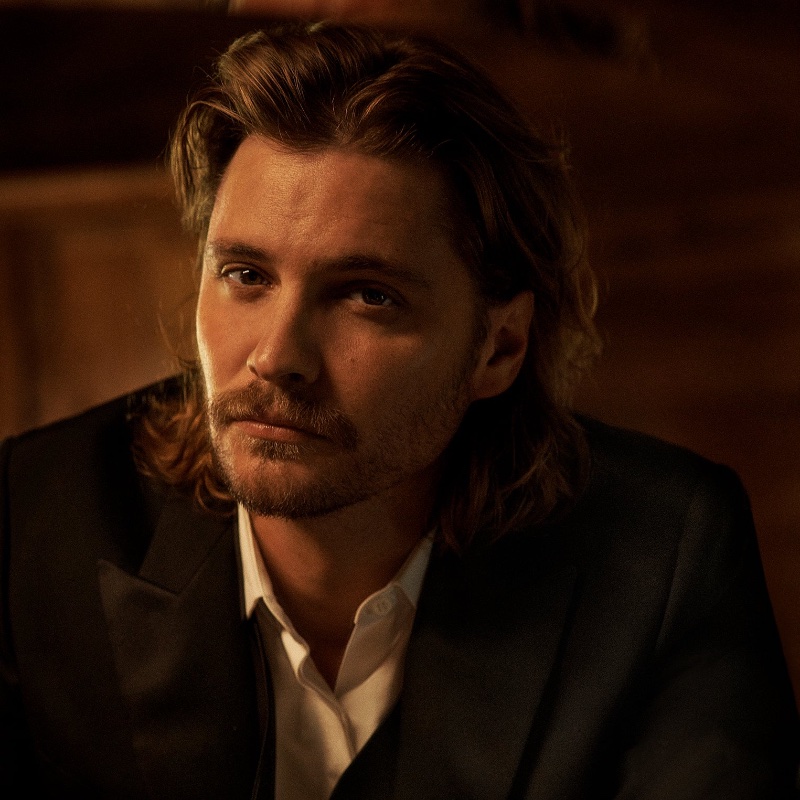 Luke Grimes, famous for his Yellowstone role, continues his journey with Stetson, diving deeper into the brand's rich narrative. Following his Stetson Original campaign last year, Grimes again merges his rugged charm with the brand's ethos in their Stetson Legend cologne advertising.
"Stetson has been in my family a long time; my dad wore Stetson growing up, so I know the scent well, and it brings back a lot of memories of childhood, as does the Stetson brand in general—it's a big slice of Americana, everybody knows the Stetson brand, and it's a brand for the people," says Grimes.
Luke Grimes for Stetson Legend Cologne Ad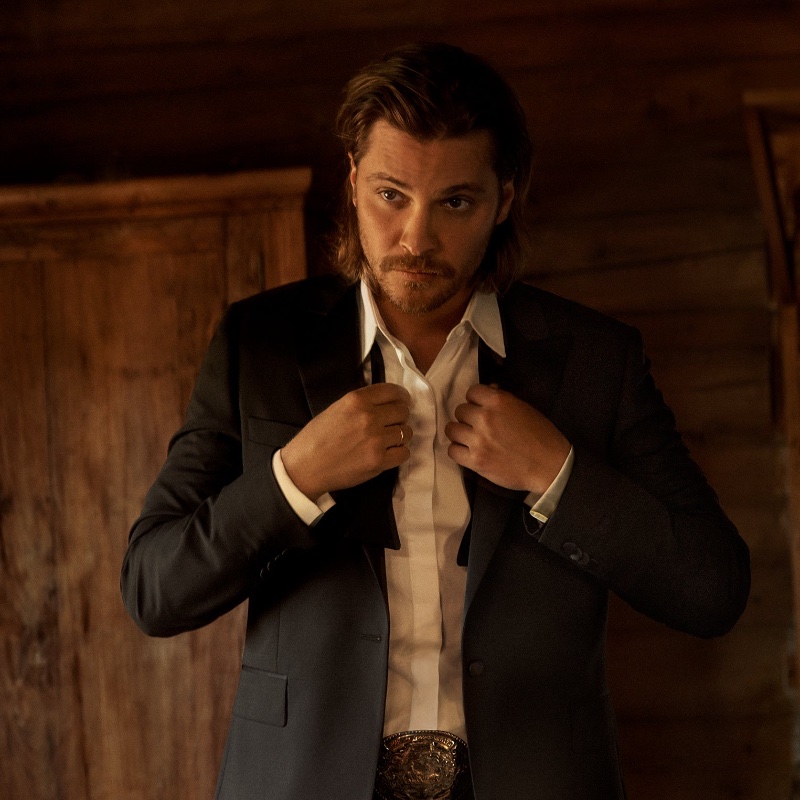 The campaign captures Grimes as the essence of Stetson Legend: a blend of audacity, allure, and a zest for adventure that resonates with the tales of the American West. With a nod to the brand's history, the Stetson Legend cologne embodies a refined modernity laced with luxury. Every detail, from its scent to its presentation, reflects the meticulous craftsmanship that has made Stetson hats a staple.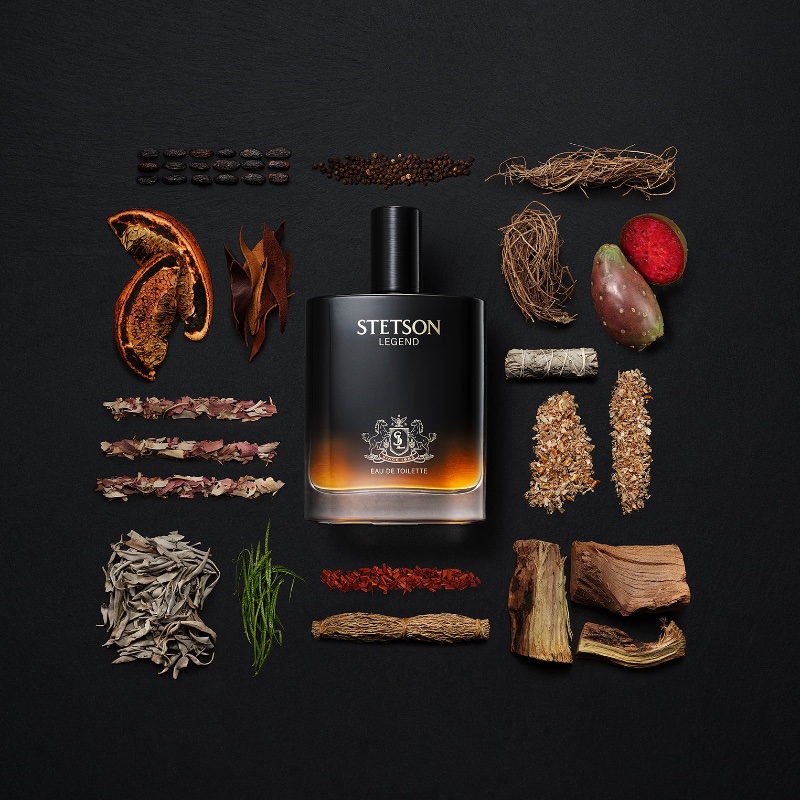 The scent profile of Stetson Legend commences with a spirited burst of Bergamot Zest, Prickly Pear, Black Pepper, and the unexpected tang of Smoked Grapefruit. As the aroma settles, it reveals an intriguing heart of Wild Sage, Mesquite, and an authentic Worn Leather Accord reminiscent of seasoned saddles and open prairies.
Moss adds a touch of earthiness. The foundation of this olfactory journey is rooted in the warm embrace of Upcycled Cedarwood, complemented by the sweet allure of Tonka Bean, the woody elegance of Sandalwood, and the grounding aroma of Vetiver Essential Oil.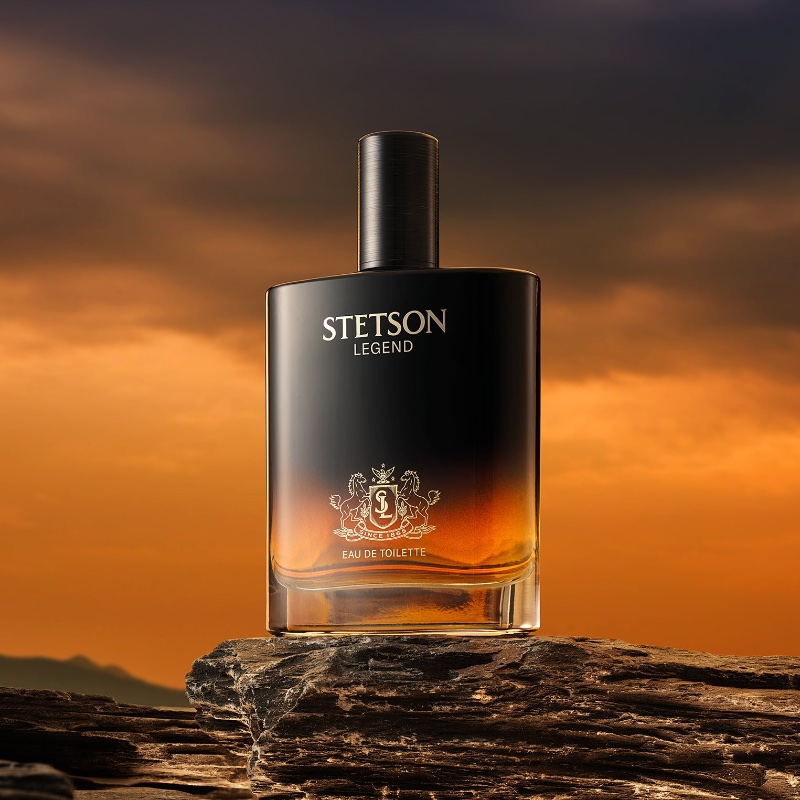 The presentation of Stetson Legend is as noteworthy as the fragrance itself. Encased in a gracefully curved glass vessel, the Stetson Legend cologne stands out with its hand-applied black gradient, allowing glimpses of its characteristic amber hue.