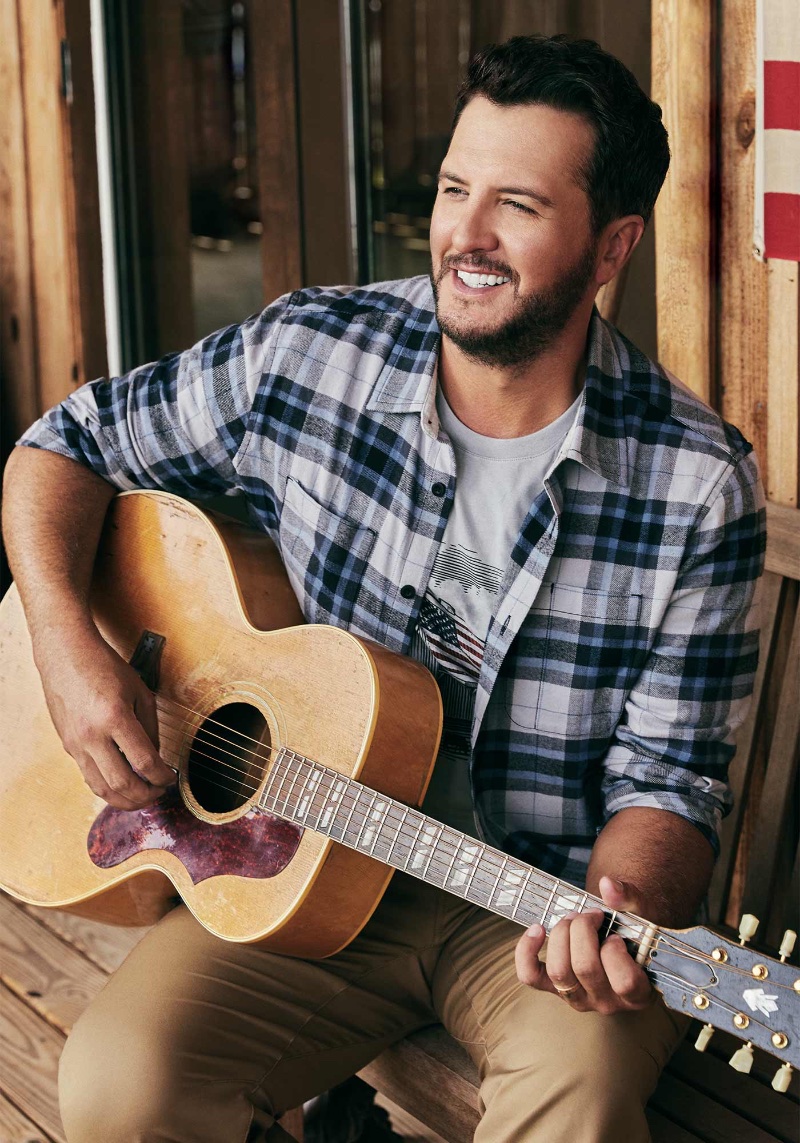 Jockey has some exciting news for the fall-winter of 2022. With the launch of its Jockey Outdoors Collection by Luke Bryan, the 146-year-old brand announces a new collaboration. With a rugged range for men, the country music artist puts his affinity for the outdoors and laid-back style front and center. The line reflects Jockey's expertise in producing high-quality, comfortable base layers.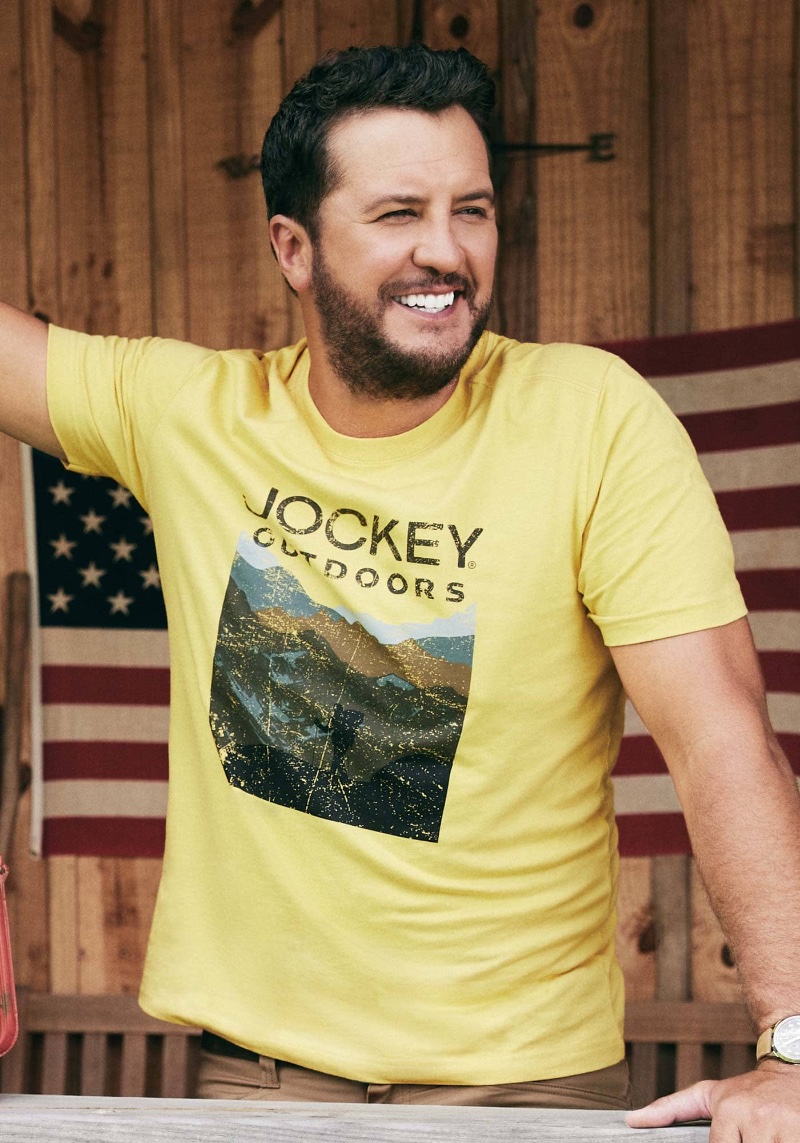 Jockey Outdoors Collection by Luke Bryan
"When my friends at Jockey first brought this up it was an easy yes for me," explains Luke Bryan. "One, they are just a wonderful company with values that align with mine, and two, I have always been an advocate for the love of outdoors, so it was a no-brainer." The singer adds, "Once I got my hands on the product and felt the quality, I became even more fired up for this to show up in the stores."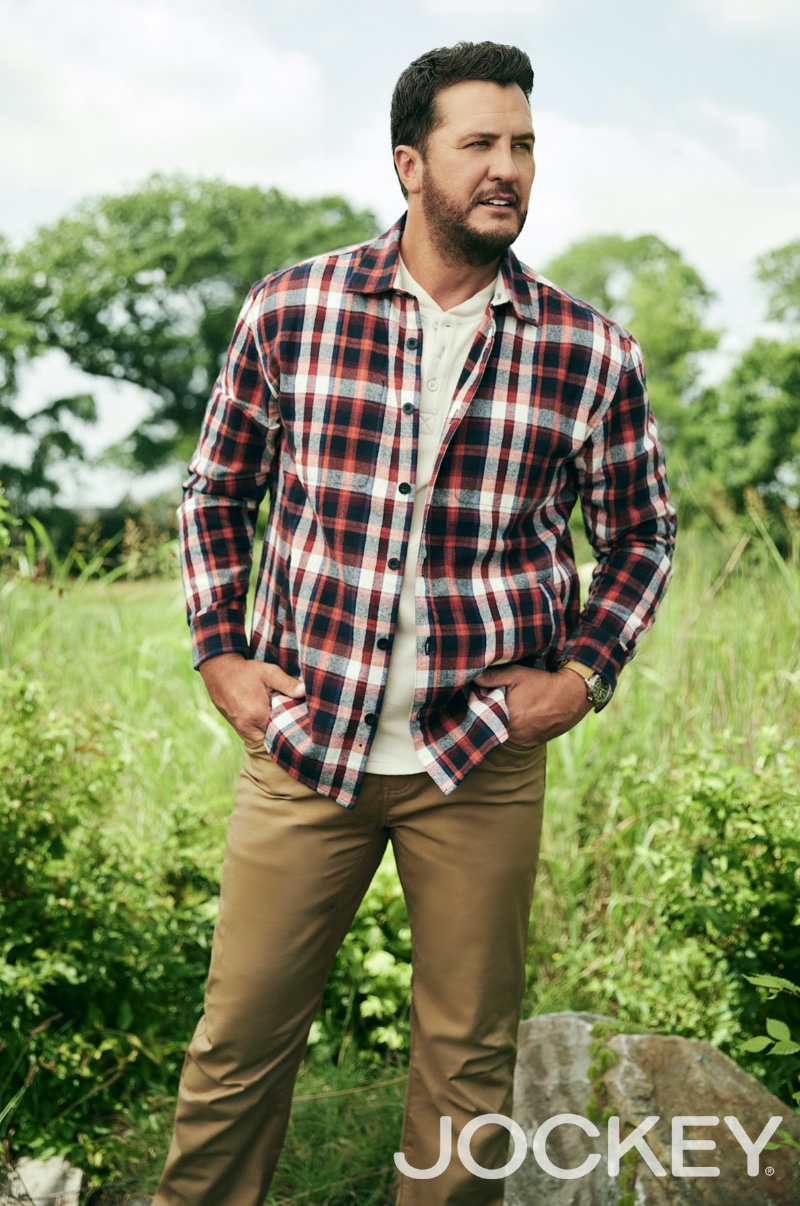 The Jockey Outdoors Collection by Luke Bryan includes essential garments constructed from premium fabrics featuring strategic layering and performance technologies. Jockey focuses on ease of layering with strategically placed seams that minimize bulk. The assortment of shirts encompasses woven, corduroy, and flannel shirts, along with henleys and crewneck t-shirts.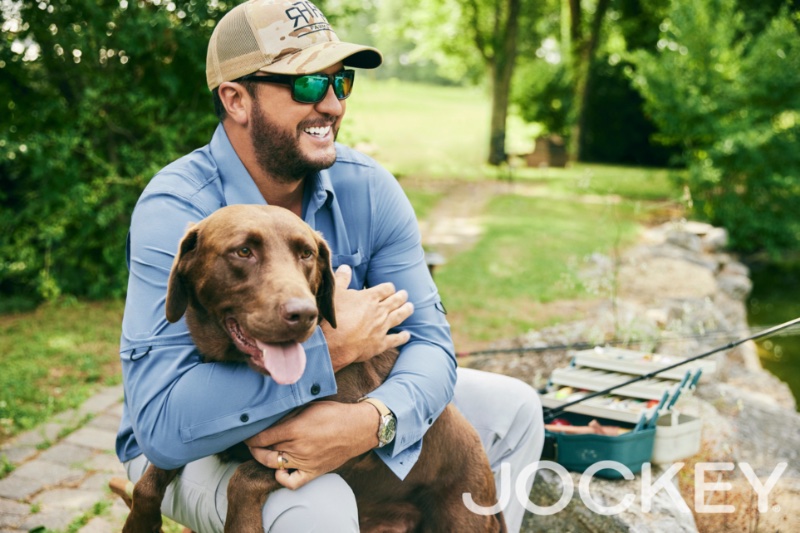 Furthermore, the Jockey Outdoors collection includes a performance fishing shirt with vertical ventilation, a rod holder tab on the left chest, and a concealed soft microfiber cloth for cleaning eyewear. Also available are convertible, utility, and flannel-lined pants.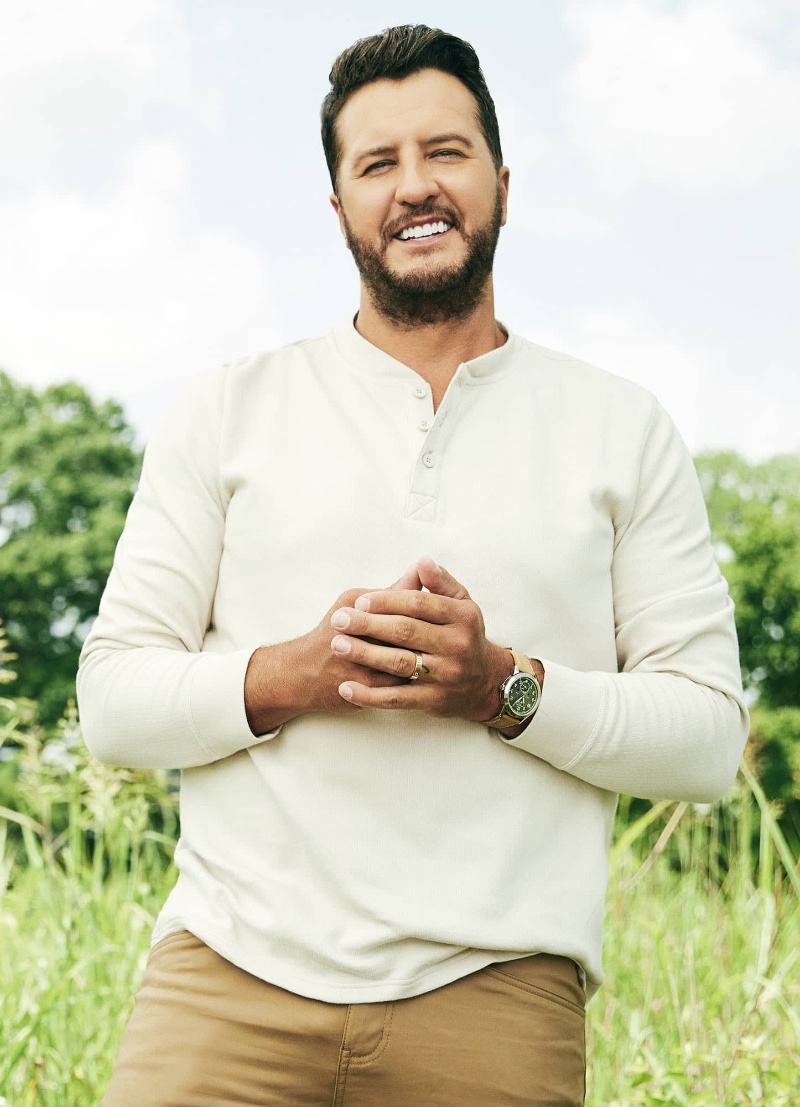 "As an avid outdoorsman and already a Jockey brand ambassador, Luke was the perfect fit for this next step for Jockey, allowing us to step back to our roots, incorporate our base layer expertise and develop the Jockey Outdoors Collection, which we think will be a hit with our consumers," says Jockey president and COO Mark Fedyk.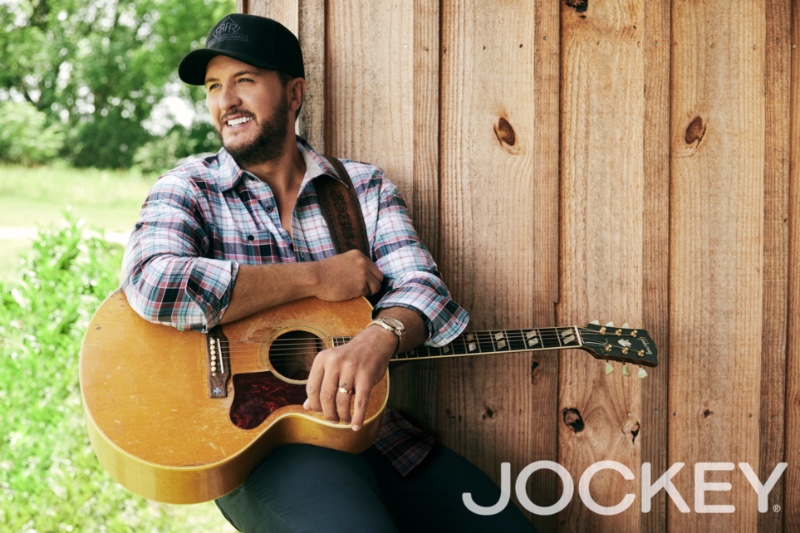 Fedyk elaborates, "Luke was highly involved in the design and painstaking quality standards of the line. His attention to detail, demand for quality, and expectation of performance and comfort aligned perfectly with our brand pillars. The collection is designed where comfort starts – at your skin – building solutions from the inside-out for greater comfort and performance."