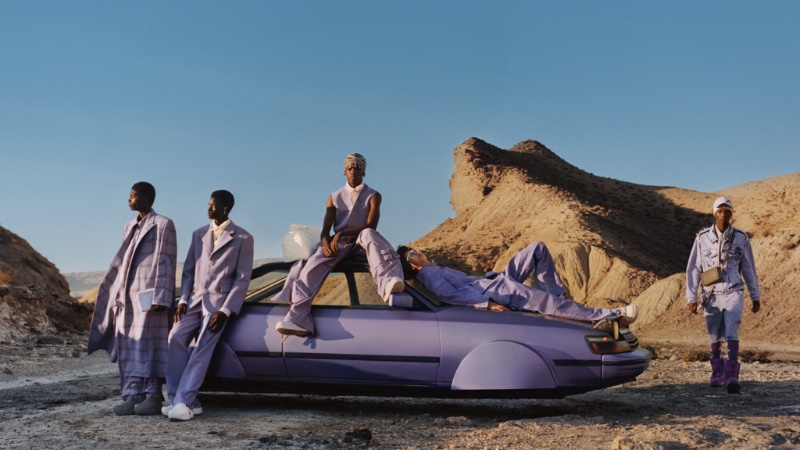 Louis Vuitton took its stylish travels to Gádor, Spain, for its spring-summer 2023 campaign. The French fashion house journeyed to the desert, captivated this season by the double helix shape of DNA. This inspiration is extended to the idea that we are all bound together and have the power to bolster each other through our actions.
To reflect this thought even further, Louis Vuitton drew upon the concept of children's dreams and fantasies, along with curves and lines worldwide, symbolizing creativity at its finest.
Louis Vuitton Spring 2023 Men's Campaign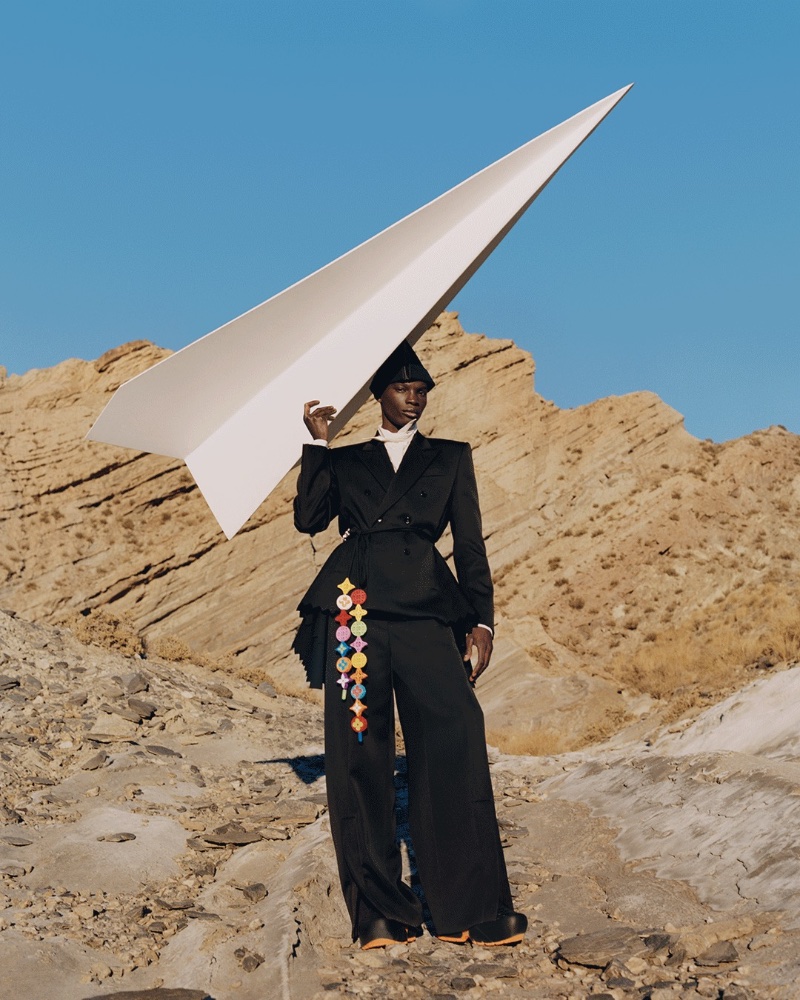 For Louis Vuitton's spring 2023 men's campaign, Tyler Mitchell was responsible for photography and directing the season's advertising video. Mitchell had the pleasure of working with models Ahmadou Gueye, Daniels Legzdins, Dara Gueye, Feranmi Ajetomobi, Joshua Seth, London Lee, and Sanoussy Sylla for the occasion.
Cyndia Harvey tended to the models' hair to ensure everyone looked their best, while makeup artist Lauren Parsons ensured that each model shone brilliantly throughout the campaign shoot.
Louis Vuitton Floral Motif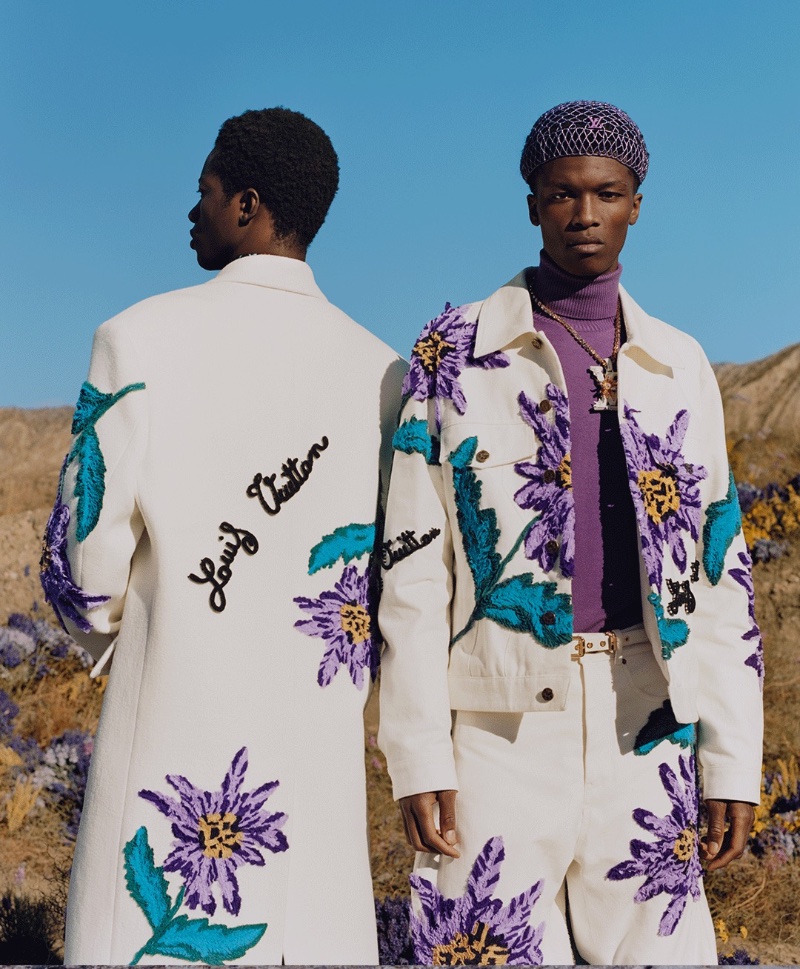 This spring, Louis Vuitton's campaign is full of floral-inspired statement looks. The designs beautifully reference the thistles often found amongst bouquets in Asnières—the beloved birthplace of Louis Vuitton. Reinterpreted as a prickly flower motif, this unique design offers a bold flair to the season's ensembles.
Louis Vuitton's Playful Fashion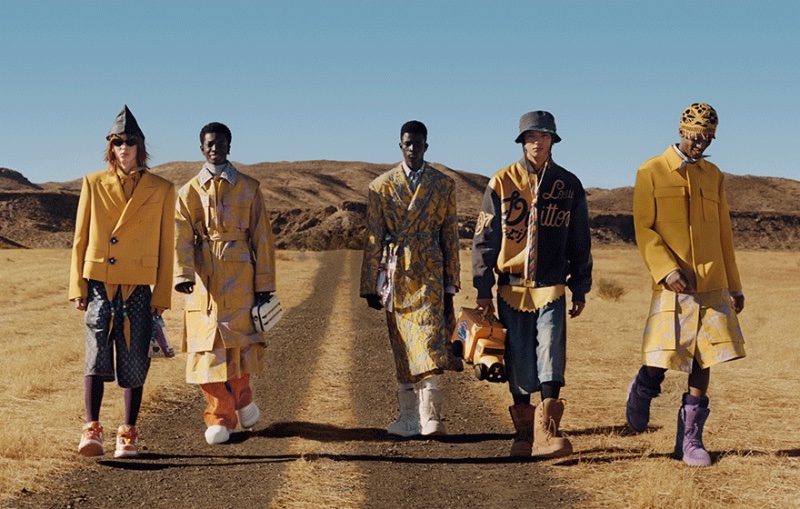 Louis Vuitton's spring 2023 collection is sure to bring a smile to your face! As the expertise of the house's ateliers melds with modernity, you'll find yourself drawn into an energetic and vivacious atmosphere. From playful proportions and bold hues to accessories resembling building blocks and toolbox details—this season is a fun homage to children's imagination.