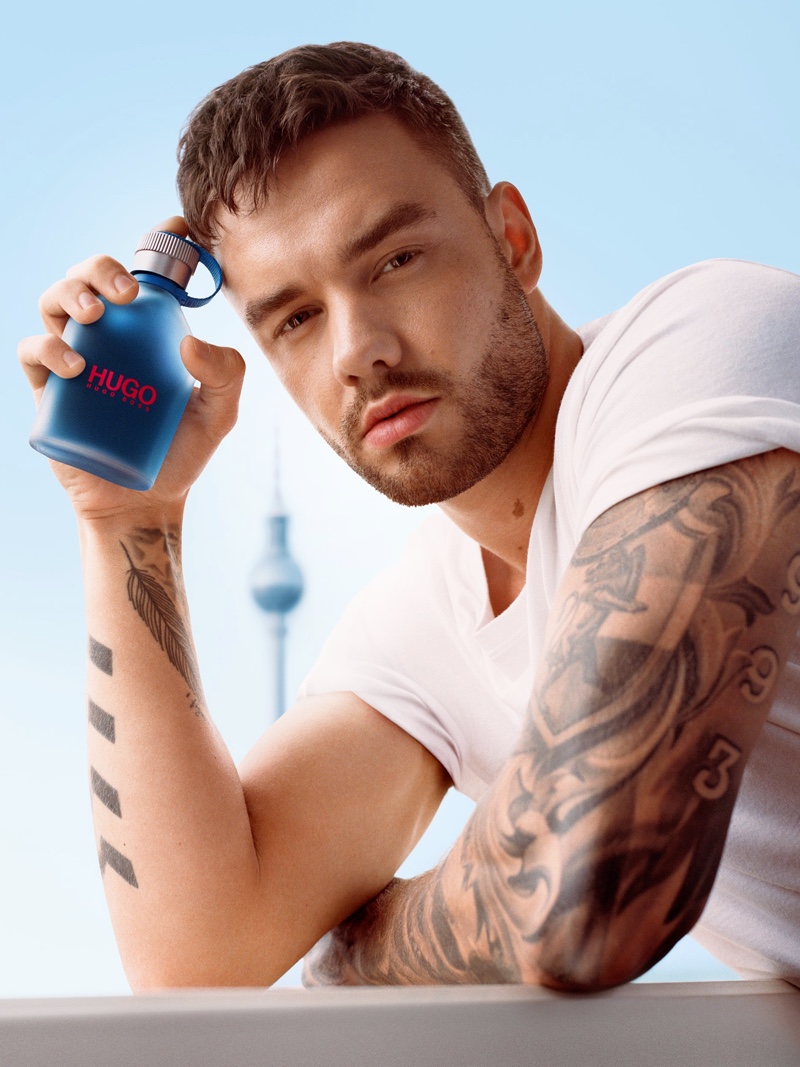 HUGO ambassador Liam Payne is back in the spotlight for a new outing with the German brand. The singer stars in the campaign for the fragrance, HUGO Now. The fresh scent combines fresh and aromatic notes of cardamom, lemon zest, lavender, mint, and vetiver.
Related: Liam Payne Strips to Underwear for HUGO Bodywear Campaign
Embodying the spirit of HUGO Now, Payne connects with director Colin Tilley for a short film, which follows him as he opens the door to a new adventure.
Embracing the fragrance's slogan of "My Time is Now," Payne discusses his own thoughts. For me, 'My Time Is Now' is the moment when you feel really happy and proud of where you're at, says the singer.
Liam Payne for HUGO Now Fragrance Campaign