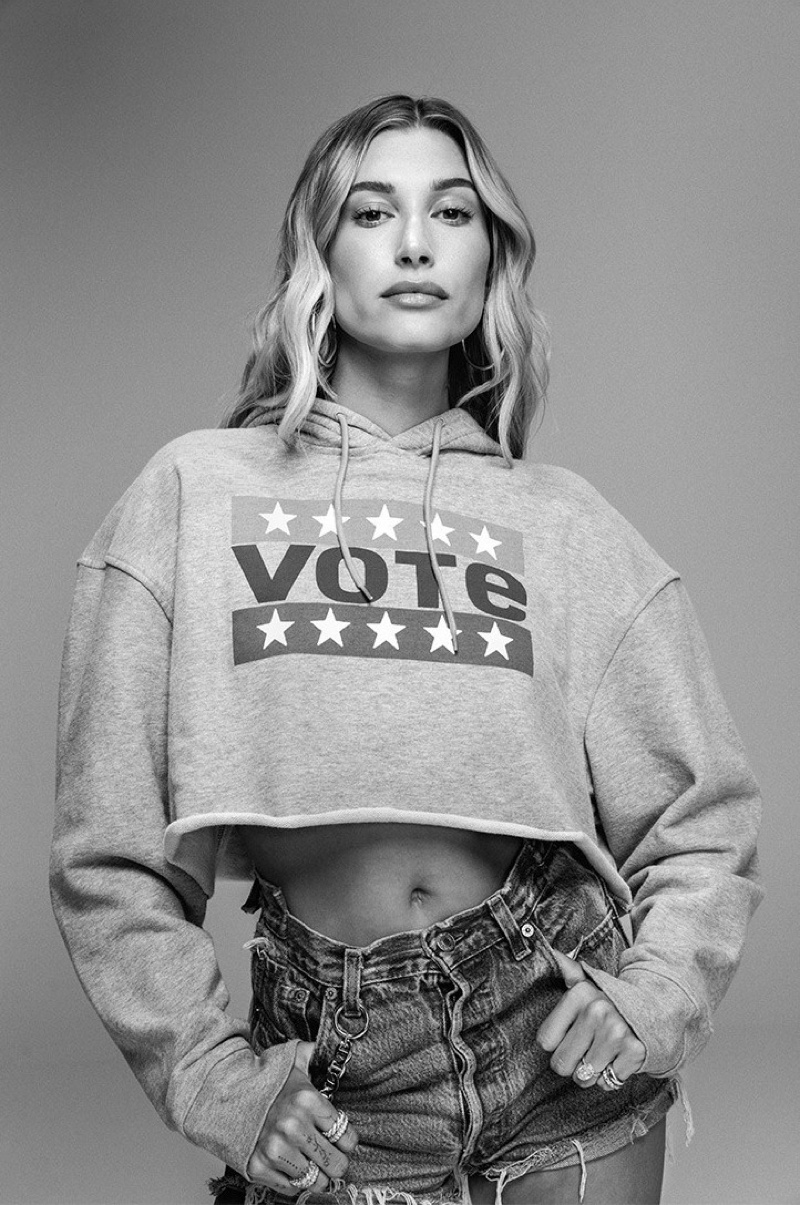 In the most recent years, voter turnout has been dropping, with the 2016 election getting a voter turnout of 55.7%. Analysts expect this year's participation to be even lower, especially among younger voters, who seem to be losing interest or faith in democracy. That is why Levi's, in collaboration with brand influencer Hailey Bieber and filmmaker Oge Egbuonu, deliver a PSA (Public Service Announcement) campaign to encourage all eligible voters to know their rights, their voters' status and come to the polls on November 3rd and vote.
Related: Jaden Smith Embraces Festival Style for Levi's Campaign
Levi's 2020 Vote Campaign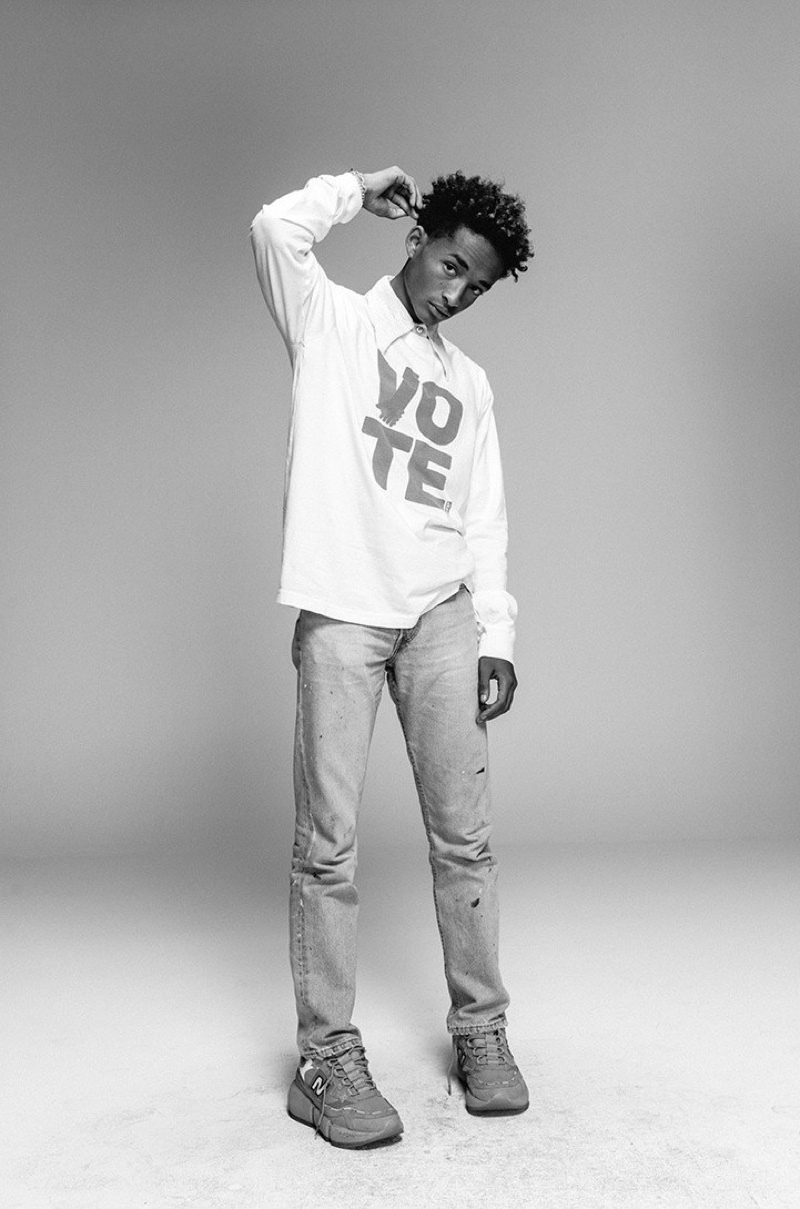 The idea was initially Bieber's, who, encouraged by her recent conversations in the topic of voter's education and voting rights, approached Levi's with the idea of creating an original campaign. The purpose is to encourage the 70 million eligible voters (the largest and most diverse group of the entire history of the United States) to share their thoughts on the state of our democracy by voting.
Egbuonu, an emerging yet very prolific filmmaker, creatively brought the campaign to life by directing motion videos that perfectly marry with the spoken word poem created by artist Jazmine Williams. The two called on activists, scholars, organizers, influencers, and friends to help bring to life a campaign and a powerful message rooted not also on education and facts but also emotion and feelings.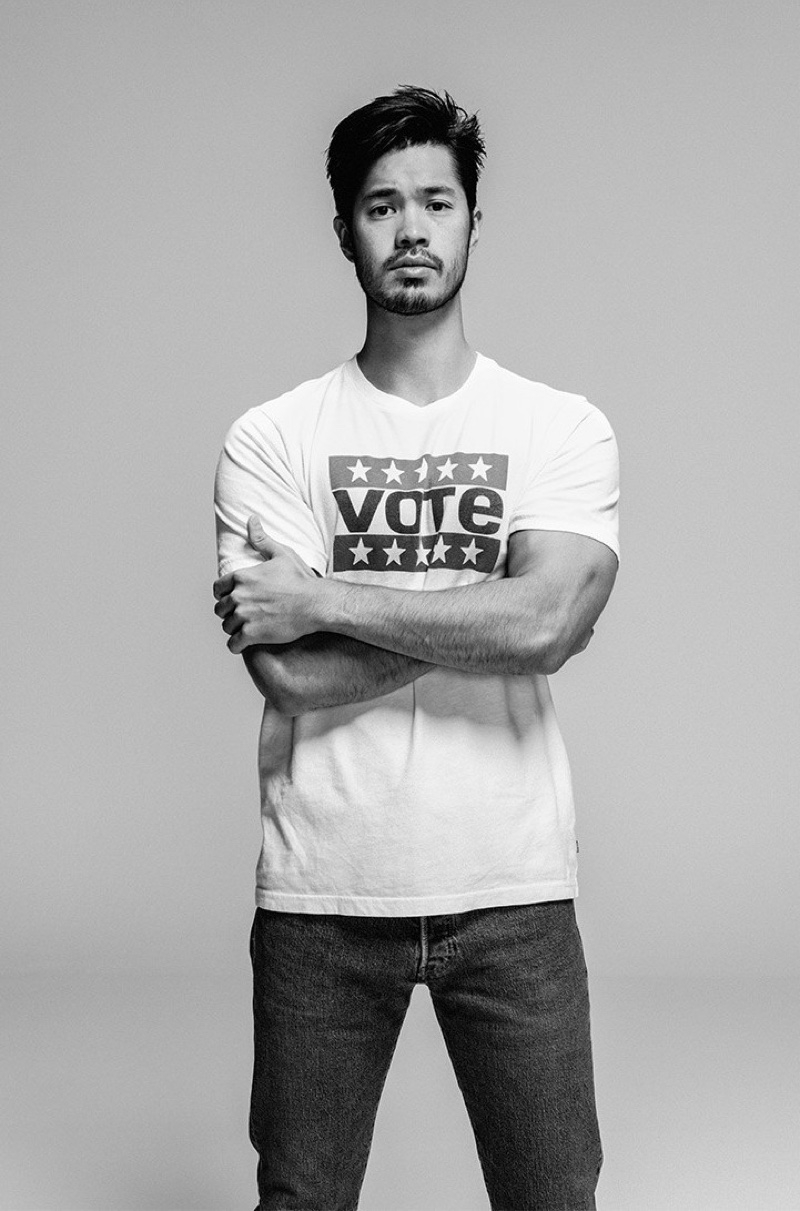 As a part of this campaign, this brand will also bring back #USEYOURVOICE LIVE as a platform to help spread voter education. It also serves to increase engagement while hopefully improving voter turnout. The campaign aims to reduce obstacles to voting and encourage young people to take action by helping improve access to polls (which different means restrict in marginalized communities) and help remove institutional barriers.