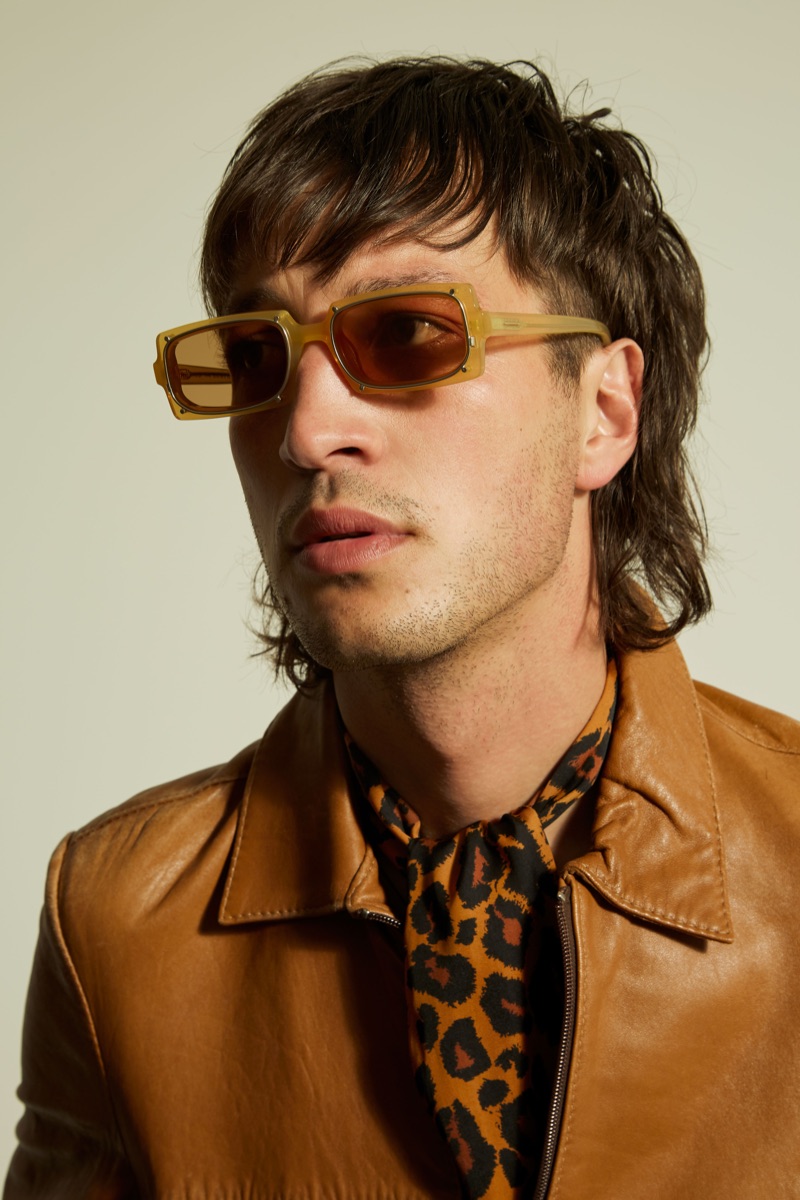 Karen Walker taps Marlon Williams to star in its latest campaign. The singer-songwriter fronts the advertisement for the brand's new Monumental collection. Celebrating iconic frame shapes, Karen Walker looks to muses such as Steve McQueen for must-have sunglasses.
Related: Monumental by Karen Walker Revisits Classic Styles with Visage Collection
Enlisting Williams to showcase the new styles, Walker shares, Marlon has always possessed this cinematic ability to project the essence of himself and inhabit a character simultaneously. It's part of what makes him so compelling as a performer and he brings that energy to this collection: he's New Wave Bauhaus punk one moment and McQueen matinee idol the next.
Walker continues, I've always talked about having an eyewear wardrobe that works for different moments and moods and Marlon just wore the hell out of every single pair of glasses we put him in. He's got that innate ability to be bold and subversive but remains classic and eternal at the same time.
Marlon Williams for Karen Walker Monumental Collection Campaign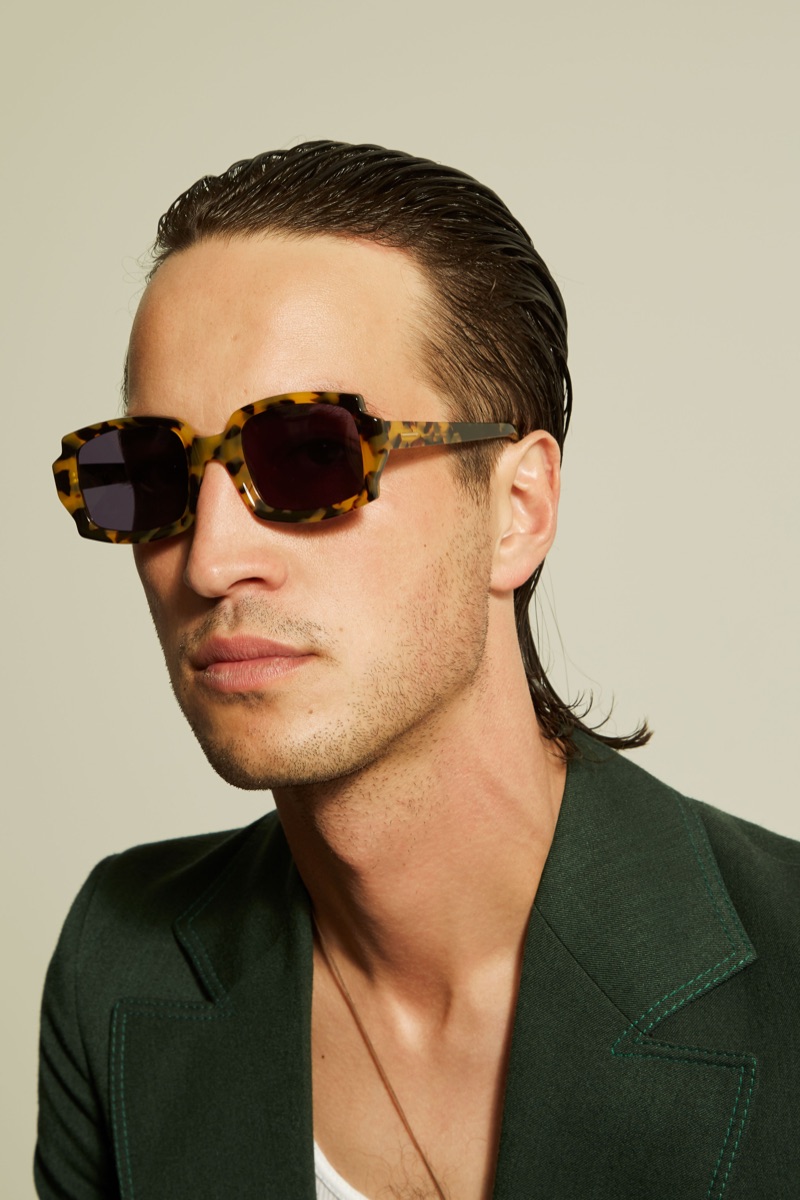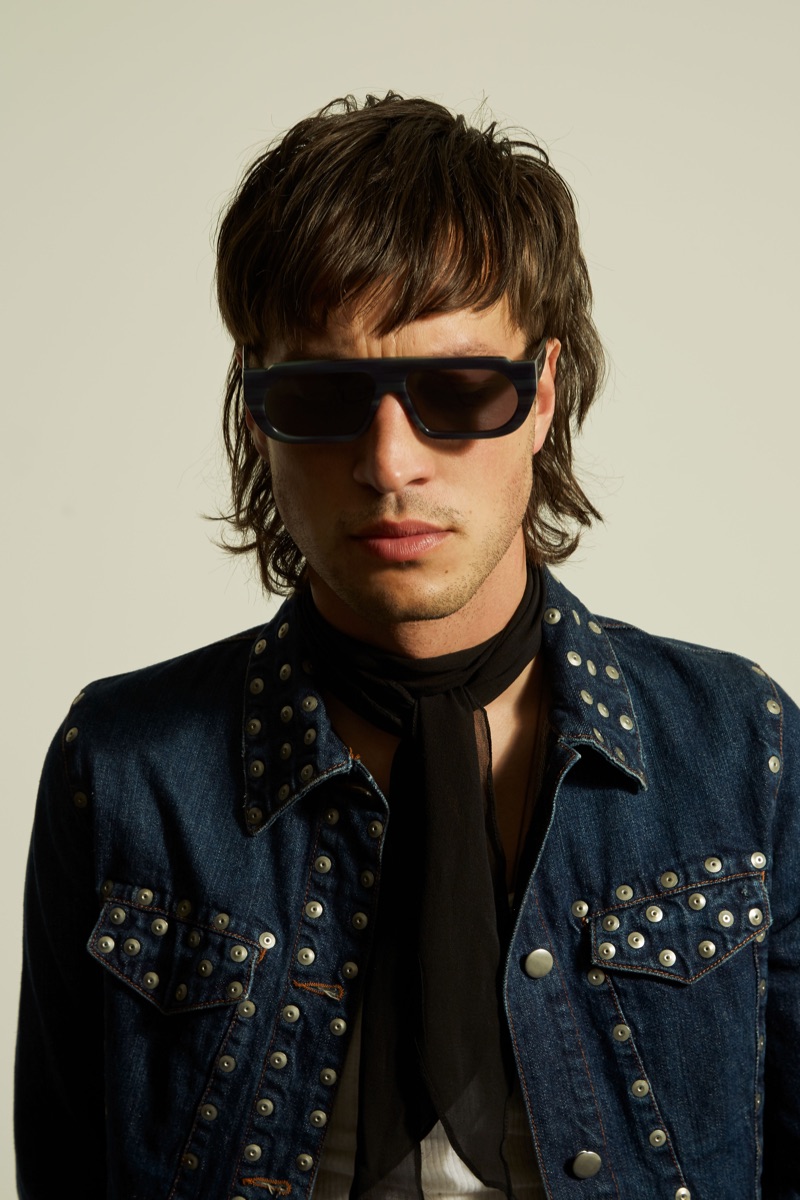 Karen Walker Monumental 2019 Collection