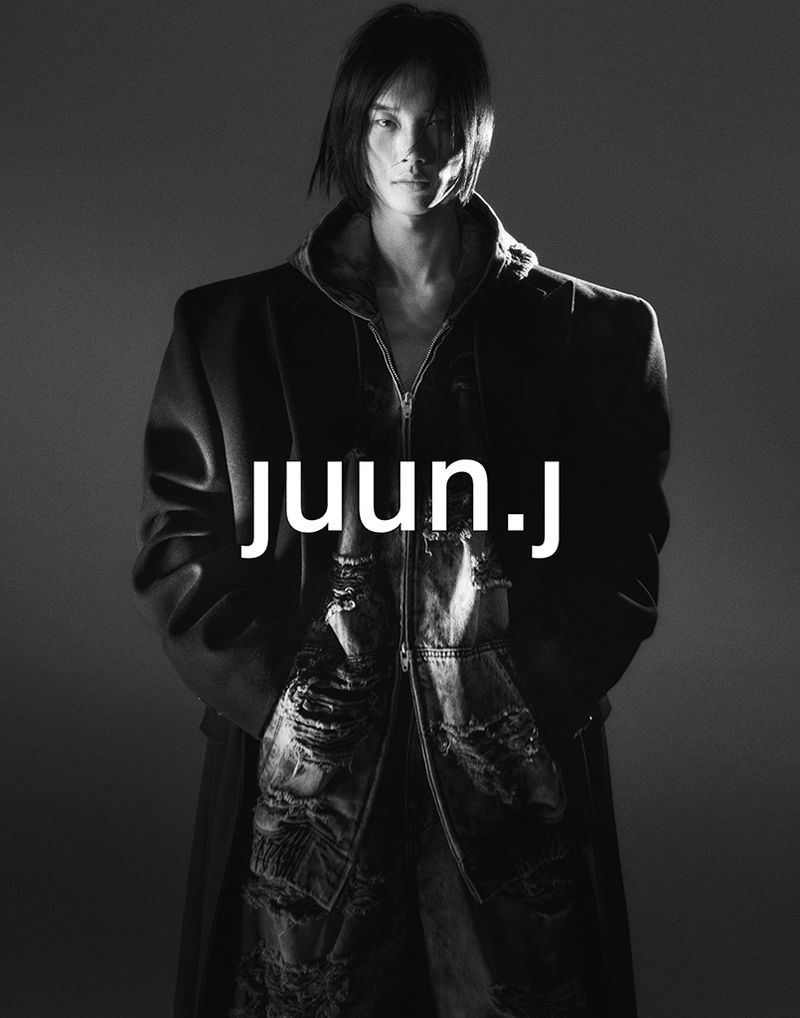 For fall-winter 2023, Juun.J unravels an enigmatic atmosphere by introducing its new campaign. Top model Taemin Park returns to the limelight following his leading role in the brand's spring-summer 2023 advertisement. Fresh from an opulent Gucci experience, Taemin unites with photographer Hong Janghyun. His distinct short coif is meticulously shaped by Shon, achieving an air of razor-edge finesse.
Juun.J Fall/Winter 2023 Campaign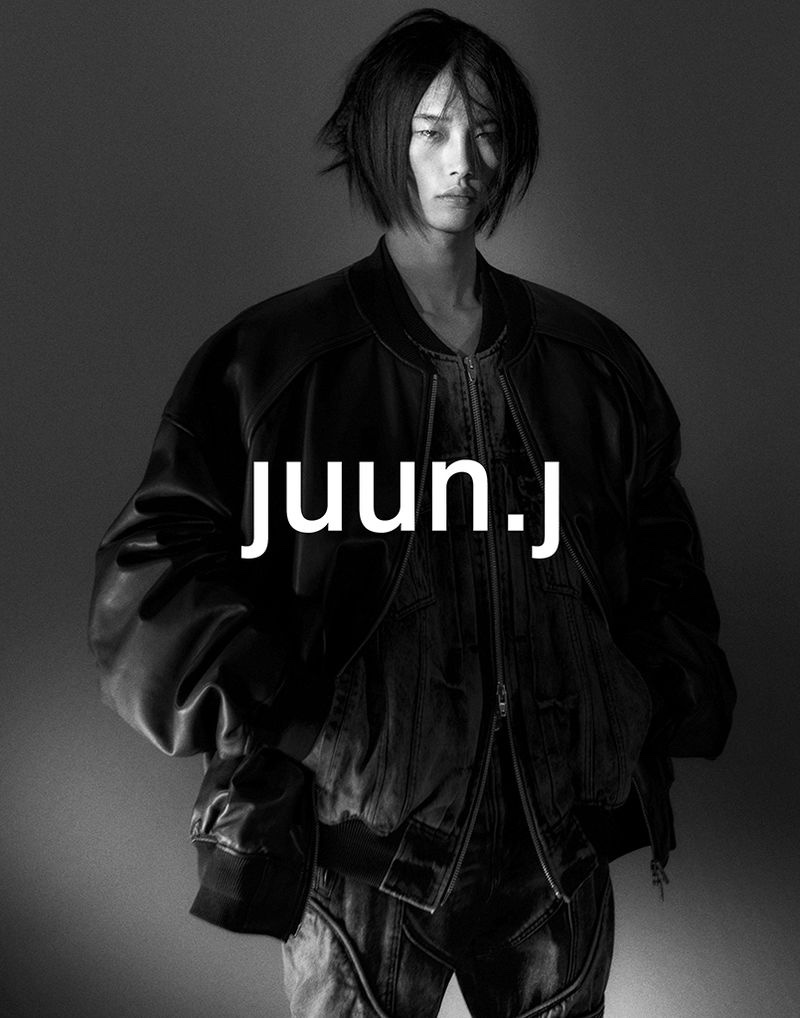 In a studio setting, Taemin appears in an array of captivating black-and-white visuals, bringing the ingenious silhouettes of Juun.J's current season to the forefront. With lengths and proportions skewed towards the extravagant, this season's forms propose a novel interpretation of precise tailoring and indispensable denim.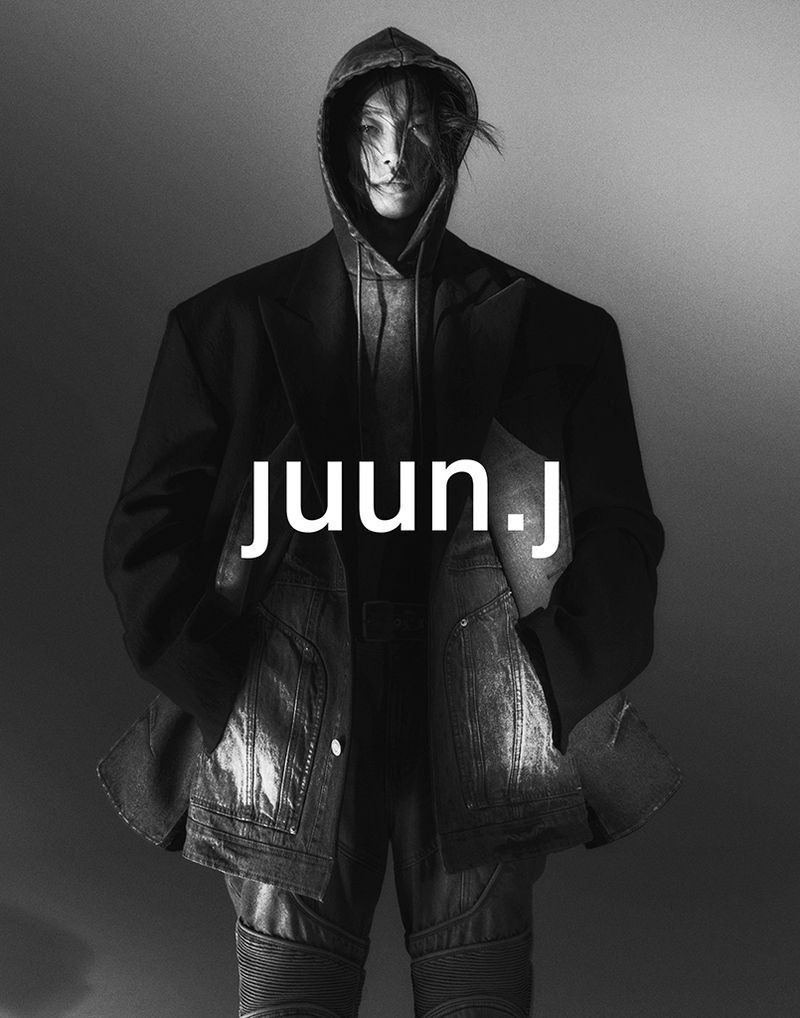 A melange of distressed and frayed styles fuse with moto jeans, denim jackets, hooded, and bomber jackets. Juun.J delivers a fashionable contrast through an exciting mix of elongated and succinctly tailored coats. Enhancing this intriguing fusion, the fashion brand layers textures and dimensions, reinforcing a stylish narrative of contrast and innovation in its fall-winter collection.