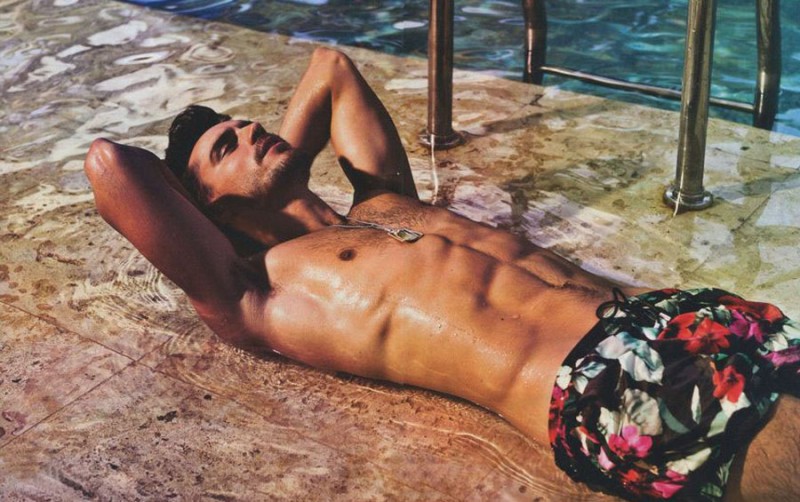 (Arthur Kulkov by Alfonso Ohnur – Esquire Spain #54)
Scent-sational–Staying fresh is certainly a prominent desire during the warm days of summer. While we may not have the chance to catch that refreshing cool shower at any time of the day we desire, there are several invigorating fragrances to maintain a refreshed state of mind. From the timeless eau de cologne to the classic eau de toilette, the offering is impressive, and for this reason, we have selected five fragrances that combine elegance with a recognizable olfactory structure.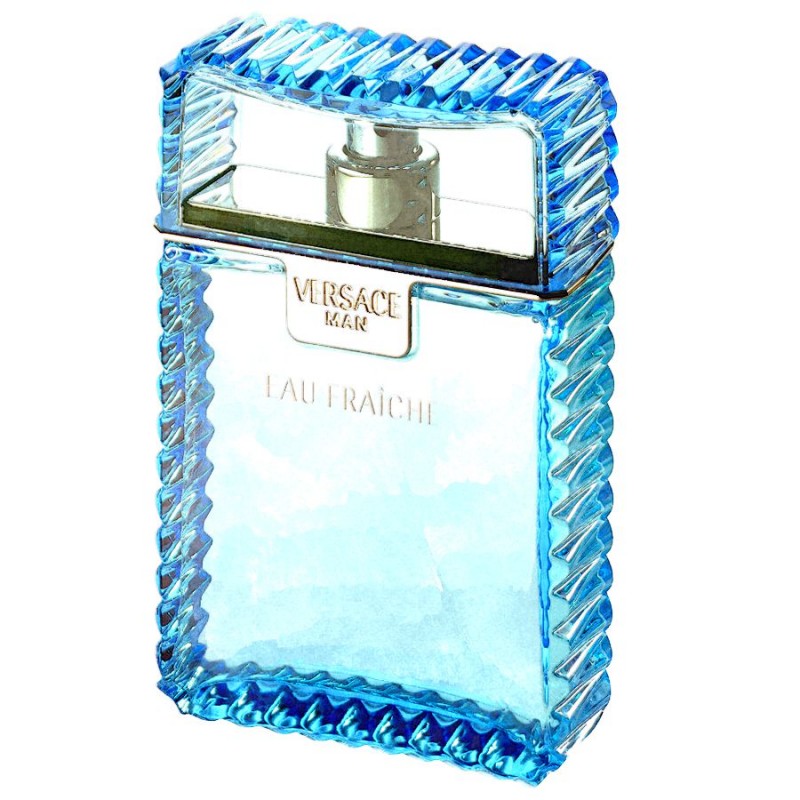 Versace Eau Fraîche: with a strong Mediterranean vibe, combined with intriguing woody notes, this scent is the celebration of masculine sensuality, in pure Versace style. Fresh, crisp and seductive, this eau de toilette perfectly embodies the spirit of the brand with its olfactory structure, that plays with contrasting moods and feelings.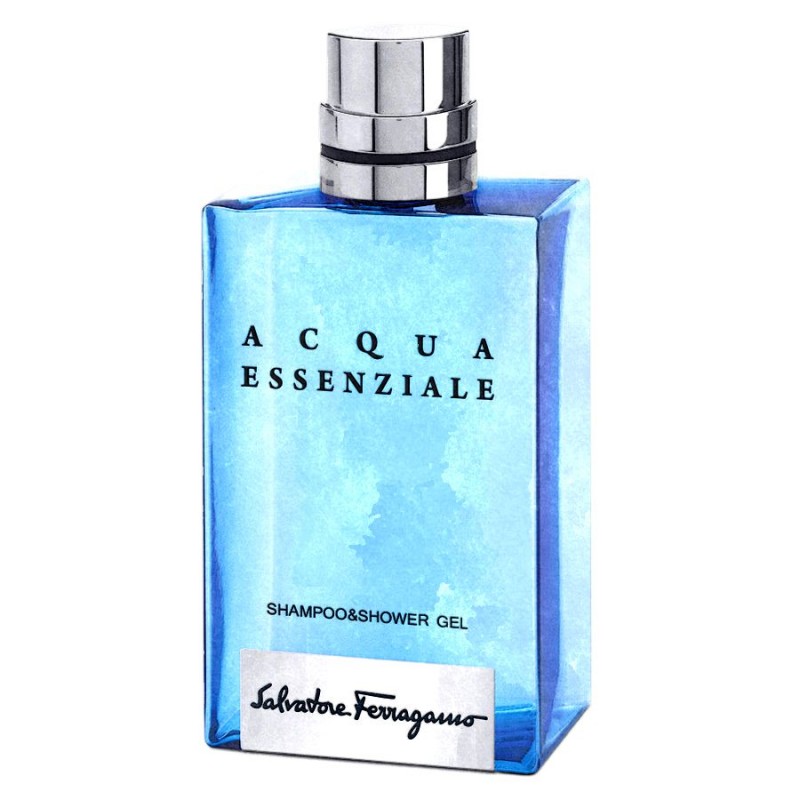 Salvatore Ferragamo Acqua Essenziale: with an olfactory structure that opens with the contrast between fruity notes of mandarin, lemon and grapefruit and the icy freshness of mint leaves, the new masculine scent of the prestigious Italian label pays tribute to the water, intended as the primary element of freedom. With a structure that blends fresh and aromatic notes, Acqua Essenziale embodies modern luxury.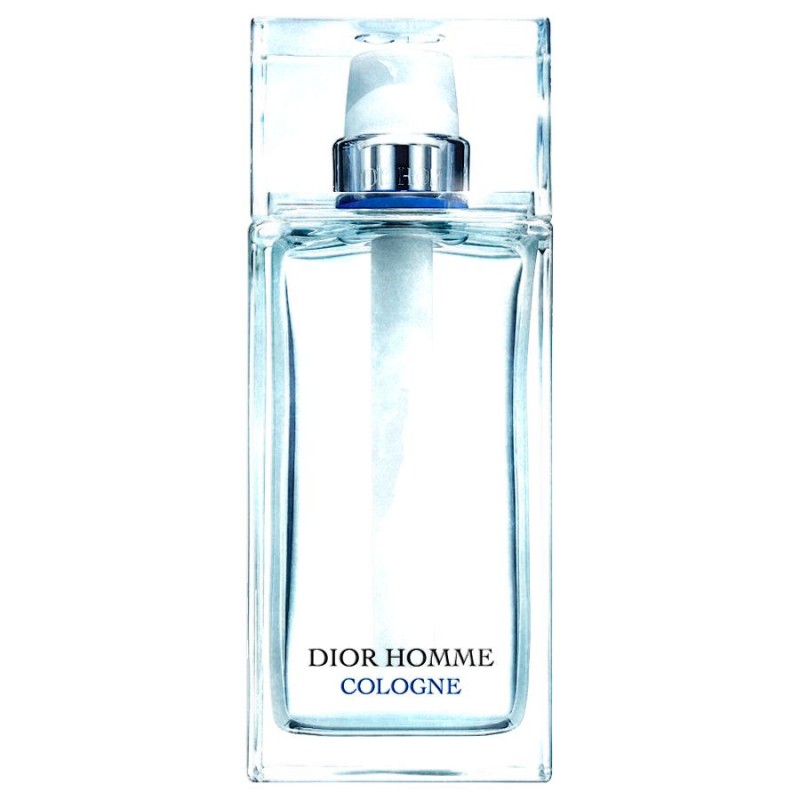 Dior Homme Cologne: the latest version of this fragrance from 2007 has been inspired by the feeling of purity of a white cotton shirt. To achieve this mood, the nose behind this cologne opted for a simple and quite linear structure, where the extreme freshness of bergamot mingles with Italian grapefruit blossom and sensual musk.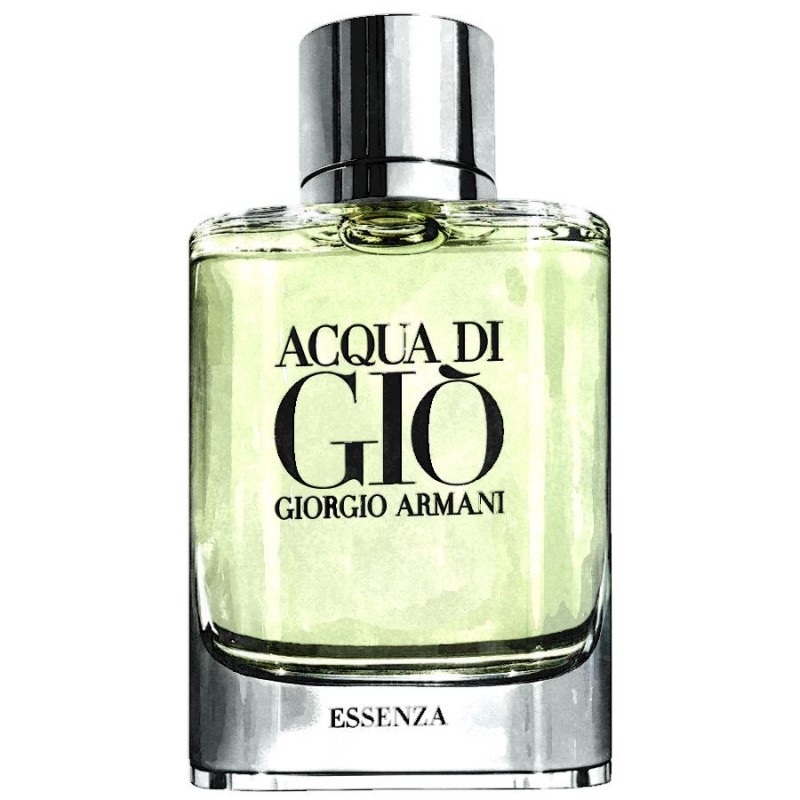 Giorgio Armani Acqua di Giò Essenza: revisiting a best-selling fragrance isn't certainly an easy task, but with this new version of his 1996 hit scent, Italian fashion designer Giorgio Armani updates his concept of aromatic freshness, adding to it a more intense and almost sensual vibe, thanks to warm olfactory harmonies.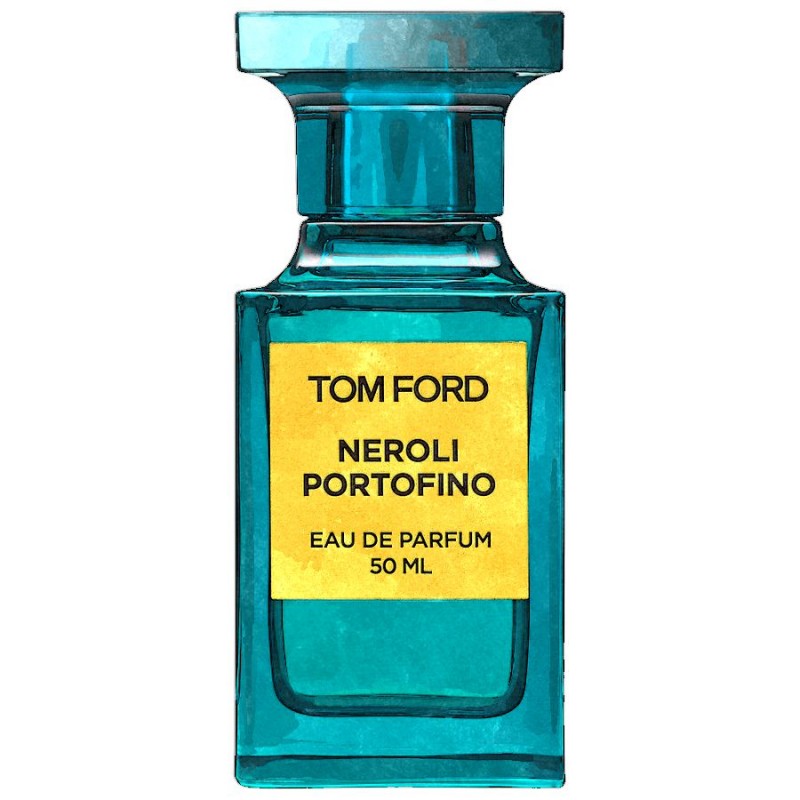 Tom Ford Neroli Portofino: with a scent that captures the essence of freshness and the luxury of Italian Riviera, Tom Ford reinvents the classic eau de cologne, with a vibrant and sparkling twist, where Italian citruses notes blend with heady floral accords and aromatic essences. The result? A luxurious fragrance that is already a classic.