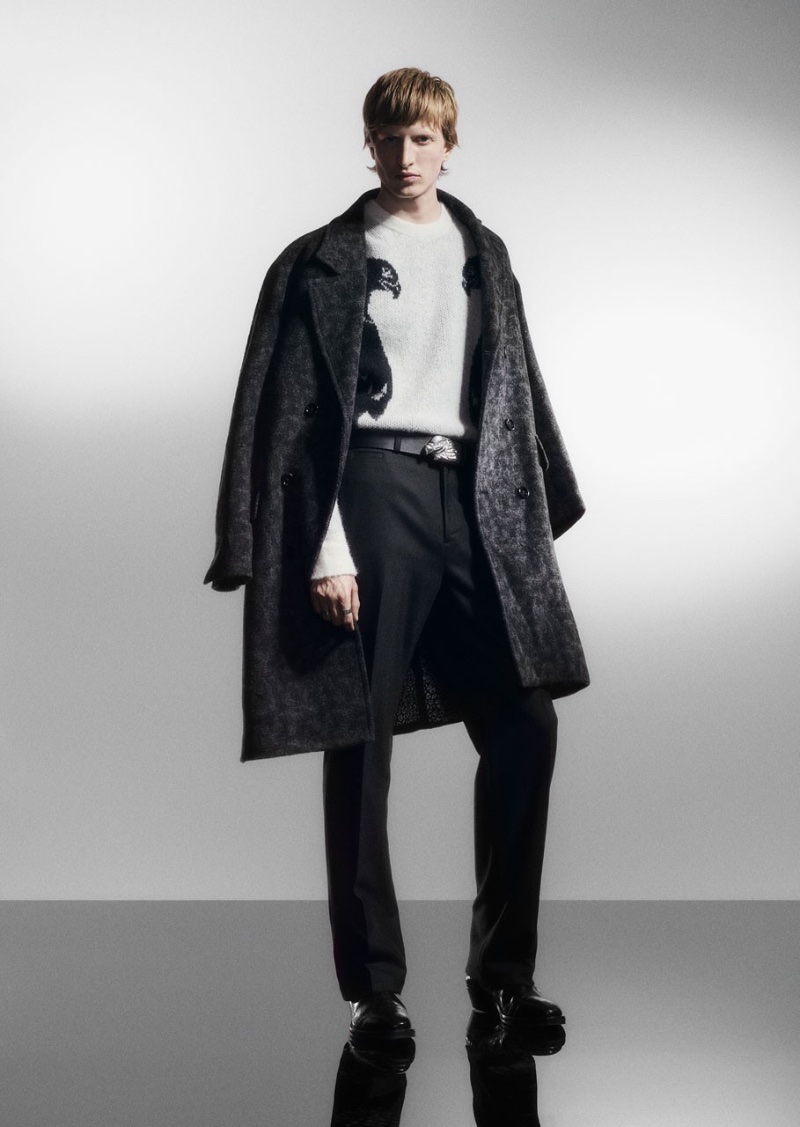 J.Lindeberg is back and ready to make a statement with its new holiday 2022 collection, "Welcome Back to the Wild Life." Neil Lewty, the brand's head of design, has envisioned an urban setting for J. Lindeberg man—complete with energetic nightlife activities such as dancing! This season celebrates the much-awaited exploration of post-pandemic life after our retreat indoors.
J.Lindeberg Holiday 2022 Campaign
To capture a night out in their newest advertisement campaign, J. Lindeberg employs moody lights and reflective floors that bring a relaxed glamour to the season. Capturing the essence of the J.Lindeberg man, Philip Messmann photographs models Delta van Melle and Khadim Sock in a stunningly composed set. Posing with an air of fashionable confidence, their best angles are on full display as they model some of J.Lindeberg's most desirable looks for the holidays.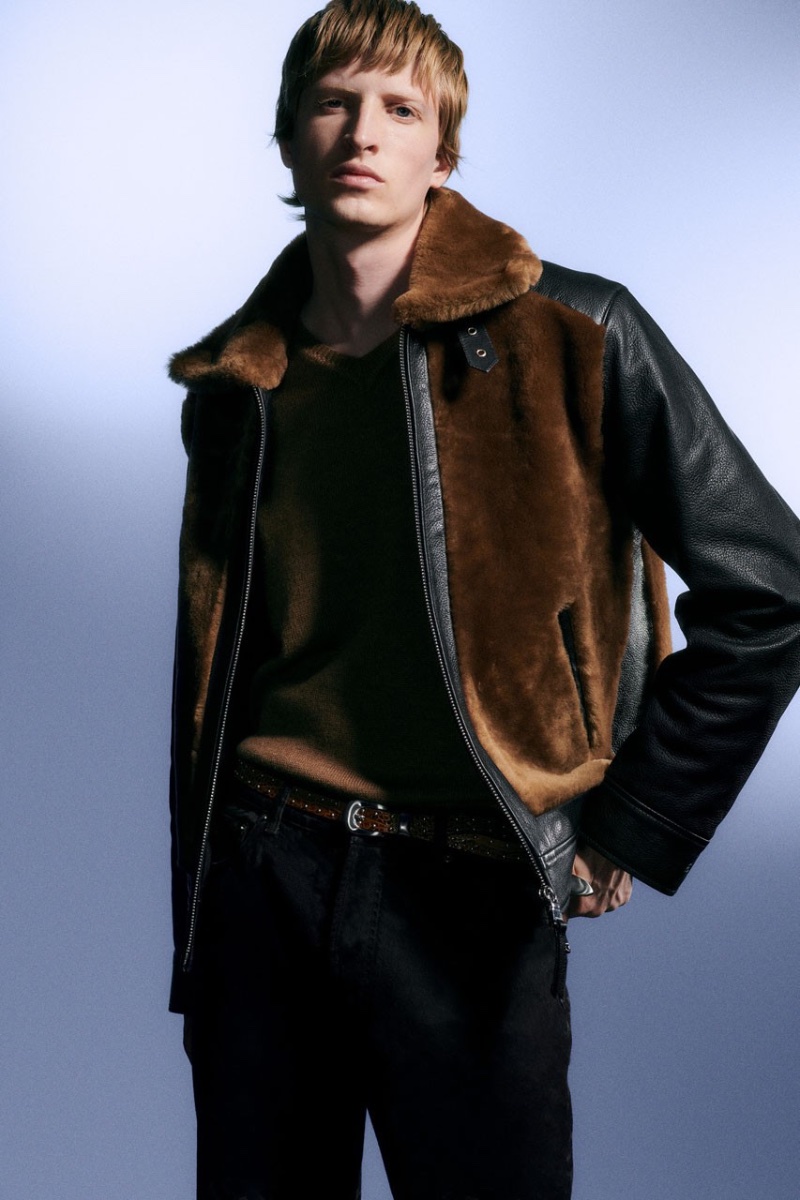 Mattias Karlsson has styled the perfect holiday season campaign for J.Lindeberg's men's collection with captivating pairings that bring out the vibrant energy of each piece. Textures, prints, and embellishments come alive in this mesmerizing display—from a bold leopard print suit to a bold fringe-adorned tuxedo jacket—merging fashion and fun.