If you've stepped well into adulthood and want to start dressing up appropriately but have no clue where to start, these basic rules will ensure you always look put-together.
Find Your Inspiration
If you're struggling with finding your style, you may want to look for inspiration online. You don't necessarily want to copy somebody, but you are always allowed to feel inspired.
Get a Fitted Suit
A price tag on a suit or other clothing isn't essential. An expensive suit won't look as good as a perfectly fitting one. If an item of clothing is too big, too small, or ill-fitting, it will not look good on you. You want the clothes to hug your body, but not too close. If you want to find your size, you could go to a tailor and get a measurement or do it yourself at home.
Wear Accessories
Accessories can make or break a look. A general rule with accessories is that less is more. Try adding only a tiny detail that will pop out instead of trying to stand out in every way. It is also important to keep accessories in the same color. For example, your watch shouldn't be gold if the belt buckle is silver. It won't look as good mismatched and will ruin your look.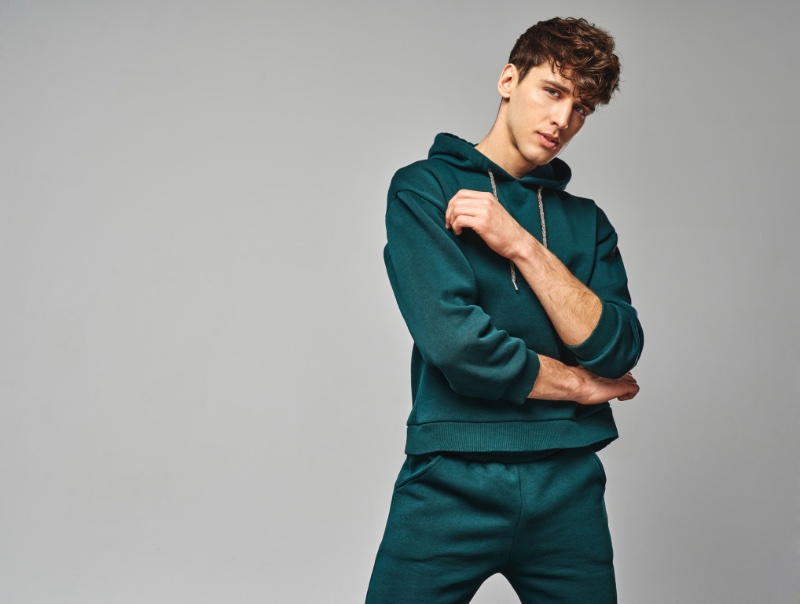 Add Color
Don't be afraid of adding some color to your fits. While colors such as navy, black or gray are timeless, the same effect can be achieved with other colors, such as dark green. When using bright colors, you should do so sparingly. You don't want it to be too distracting and should only keep it to one garment at a time.
Properly Care for the Clothes
If you invest money in clothes that will fit you well, you may as well invest some more money into adequately taking care of them. Properly taking care of clothes includes cleaning, drying, and adequately storing the clothes.
It would be best if you didn't wash formal clothes too often. For example, a suit should be dry cleaned only once or twice a year after three to four wears. Even if dry-cleaning is safe, you should still be mindful of where you bring your clothes and research your area to get high-quality service. If you're located in New Jersey, we can save you the time of googling and suggest these dry cleaners in NJ, who will ensure your clothes are cared for and eco-friendly.
Find Good Shoes
The right pair of shoes can elevate any look, but they can also easily ruin it. Good pairs of shoes are expensive, but they will also last a long time and be an excellent long-term investment if you want to improve your style. Invest in shoes that are made with quality material, like genuine leather. You can experiment with styles depending on your everyday needs and the setting you will be in.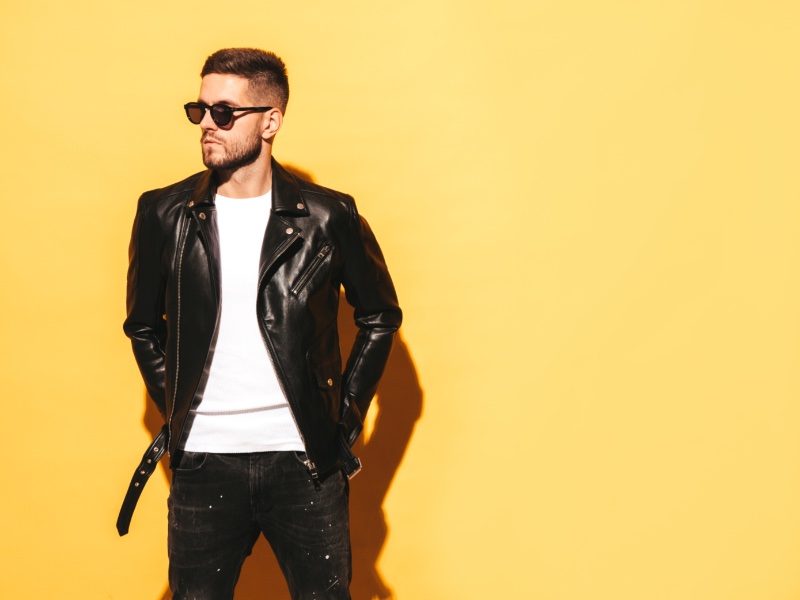 Learn Which Items Go Together
Sometimes, you can have multiple garments of good quality that look stylish, yet your outfit seems off. The key is to balance out your outfit. A good idea is to look up the color wheel to understand which colors complement or cause contrast. Similarly, not every item is suitable for every occasion. You wouldn't wear a casual t-shirt paired with formal, fitted pants.
Iron Your Clothes
Ironing isn't anyone's favorite task. However, if you don't want to look like you just rolled out of bed and didn't put any effort into your outfit, you should make sure that your shirts are always sleek.
Invest in the Basics
Regarding items you will wear daily, It's a good idea to buy quality and not spare your money. If you're building up your wardrobe and developing your style, you want to start by investing in a versatile, high-quality wardrobe, such as shirts, T-shirts, and sweaters in neutral colors like white, gray, black, or navy. Once you have these items in your wardrobe, you can start buying more bold clothes and always have something to pair them with.