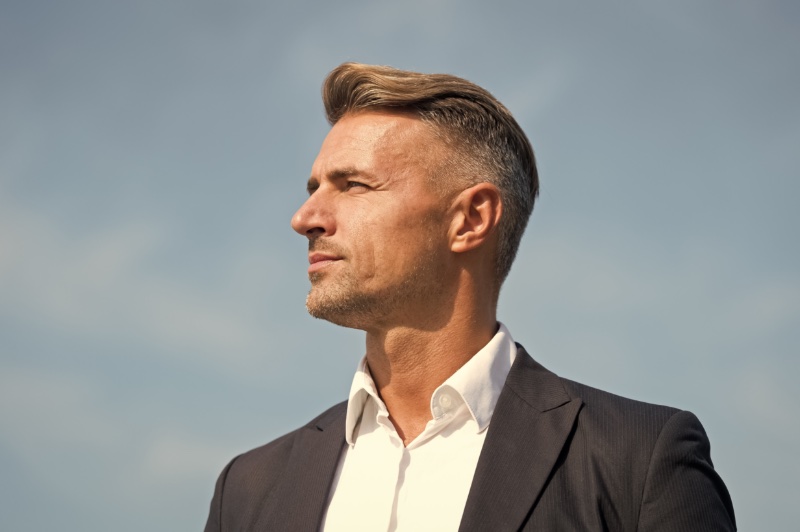 They say thirty is the new twenty and maybe forty is the new thirty, but in your forties, the years may show in your appearance, even if you have more energy than you did in college. While the sentiment for aging gracefully was once reserved for women, today, more men than ever are trying to hold back the hands of time. Suppose you're approaching middle age and searching for ways to look and feel your best; keep reading about maintaining youth's confidence in your forties.
Botox
Plastic surgeons estimate that around a quarter of their patients seeking injectables like Botox and filler are men. Any stigma you may feel about getting Botox should go out the window and definitely will once you see your results.
Not only does Botox diminish wrinkles and prevent new ones, but it can also even help with chronic migraines. There are many reasons men are opting for Botox these days; if you've been curious, book a consultation today, and you won't regret it.
Cologne
It probably drives you wild when you smell a current or potential partner's perfume or cologne. Investing in a signature cologne will not only boost your confidence but also helps your attractiveness too. Whether you opt for Christian Dior Sauvage or Gucci Guilty, spraying one or two spritzes daily will boost your mood and confidence.
And if you're unsure what scent to get, try out some new ones when you find cologne for sale. Also, as a pro-tip, cologne is meant to spray your body after a shower, not on your clothing. When men spray cologne on their clothing, you risk smelling too strongly, which is off-putting. You're going for subtle hints of your scent, not overpowering.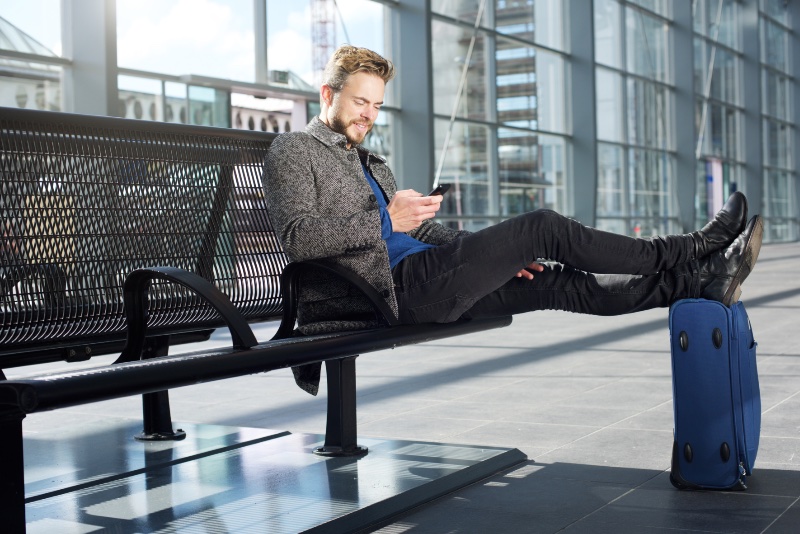 Signature Style
If you don't have a signature style yet, it's worth hiring a stylist or consulting with a well-dressed friend to find it. Nothing screams confidence to the rest of the world like a well-dressed man. Investing in basics that flatter your body type is the foundation.
Build on the essentials with a suit on hand to meet the dress code for any events or work commitments. Instead of trying to keep up with trends and investing in core pieces of the highest quality, you can quickly amass a wardrobe that can serve you for life.
Grooming Techniques
They say well-groomed men are more successful. Even if you go for regular manicures, pedicures, and barber visits, being able to handle your grooming at home can boost your confidence. We all went through the lockdowns a few years ago, and not everyone was looking their best when the world opened up.
Learning the proper skin and hair care routine is an investment that pays in spades. If you have a beard that you see a barber trim every couple of weeks, there's nothing wrong with continuing to go, but ask them for tips on maintaining a manicured beard. This skill set will boost your confidence and set you apart from other forty-somethings who are starting to let themselves go.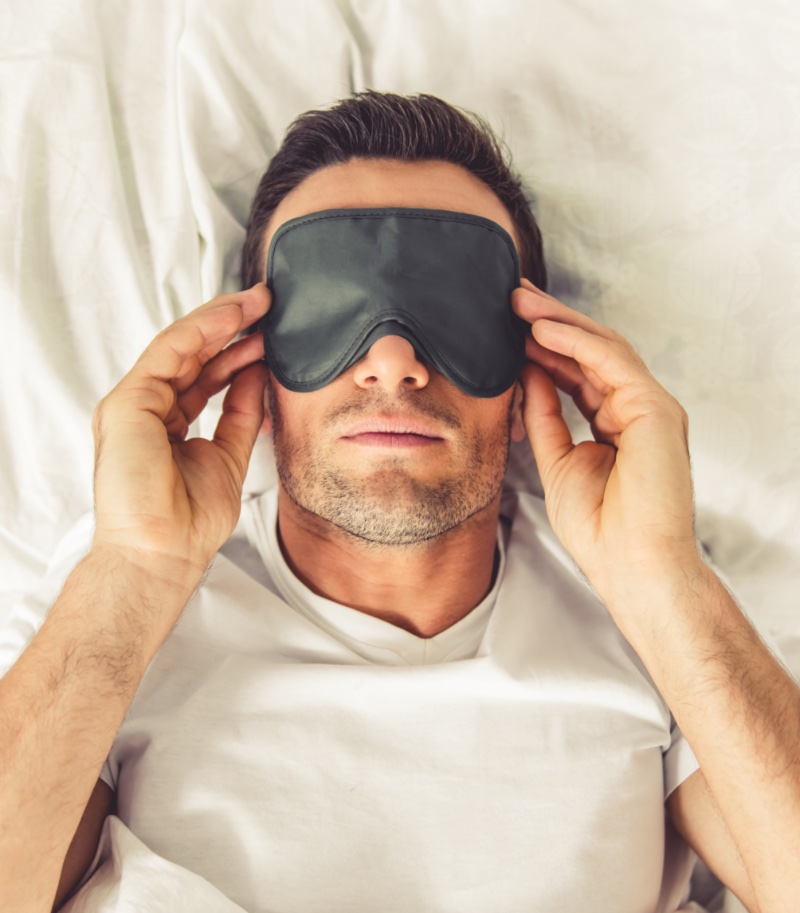 Proper Sleep Habits
Let's face it, burning the candle at both ends is something to which most men in their forties can relate. At this game stage, you've likely got family commitments on top of professional ones that keep you burning the midnight oil.
Sleep is essential to confidence as it impacts your focus, energy, and appearance. Investing in a quality mattress and ensuring you get eight to nine hours of sleep each night is a game-changer.
Staying Social
Even with the right clothes, medical interventions, and enough sleep, confidence doesn't come easy to every man in their forties. Human beings are meant to be social, but in middle life, you may not always have the energy to keep up with your weekly dart game or go hiking with your buddies on the weekend.
Lack of social connections, however, can deteriorate your confidence and ability to make new friends and participate in meaningful hobbies. If you're already in this situation, try reconnecting with old friends or getting involved in local groups to make new ones.
Confidence is the most important thing you can put on each day. If you've been feeling down on yourself, there's nothing wrong with faking it until you make it, but the above tips will help you get there faster. If you're already feeling great, they'll only boost it further. Here's to you.