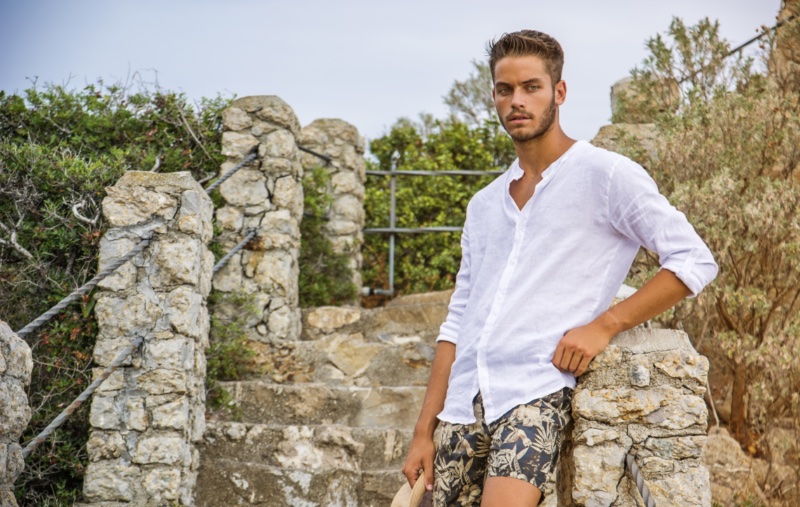 Swim trunks are mainly associated with water activities, but the truth is that they can be used in different kinds of settings. Modern swimwear for men is incredibly versatile, allowing you to take your fashion game to the next level and catch everyone's eyes, whether relaxing at the beach or attending a water sports event. Let's look at the different occasions you can wear swim trunks and how to style right for each.
Beach Party
Although you may be well-dressed in everyday life, choosing the right outfit for a beach party can pose a challenge. There are many options available, so this can create some confusion. How can you style men's designer shorts to ensure quality and style?
Well, there are some great ways to do so! For instance, pair them with a loose, open-buttoned linen shirt to create a dressier aesthetic. Another idea is to opt for a fashionable graphic tee, which can perfectly complement your swim shorts, helping you achieve a laid-back look and stand out at the beach party.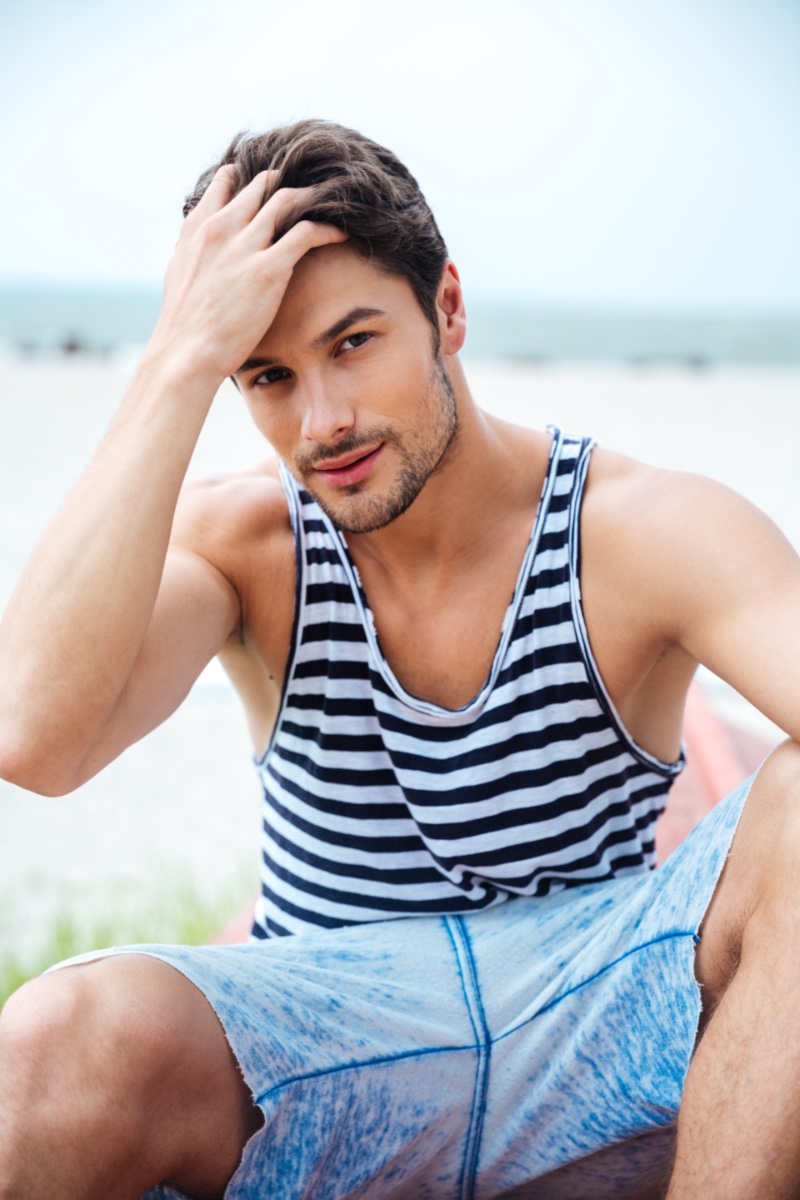 Pool Party
Pool parties are one of the best ways to have fun in the summer, allowing you to wear your swim trunks in style. This setting involves in-water and out-of-water activities, which can make things tricky. You can pair modern swimwear fitted with a stylish rash guard.
Casual Beach Day
If you plan to relax in the sun, it's important to prioritize comfort without compromising style. You can opt for board shorts in an even color and pair them with a tank top, a great option to honor your summer vibe through a casual style.
Or, you can choose a polo shirt, as this is a staple for men's fashion. This garment piece looks great with anything, whether a denim jacket or men's lounge pants, and it's perfect for creating a beach outfit that will make you feel and look your best.
Water Sports Event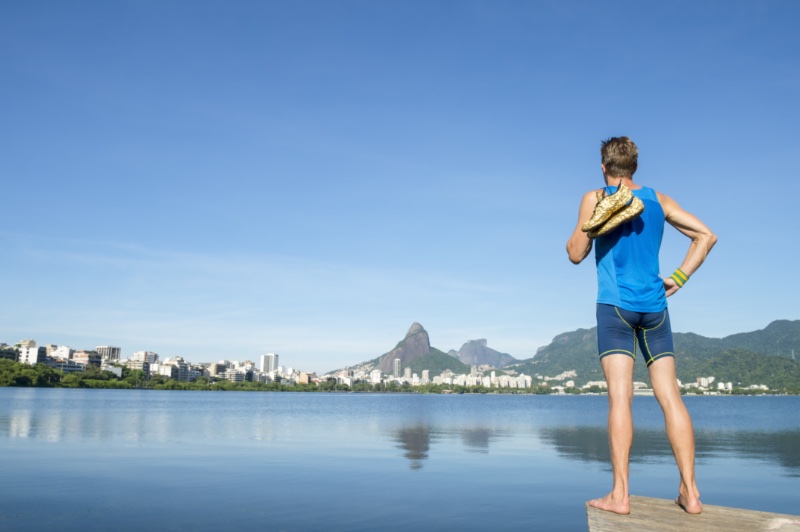 Unlike other occasions, a water sports event requires functional swimwear. If you are participating in a swimming contest or any other similar event, you'll need performance swim trunks which can include jammers and briefs. Jammer swimsuits are great because they compress your legs and use a material that facilitates your glide through the water, reducing drag.
On the other hand, swim briefs are ideal for training, making for an excellent race suit. Different swim briefs are available, including traditional ones, which are affordable and durable, although they aren't as buoyant as jammers. Pair them with a water-friendly top, and you'll create a comfortable yet polished outfit for the water sports event you'll attend.
Final Words
Swim trunks are a great clothing item, allowing you to maximize your wardrobe potential. Let's be honest: when going on a vacation, packing is always a problem because space is limited, so you can't bring bottoms for every occasion. That's where swim trunks come into play, as you can wear them in different settings, ensuring both comfort and style.