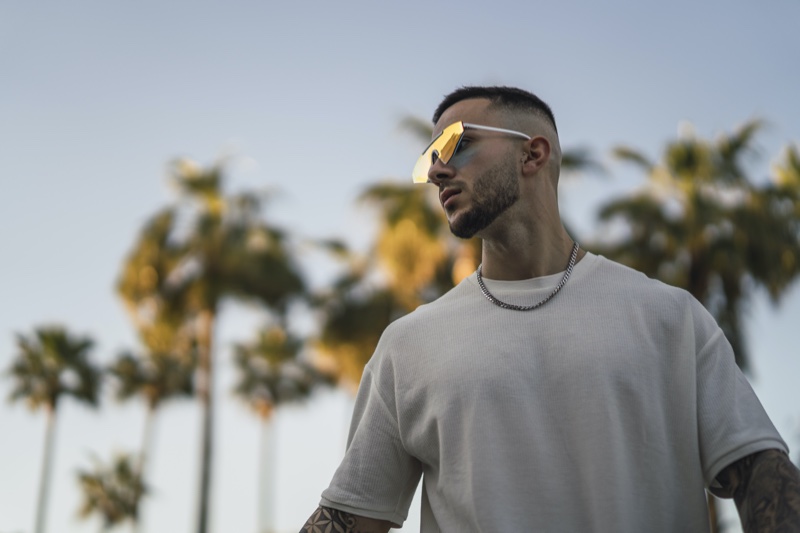 One of the simplest ways to elevate even the most casual of looks is to accessorize. With the right accessory, you can make a fashionable statement. A versatile addition that works for both men and women is a Cuban link chain. Whether you wear a Cuban link as a necklace or a bracelet, it's sure to add just the right amount of bling to give you a confident look. Read on for some tips on how you can style your Cuban link chain with any outfit.

Aim for Simplicity
If you're looking for a way to incorporate more style into your outfits without spending a lot of time, aim for simplicity. Add one Cuban link chain to your closet, and it can be worn in multiple ways. A Cuban link makes a great go-to accessory that you can pair with the most casual of outfits or the most elegant of looks.
Make the chain the focal point of your everyday outfit and pair it with basics like a plain t-shirt, a button-up shirt, or a simple dress. The accessory pairs well with a dressed-up look as well, like with a suit or a maxi dress.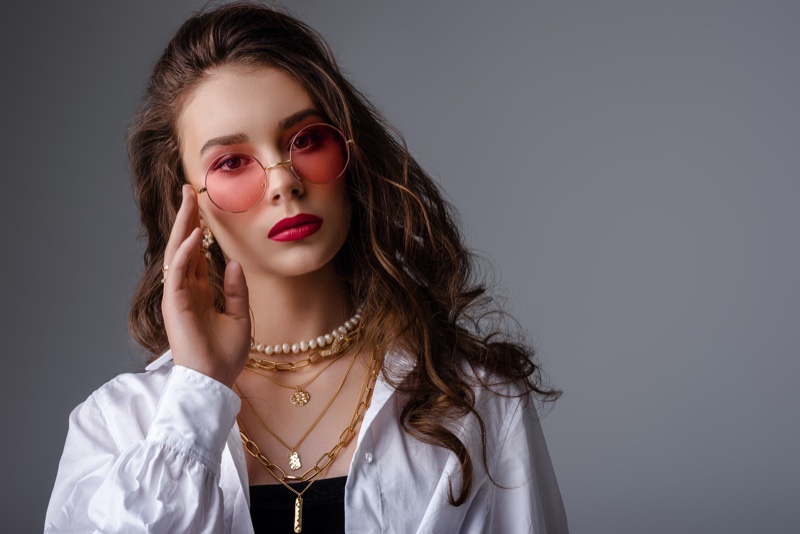 Layer Multiple Chains
A simple yet elegant way to style your chains is to layer them. A general rule of thumb when it comes to layering necklaces or bracelets is to use two to four pieces. This keeps the style more simplistic, without looking like too much, and helps avoid tangling. How you choose to layer your Cuban link chains is entirely up to you. You can mix up different chain styles or keep every chain the same.
When it comes to necklaces, the key is to match up the right lengths. As you layer, each necklace should be a different length and should maintain gaps between that leave enough room for each necklace to stand out. This helps avoid your chains looking crowded and chaotic.
To get started with layering, choose one piece as your focal point. Then, build the other pieces around that to create a cohesive look that helps you achieve the look you're going for.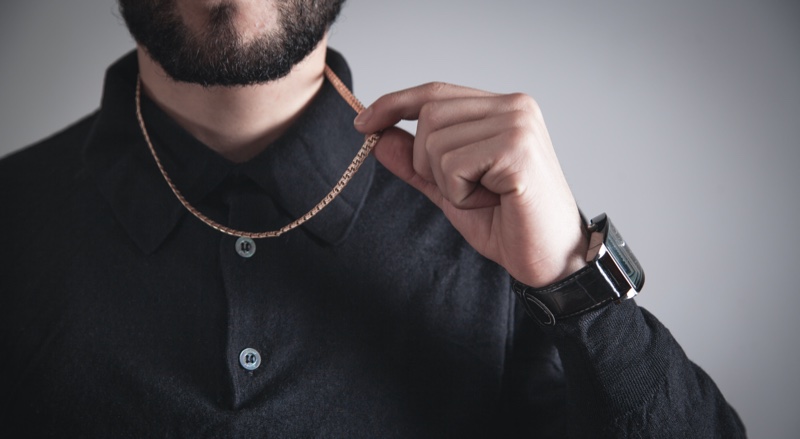 Add and Mix Textures
Cuban link chains can be fun to build upon for an enhanced look. If you like the idea of simplicity but are looking for a bit more depth without going for a layered look, you can add some texture with a pendant. There are tons of ways you can do this that match whatever your vibe is. Crosses and coins are popular pendant styles, but you'll find a lot of chains that will pair well with keys, skulls, or gemstones.
Like the idea of layering but aren't sure if all that metal is a look that speaks to you? Change it up a bit. Leather pairs nicely with metals and gives a lot of stylish depth to your outfit. Pair your Cuban link chain with a leather roped bracelet or leather necklace for a casual statement. Another option for layering is to mix in a chain with colored stones, such as what you might find in a tennis-style chain. Add a bit of color that pairs well with the metal of your chain to elevate the style.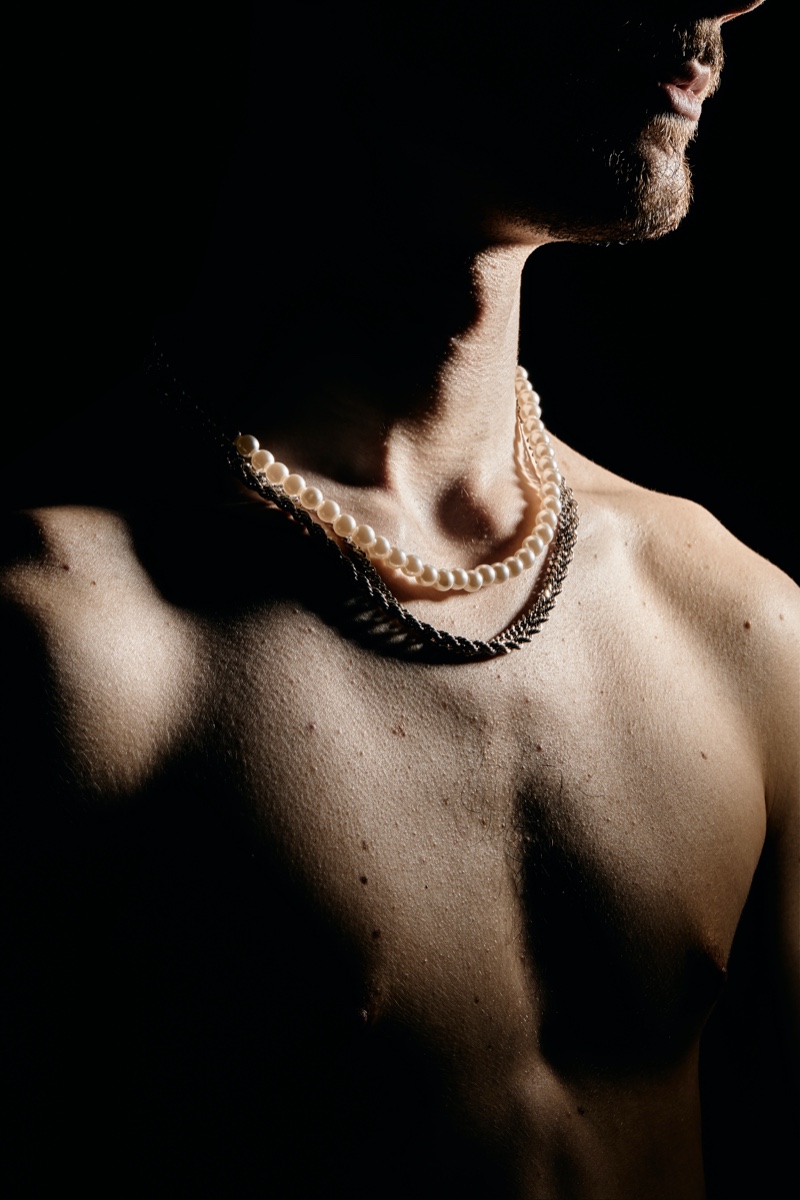 Mix Your Metals
As you're adding depth to your layered chain look, a great way to create a stylish look is to mix silver and gold metals. If you're not used to mixing metals together, the best way to start is to combine the same style of chain with one in a silver finish and the other in a gold finish. With the same type, the chains will pair nicely together, but you elevate the look by mixing metals.
If you want to branch out a bit with your look, you can start mixing styles and metals. This process can take some time to perfect and could require a bit of trial and error to see what pairs nicely together. But if you're looking to build out a collection of chains that help you build fashionable looks, the process is definitely worth it.
Conclusion
Accessorizing your outfits doesn't have to feel daunting. Cuban link chains are a great jumping-off point to begin building out a style that matches your vibe. If you're just getting started, it's best to do it simply. You can work on figuring out what looks you like and want to try and then test them out. It's okay if it takes some time. Have fun with it and enjoy your new look that will keep heads turning.