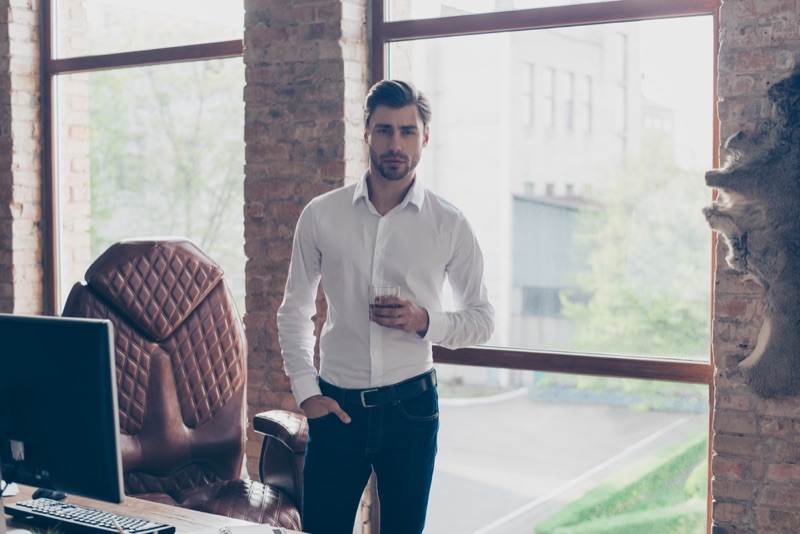 Putting together a smart casual outfit is all about looking like you haven't made an effort when you've put a fair amount of thought behind it. It's that perfect 'middle ground' ensemble that can suit anything from a dinner party with friends to drinks with colleagues or a night on the tiles.  
It can be a deceptively difficult look to pull off though. Particularly if you're used to dressing up. Thankfully, we've managed to compile a quick, handy guide that should help you master the smart casual look with minimal effort.
To Jean or not to Jean?
When it comes to smart casual dress, personal opinion is divided, but generally speaking, jeans are permitted as long as they are neat (not too baggy) and ironed where possible. Darker jeans and chinos are preferred by many, but as long as they are slim fit and pair nicely with a smart, also well-ironed t-shirt, you're well on your way already. As for skinny jeans? Only consider them if you have the legs to suit! Raw denim, meanwhile, is the material we'd recommend as it tends to fall cleaner and won't stretch as much as washed or distressed denim.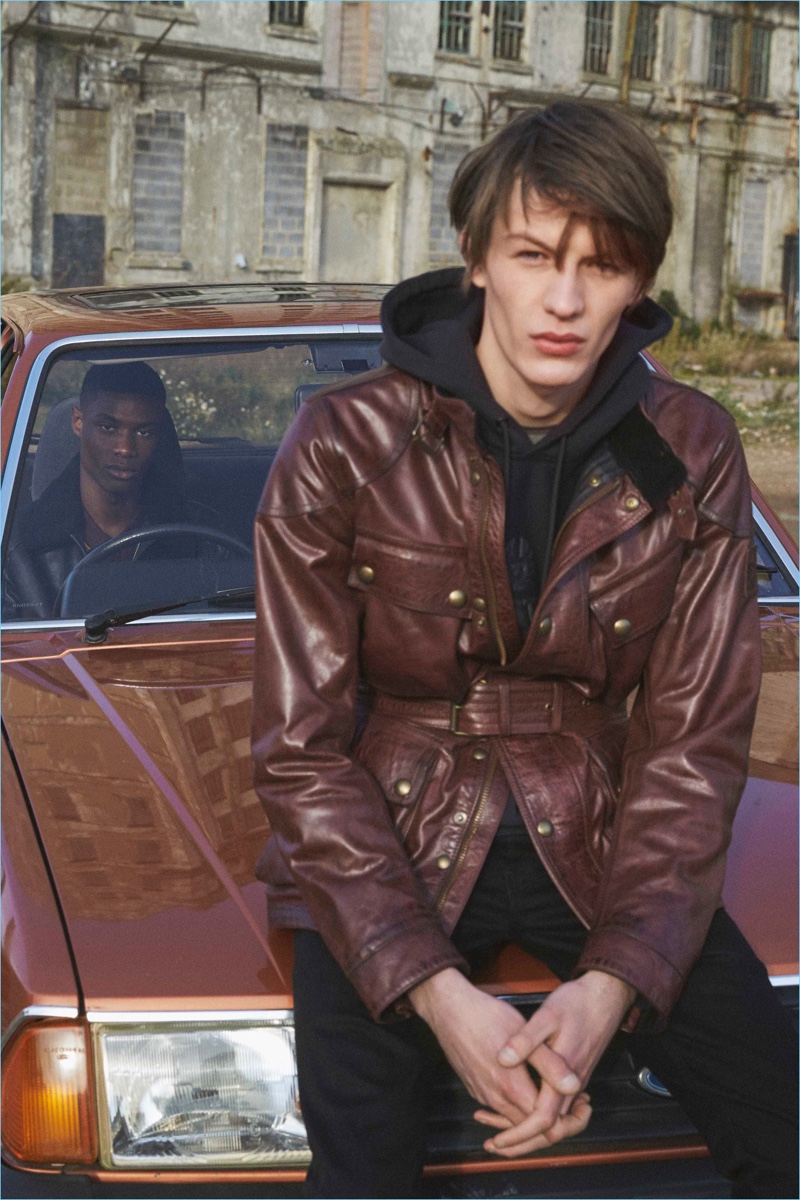 A Vision in Leather
A smart leather jacket should be the cornerstone of any smart casual outfit. Keep frills to a minimum and go for real leather if you can afford it. A decent leather jacket is an endlessly flexible garment that you'll never want to be without. If you don't think you can pull off leather, meanwhile, a solid blue trench coat is always a solid choice for a classic and effortlessly stylish look. Pair it with a plain shirt, chinos and dress shoes, and you've got yourself a very simple but elegant combo.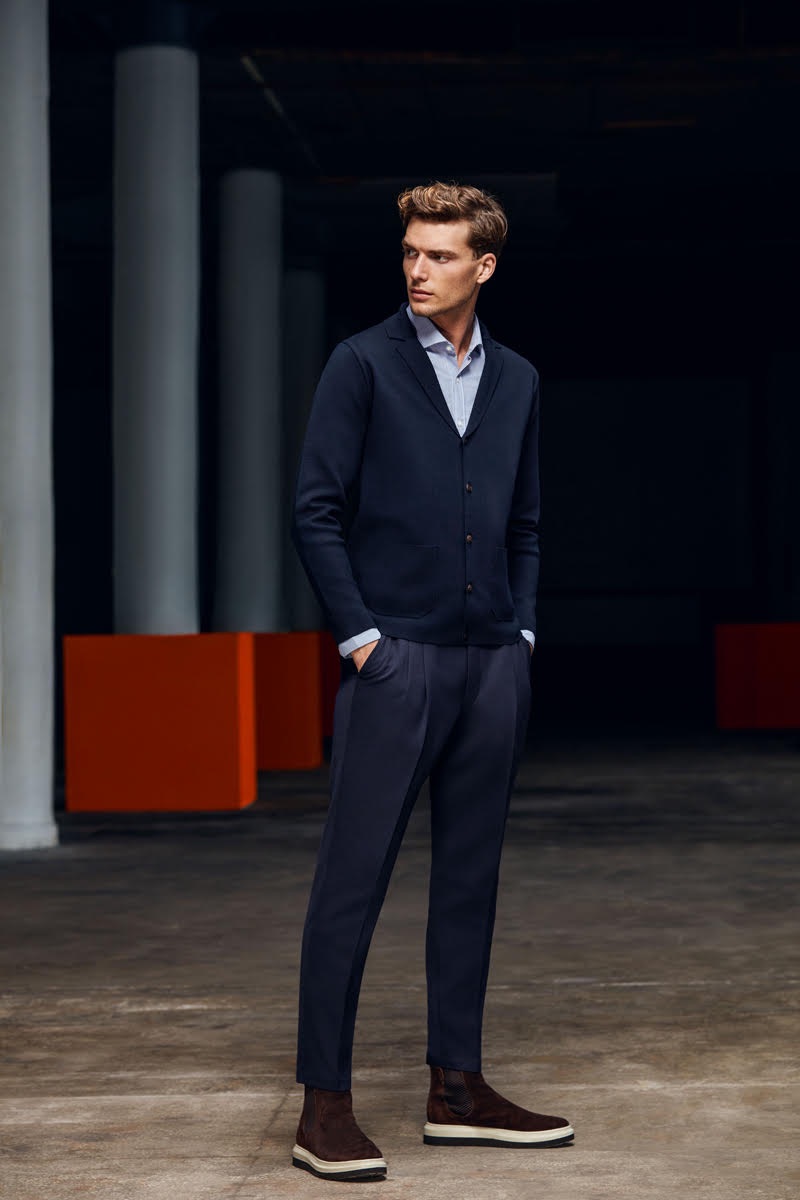 Keep the Shirts Simple
Logos and shirts with heavy graphics are a no-go if you're aiming for smart casual. A simple white shirt, meanwhile, forms the perfect foundation from which to build any smart casual outfit. Flexible enough that you can wear the same shirt from the office to the pub and home again for dinner with the family while swapping out the suit jacket for a leather jacket to suit the occasion; you can honestly never have too many plain white shirts in your wardrobe. T-shirts are, of course, also acceptable in certain situations, but make sure they are paired with smart trousers and maybe a dinner jacket or long sleeve shirt.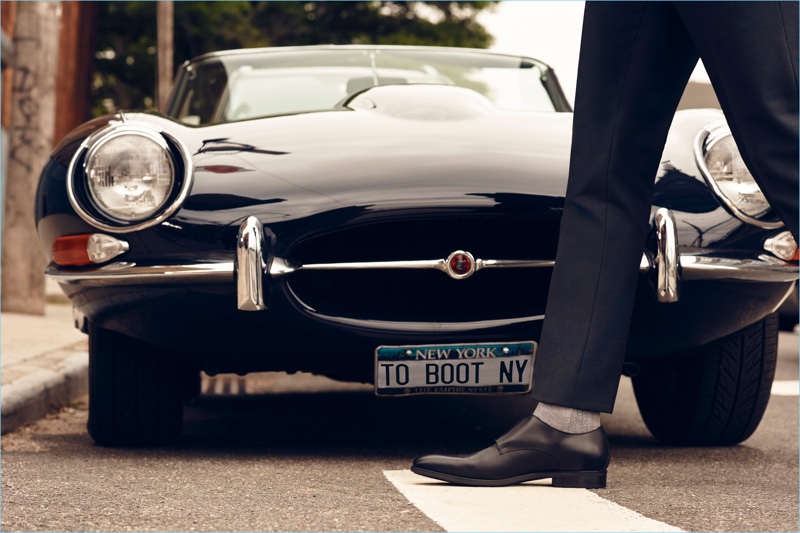 Thinking on Your Feet
While other accessories (such as scarves and sunglasses) are also commonly seen in many smart casual wardrobes, the smart casual shoes are what ties an outfit together. Trainers might stop you from getting into certain nightspots, but they can work wonders when paired with the right jeans. Slip on trainers are a convenient and comfortable alternative to typical gym shoes and look much smarter, while converse style trainers can work exceptionally well with chinos. Loafers (or dress shoes) are also commonly found as part of a smart casual outfit. While they do match with just about any outfit imaginable, however, they can make it look like you're perhaps trying a little too hard. Boots, on the other hand, offer a perfect middle ground. But keep them sleek!