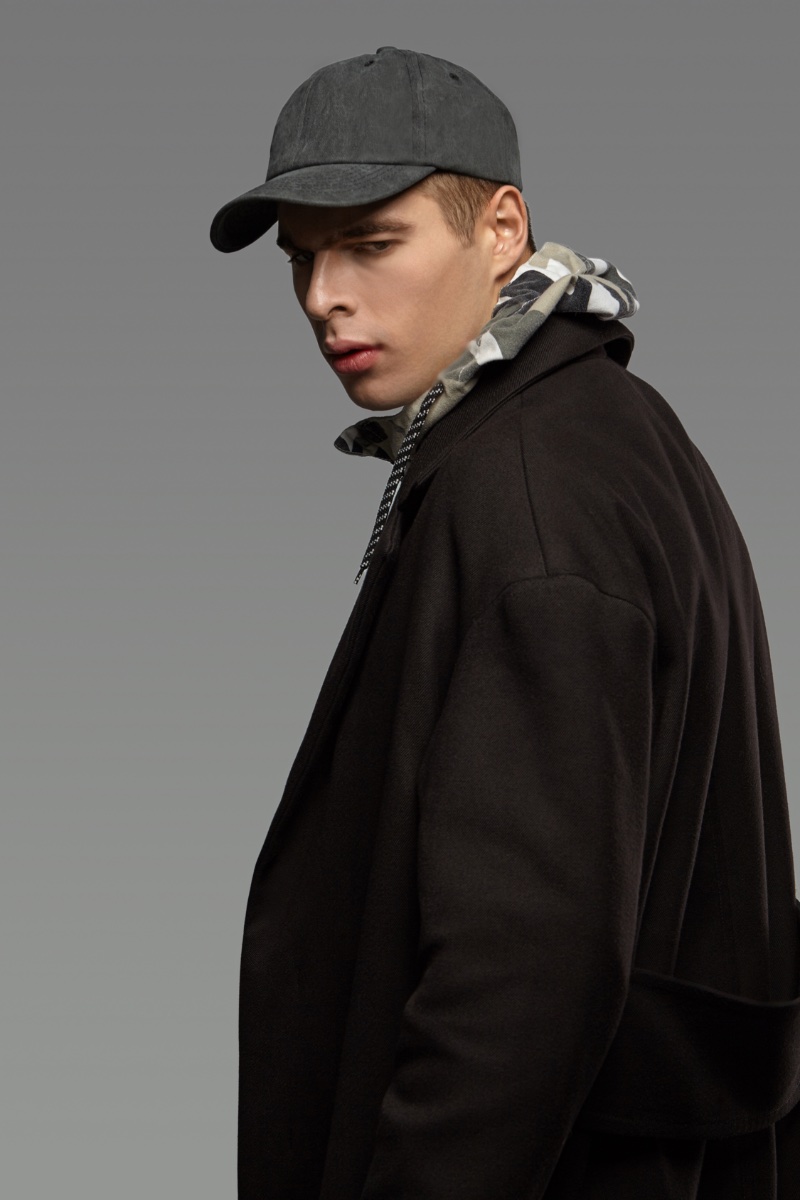 People wear hats for several reasons—to keep their heads cool in hot weather or warm in cold weather or protect their heads against the outside elements. But most importantly, they're one of the most striking fashion accessories you can put on, and every culture has its kind of hat or head cover. That implies that there are a lot of hat styles that you can opt for in the market.
In addition, hats can be suitable for complementing your dress and face shape. On the other hand, when you buy a new hat, there are other things to consider. It would be best if you also thought about your hair's length, texture, and style. This approach enables you to make your hat more distinct and emphasize your stylish sense. But how will you choose a hat that will fit your hairstyle?
If you've come to this article to find the answer to that question, continue reading, as this article will address that precisely.
Curly Hair or Afro
If you're a person with an afro or natural curls, then you might have situations in the past in which you have a hard time choosing a hat that fits well with your hair. One reason is that many materials of hats can cause hair issues. For instance, bulky knits and fabrics such as wool, usually found in winter hats, can lead to brittleness and dryness in curly hair.
And so, how will you choose a hat that will suit your hairstyle? Firstly, choose materials such as satin or silk since it limits frizz and friction and sustains moisture. You can opt to wear a SLAP hat. This beanie-like hat is great during colder fall seasons. SLAP hats can keep your curly hair healthy as it's made from a satin lining.
Other hats that can be suitable for this kind of hair are:
Likewise, if you want a hat with a decoration made from thread and needle, you can choose companies that sell embroidered hats.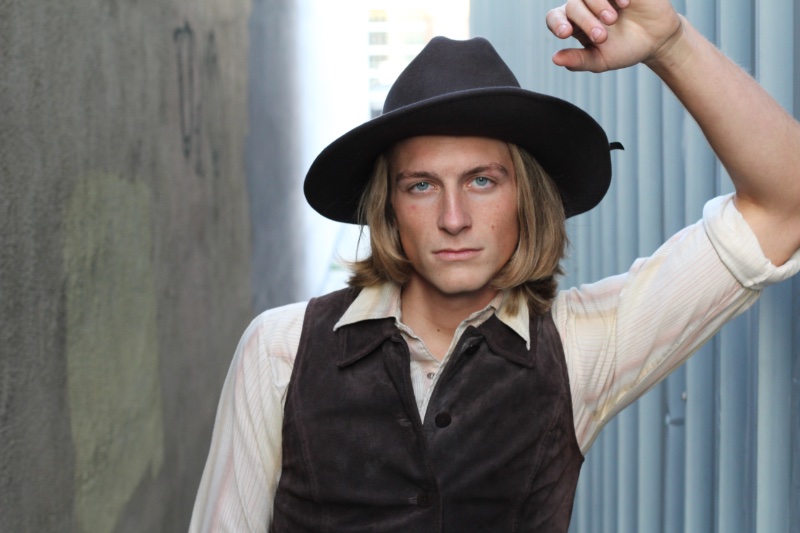 Long Hair
Many hat styles can fit long hair that is curly, straight, or wavy. There are no one-size fits all solution for this, and it all depends on your aesthetics and personal requirements. Still, there are some factors that you can consider on how to choose a hat for long hair.
For one, you can wear a bucket or wide-brim sun hat during summer. They can be ideal in those months as they're comfortable, less weighty, and cooling. Moreover, they'll protect your head from ultraviolet (UV) rays. Likewise, the classic beanie is ideal during the cold season. Some trendsetters love to wear it during fall and winter.
Likewise, one can also wear Irish hats, known as newsboy hats, for a more formal look. It can be ideal for bringing structure with a rounded bill that tones down a square jaw. They're also a fashion statement.
Other types of hats that fit well with this type of hair are:
Baseball Cap
Trilby Hat
Beret Hat
Boater Hat
Overall, you can choose one of them to bring focus to your looks.
Ponytail
Ponytails are a typical hairstyle that's both fashionable and convenient. Though you may assume that only a few hats are available for this kind of hair, the truth is that there are plenty of possibilities for this hairstyle.
For one, you can choose a pony cap; it allows you to rock your ponytail at various heights. Likewise, it has multiple styles and colors, like the half-mesh or full-mesh pony cap.
In addition, you can also wear a beanie. Some are created with 100% acrylic that offers a way to look attractive and remain warm across winter while allowing your ponytail to become visible. Some are also built with a stretchable hole at the top to give way to flowy and smooth ponytails.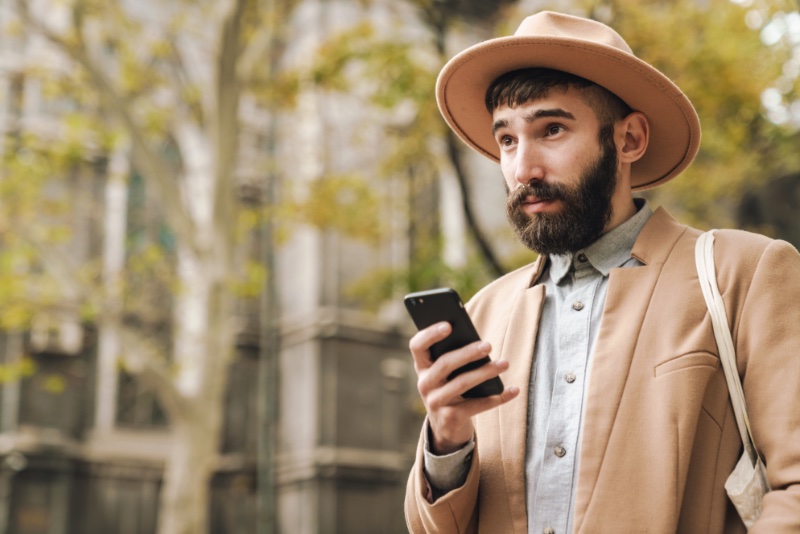 Short Hair
Short hair is a timeless trend, and various hats can suit it regardless of the season. For instance, the fedora is one of those that can be suitable during winter and summer. During summer, you can select a fedora made from felt or wool to complement your formal or smart attire.
Likewise, you can also opt to wear a wide-brim hat which should be one of your first options. Yet, when deciding to wear it, remember that the safest colors to try are brown and black, as they can fit any outfit. And so, you can wear a wide-brim hat with these two colors while experimenting with your style.
Thirdly, you can also wear a beanie. Since it's very flexible and can fit any hairstyle, a beanie can also be ideal for your short hair. You can securely put it on your head over the edges of your ears. Yet, ensure to pull some of your hair downwards to the front, so it glints through the beanie.
Lastly, wearing a visor is also great. A visor hat is open above the scalp. And so, it allows your head to get cooled compared to other hats. As such, it's suitable if you have short hair and play sports.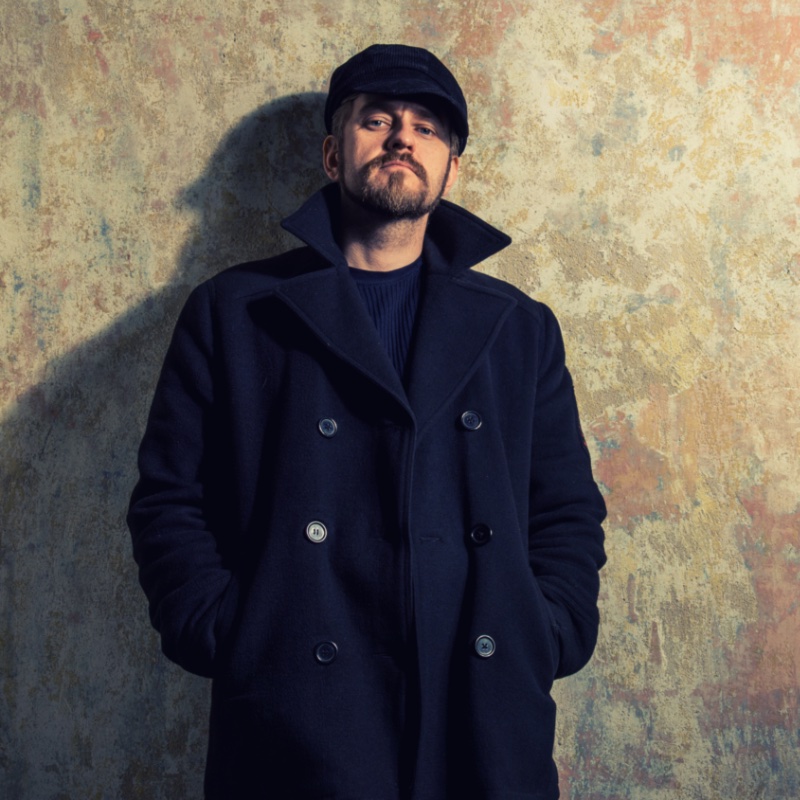 Conclusion
Hats have always been a fashion statement for many people. Each culture has different types of hats, allowing you to have many alternatives. Likewise, to bring focus to your style and keep your hat more unique, you must know how to choose one that will fit your hairstyle. For instance, if you have long hair, you can choose an Irish hat to be part of the trend.
You can also use a SLAP hat to limit frizz and friction to naturally curly hair. Third, wearing a wide-brim hat for a person with short hair is also ideal, and you can opt for ones with black or brown colors to fit your attire. Lastly, if you have a ponytail, you can wear a pony cap to have more freedom with the height of such hair, among others. Overall, ensure to follow the tips above to make yourself more stylish.