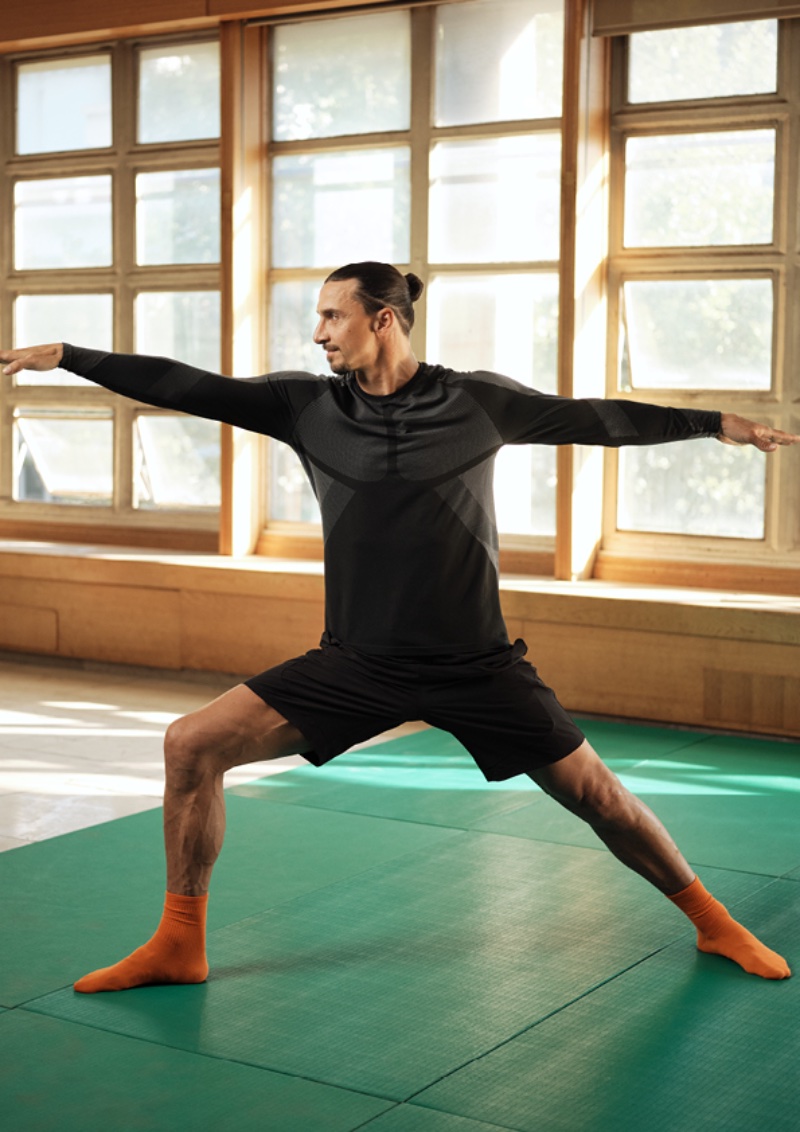 Following his announcement as an H&M Global Brand Mover, Zlatan Ibrahimović is back in the public eye to kickstart 2023. In its newest advertising campaign, H&M Move has included Ibrahimović alongside fellow movers JaQuel Knight and Nadia Nadim to bring incredible enthusiasm into the new year. H&M Move's collection Empower offers movewear for everyone; men, women, and children alike! Get ready to be empowered by H&M Move's invigorating campaign featuring these three inspiring individuals.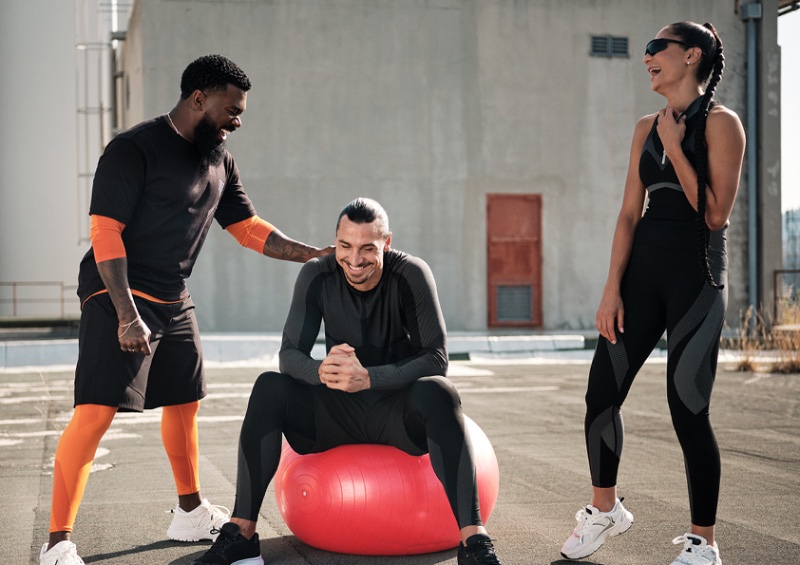 H&M Move Empower Collection
The H&M Move collection is designed with seamless comfort, featuring everything from tees to tights for an extra layer of support and ease. For fashion-forward flair, the pieces feature contrasting power knit structures combined with vivid colors like cobalt blue and orange. Moreover, all items are crafted using DryMove, a fabric that wicks away moisture to keep active movers cool and dry!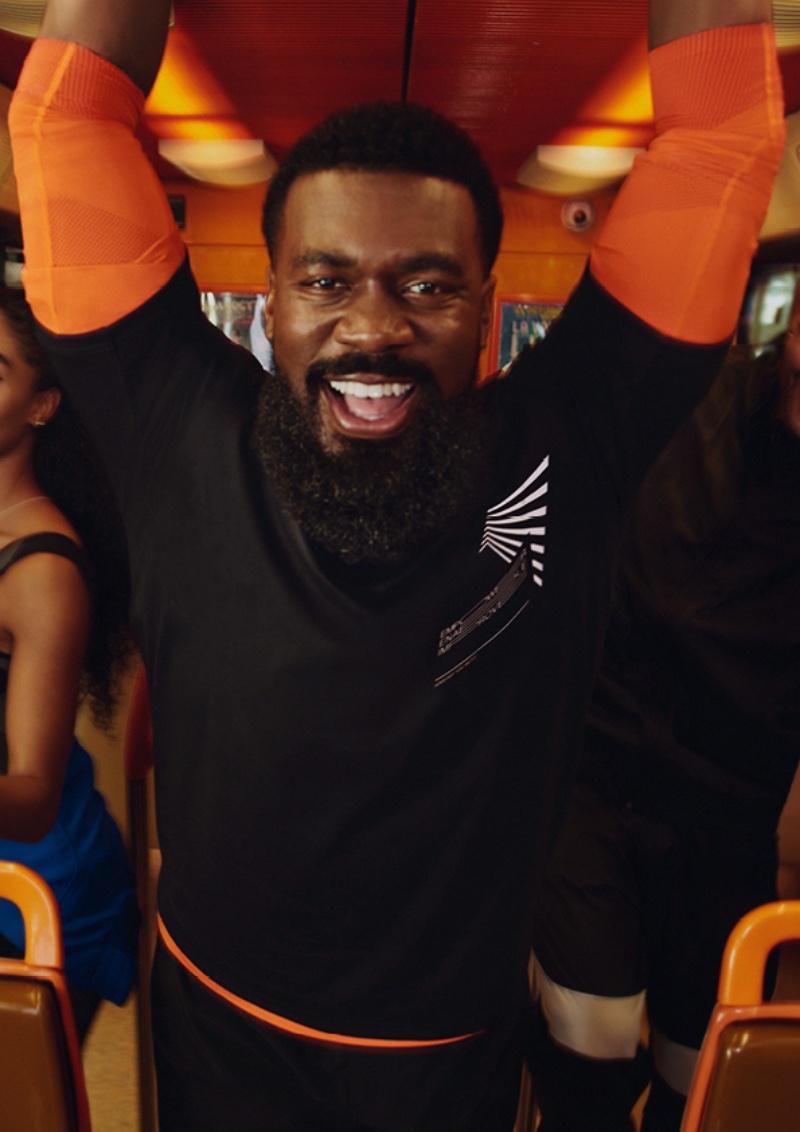 H&M Move Empower Campaign
H&M Move general manager Simon Brown says, "Bringing all four Brand Movers together for this campaign feels very special." Brown elaborates, "We all share the same mission to get the whole world and everybody moving. Showing our Brand Movers having fun in our new Empower collection, we hope will inspire others to join us in starting the new year trying new ways to move."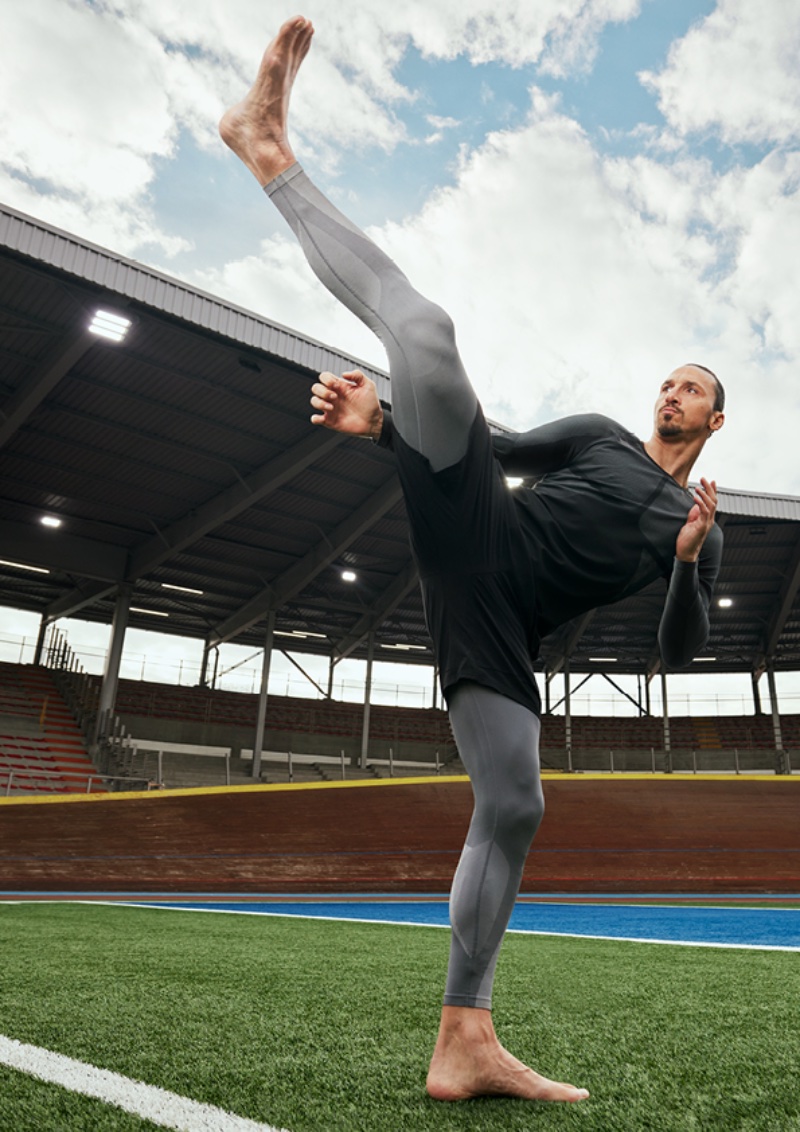 Zlatan Ibrahimović for H&M Move on Staying Active
"When it comes to being active, we should focus on finding what we like," explains Zlatan Ibrahimović. "And, if you can explore some new moves, that's good because you have tried something new. It's all about having fun. If I can make people move, I've been successful."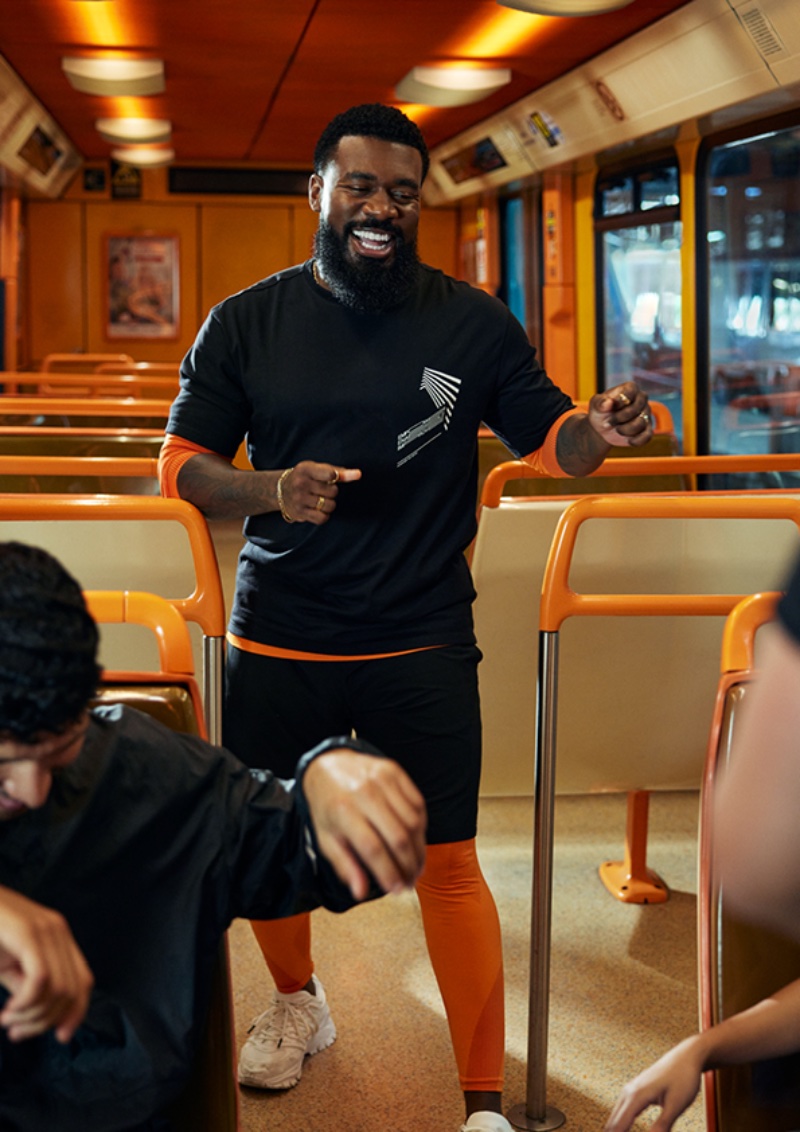 The new H&M Move campaign is all about inspiring people to move and have fun. With the help of H&M Move's Empower collection, Zlatan Ibrahimović, JaQuel Knight, and Nadia Nadim are here to show us how it's done. Get ready for an empowering start to 2023 with H&M Move!