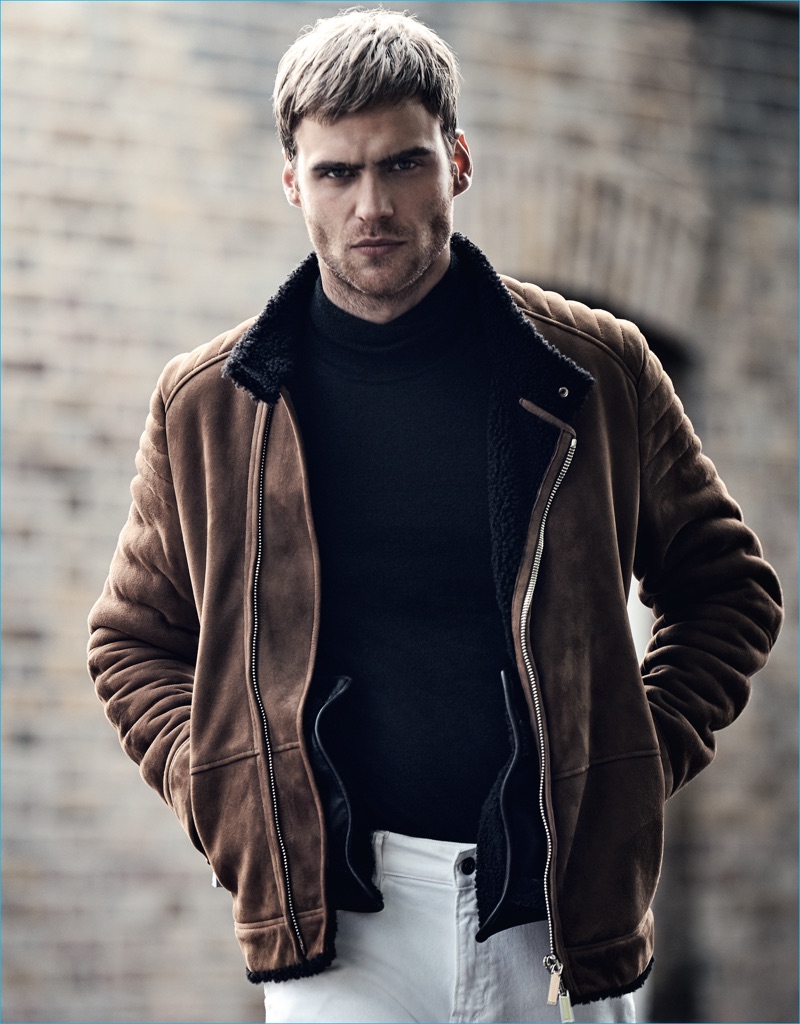 Approaching one of its latest fashion editorials, GQ France showcases the diversity of references applied to the numerous fall-winter 2016 collections. The magazine commissions photographer Neil Gavin to capture the season's narrative.
Related: Tom Warren Models Smart Affordable Suits for GQ France
Pulling together hero looks from a variety of brands, James Sleaford styles the outing. Taking to London for quite the style adventure, Gavin photographs Select models Alex Dunstan, Alex Libby, George Alsford, Henry Pedro-Wright, Jack Buchanan, Luiz Piva, Montell Martin, and Oliver Russell.
Editorial: GQ France Highlights Fall/Winter 2016 Men's Collections