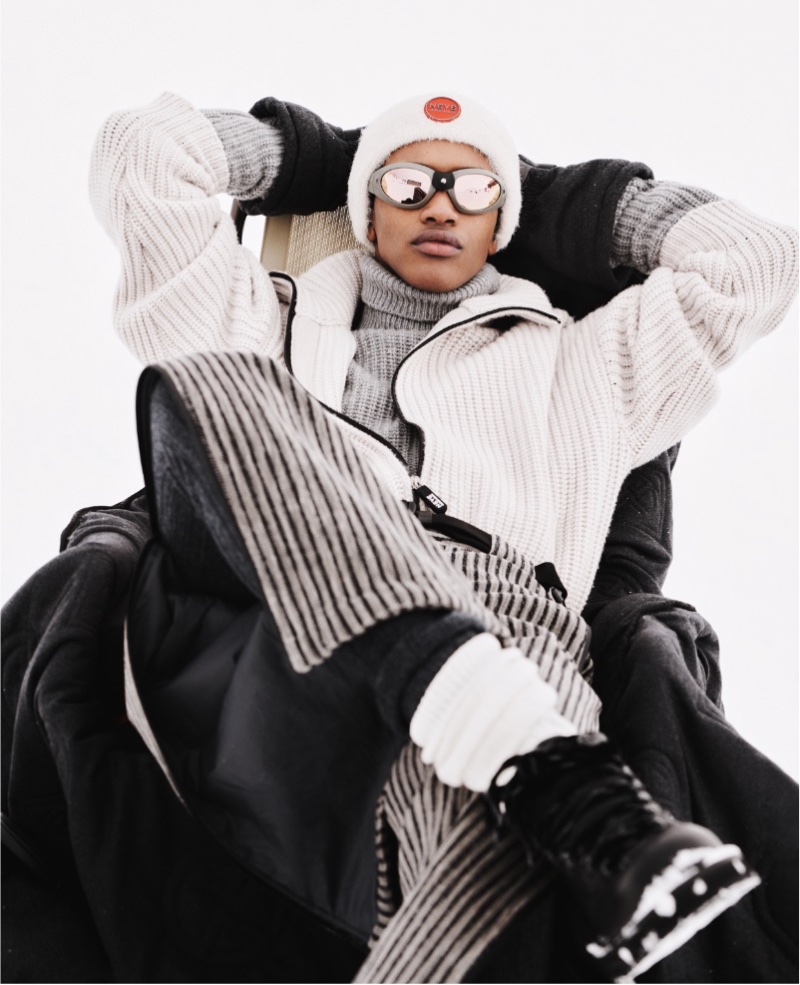 The Giorgio Armani Neve collection, an embodiment of winter fashion, continues to reign supreme in the world's most elite alpine locales. This collection emerges as a harmonious blend of elegance and technical prowess, set against the majestic canvas of snow-clad mountains and awe-inspiring vistas.
Giorgio Armani Neve Winter 2023-24 Collection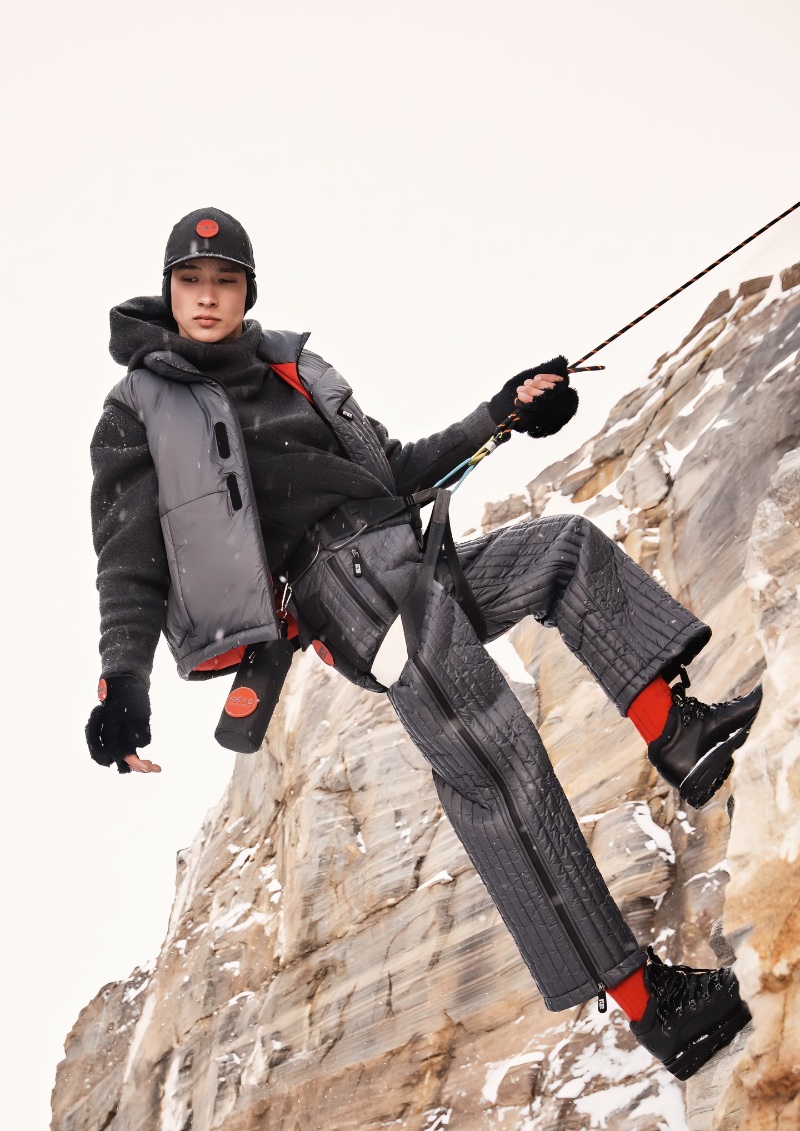 Giorgio Armani adheres to sartorial grace, where athletic boldness meets the smoothness of design, and waterproof materials fuse with the luxurious touch of soft cashmere. For men, the collection is a true reflection of Giorgio Armani Neve's avant-garde ethos.
Each piece encapsulates a sense of daring and refinement, catering to every snowy encounter, from exhilarating black runs to sophisticated après-ski moments.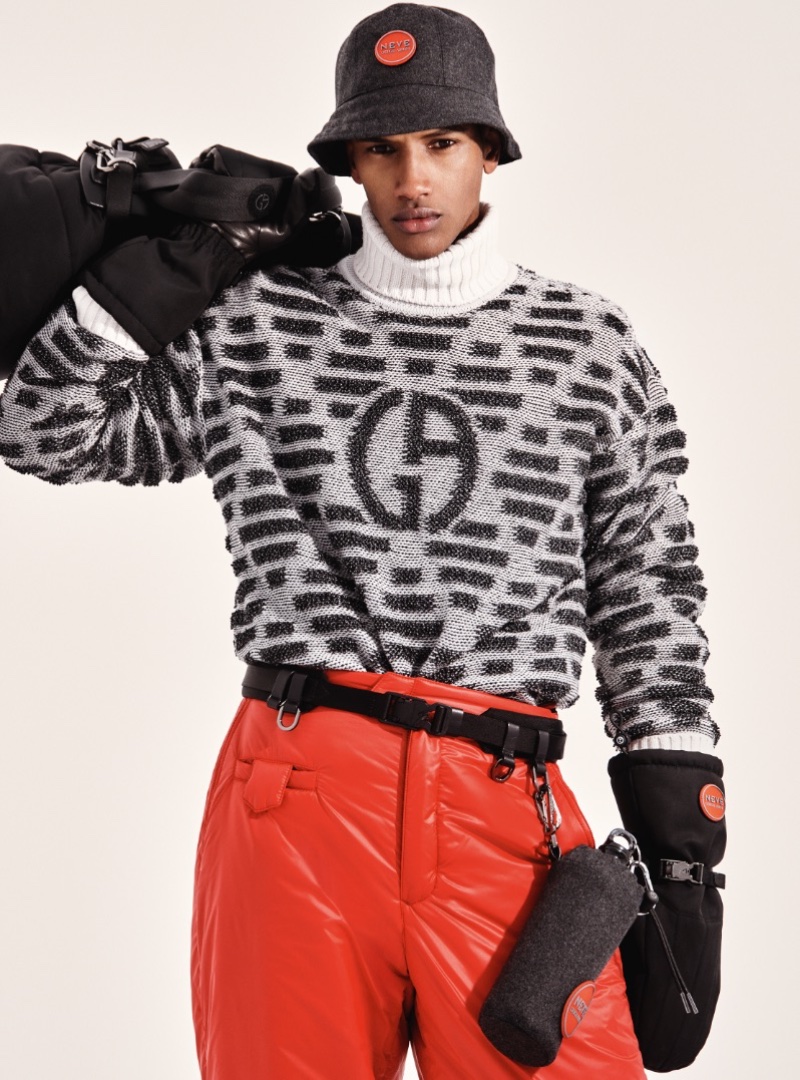 The collection stands out for its ability to blend functionality with high fashion, ensuring that every wearer not only looks exceptional but feels confidently prepared for the winter elements.
The Giorgio Armani Neve men's range thus becomes an expression of a lifestyle that appreciates the beauty of winter landscapes while embracing the thrill of alpine adventures.