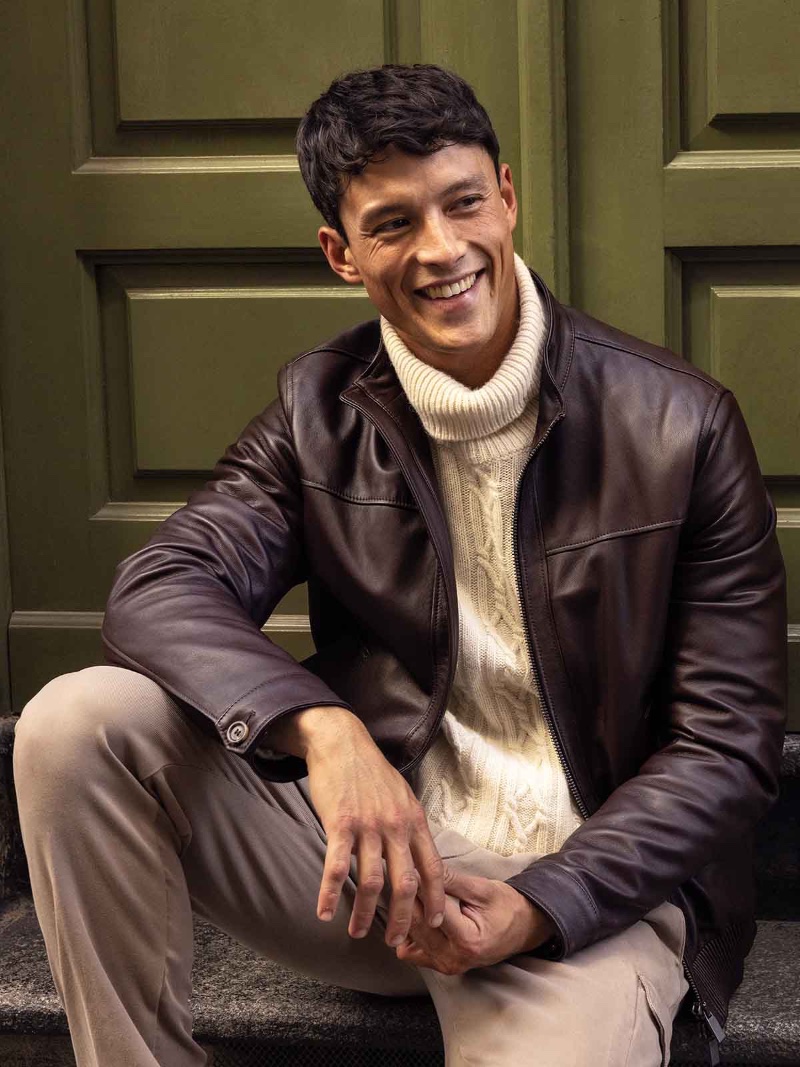 This fall, Canali is honoring the inner beauty of its modern gentlemen with a charismatic campaign. According to the brand's philosophy, its man balances his outward and inner attractiveness while displaying grace and sincerity. In addition to this, the Canali man demonstrates thoughtfulness as well as tenderness. The inner beauty shines through with great composure and resoluteness; it is a quiet strength inspired by culture, composed of introspection, and acts as an extension of principles.
Canali Fall/Winter 2022 Campaign
The fall-winter 2022 collection from Canali is about quiet confidence that enables men to select their favorite pieces and make them their own, making them an extension of themselves. Canali provides timeless designs such as pinstripe tailoring. However, these pieces update the basic motif by adding embellishments like rubberized buttons.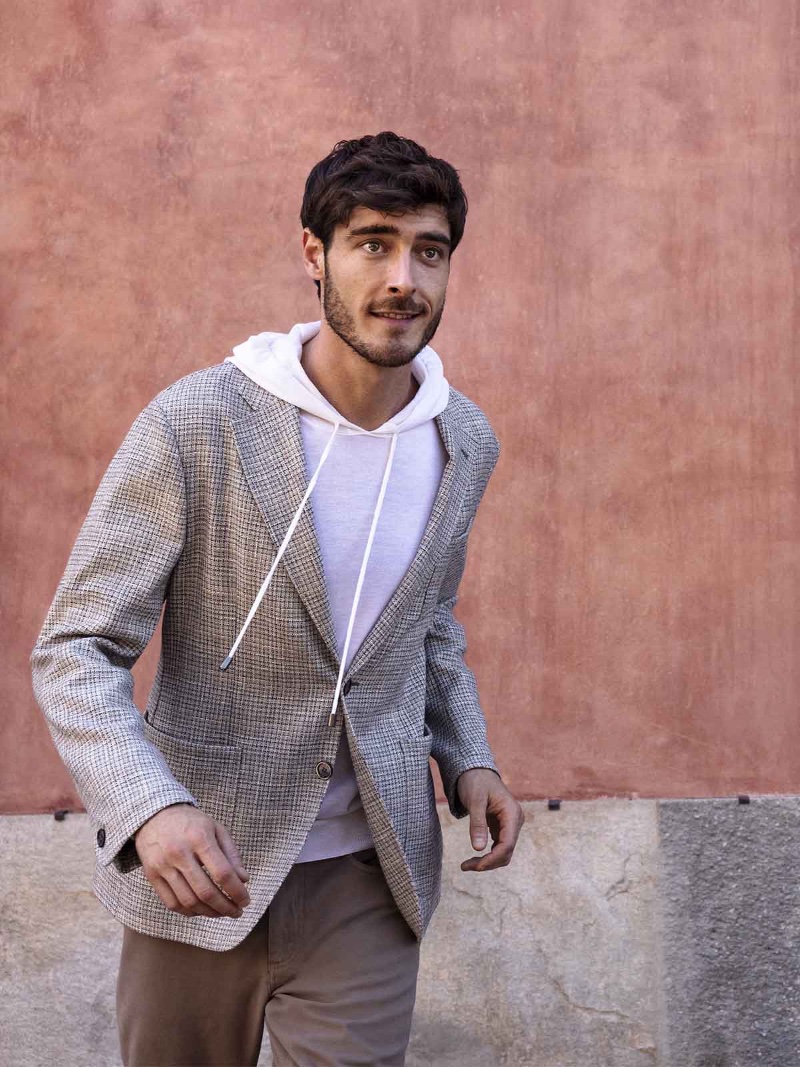 On the other hand, jackets have knitted collars and cuffs that give them a contemporary feel. In addition, everyday essentials like the bomber jacket are elevated to a more sophisticated level by the addition of velvet.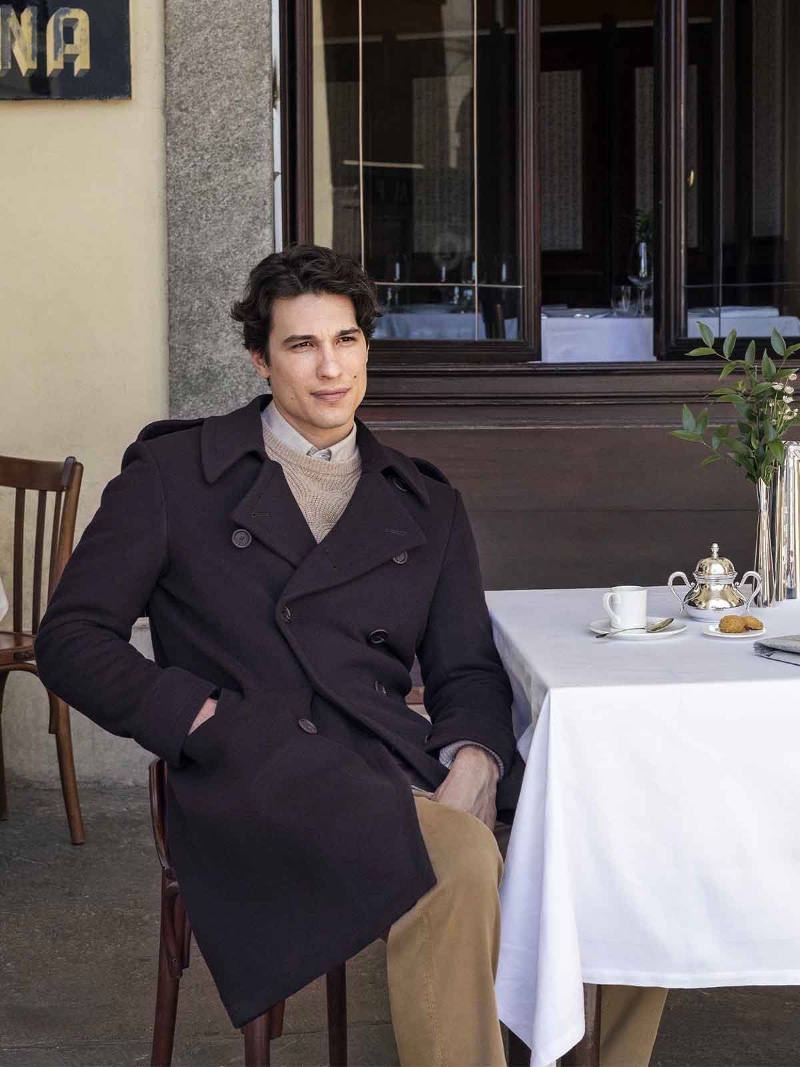 For autumn, Canali elevates casual style with a certain refinement. Elegant outerwear with simple, clean lines constructed from rich materials such as nappa leather highlights any classic wardrobe. Furthermore, the season is like a soft embrace with knitwear that features warm hues, cable knits, and understated geometric patterns.