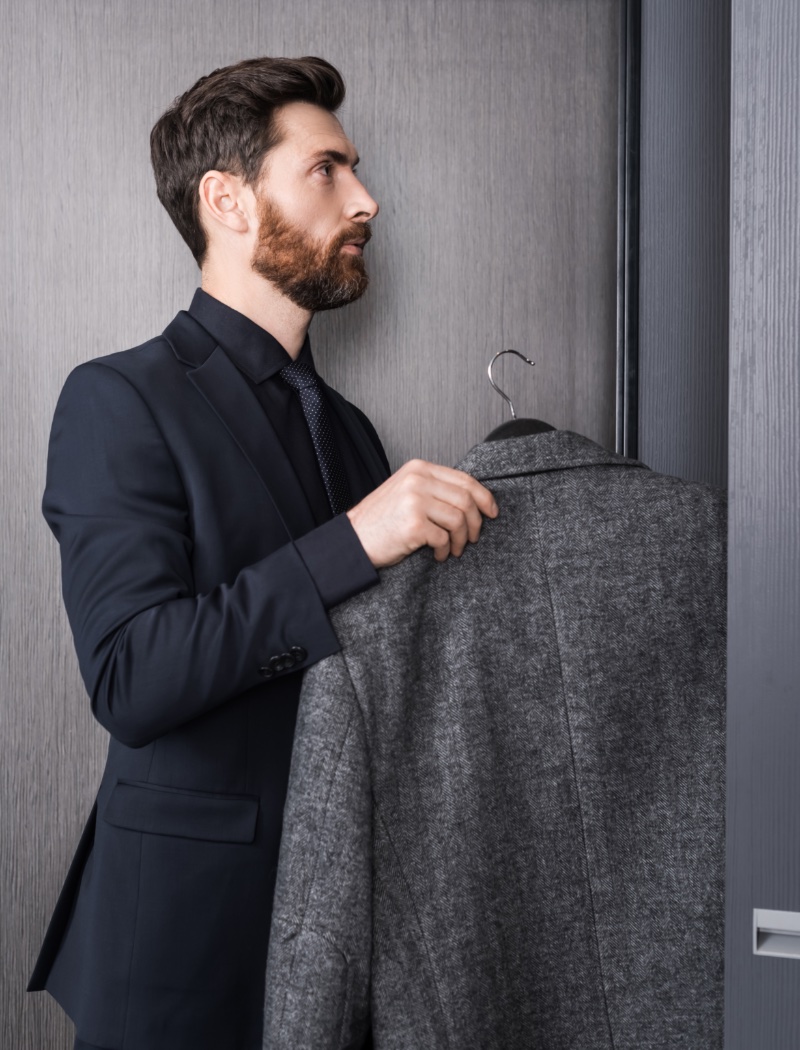 Whether you're a fashion enthusiast or just someone who wants to extend the lifespan of their clothing, taking proper clothing care is essential. From washing and drying to storage and maintenance, there are many ways to keep your clothes looking new for longer. In this guide, we'll share some tips on caring for your clothes.
Washing & Drying Your Clothes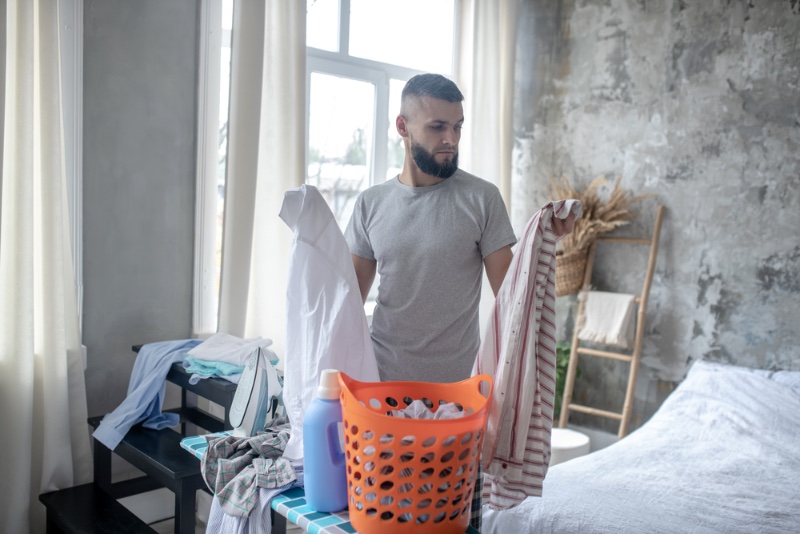 The first step in handling your clothes is to wash and dry them properly. You must pay close attention to their care labels to avoid damaging your clothes. These labels provide instructions on cleaning and drying your clothes, including the water temperature and whether you can put them in the dryer.
One common mistake people need to correct is washing their clothes too often. Unless your clothes are visibly dirty or have an unpleasant odor, consider airing them out instead. You can do this by hanging them outside or in the bathroom while you shower, giving them a quick refresh. This way, you can avoid unnecessary wear and tear caused by frequent washing.
Another important consideration is the type of products you use to wash your clothes. While fabric softeners may smell nice, they can do more harm than good. They can leave a residue on your clothing that can reduce their absorbency and cause damage to the fibers. Instead, try using natural alternatives like vinegar or baking soda.
Finally, when it comes to drying your clothes, it's best to air dry them whenever possible. This helps them smell fresher and reduces the risk of damage from the heat and tumbling of the dryer.
Storing Your Clothes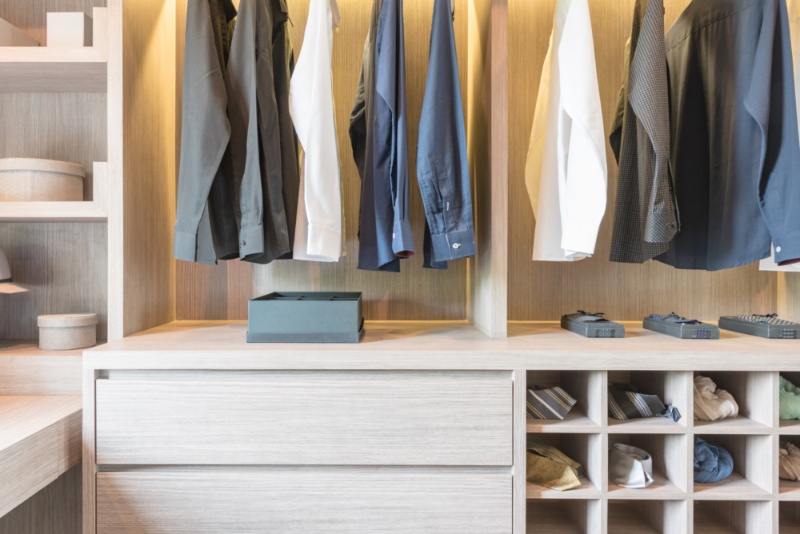 The way you store your clothes can also have a significant impact on their condition. Exposure to sunlight, heat, and dampness can cause damage, so keeping your clothes in a dry, clean, and cool place is essential. Consider investing in some built in storage if you need a dedicated area for storing your clothes.
In addition to keeping your storage area clean and dust-free, you can also use mothballs to prevent holes from forming in your clothes. If you're hanging your clothes, use padded hangers to prevent them from becoming stretched out of shape. It's also important not to overfill your wardrobe, as this can cause friction between the clothes and lead to discoloration and creases.
Maintaining Your Clothes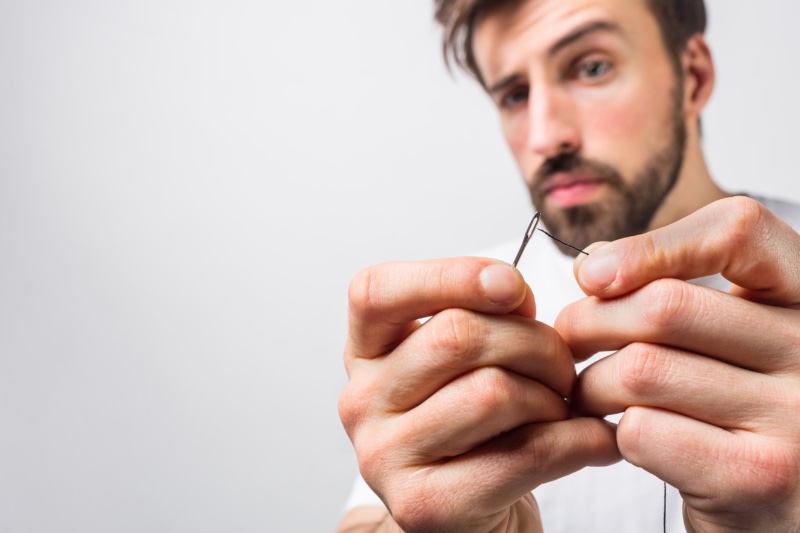 Regular maintenance is vital to keeping your clothes in good condition. This means repairing any tears, holes, or loose threads as soon as you notice them. Leaving repairs for too long can cause further damage and make it more challenging to fix the problem.
Invest in a clothes shaver to help extend your clothes' life. This tool removes built-up pilling when tiny fibers bunch up, creating small balls on the fabric's surface. Removing pilling can give your clothes a new lease of life, especially for well-loved pieces.
Final Words on Clothing Care
Taking care of your clothes is essential to being a responsible consumer. By following the tips outlined in this guide, you can extend the life of your clothes and reduce the amount of waste you generate. Remember always to check the care labels, store your clothes properly, and maintain them regularly to keep them looking their best.