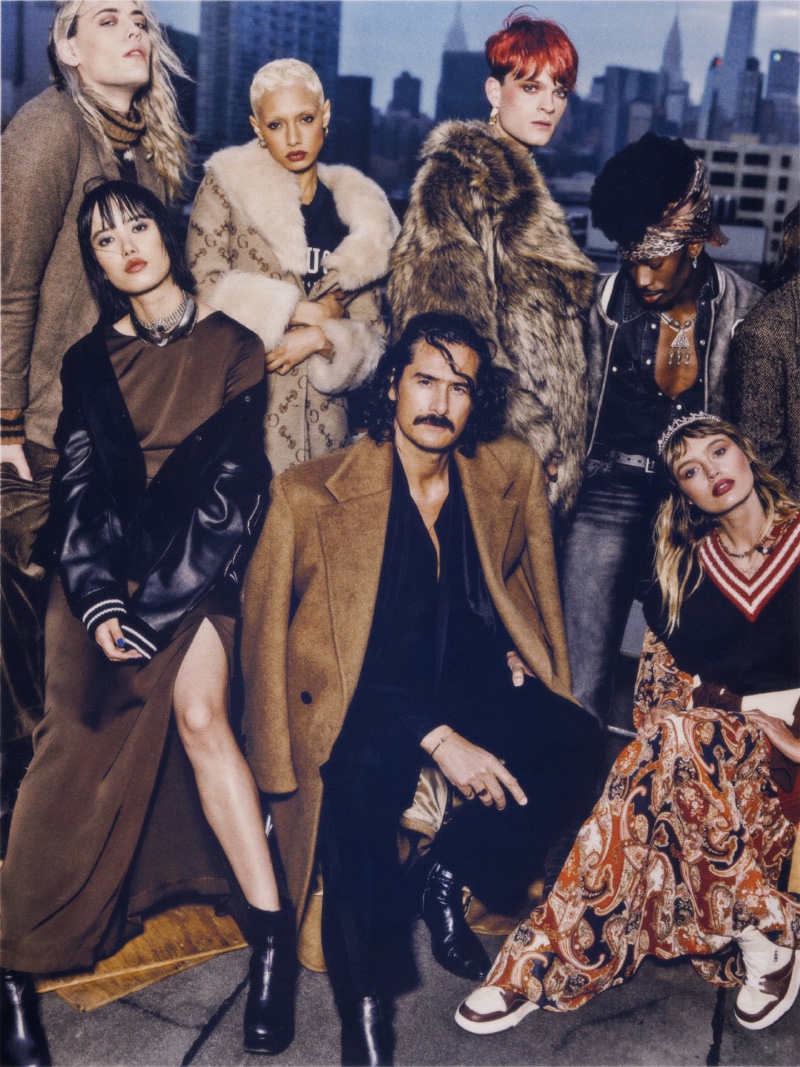 For its fall-winter 2022 collection, GANT pays homage to the city that inspired it all: New York. The new designs from the label perfectly embody the tension between refined and raw, eclectic looks. The season's glamour combines with a laid-back, bohemian aesthetic. GANT presents its chic line with a campaign shot by Ben Beagent.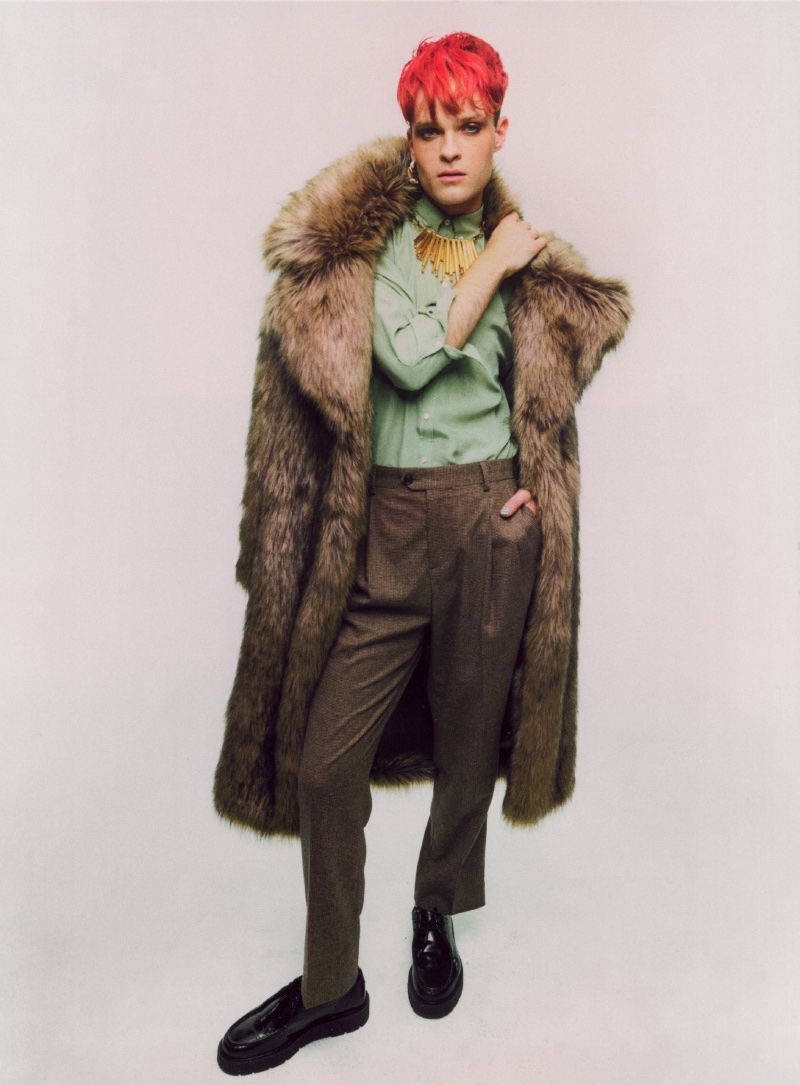 GANT Fall/Winter 2022 Campaign
The Big Apple is the focus of GANT's fall-winter 2022 campaign, "A Love Letter to New York." The artistic freedom of New York City's streets serves as a source of inspiration for this season. With an eye toward the '70s and '80s, GANT finds a New York cool effortlessly translated into today's classic styles.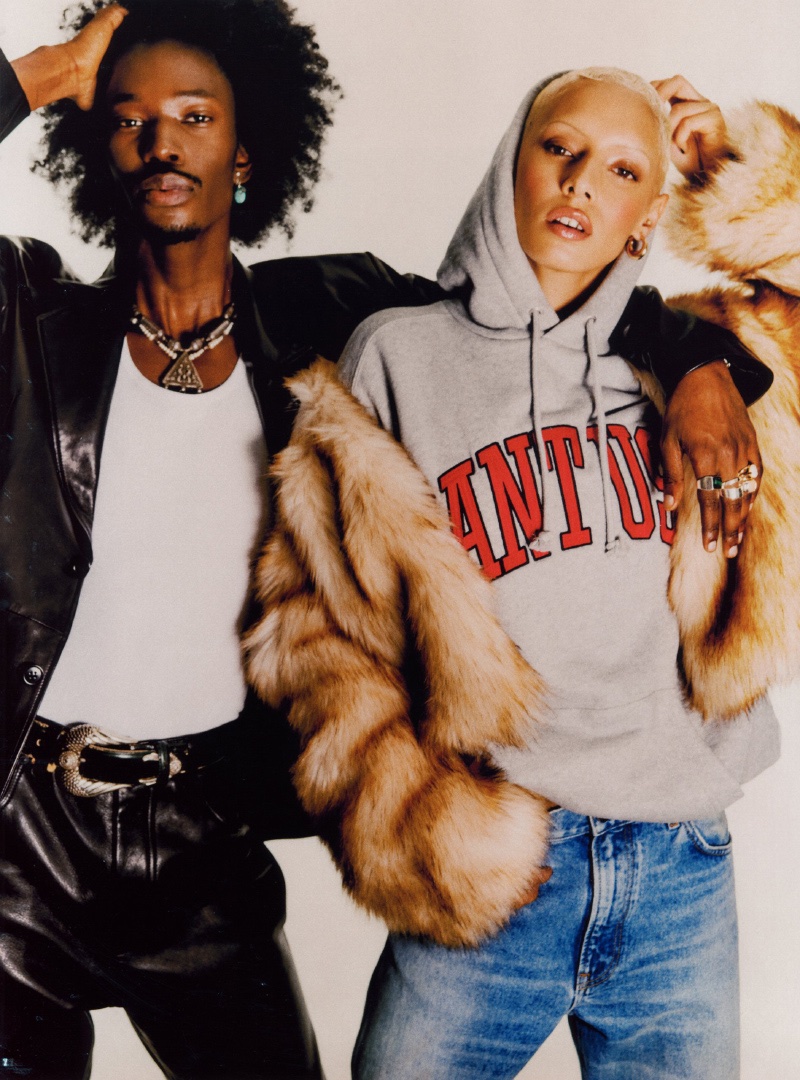 "With this collection, we really wanted to put the focus back on the core and DNA of our brand, in an ode to where it all started: New York City," explains GANT creative director Christopher Bastin. "We've utilized our archives and old advertising from the 1970s and 1980s that really tap into the zeitgeist of what was happening to American sportswear at that time." The fashion designer continues, "The results are bolder and more dramatic silhouettes and fabrics, imagined in a more premium and elevated expression."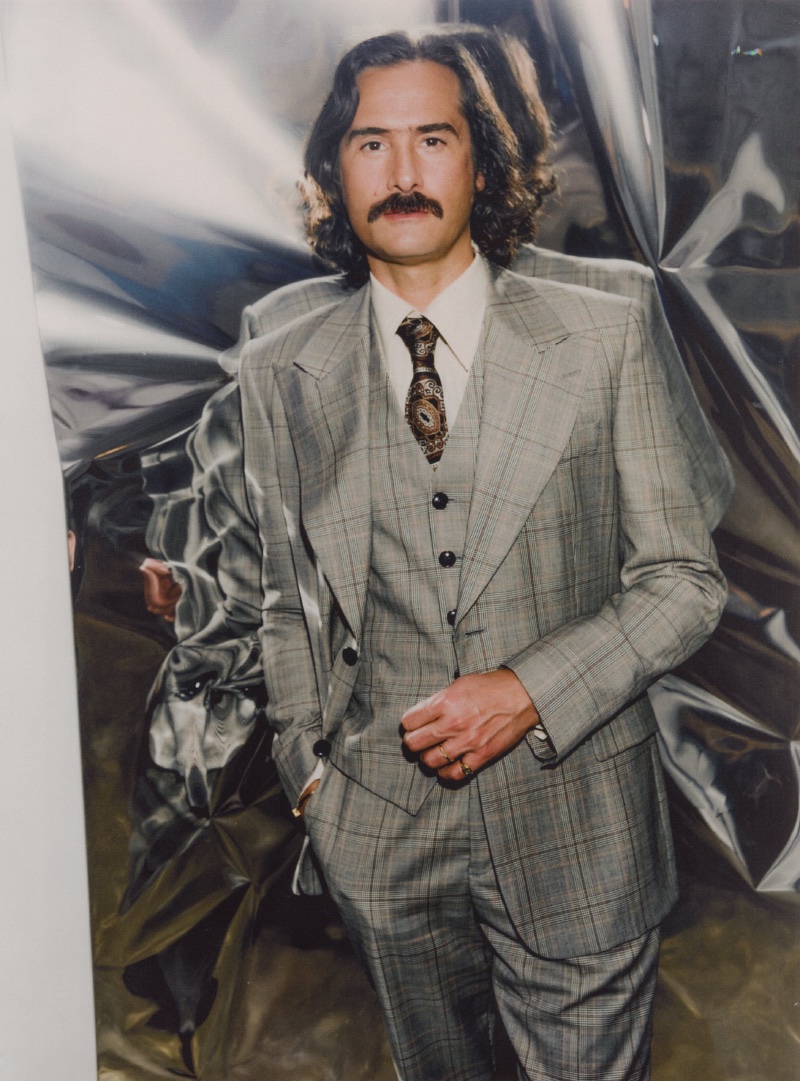 This autumn, GANT delivers a blending of two season drops. The first alludes to the brand's collegiate roots and the traditional style of the Ivy League. Jackets like the bomber and trench coat, as well as the more casual Harrington, are among GANT's stylish offerings. Meanwhile, the second autumnal drop ushers in softer, more refined tailoring, with shearling and faux fur statements and neutral tones that hint at the 1970s.