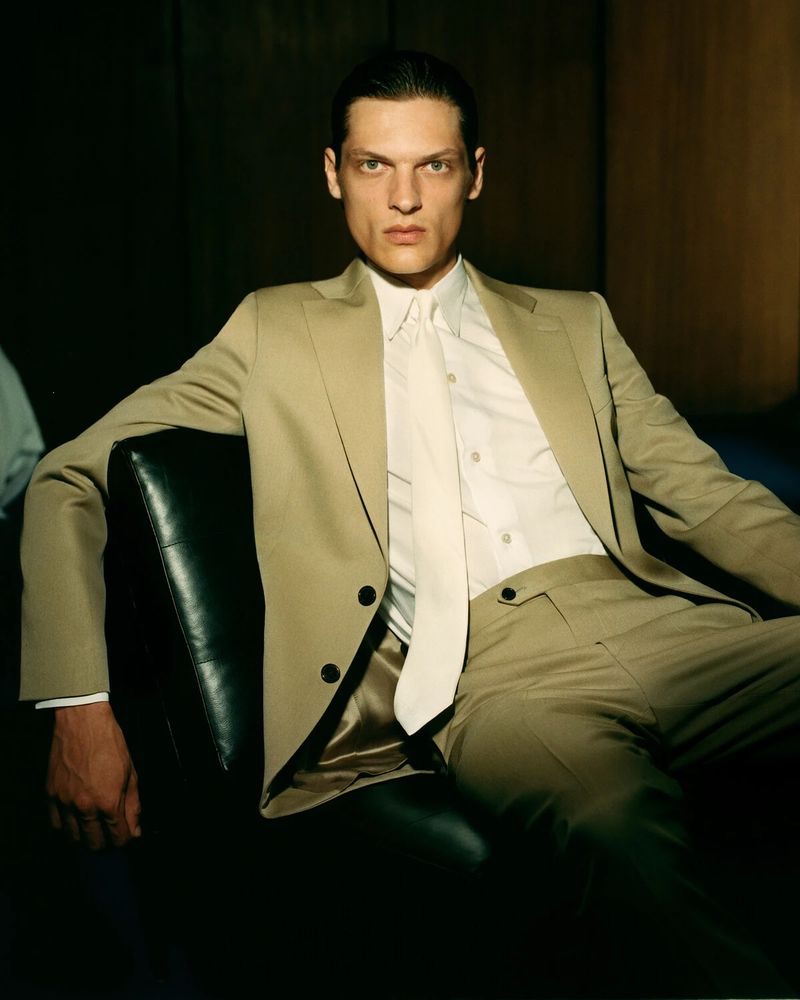 French fashion brand Fursac shares its fall-winter 2022 campaign with a captivating outing featuring Valentin Caron. The top model appears before photographer Olivier Simile for the advertisement. A testament to Fursac's commitment to creating modern and stylish menswear, the label's designs stand out with fresh styling by Imruh Asha. Meanwhile, the campaign delivers a stunning charm with art direction from Jean-Baptiste Talbourdet-Napoleone and Lolita Jacobs.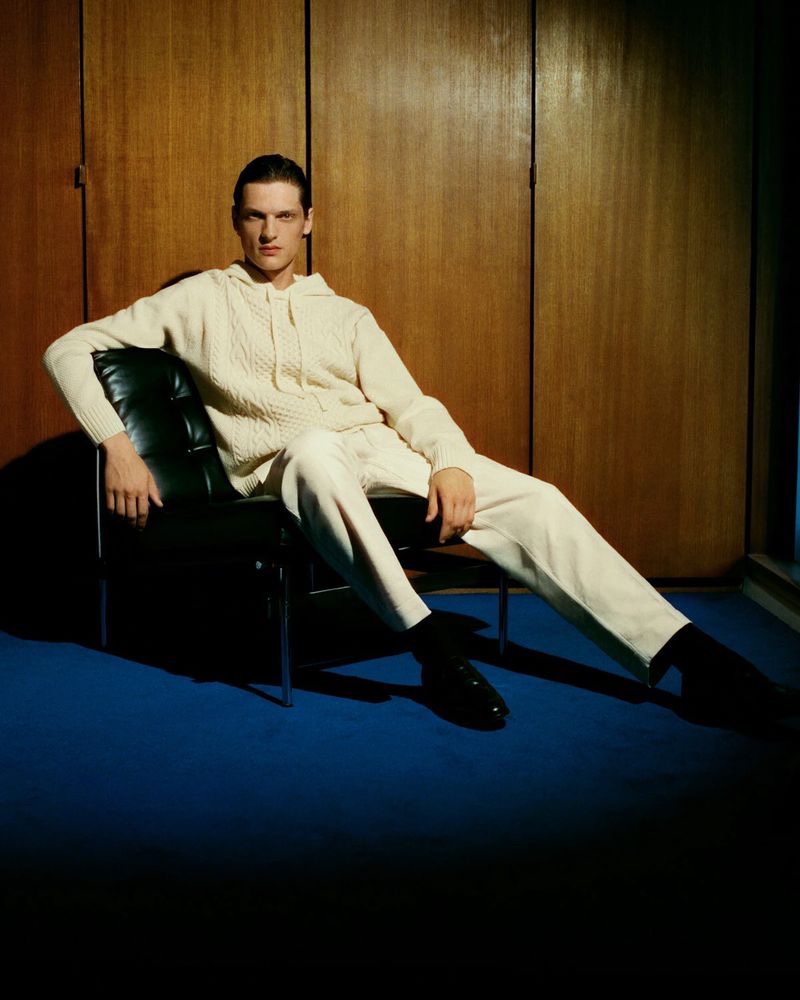 Fursac Fall/Winter 2022 Campaign
This season, the Fursac man embodies the notion of one who is confident in his skin and refuses to conform to society's trends. He is unapologetically himself, with a strong sense of individuality that shines through in his fashion choices. The Fursac collection and campaign showcase the brand's vision for the modern man, offering a range of pieces that are both versatile and expressive.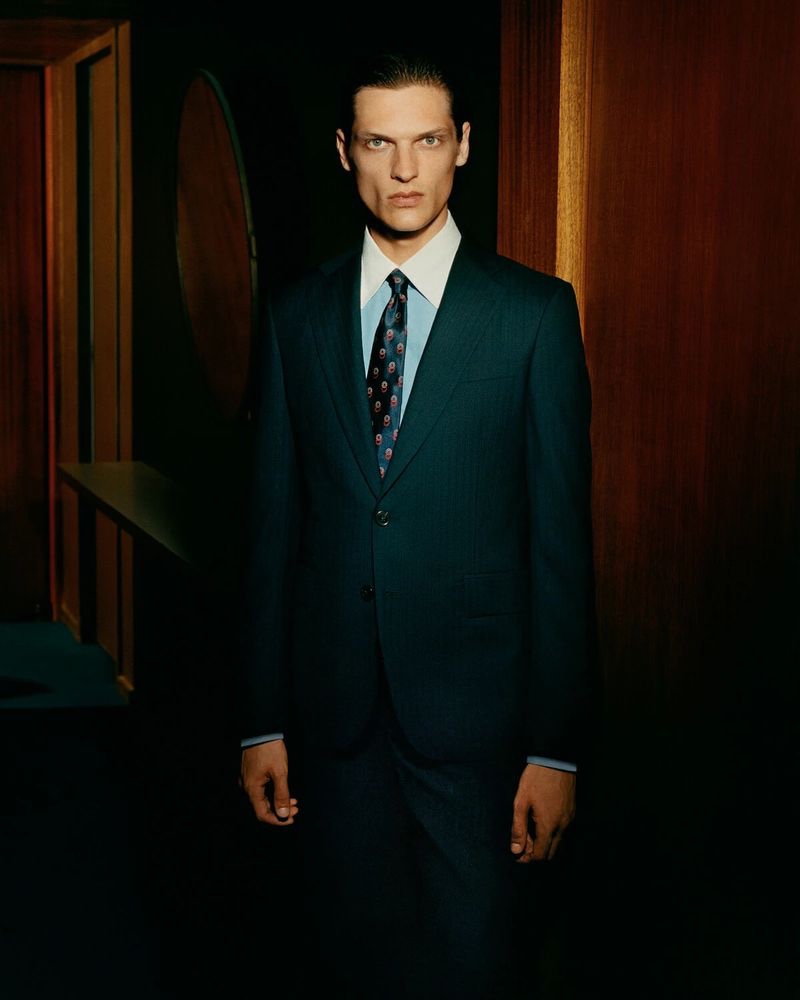 At the heart of the Fursac vision is a commitment to creating fashion that celebrates the unique qualities of each man. From the empty Parisian apartment used in the campaign, with its clean lines and view of the Eiffel Tower, to the Fursac man's effortless style, the brand aims to empower men to be their best selves through fashion.