FACULTY launches a new campaign in honor of one of its latest nail lacquers, RAGE. The nightlife and the culture of raves served as motivation for the creation of the chrome glitter nail lacquer. Consequently, FACULTY will donate some of the proceeds to NYC Nightlife United. The organization's mission is to assist black, POC, and LGBTQIA+ businesses and employees in New York City. These businesses and workers are essential to the city's nightlife and culture.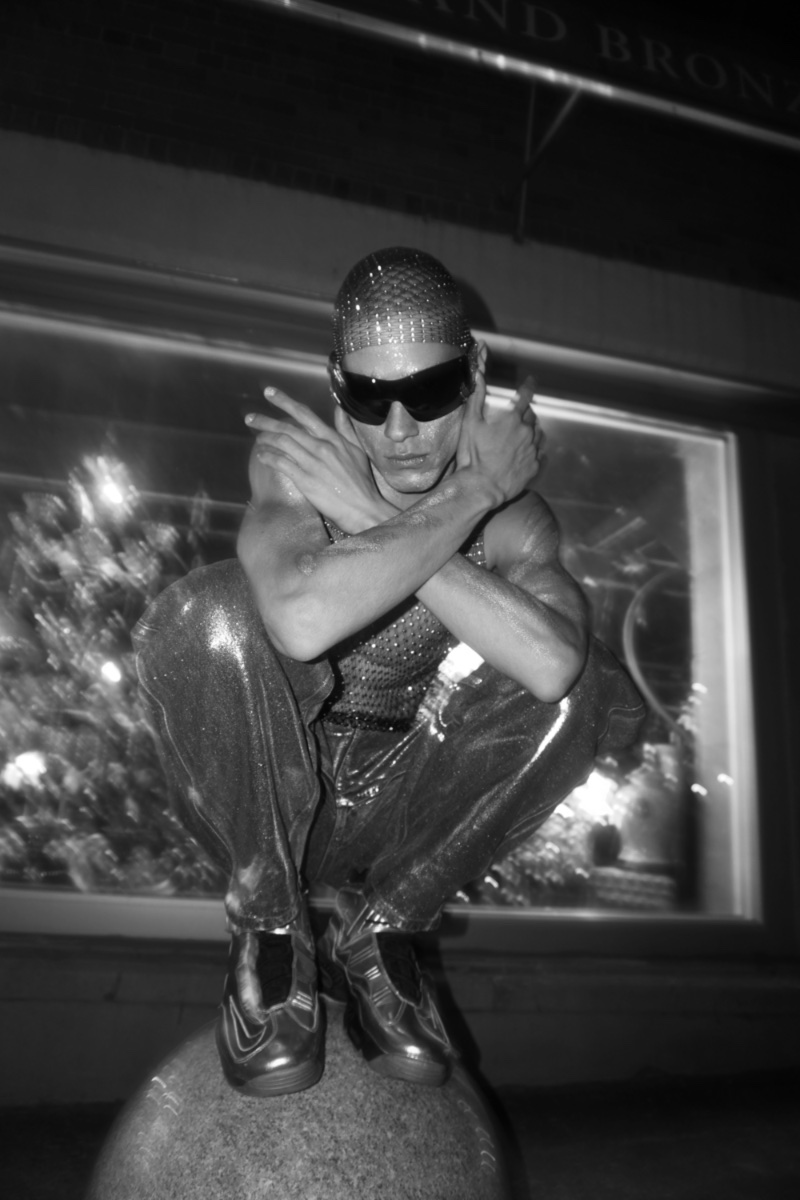 FACULTY RAGE Campaign
"Nightlife and rave culture is a huge inspiration for us at FACULTY," explains FACULTY co-founder Umar ElBably. "As we were developing the products for our RAGE collection we witnessed multiple hate crimes take place at bars and clubs in our own neighborhood."
ElBably adds, "As a Bushwick based brand we were inspired to give back to the community that inspired this collection, as well as highlight members of the nightlife and queer community in our campaign."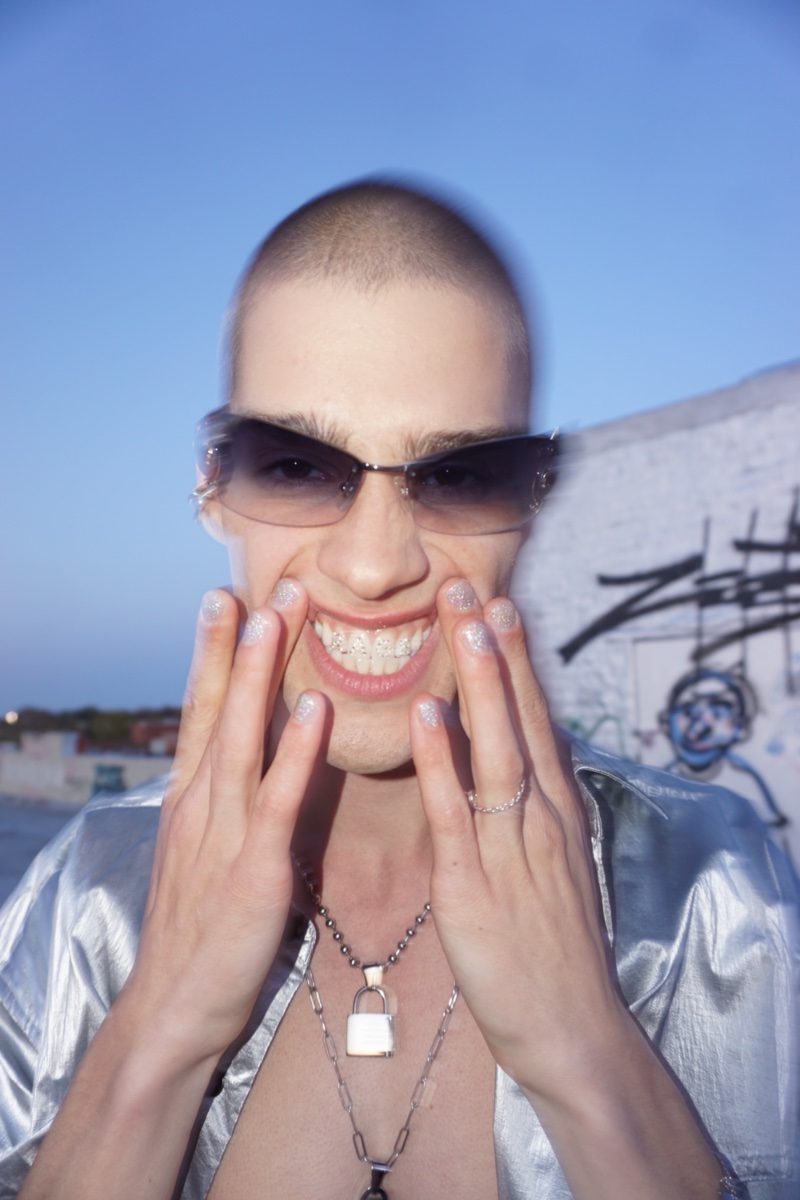 "Nightlife United is excited to partner with FACULTY to help us support the community while celebrating the business's growth," says Nightlife United President Varghese Chacko. "We thrive on collaborations with local companies and FACULTY is majorly inspiring. Shoutout to all the colleagues making magic happen."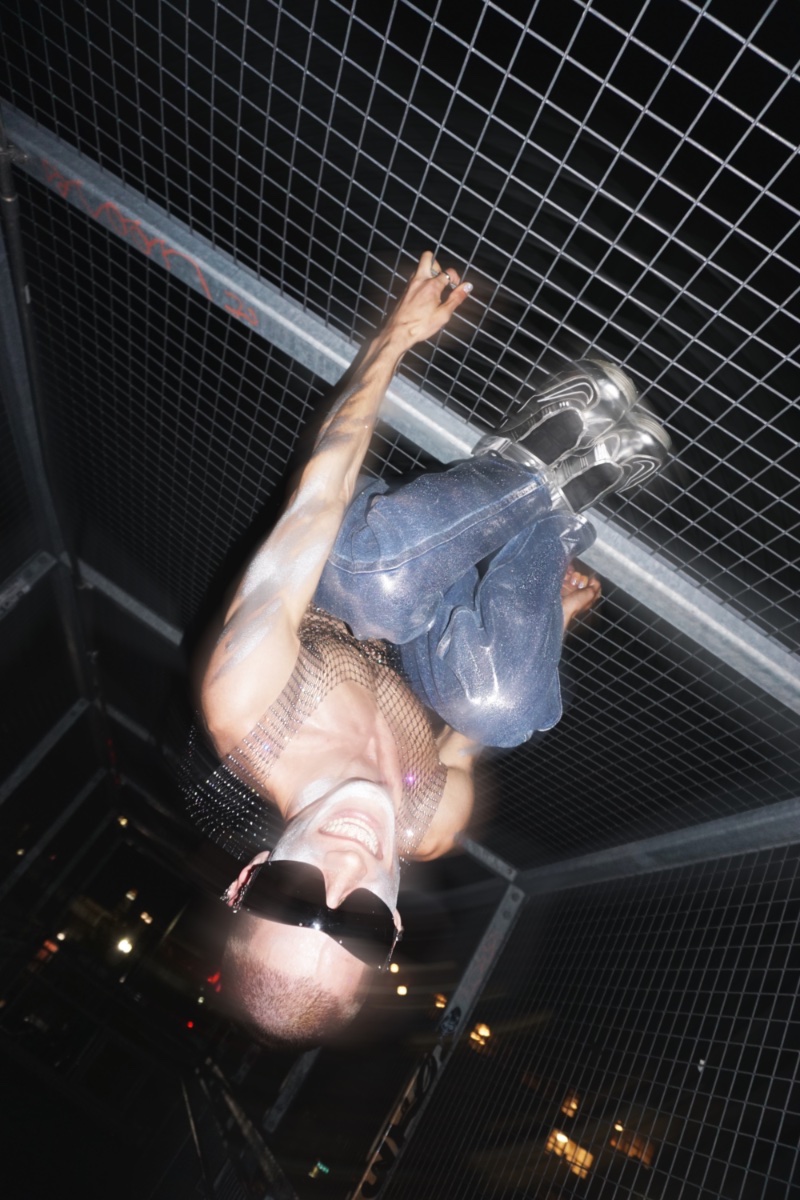 Megan Walschlager, a photographer, specializing in nightlife, worked closely with FACULTY to produce the imagery for their new RAGE campaign. To create mesmerizing advertising, Walschlager collaborated with the Polish model Patryk Lawry. The stunning visuals symbolize how FACULTY moves their glitter nail varnish from lovely and "princess," to aggressive and rave-influenced.