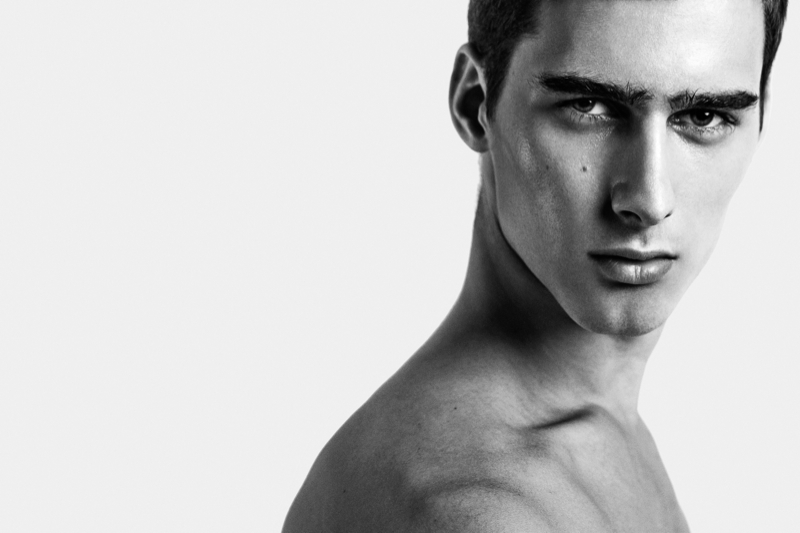 Great Expectations–Our journey into the expanding market of men's skincare products continues with a selection of five sensational facial scrubs, formulated to deeply cleanse the skin from dead cells and external damages, to remove stress and to reduce fine lines. Used once or twice a week, these products can really improve the natural radiance of the skin, with their hypoallergenic formulas and enjoyable textures. Enriched with natural ingredients, oils or minerals, all of these products gently cleanse the skin, avoiding that unpleasant drying effect. Used before shaving, these products can also act as a buffer to effects of shaving that sometimes include irritations. You can also find plenty of skincare products at sites like luminositie.com.
Read more about Male Skincare:
5 Amazing Men's Cleansing Products
5 Amazing Face Moisturizers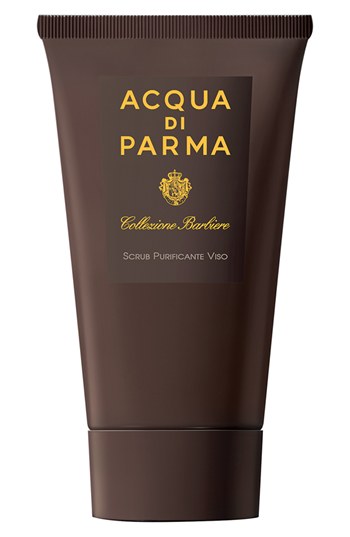 Acqua di Parma Face Scrub: removing dead skin has never as easy with this fragrance free product. Its fresh nonfoaming formulation develops a gentle exfoliating action, while is natural ingredients refresh the skin and prepare it for shaving.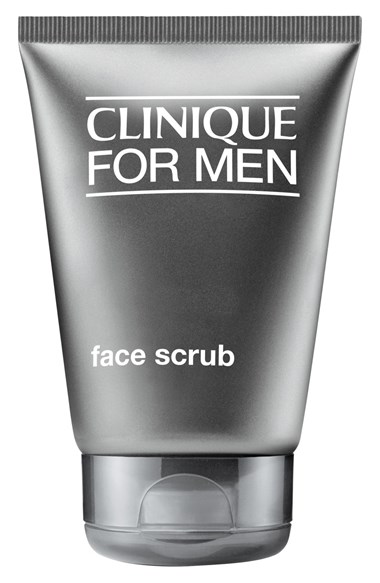 Clinique for Men Face Scrub: used at least once a week, the lightweight formula of this deep scrub removes dead skin and impurities. It also works as a preparatory step before shaving, reducing ingrown beard hairs.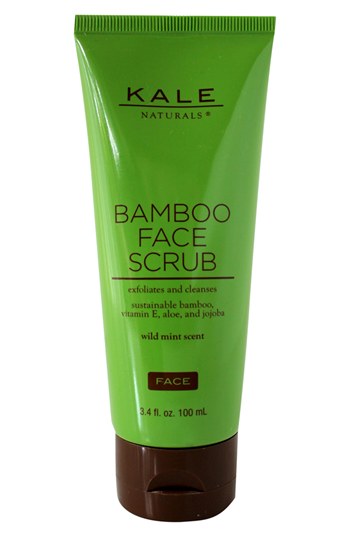 Kale Naturals Bamboo Face Scrub: this product represents the perfect balance between a daily cleanser and a weekly exfoliator. Its gentle action deeply cleans skin and also reduces fine lines. With a formula enriched with natural ingredients, this scrub also works to refresh and revitalize the complexion.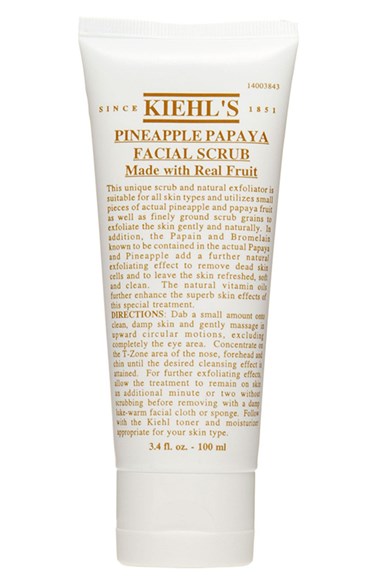 Kiehl's Pineapple Papaya Facial Scrub: conceived for all skin types, this natural exfoliator gently removes impurities and dead cells, helping skin to reinforce its natural defenses. Enriched with natural elements and vitamins, this product improves the quality of the skin, for a naturally glowing finish.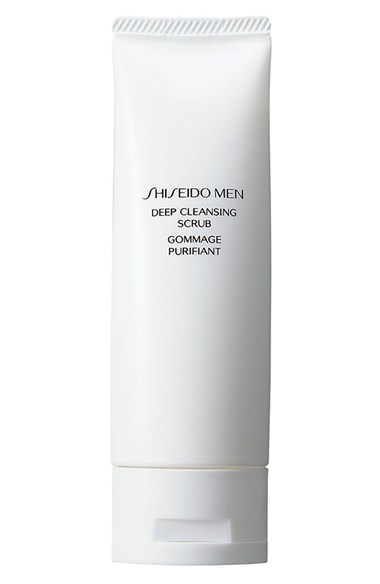 Shiseido Men Deep Cleansing Scrub: recommended for all skin types, this creamy-textured product removes deep impurities, and helps to reduce fine lines. An exclusive fresh ingredient revitalizes the complexion with a real anti-fatigue effect.