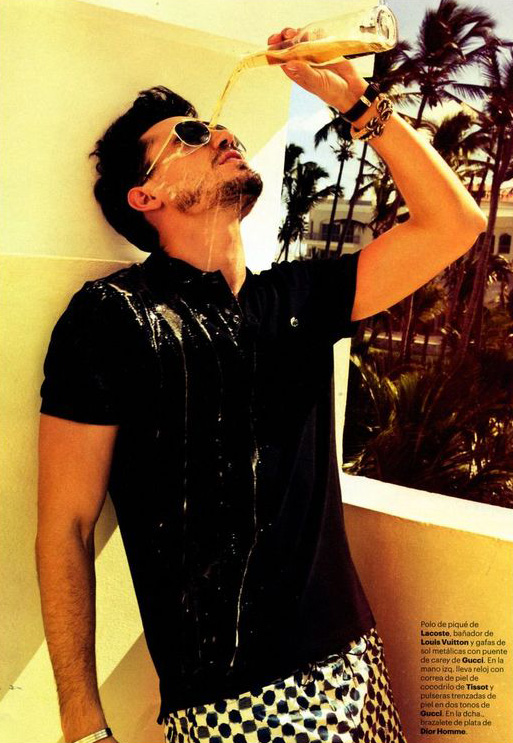 Water, Please! After exploring the universe of men's skincare products looking for the best cleansers, we take a moment to take a look at the crowded field of male moisturizers. If having clean and toned skin is the first step to look younger and healthier, finding the perfect moisturizer is crucial. The first thing to know, when you're buying your new moisturizer, is your skin type. This step is fundamental, because knowing your skin specific skin type will help you find the best texture that works for you. Creams, lotions, gels…the market is filled with many lightweight moisturizers that perfectly adapt to men's skin without causing unpleasant effects like shiny skin or dilated pores. Preserving the natural hydration is crucial, which leads us to these five amazing products.
Clarins Men Super Moisture Balm: with its toning formula, which includes natural ingredients, this fresh balm gently hydrates the skin, and protect it against the damages of UV rays and pollution. Its soften ingredients also work best to make skin softer before shaving, avoiding irritations.
Jo Malone Vitamin E Gel: a rich texture, conceived for dry skin, enriched with vitamin E and antioxidants. This product's lightweight formula reveals an effective performing power, that works against UIV rays, stress, wind and pollution. The skin looks instantly fortified and toned.
La Mer The Moisturizing Lotion Ultralight Lotion: a fresher version of the label's renowned hydrating creme, formulated with the label's signature Miracle Broth, that helps skin to find its perfect balance. Its ultra-light texture is the perfect choice for oily skins or for the warm days of summer.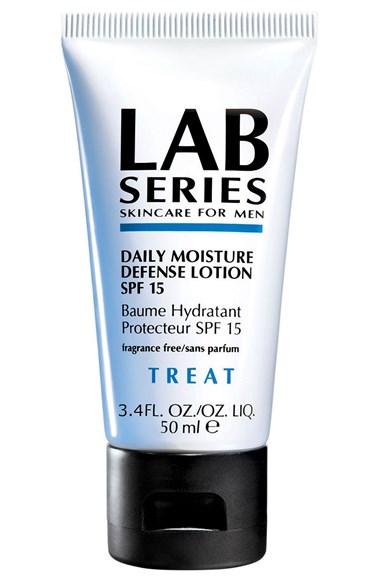 Lab Daily Moisture Defense Lotion: with a fresh lightweight formula, this fragrance free product protect the skin with a useful SPF 15, while its ingredients increase skin's natural defenses against external damages. Looking fresher and healthier, the skin finds its ideal level of hydration with an exclusive formula enriched with natural elements.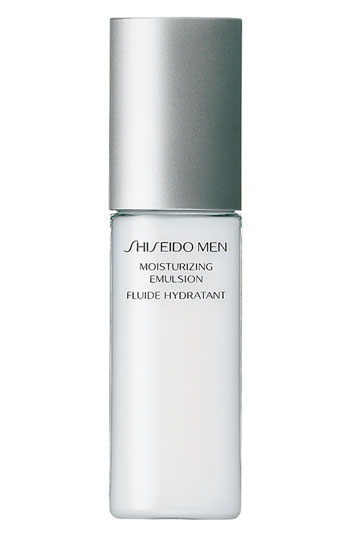 Shiseido Men Moisturizing Emulsion: a fluid emulsion that skin instantly absorbs, formulated to minimize fine lines and to protect against external damages. With its lightweight enriched formula, this fresh emulsion fights moisture loss and works to keep skin smooth and toned.