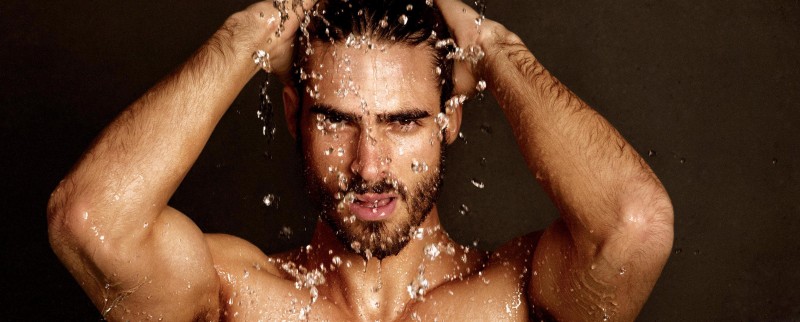 Spotlight on Beauty-It's no secret that men nowadays spend extra time in front of the mirror. It's about what we wear, how we look and how we smell. Having great skin is as important as carrying the latest designer's accessory, not only to look younger but to be comfortable in the skin we live in. Men, just like women and people of any age, also encounter trouble with their appearance. Having an orientation of where you can find the 20 Best Acne Cleansers & Face can aid you in this greatly. Especially if you are unhappy with the way you currently look.
The market of male-oriented skincare has rapidly expanded over the last couple of year. Therefore it's not surprising that luxury labels like Tom Ford, Dior, and Mario Badescu have launched their own skincare lines for men. Other beauty labels such as Shiseido and Sisley, launched in the past years their masculine lines, combining performing products with lightweight textures that perfectly adapt to male skin.
While they may be competitors, one thing that all the brands agree on is the fact that a part of having a young looking refreshed complexion is daily cleansing. It doesn't matter if you use the most expensive moisturizing or anti-age cream on the market, if your skin isn't cleaned properly, your face is at an unfortunate lost.
A foaming cream or a gel are men's favorite textures for the daily ritual of cleansing, while for the weekly moment of exfoliation, richer and softer textures are the winning ones, often enriched with minerals and micro elements to purify and to add a glowing radiance to the skin. Here's a selection of cleansing products that promise effective results and a clean and toned skin.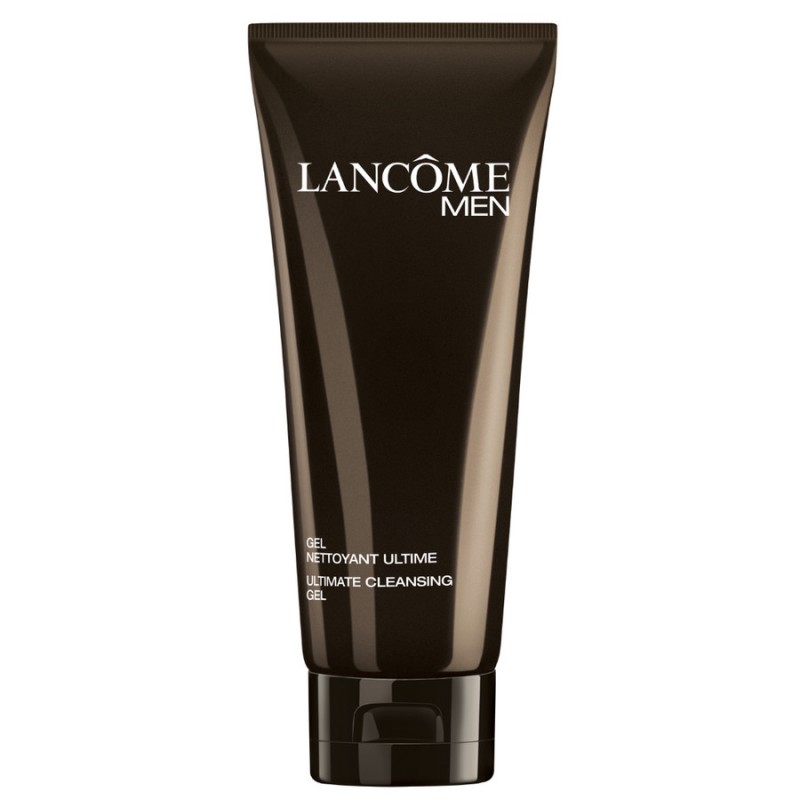 Lancôme Gel Nettoyant Ultime: with its fresh and lightweight hi-tech formula, this gel is the perfect choice for a daily cleanse. Its non-drying formulation also has a subtle woody scent, transforming this daily ritual into a moment of pleasure.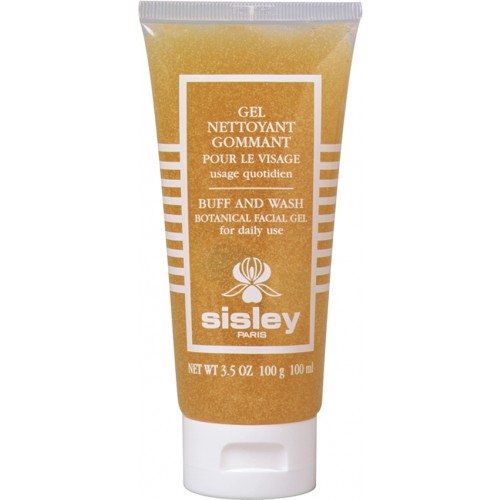 Sisley Gel Nettoyant Gommant: enriched with natural elements, this fresh and ultra-delicate gel instantly gives a sensation of comfort to the skin, combining a purifying action with an invigorating effect.


Shiseido Deep Cleansing Scrub: created to gently remove dead cells, this weekly scrub offers a creamy texture, enriched with micro-particles, that gently works to balance skin tone and to prevent the damages of stress.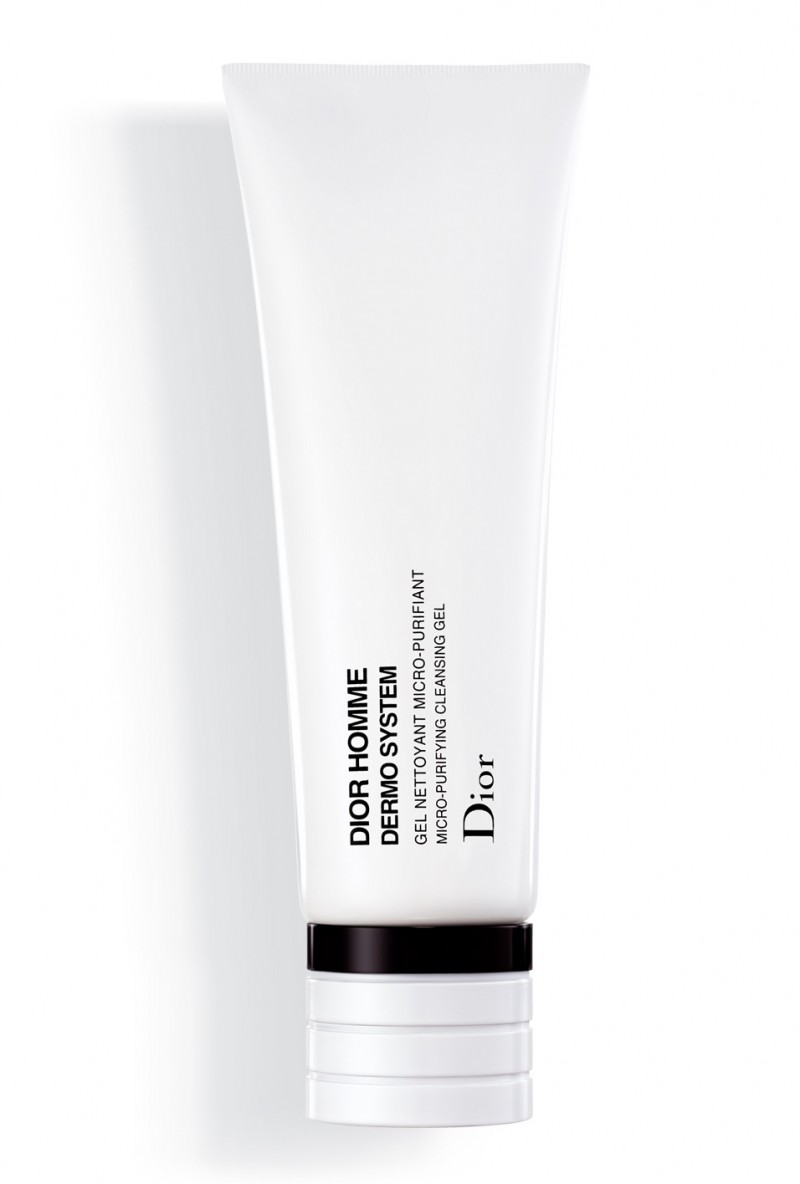 Dior Homme Gel Nettoyant Micro-Purifiant: a lightweight gel that deeply cleans out the pores, stimulating skin's natural rejuvenation, lending to the complexion a younger and glowing radiance. Its micro-particles gently remove daily impurities, and combine a delicate exfoliating action.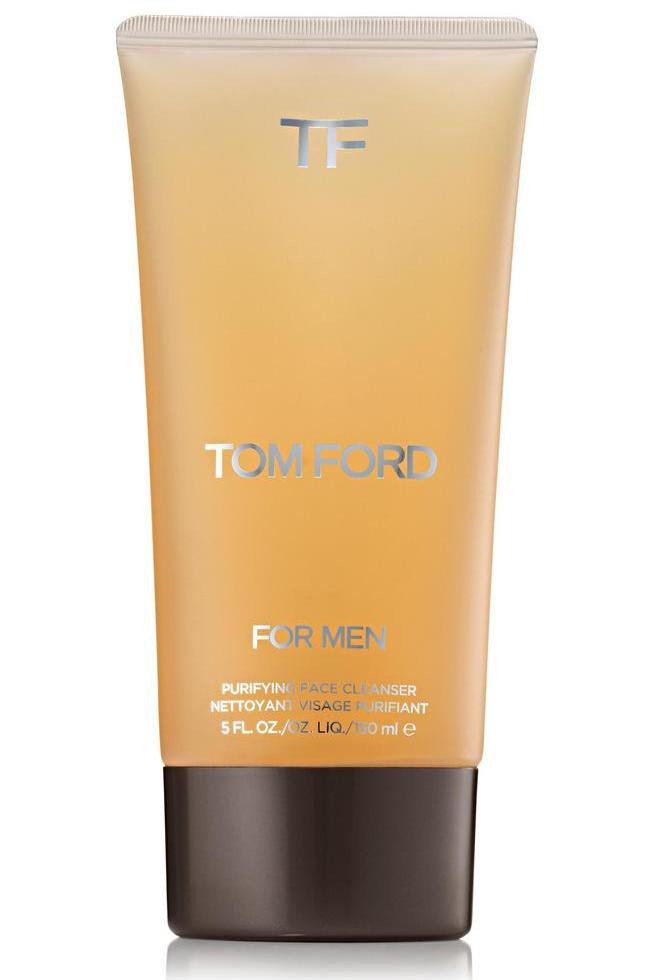 Tom Ford Purifying Face Cleanser: this foaming gel cleanser features an exclusive calming complex, that helps skin to reduce external irritations and the damages of pollution. Its lightweight formula prepares skin for a smooth shave, with a refreshing and invigorating effect.