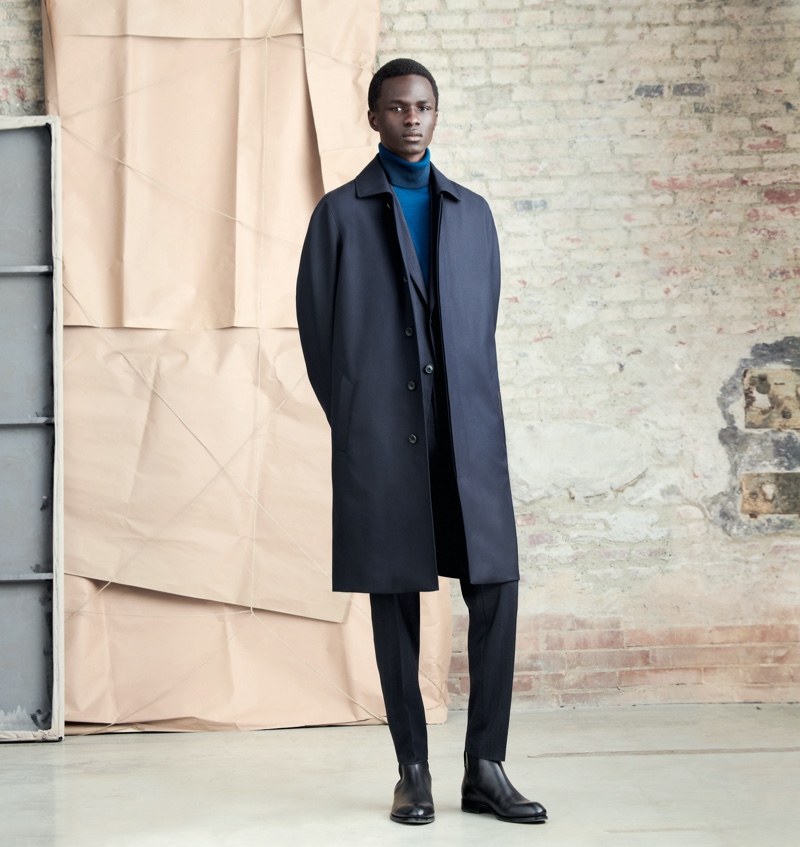 This year, 2020, Ermenegildo Zegna celebrates its 110th anniversary. As a result, the Italian fashion house keeps in mind its founder and legacy as it launches its fall-winter 2020 collection. Beginning in the 1930s, Zegna committed himself to the environment by giving back to his nearby hometown with the planting of his first tree. Overtime, 500,000 more trees joined his initial gift, creating a new nature reserve.
Related: Ermenegildo Zegna Presents 'Art for Earth' with Fall '20 Collection
Ermenegildo Zegna Fall/Winter 2020 Campaign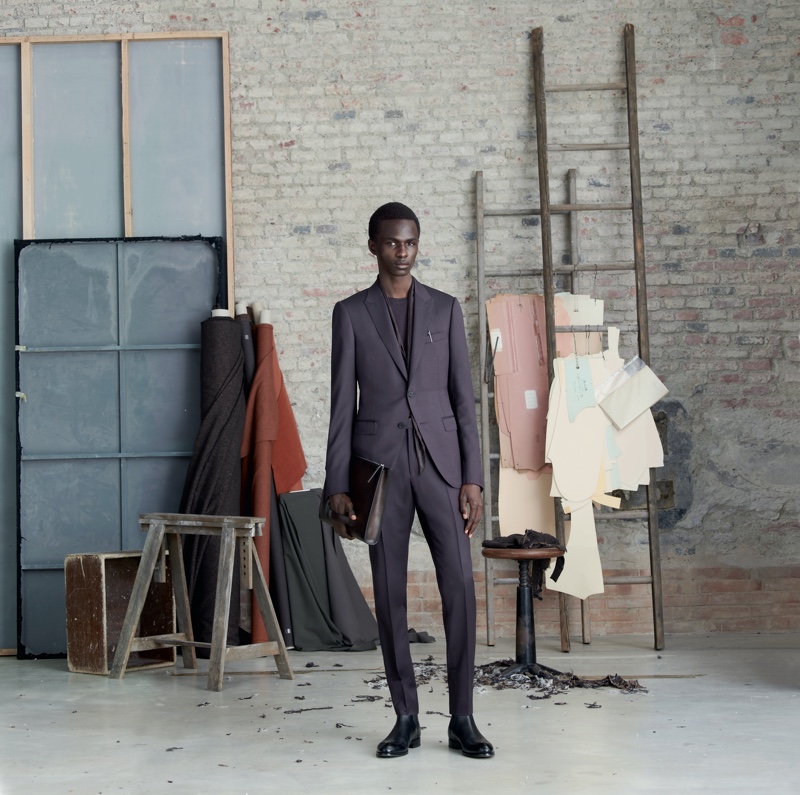 For fall, Ermenegildo Zegna invites people to become an active supporter of the nature reserve "Oasi Zegna." As a token of the brand's everlasting promise to positively impact the environment, you can buy an engraved wooden heart made from Italian trees that naturally fell or that people removed for safety reasons.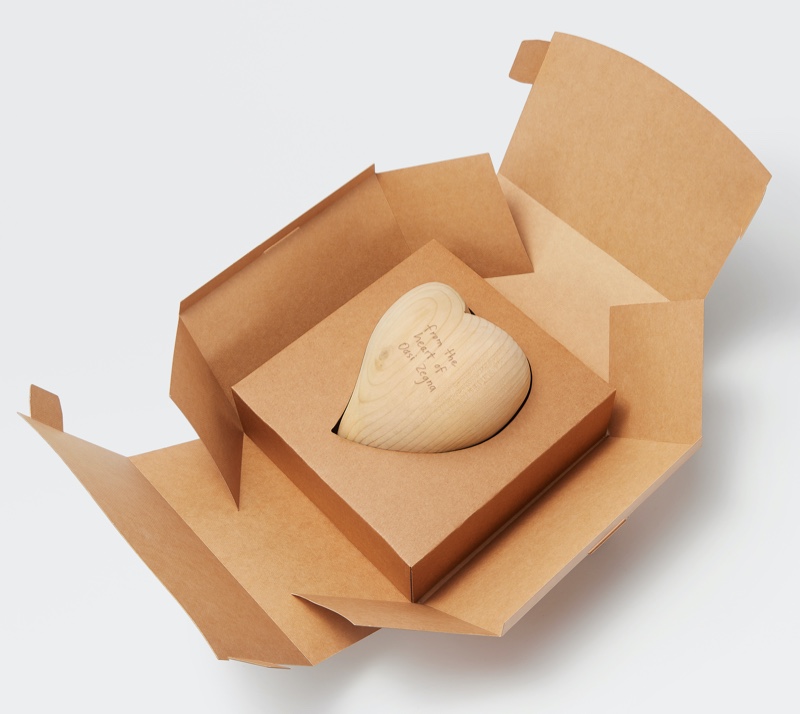 Besides continuous efforts to preserve nature, the ever-evolving question, "What does it mean to be a man?" runs through the veins of Ermenegildo Zegna. According to the Italian label, an essential part of being a contemporary man is leaving a legacy to future generations, like planting a seed today to grow a tree for the future. Your decisions today will impact tomorrow. The fine textiles Ermenegildo Zegna created for the fall 2020 collection embodies this integral part of being a man in the current times. They are designed from the gift of nature in the most sustainable way possible while preserving the environment.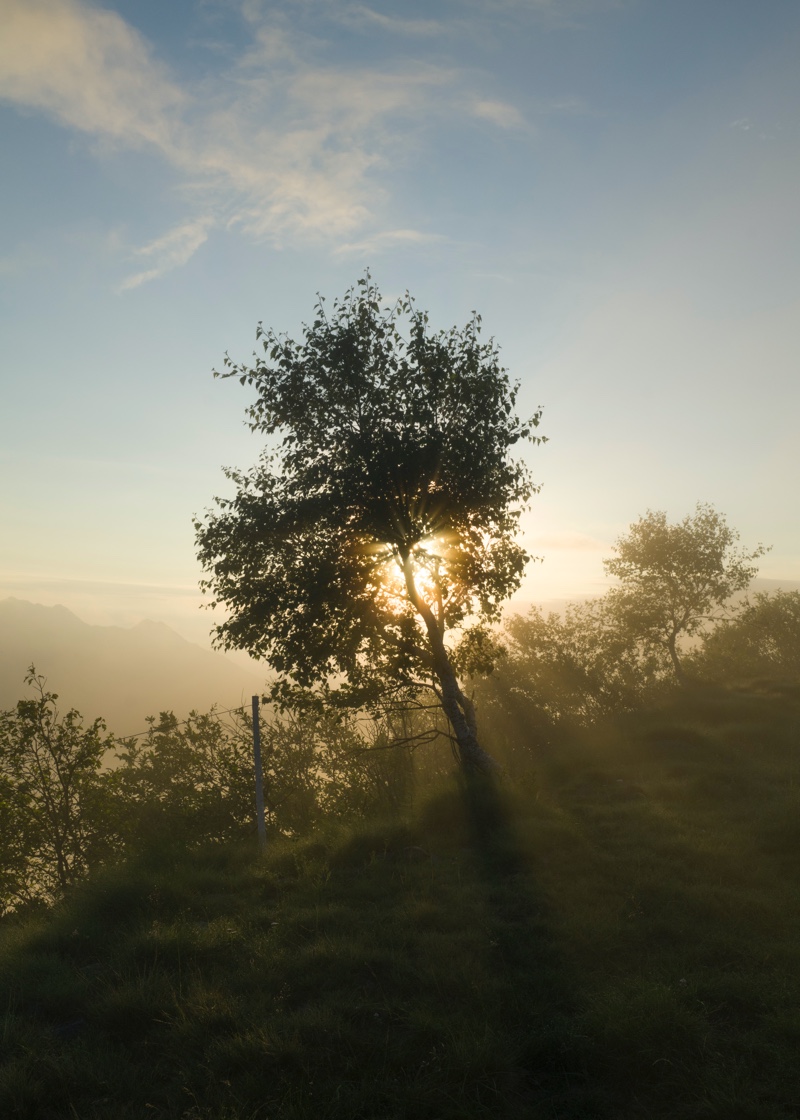 Companies nowadays have the opportunity to exert a positive influence on the environment–precisely the same vision of the founder Ermenegildo Zegna, to leave a legacy behind of making the world around you better than it is today. His legacy still lives on 110 years later in the core of the company's mission and vision. Supported by new technologies and methods, his dream of zero-waste textile production is coming closer every day.