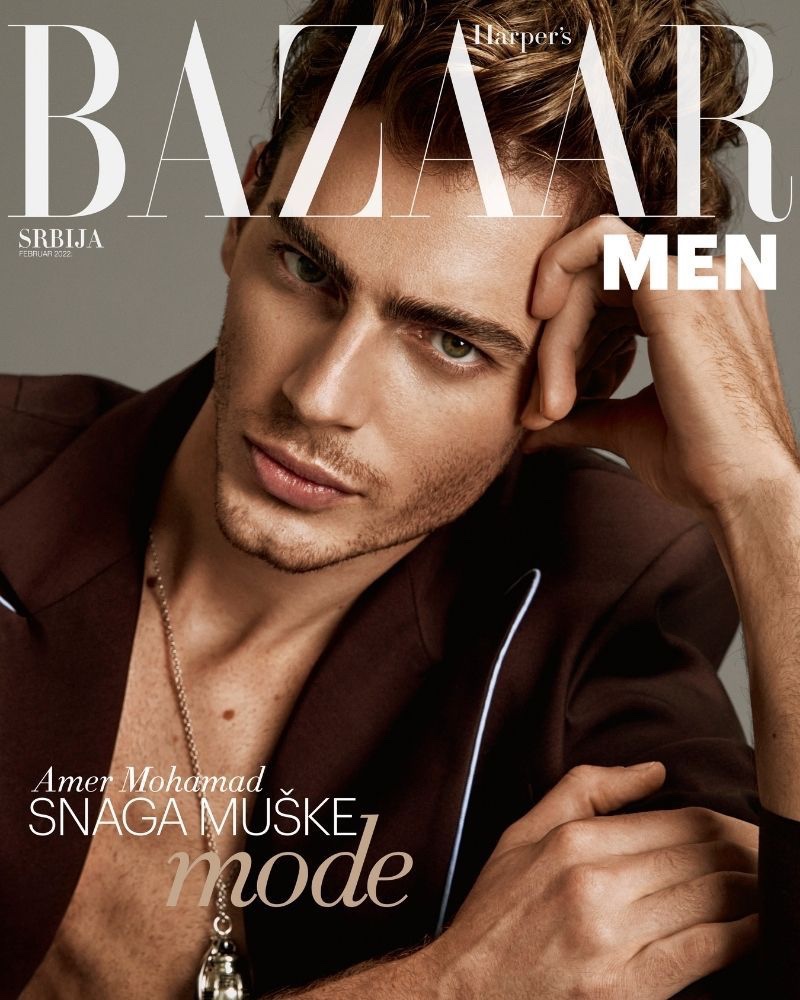 Yousin of Nik Management steals the scene with a digital cover. Amer Mohamad captures the model for Harper's Bazaar Serbia Men in a series of images. Yousin wears Alexander Arutyunov for the Harper's Bazaar cover as he delivers his best angle. The model is picture-perfect with hair by Anna Tokareva and grooming, courtesy of Ksenia.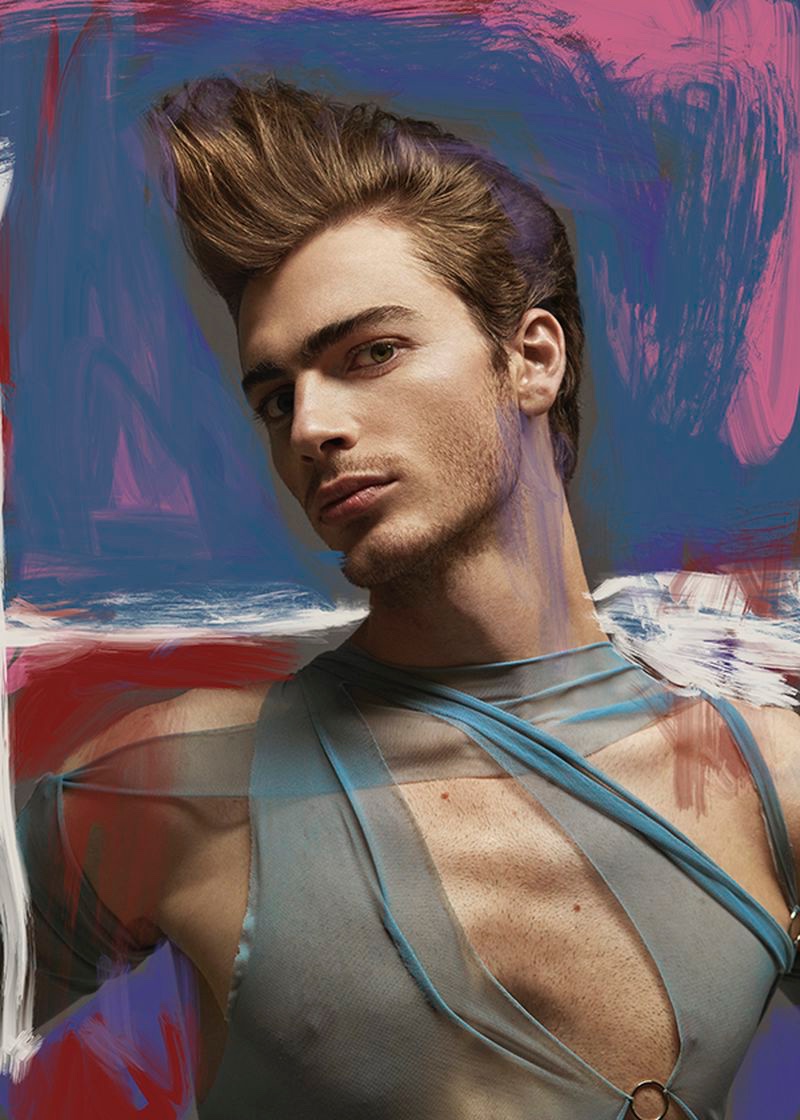 Amer Mohamad collaborated with artist Juan Francisco Bertoni to create the Harper's Bazaar Serbia Men story. Fashion and art collide with the stroke of a brush, adding to bold, modern style vitality. Mohamad captures Yousin from several perspectives, allowing for fluid movement.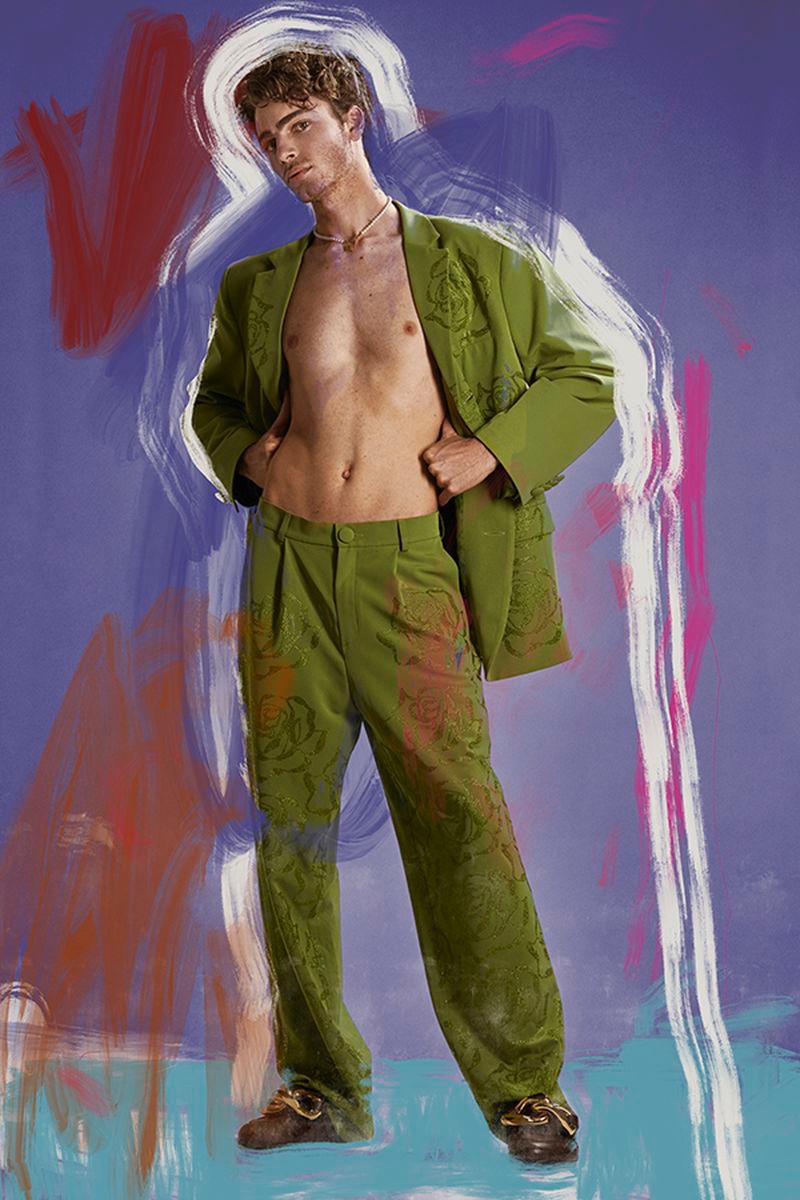 Cake Monster has styled Yousin for Harper's Bazaar Serbia Men. He puts up daring ensembles full of color and shapes that are fun to explore. Fresh designs shine as a result of a focus on independent brands. There is something for everyone from ODOR and Red September to Roma Uvarov Design.