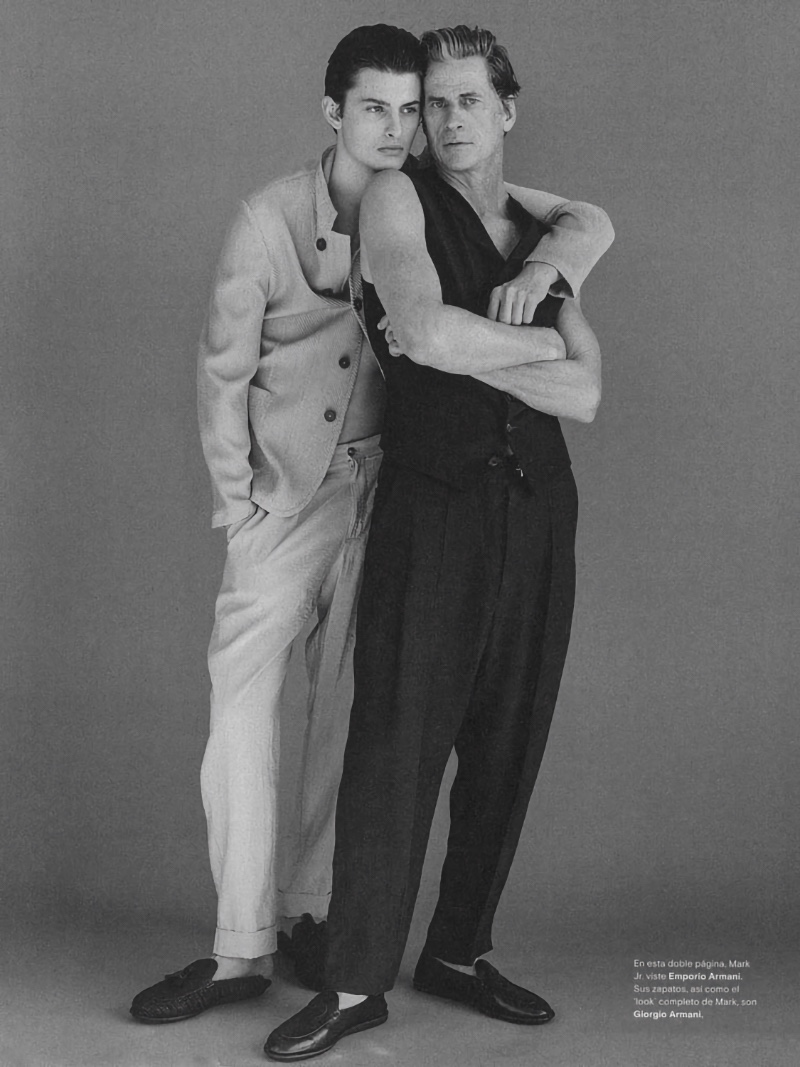 When it comes to a fresh tale, Mark Vanderloo Jr. shares the spotlight with his father Mark Vanderloo. The father-son pair appears in a story for ICON Spain magazine this month. The Vanderloos are dressed elegantly in looks from the spring-summer 2022 collections for a black-and-white editorial.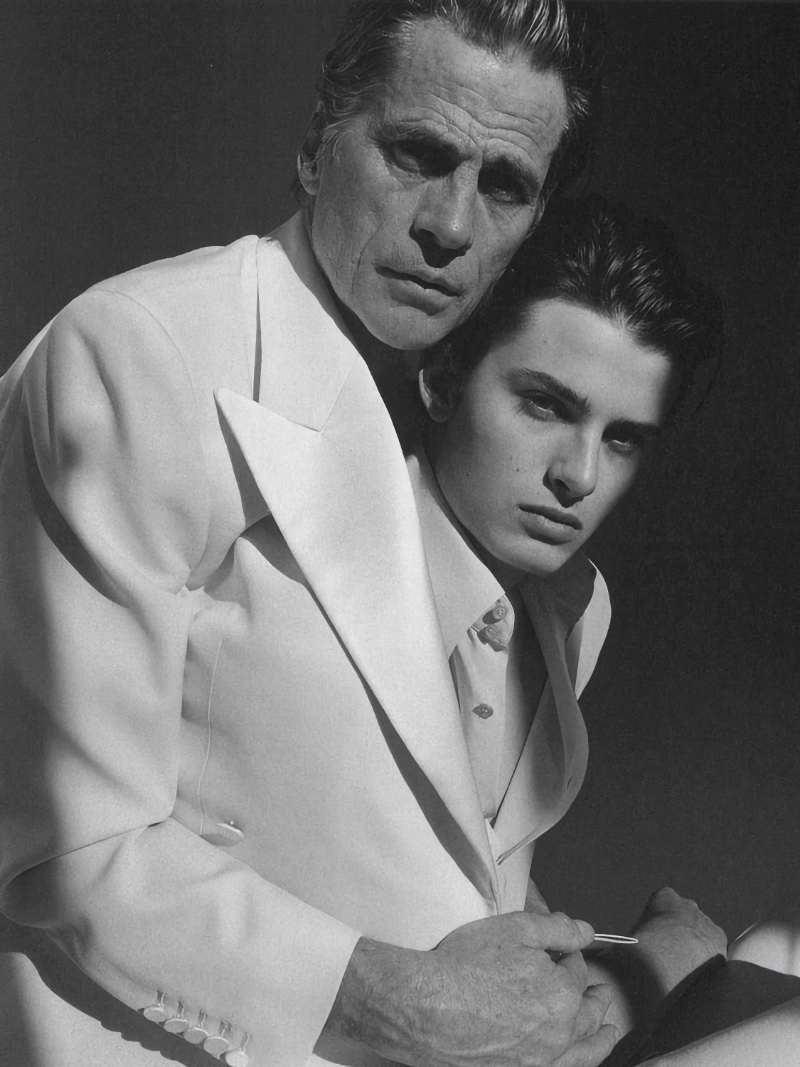 Pablo Zamora captures Mark Vanderloo and his son Mark Vanderloo Jr. for ICON Spain, using the classic medium of portrait photography as his media of choice. Zamora photographs the two together before a passing of the torch puts the focus on Mark Vanderloo Jr. The younger Vanderloo is ready for his close-up, as he models some of the season's more contemporary menswear.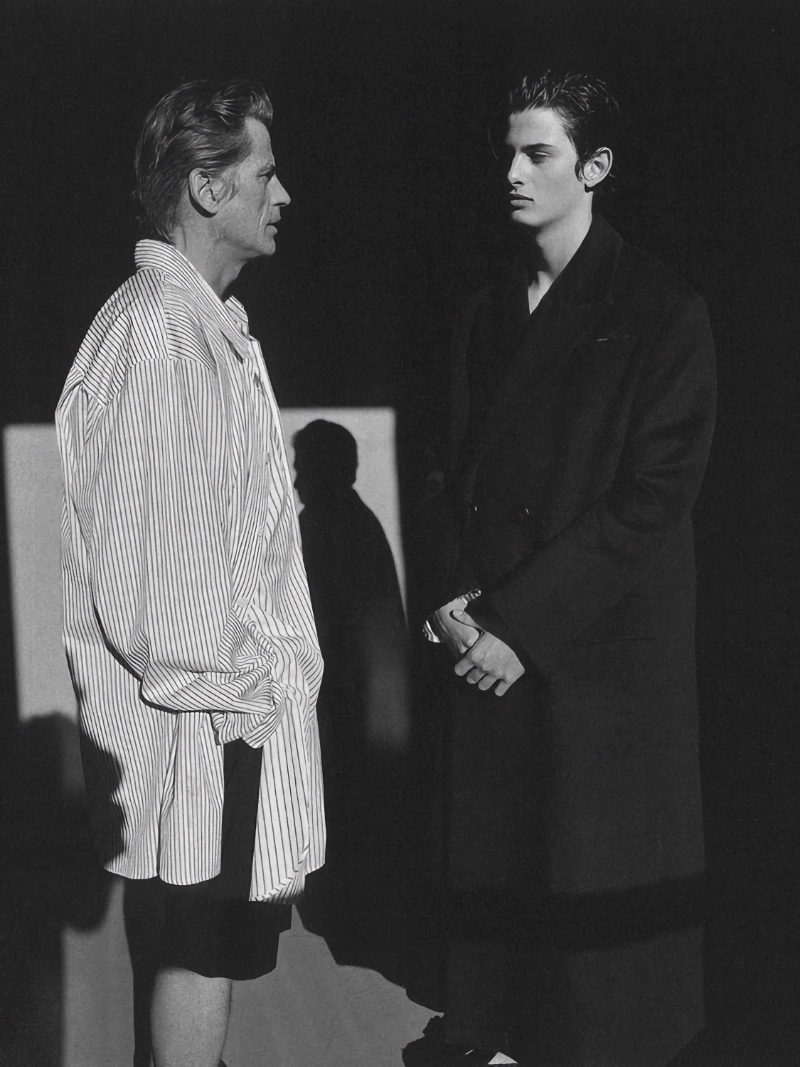 Ana Tovar, a stylist from Madrid, had the honor of dressing Mark Vanderloo and his son Mark Vanderloo Jr. for their ICON Spain photoshoot. Tovar outfits the duo in complementary styles that place a focus on the sartorial. One shot, for example, shows the father-son pair dressed in outfits from Giorgio Armani and Emporio Armani.