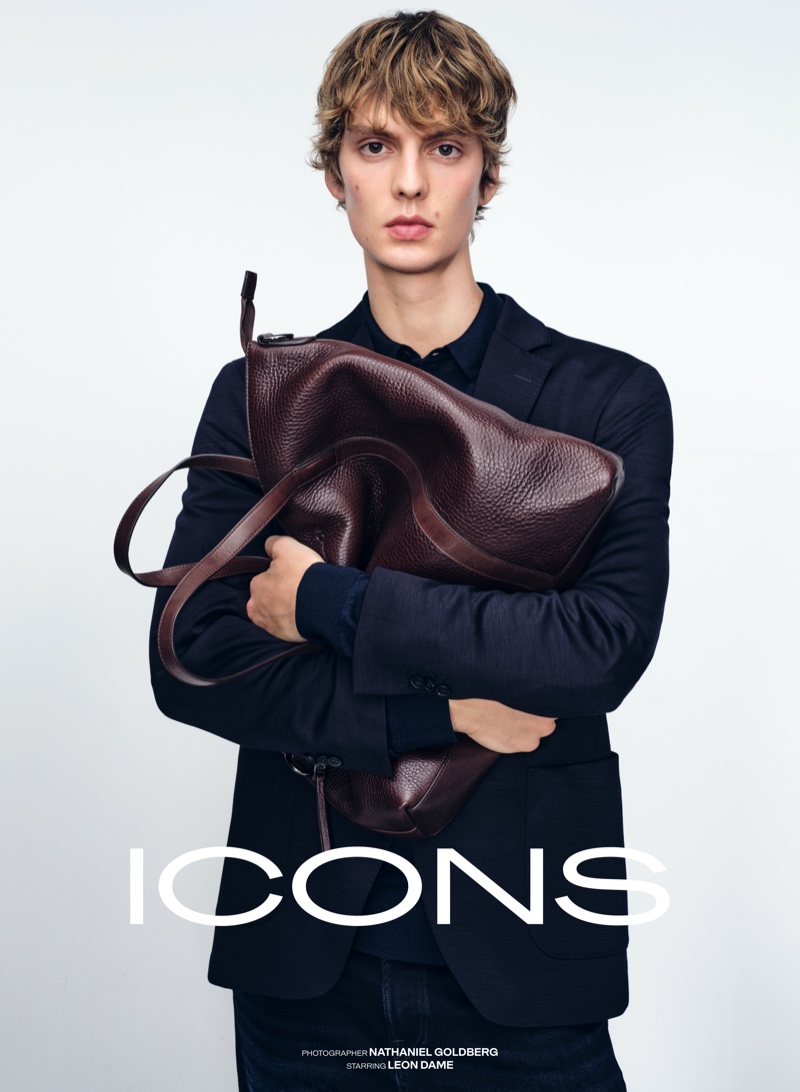 Massimo Dutti seeks to pay tribute to menswear classics with its new Icons collection. With the help of an editorial feature, the Spanish fashion label displays its elegant collection. For the occasion, model Leon Dame takes up the spotlight, embodying Massimo Dutti's sophisticated protagonist for the season.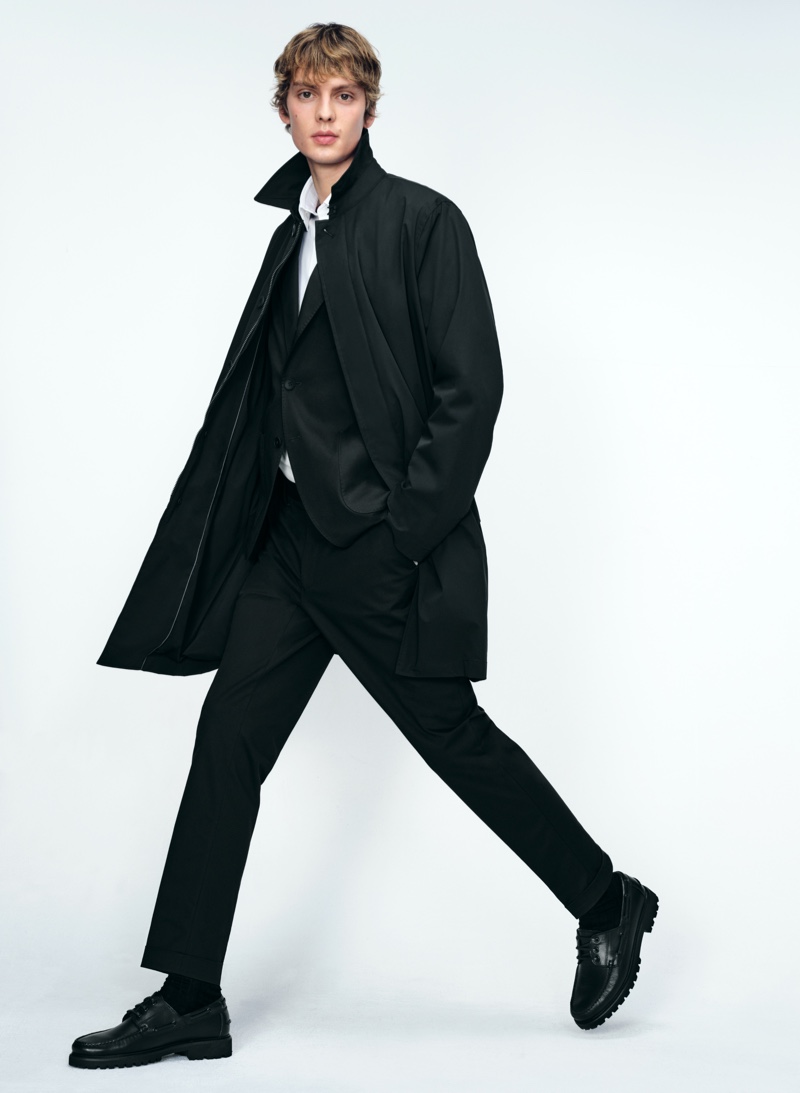 For Massimo Dutti, Nathaniel Goldberg captures Leon Dame in a series of images. Thanks to a simple yet effective studio set, the focus remains on Massimo Dutti's new Icons collection. Leon is an inspiring figure, dressed in dashing ensembles that have stood the test of time, such as his suit. According to Massimo Dutti, the suit is the ultimate expression of masculine power dressing, regardless of how dress norms alter.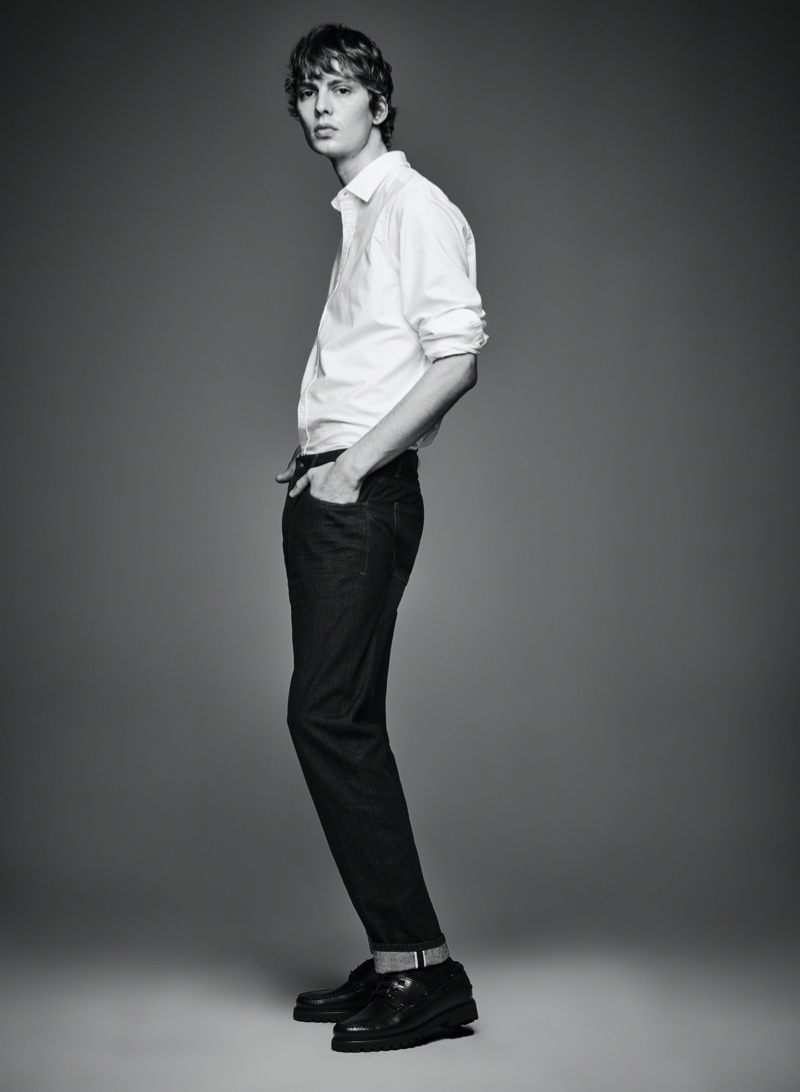 Leon Dame appears in a series of visually arresting photographs for Massimo Dutti, in which he transitions from one wardrobe staple to another. Massimo Dutti's collection contains everything from jeans and a polo shirt to a trench coat and everything in between. Additional must-haves vary from the leather jacket and blazer to the oxford shirt.