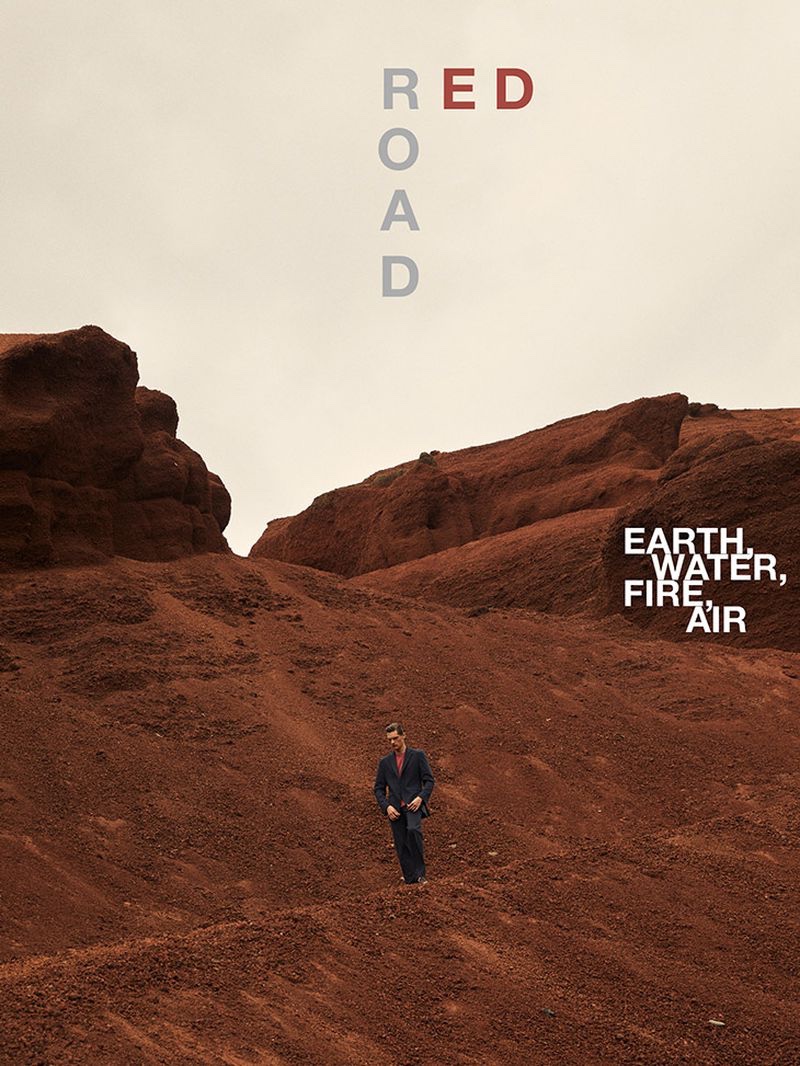 Massimo Dutti gets in touch with the elements for a new editorial. The Spanish brand takes us outdoors, where we catch up with Valentin Caron. The French model is a sleek vision as he dons a linen wardrobe.
Valentin steps into Massimo Dutti's essential espadrilles as he takes in the sights. Meanwhile, Ed Martin photographs him for the story entitled "Red Road." Embodying Massimo Dutti's timeless man, Valentin wears an elegant wardrobe.
Sophisticated but relaxed summer style inspires Massimo Dutti's latest edit. Stylist Dominic Shearer pieces together a phenomenal wardrobe that highlights menswear, such as a regular-fit short-sleeve linen shirt or jogging-fit denim-effect trousers. The selection comes together in a neutral mix with a splash of color for vibrancy.