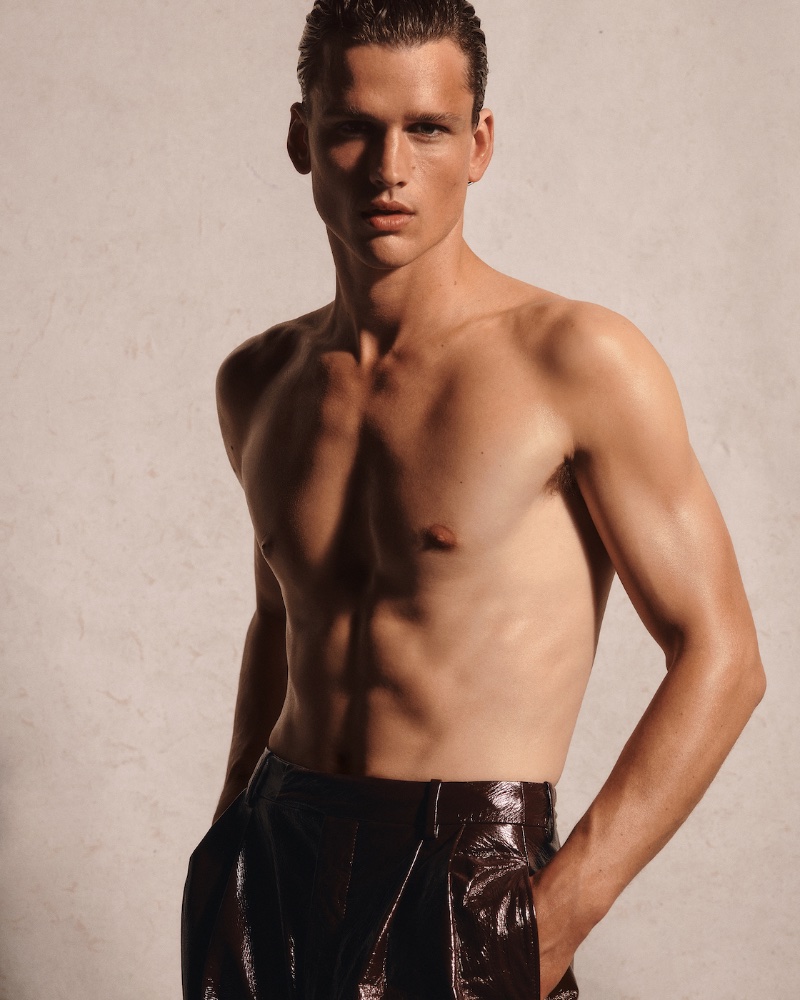 After introducing us to Todd Snyder's fall 2022 menswear collection in Brooklyn, New York, Simon Nessman returns to the spotlight. With a new editorial for VMAN, the top fashion model is all set to turn heads.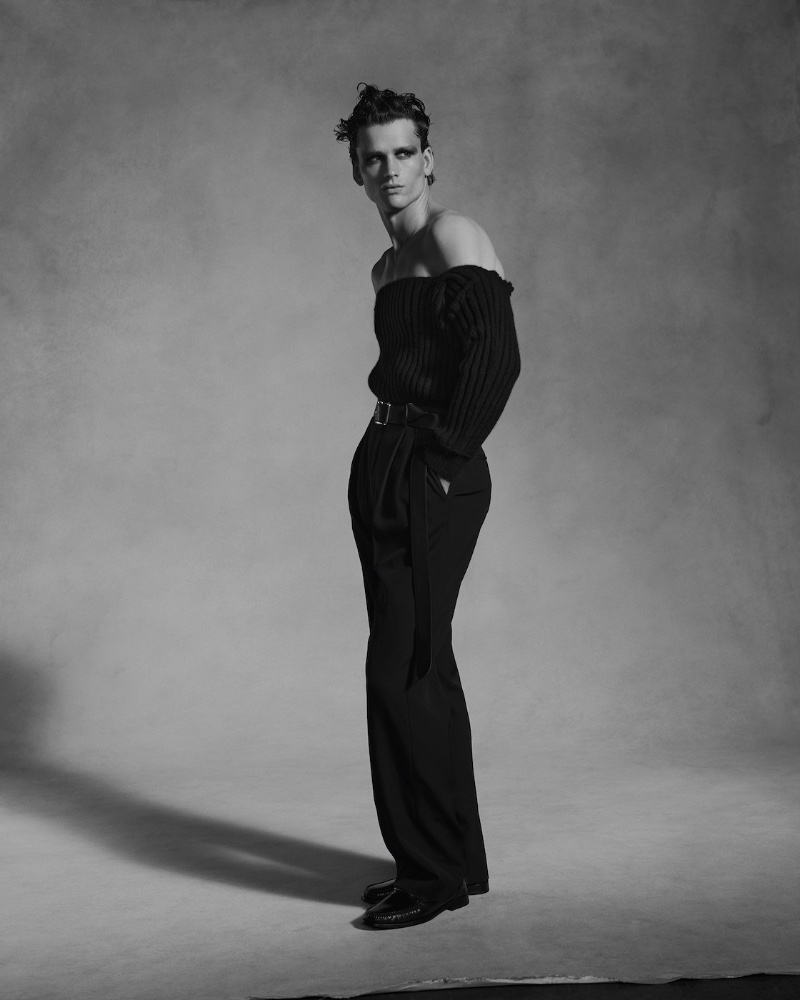 Simon enters the studio and makes contact with Blair Getz Mezibov. The photographer captures a story titled "Full Sculpt," bearing in mind the simplicity of classic photography of the past. Dewy skin by Virginia Young and sleek hairstyles by Ward complement Mezibov's vision.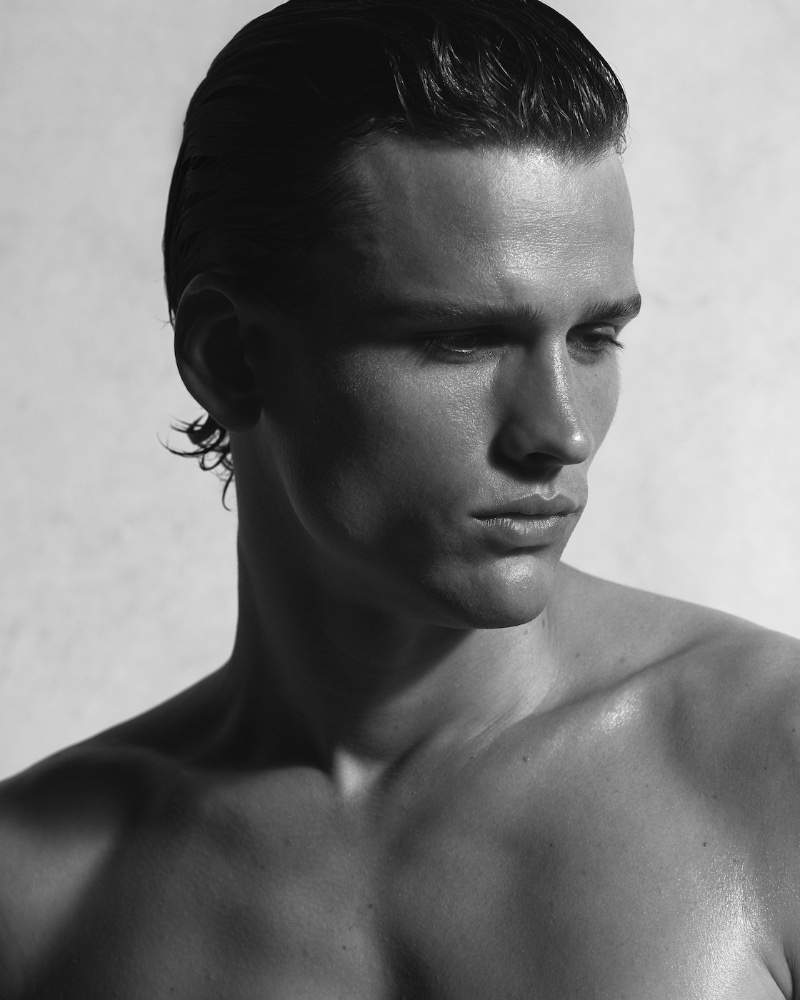 Front and center, Simon wears a Grant Woolhead-styled wardrobe. The season's lightness and emphasis on silhouettes ground the fashion narrative. Woolhead assembles a variety of ensembles that include brands such as Burberry, Gucci, and Louis Vuitton.