For Schön! China's spring-summer 2022 issue, Sean O'Pry secures two covers. As he displays tailored and printed style for the magazine, the American model navigates the streets of New York. Sean divides his time between the studio and the outside world, showcasing designer outfits that are powerful in fit, color, print, or finishing touches.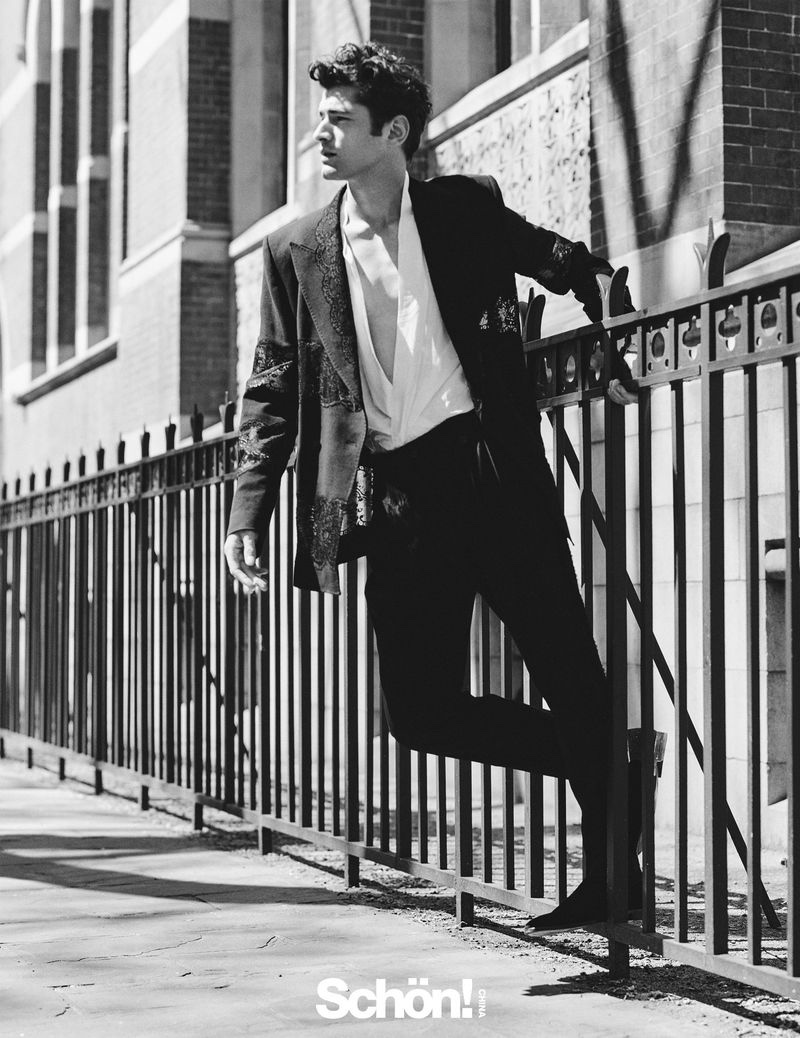 Sean O'Pry fills Schön! China's pages with a unique quality resembling that of a matinee idol. For the occasion, Brendan Wixted takes pictures of the top model. Film grain and the incorporation of both black-and-white and color images to the session give it an old-fashioned charm thanks to Wixted.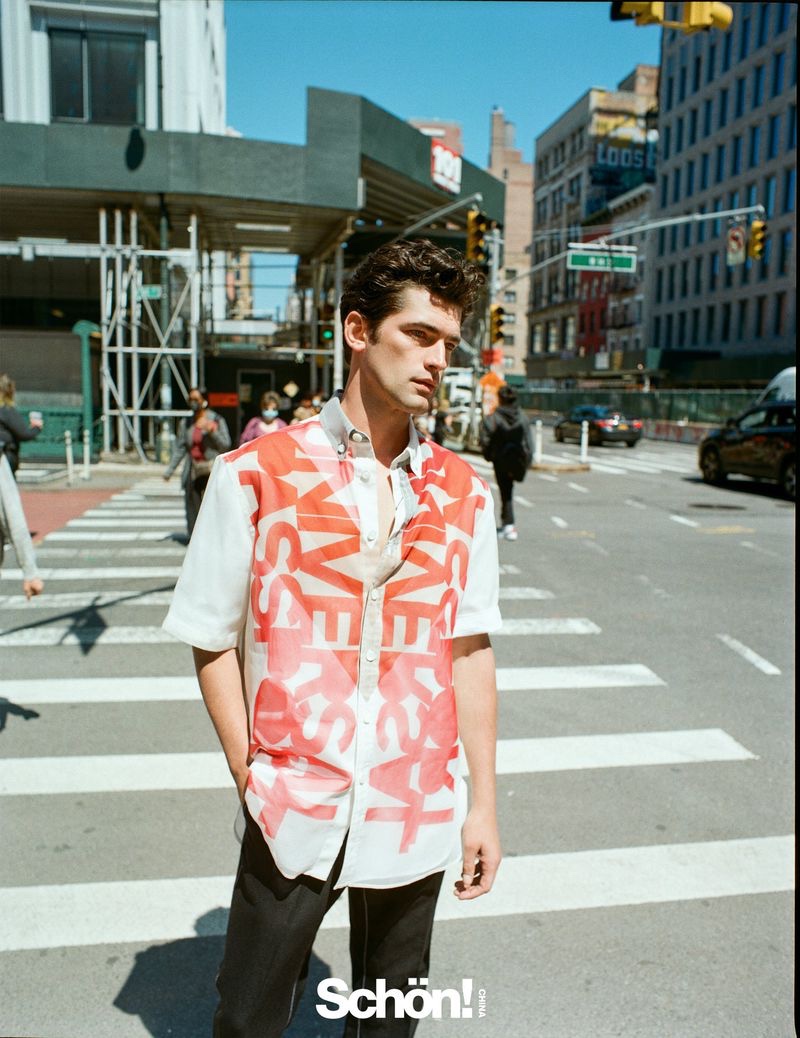 For Schön! China, stylist Charlie Ward has assembled an eye-catching wardrobe. Sean O'Pry is dressed chicly and impressively by Ward. The stylist spotlights essentials for the summer, from fantastic fits to bold designs. Dolce & Gabbana, Givenchy, and Fendi are just a few of the featured labels.