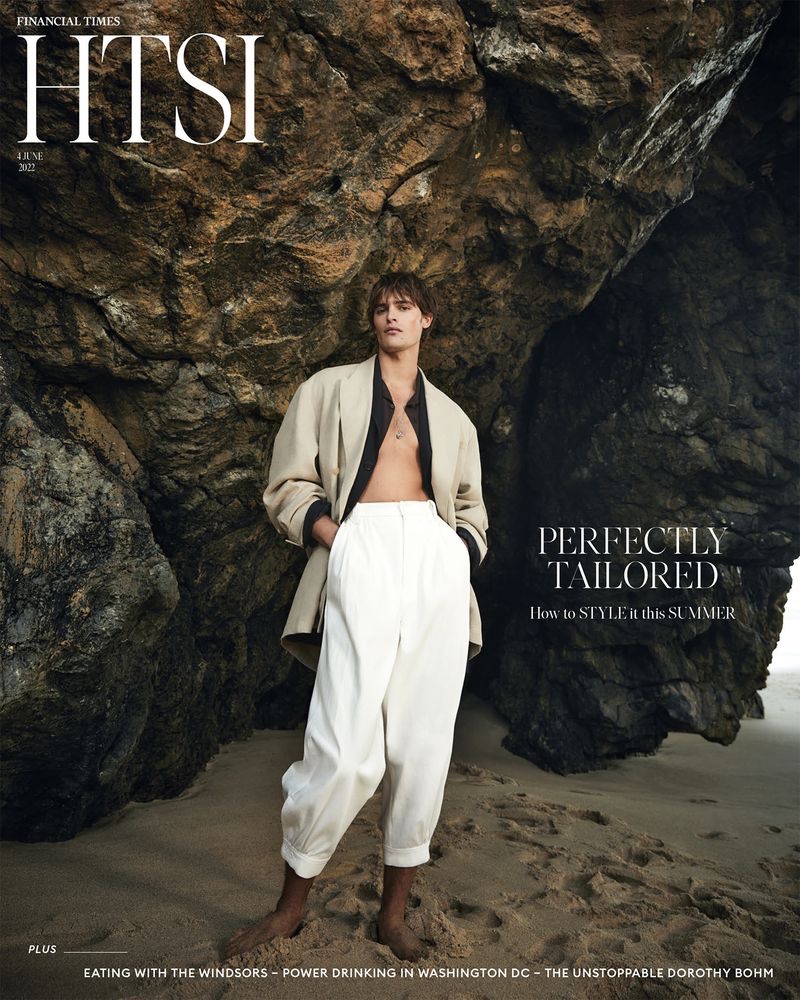 Parker van Noord is back in the spotlight following a memorable trip to Morocco. As the face of the Financial Times' HTSI magazine, the Dutch fashion model embraces a "Perfectly Tailored" summer. Parker, who stars in "Cool of the Wild," graces HTSI's pages with his exquisite appearance.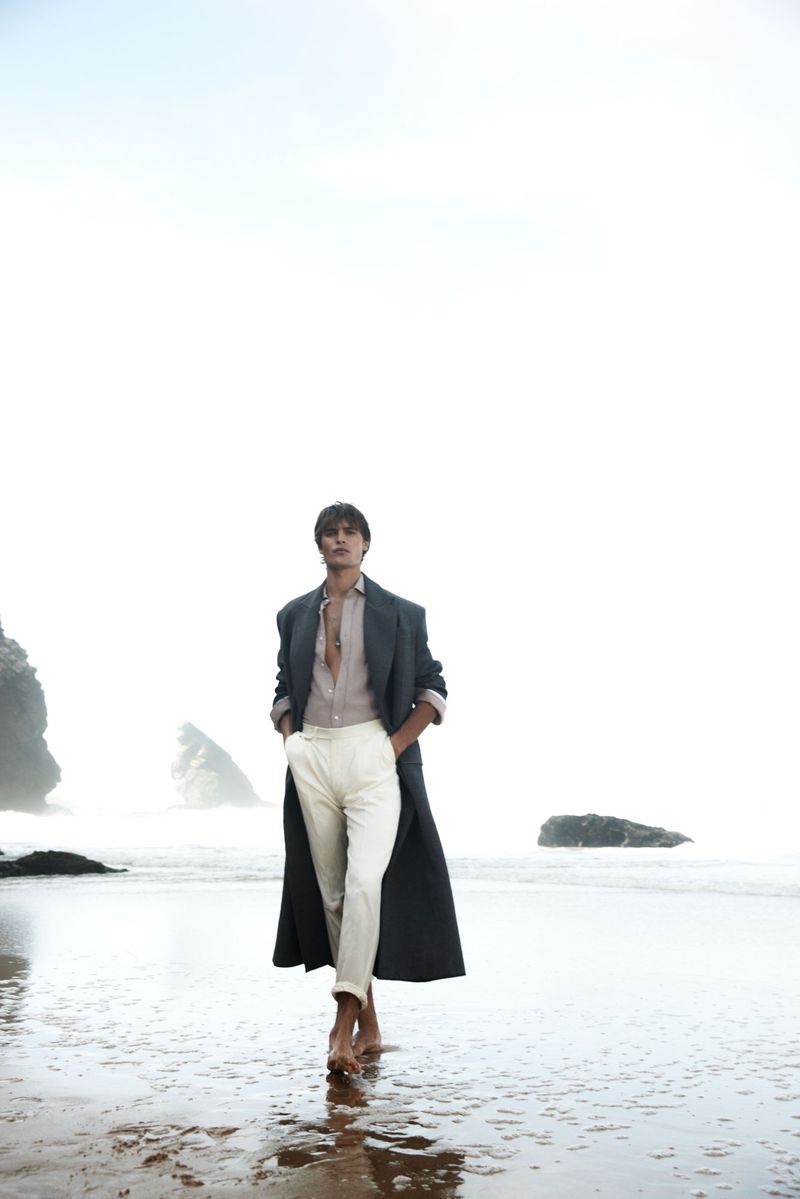 For HTSI magazine, Parker van Noord visits the shore. The top model makes contact with Bibi Cornejo Borthwick, a photographer. Parker presents a stylish image and a calm demeanor to Borthwick's camera. Beautiful photographs by Borthwick of Parker provide space to the atmosphere and the airy sense of the season.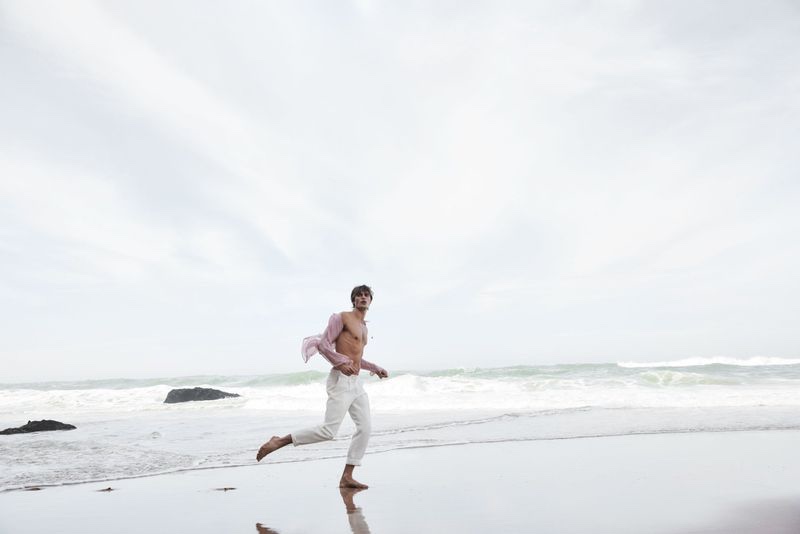 James Valeri styles a beautiful wardrobe with clean tailoring for the pages of HTSI magazine. Parker van Noord wears streamlined separates for the occasion. The looks incorporate shirts, trousers, jackets, coats, and more, featuring brands such as Raf Simons, Saint Laurent, and Dolce & Gabbana.