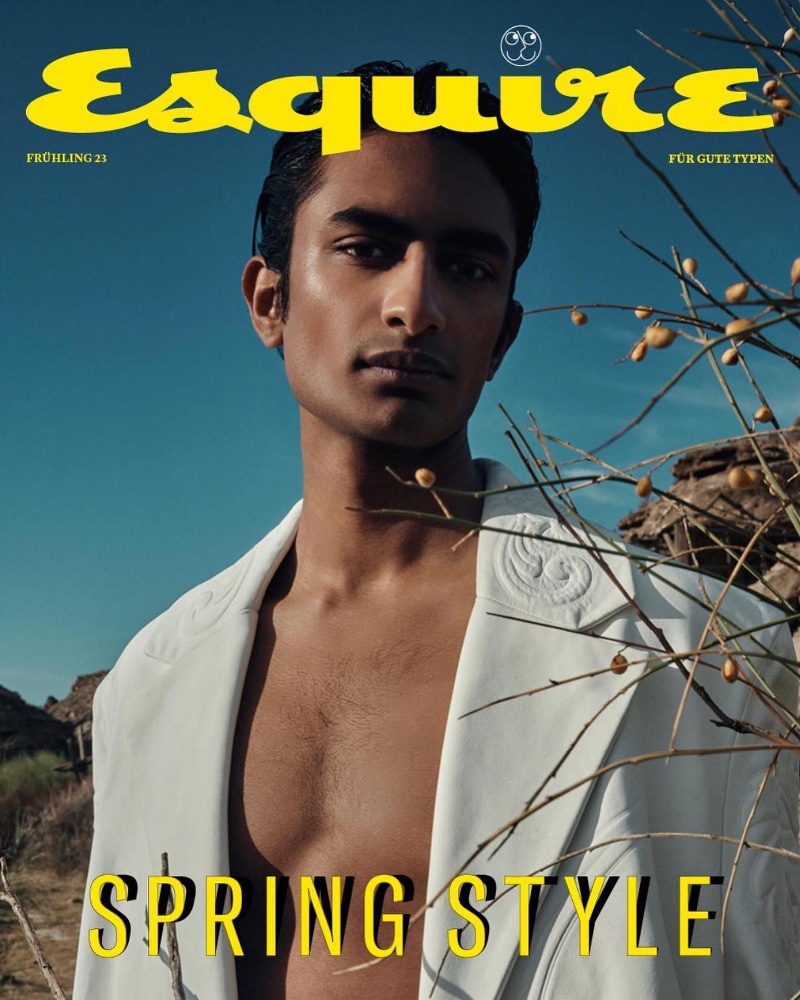 In a striking presentation of fashion and nature, Rishi Robin, the Sri Lankan model, graces the cover story of Esquire Germany after his noteworthy appearance in Mytheresa's cruise 2023 campaign. This splendid spring style escapade takes place in the breathtaking Sierra Nevada of Spain, blending landscape and style with unparalleled finesse.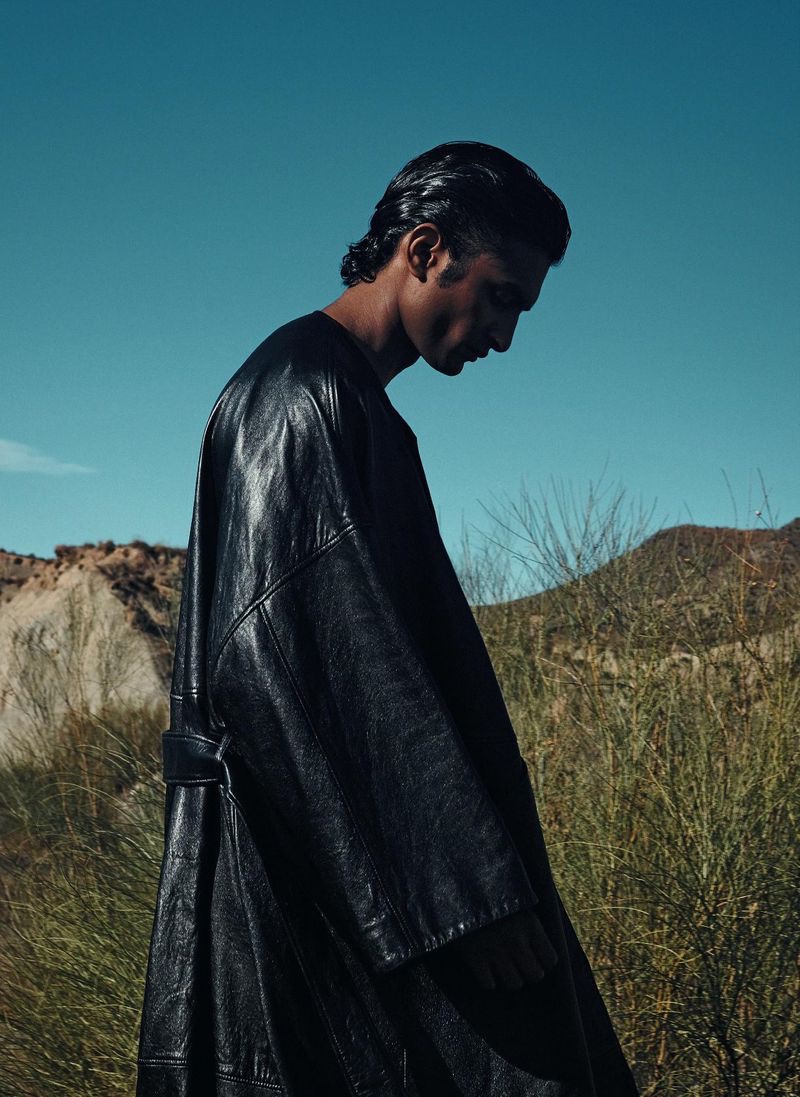 The dynamic duo of Sofia Sanchez and Mauro Mongiello unites with art director Stephan Dimu, skillfully immortalizing Rishi in stunning cool-toned photographs. This artistic collaboration results in a visual feast, celebrating the essence of spring and nature in all its glory.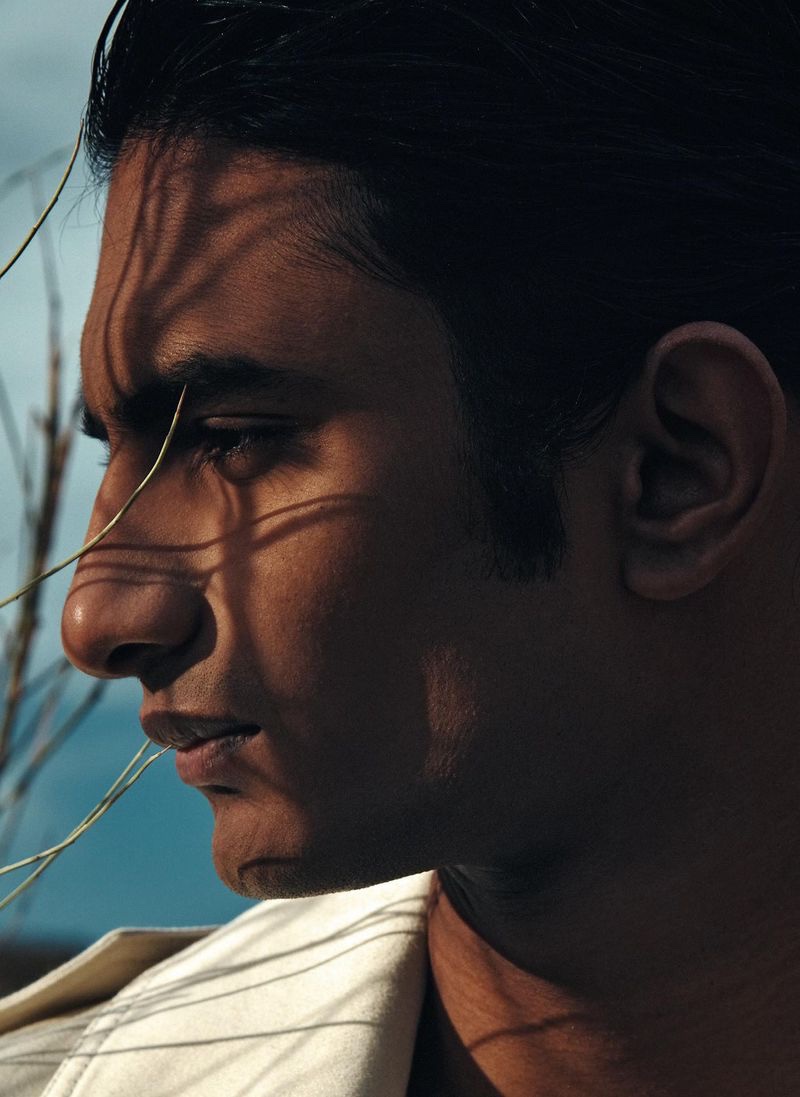 The editorial highlights an exquisite selection of spring outerwear, balancing neutral hues with audacious leather ensembles. Stylist Kai Margrander curates a great wardrobe, highlighting pieces from prestigious luxury brands such as Celine, Saint Laurent, and Louis Vuitton.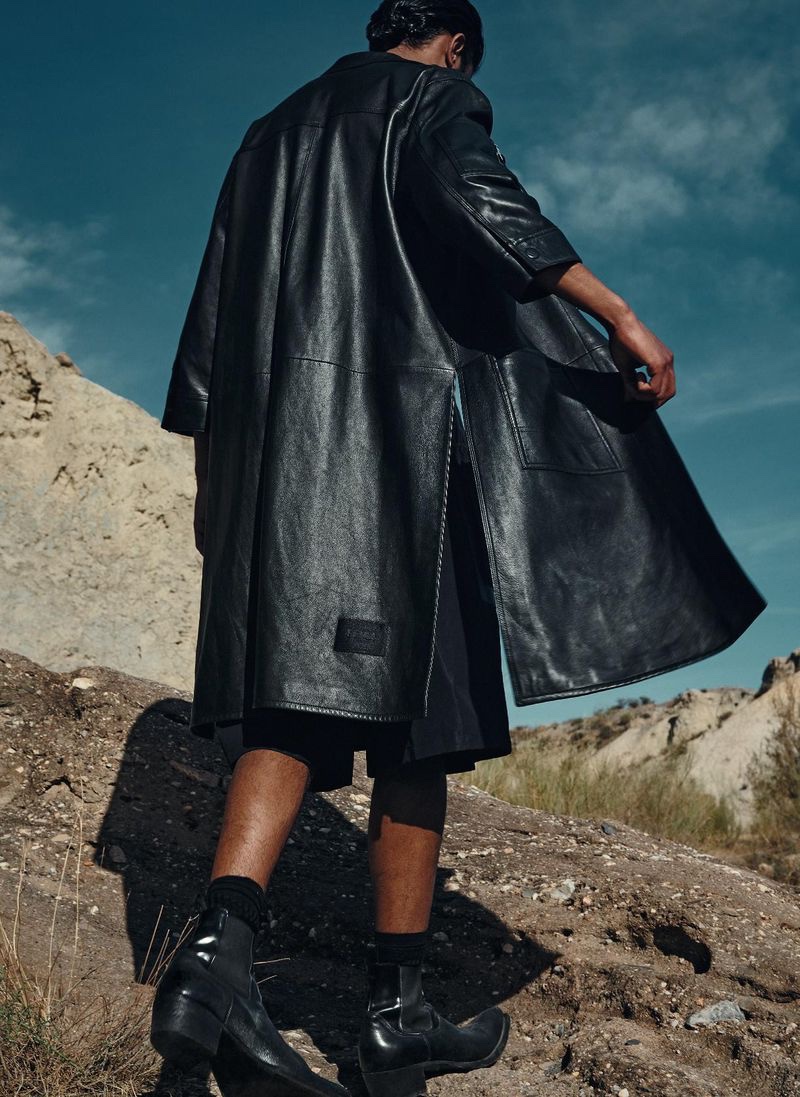 Complementing the stylish attire, grooming artist Sofia Rubenstein perfects Rishi's look with a glossy, slicked-back hairstyle. This grooming choice adds a touch of sophistication to the overall ensembles, leaving a lasting impression.