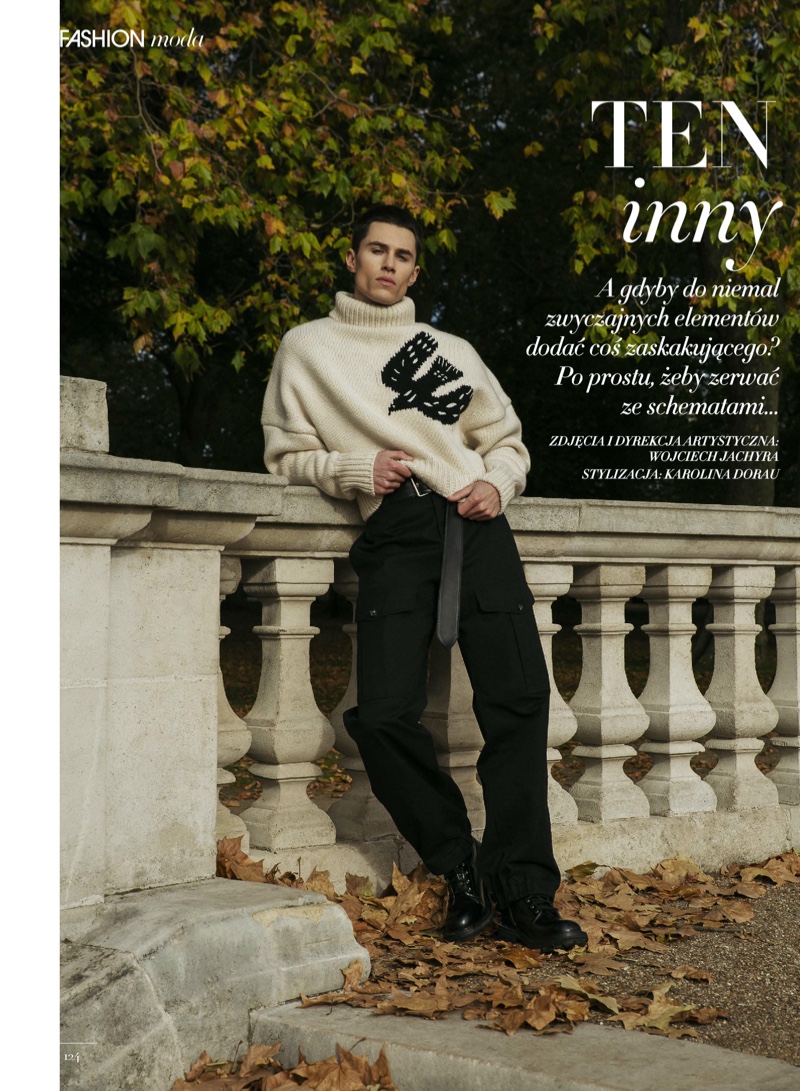 Fashion Magazine Polska features a story starring Reagan Buckley, who is in excellent form. The PRM model is dressed to the nines in a luxurious wardrobe for a day out in Westminster. Reagan looks striking in neutral-colored ensembles for the colder months.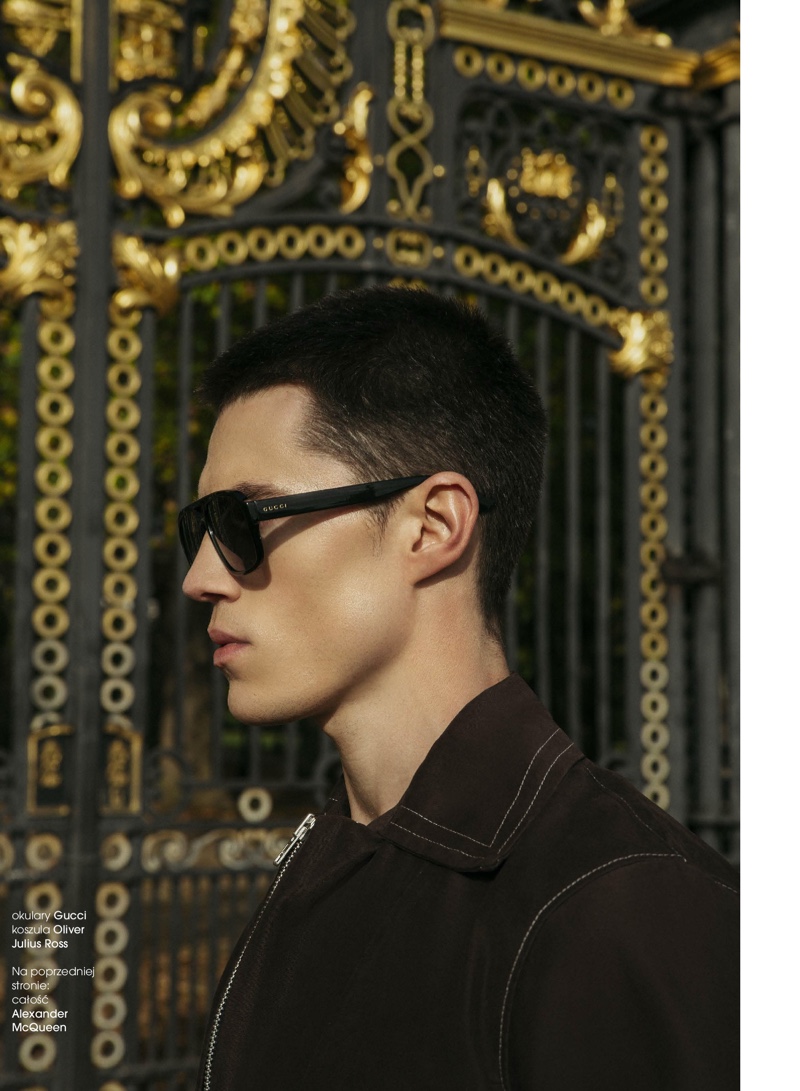 Wojciech Jachyra photographs Reagan for the Polish publication Fashion Magazine PL's pages. Jachyra focuses in for tight crops of Reagan's clothing details, breaking up the composition with a couple of full-frame shots to add variety. In front and center, Reagan dresses in a mix of fitted and relaxed silhouettes that exude chic proportions.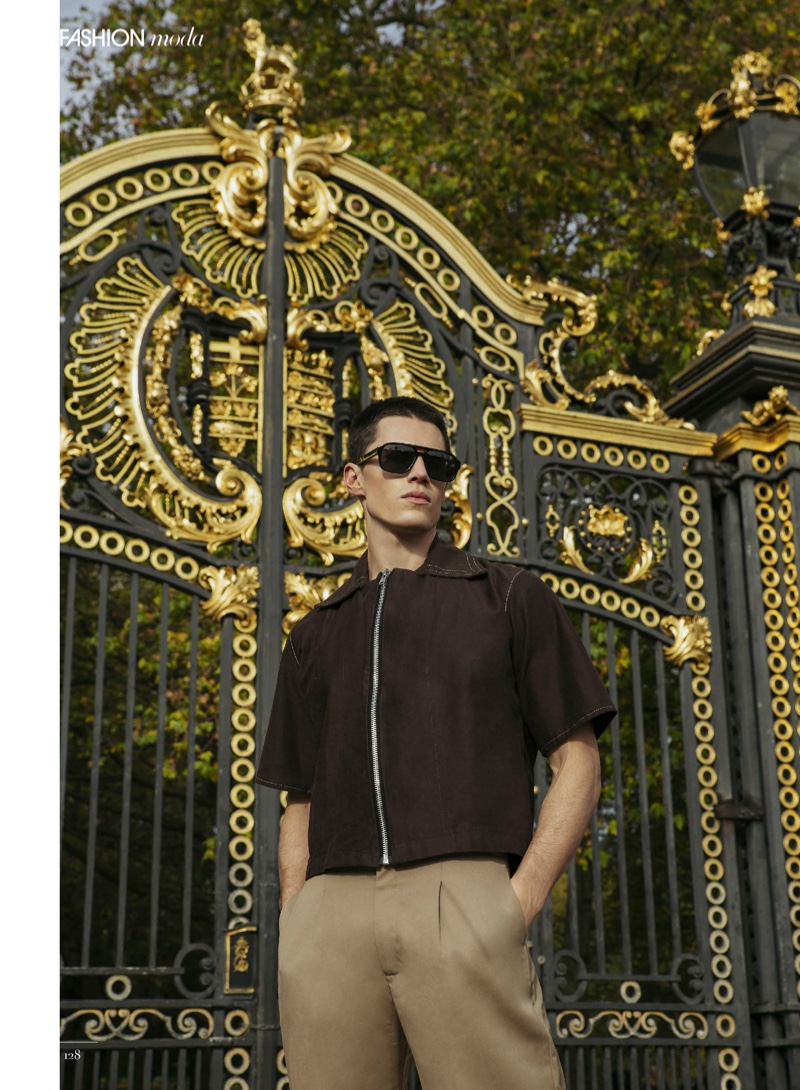 In the meantime, Karolina Dorau is in charge of styling for the Fashion Magazine PL editorial shoot. Dorau curates a wardrobe that includes sweaters, trousers, coats, and more. Acne Studios, Officine Generale, A.P.C., and Zegna are among the featured brands.