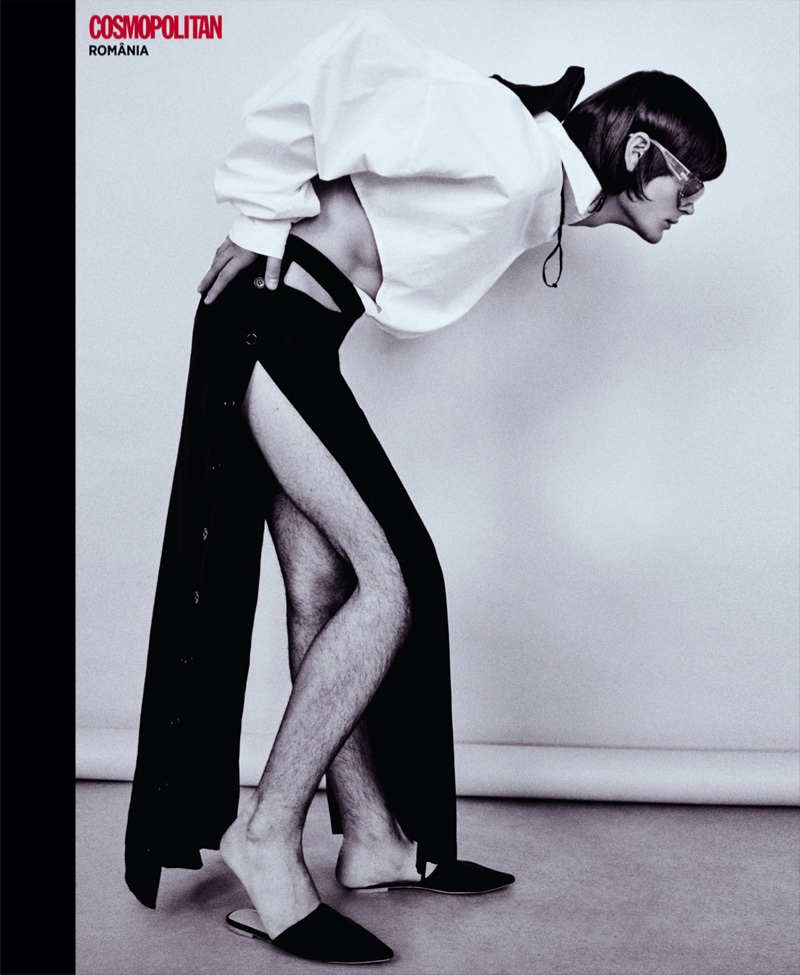 With its latest fashion editorial, Cosmopolitan Man Romania raises the stakes even higher. Mandarina model Alexandru V., who dresses in various styles, takes center stage in this story. Embracing an unexpected slit as he transitions from oversized shapes and luxurious leather to chic classics, Alexandru shows off an eclectic side.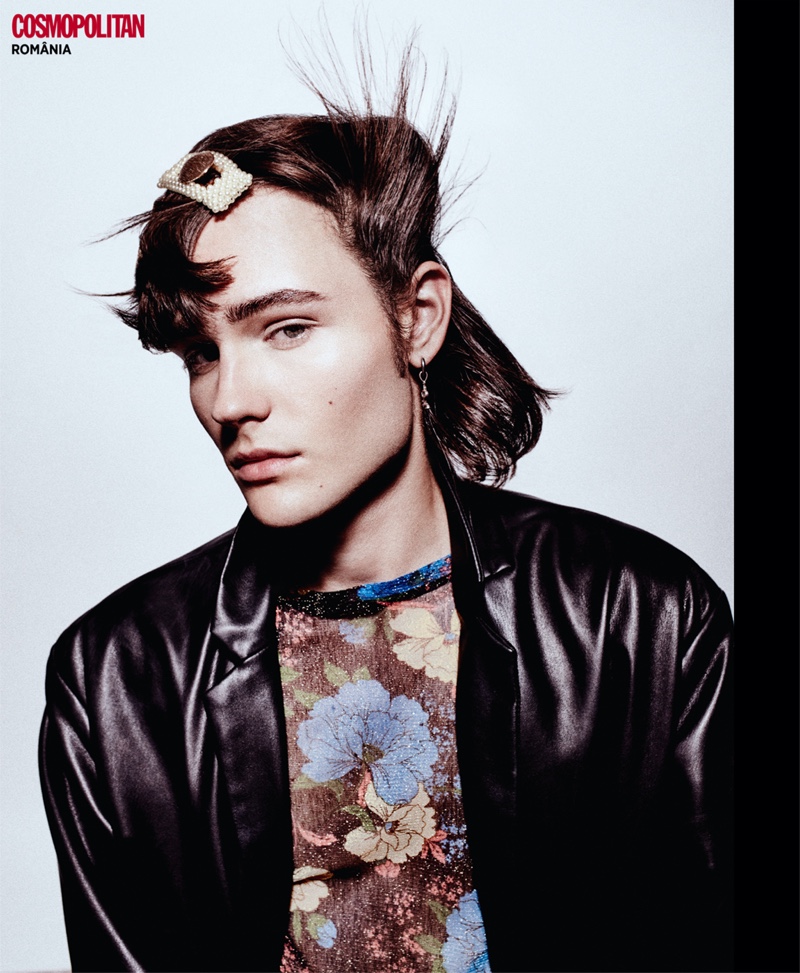 Alexandru heads to the photo studio, where he meets up with photographer Ovidiu Oltean to get ready for his close-up shot. As Oltean captures him in glamorous, desaturated images, Alexandru discovers his light. Alexandru tackles different personas with imaginative hairstyles created by Alex Sarghe as he transitions from look to look.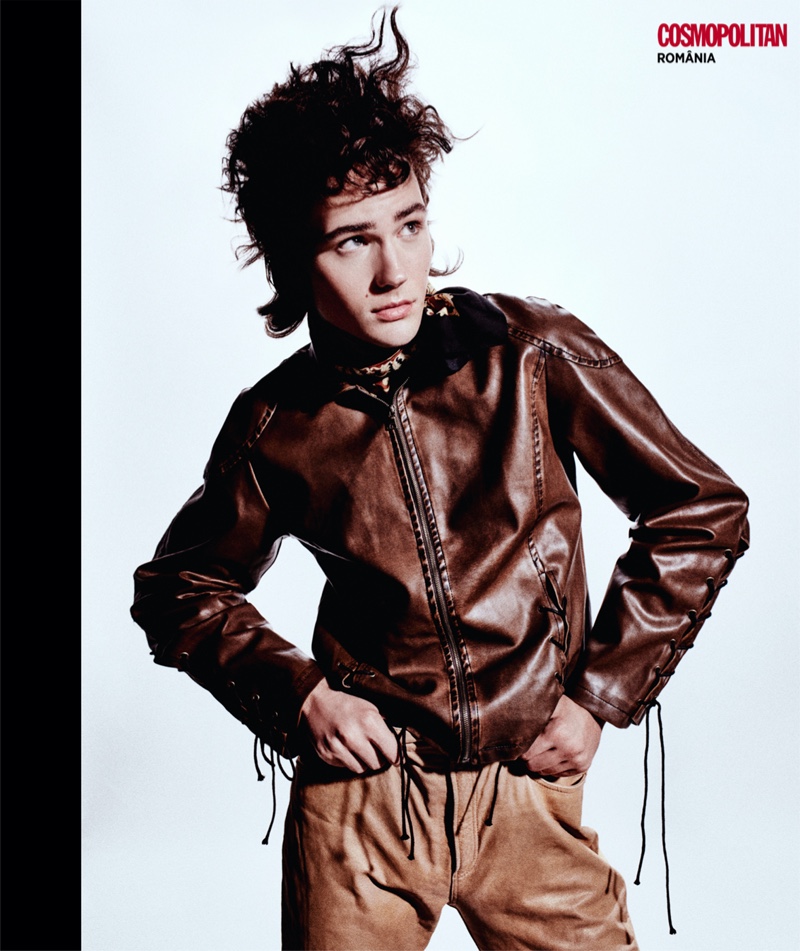 While makeup artist Oana Busuioc is in charge of Alexandru's grooming, Flaviana Isachi is in charge of the stylistic aspects. Isachi has put together a varied wardrobe that includes a variety of exciting ensembles. AXENTE is one of the brands that Isachi highlights for creative mixing and matching.