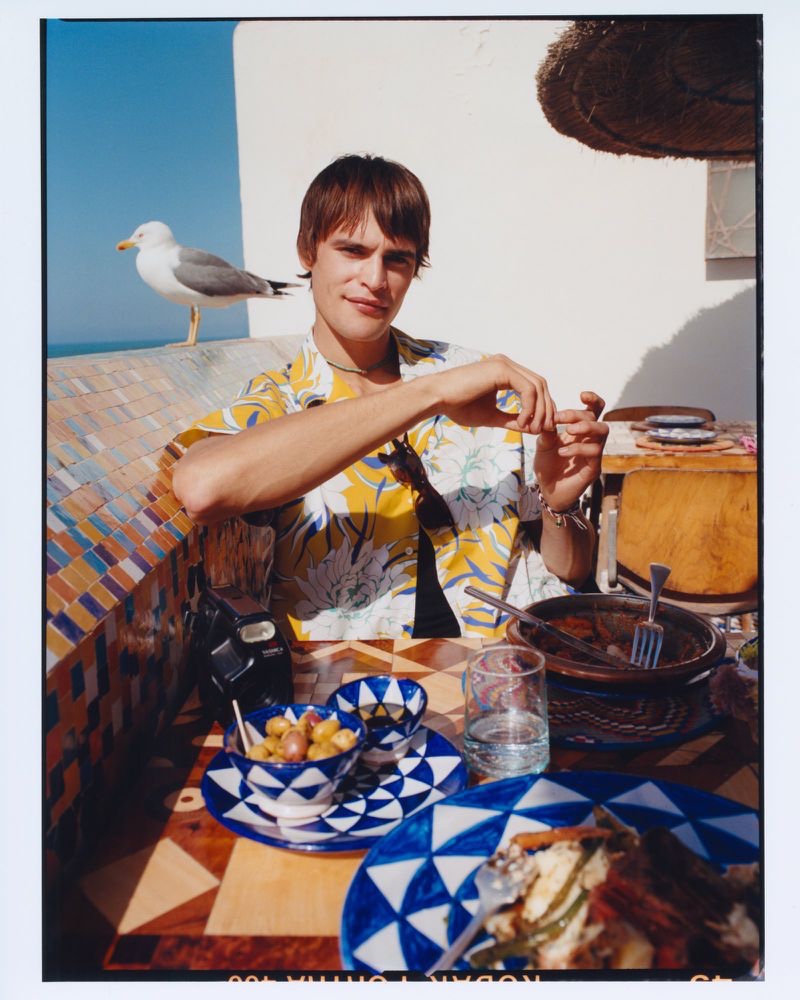 Parker van Noord is the main attraction for a new GQ excursion after starring in Vogue Netherland's April 2022 cover story. The Dutch fashion model goes on a colorful fashion trip to Marrakech, Morocco. Parker inspires in summer clothing that features vivid prints while exploring the local sights.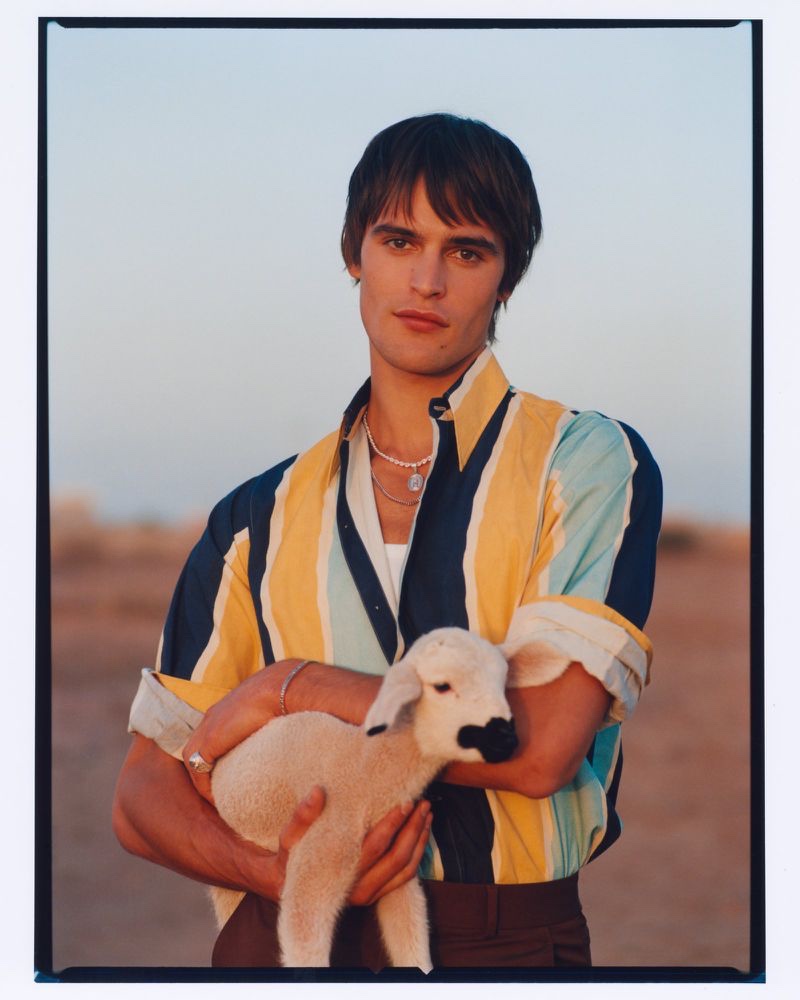 Ivan Bideac photographs Parker van Noord for his Moroccan holiday. Bideac incorporates the surroundings into his enticing photographs to provide color and warmth. Meanwhile, the casualness of the posing recalls the warmth and familiarity of pictures taken while traveling.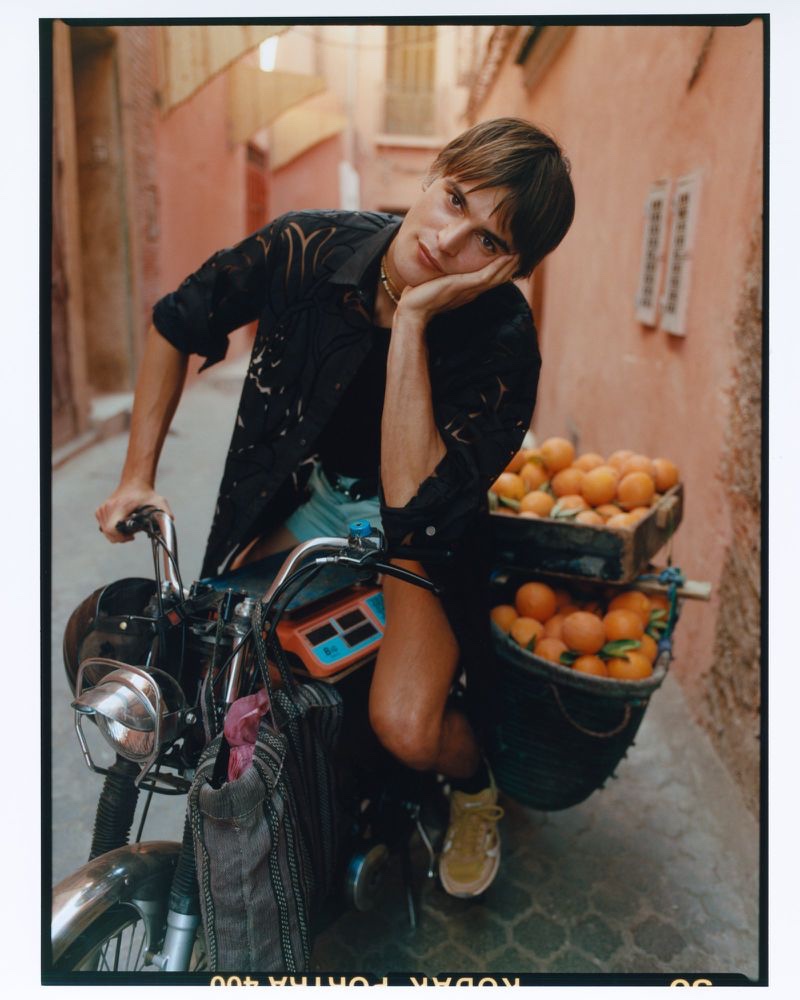 For this story starring Parker van Noord, stylist Mimi Kim reunites with photographer Ivan Bideac. Kim's wardrobe is filled with bright colors and vibrant patterns. The style shoot features a broad range that includes fine suits, casual shirting, etc. Valentino, Salvatore Ferragamo, and Dior Men are among the featured labels.