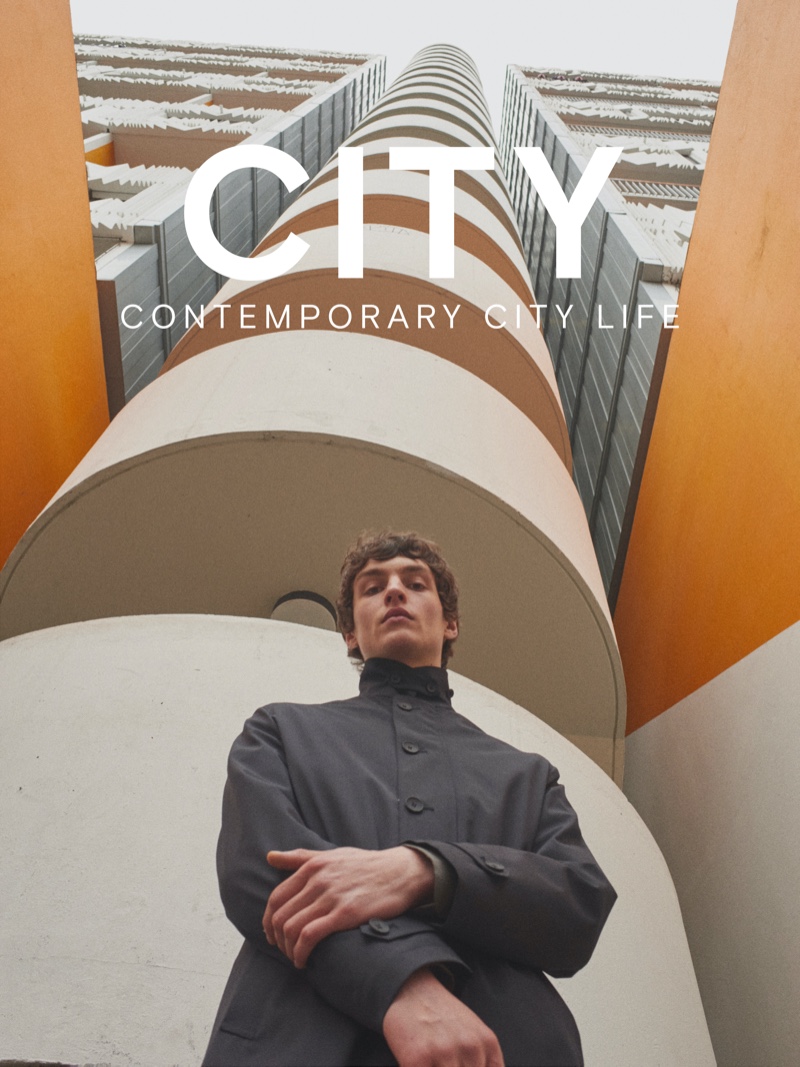 Massimo Dutti's "City" collection honors the cosmopolitan guy. With an editorial, the sophisticated, high-performance line is front and center. The shoot is led by model Lucas El Bali, who works with the photography duo Hunter & Gatti. A day with Lucas outside portrays the present life, "In the City."
Massimo Dutti's "City" line serves a dual role in clothing men. Clothes must be both stylish and functional. As a result, Massimo Dutti offers chic sartorial styles with exquisite detailing and an emphasis on high-performance garments. Massimo Dutti expertly combines fashion, comfort, and functionality.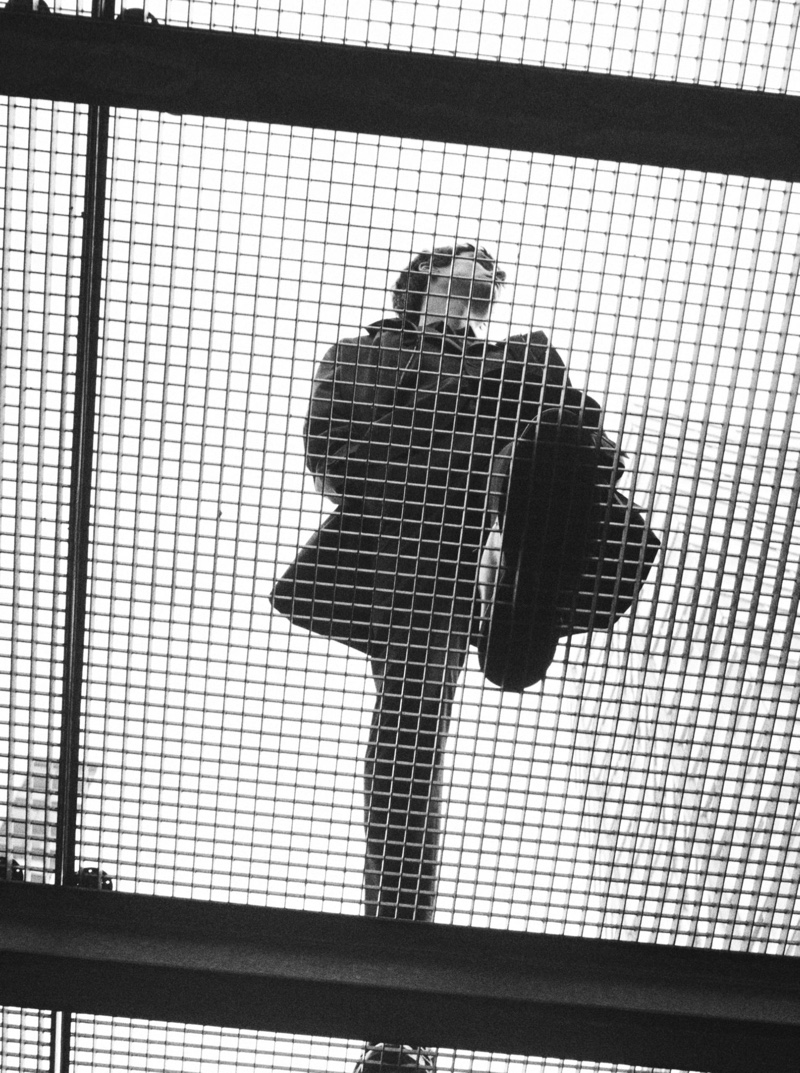 With Massimo Dutti's "City" collection, it's simple to envision yourself dressed for the office. This notion is supported by Hunter & Gatti's photography for Massimo Dutti, which features Lucas El Bali using various urban transit modes. Lucas is a stylish vision with elegant jackets, suits, and more along the way.