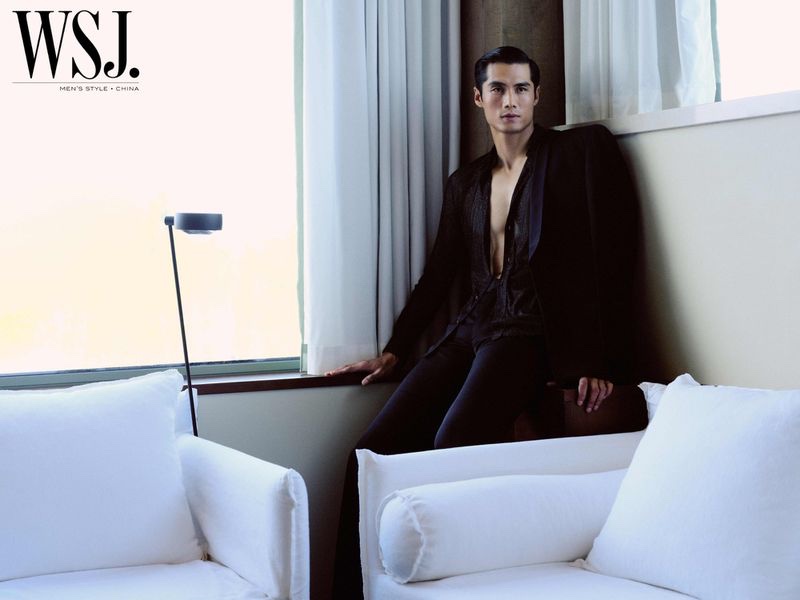 Hao Yun Xiang steps into the frame for WSJ. Magazine China—like a modern-day sartorial savant. The leading Chinese model embodies an aesthetic that marries the time-honored menswear traditions with the sleek lines of contemporary fashion.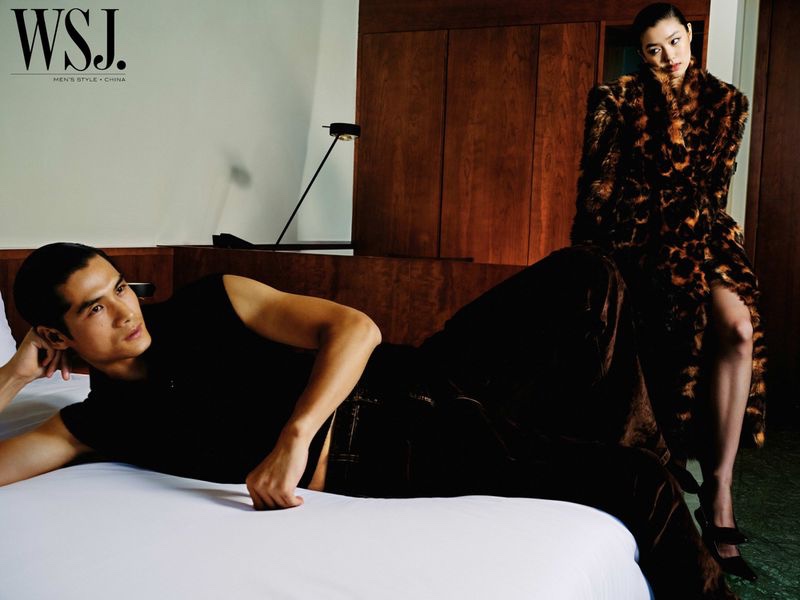 Captured by the lens of photographer Ren Shenyun, Hao checks into a hotel that exudes luxury as palpable as the garments he dons. The atmosphere is one of effortless glamour, a visual narrative that gains complexity through a palette transitioning between rich color and the timeless gravitas of black and white.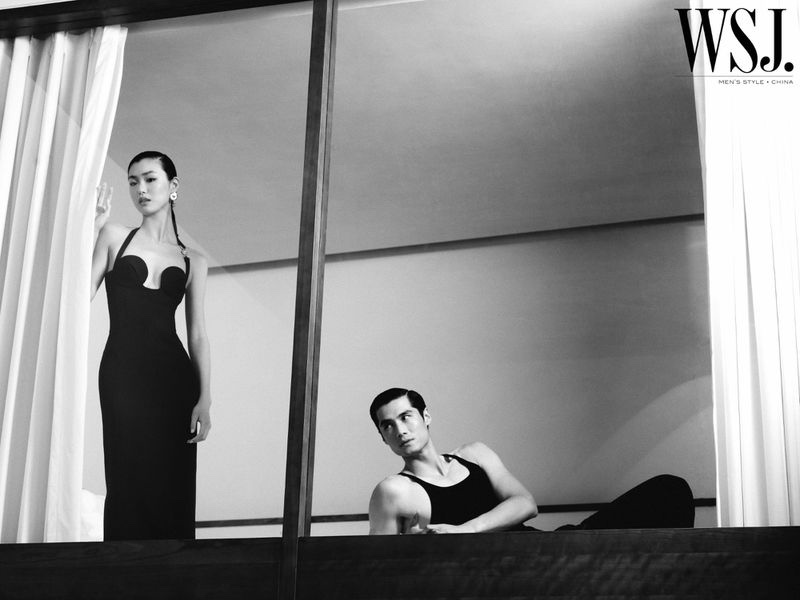 Hao shares the spotlight with Estelle Chen while stylist Jiacheng Wu outfits him, selecting pieces that speak to the modern man yet pay homage to the fashion houses that have shaped the industry—think Giorgio Armani's tailored finesse meeting Gucci's daring flair.
The WSJ. Magazine China editorial becomes a stage where each brand contributes to a dialogue about what menswear can be, a conversation that feels as dynamic as the images themselves. Hao Yun Xiang lends his charisma to a lineup that already speaks tailored volumes.