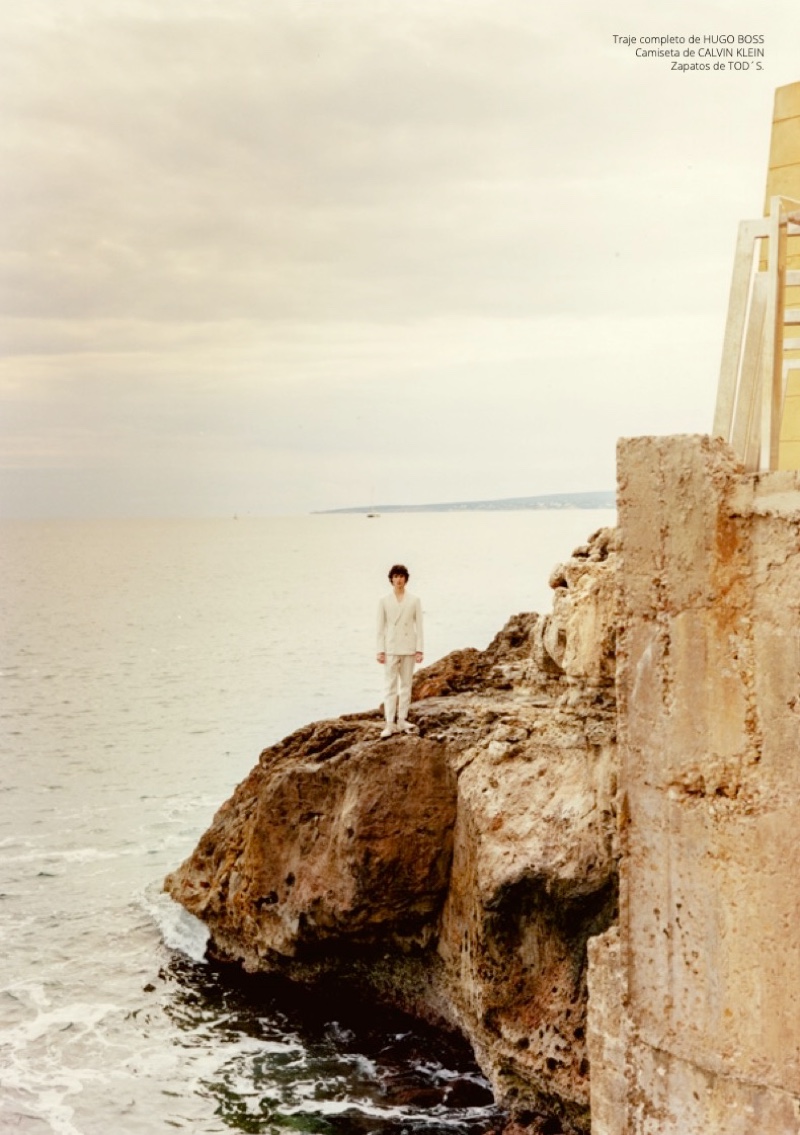 Fernando Lindez is back in the spotlight after modeling classic summer looks for Tommy Hilfiger. The pages of Risbel magazine feature the top model. Fernando, who stars in the story "Peace in Palma," enjoys a summer holiday in stylish neutral-colored ensembles.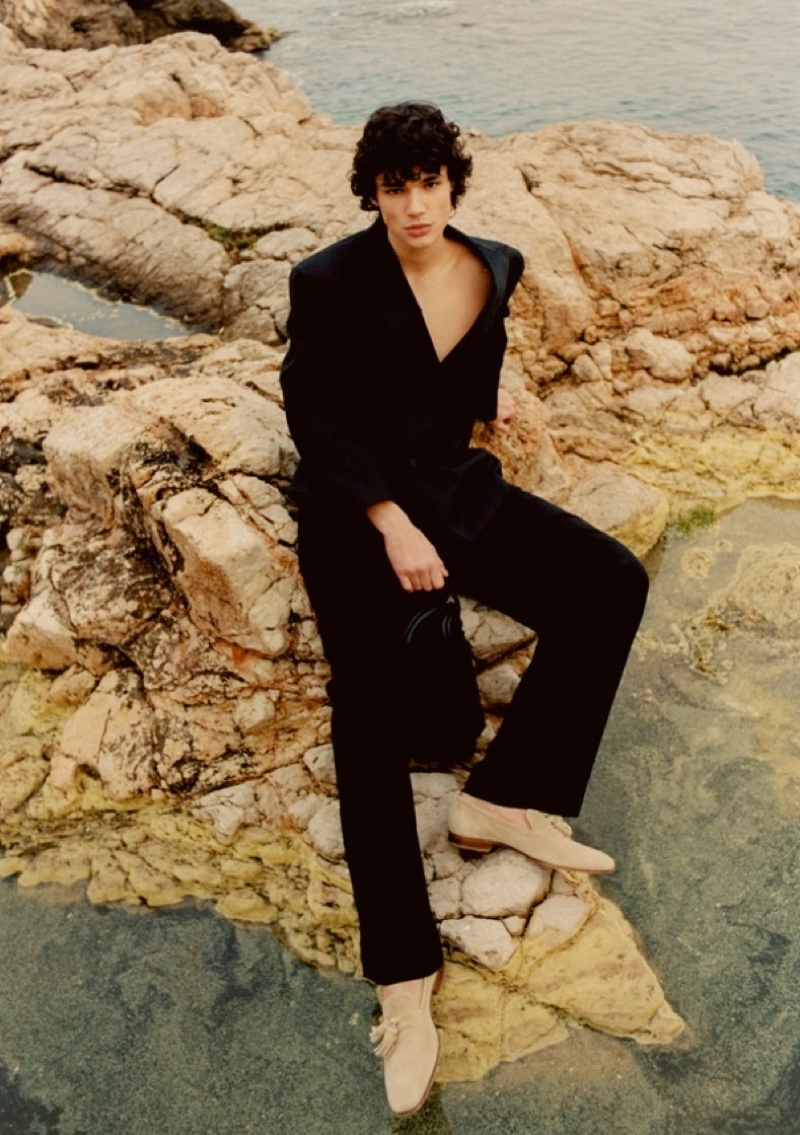 Fernando Lindez is enthralled by a luxury wardrobe that focuses on tailored pieces. Risbel fashion director Abraham Gutiérrez is in charge of art direction and styling for the occasion. Gutiérrez dresses Fernando in Emporio Armani, Prada, Calvin Klein, Tod's, and more for the fashion shoot.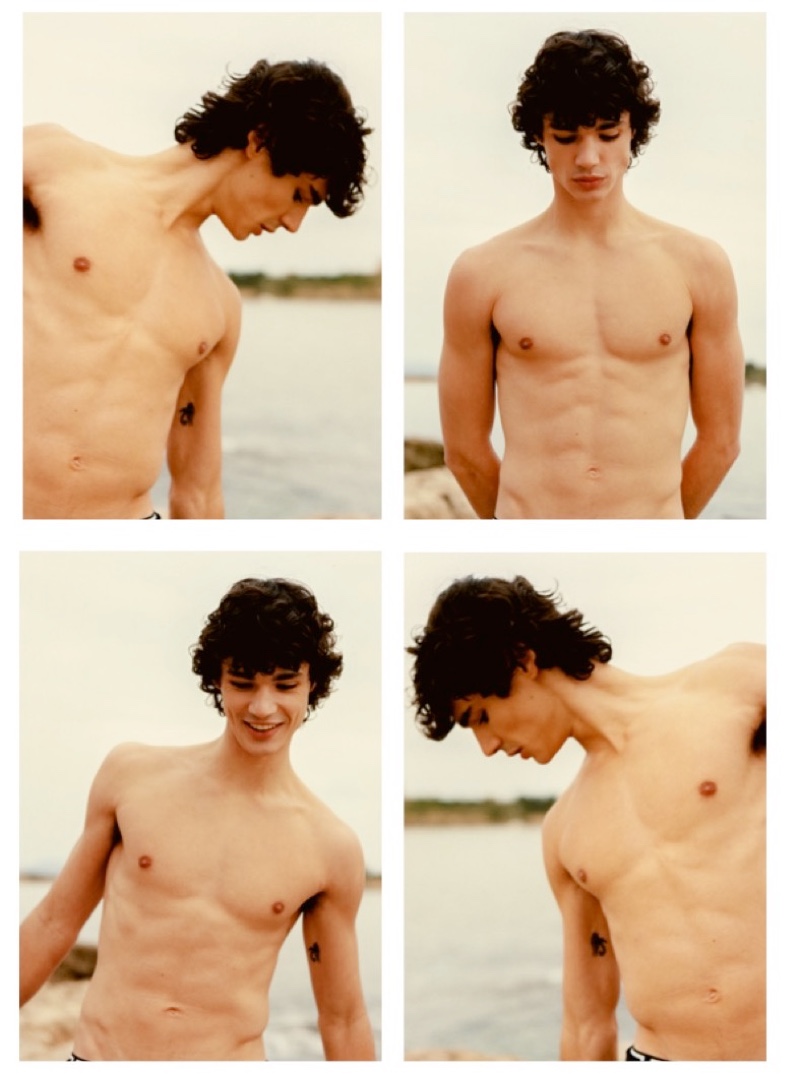 Fernando Lindez gets photographed by Pepe Lobez for his Risbel magazine shoot. Lobez uses a washed-out color scheme to portray summer's warm, languid days. Meanwhile, Lobez's photographs of Fernando feature Palma as a picturesque location, with the model exploring his surroundings in grand style.