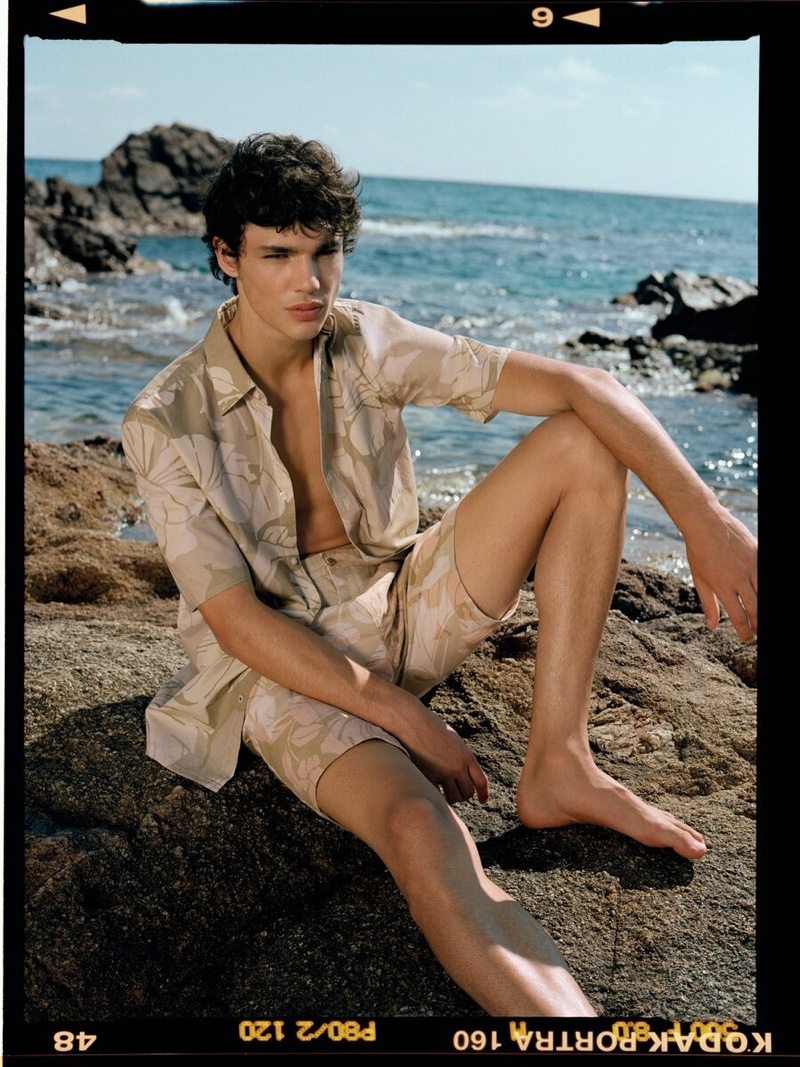 This summer, Tommy Hilfiger makes a stylish statement. Tropical designs and blue tones are embraced by the fashion label but with a twist. Fernando Lindez epitomizes the Tommy Hilfiger man's spirit, combining sporty and refined styles.
Related: SHAWN MENDES FRONTS TOMMY HILFIGER SUMMER CAMPAIGN 'CLASSICS REBORN'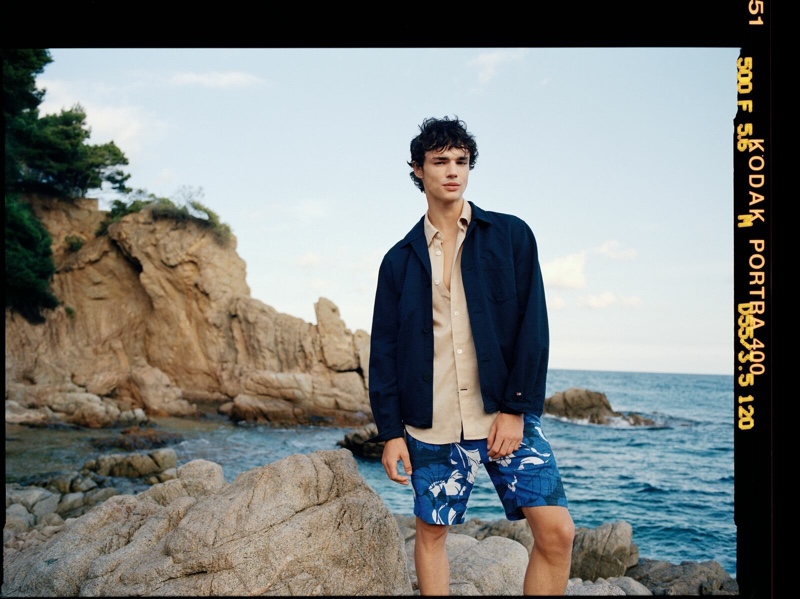 Tommy Hilfiger Summer 2022 Collection
Photographer Luca Capri connects with Fernando Lindez to shoot Tommy Hilfiger's summer 2022 collection. The duo heads to the seashore to capture the mood of Tommy Hilfiger's latest menswear designs. This season, the water's blue matches the brand's nautical and tropical inspirations.
Related: TAKE A CUE FROM TOMMY HILFIGER'S MODERN PREP STYLE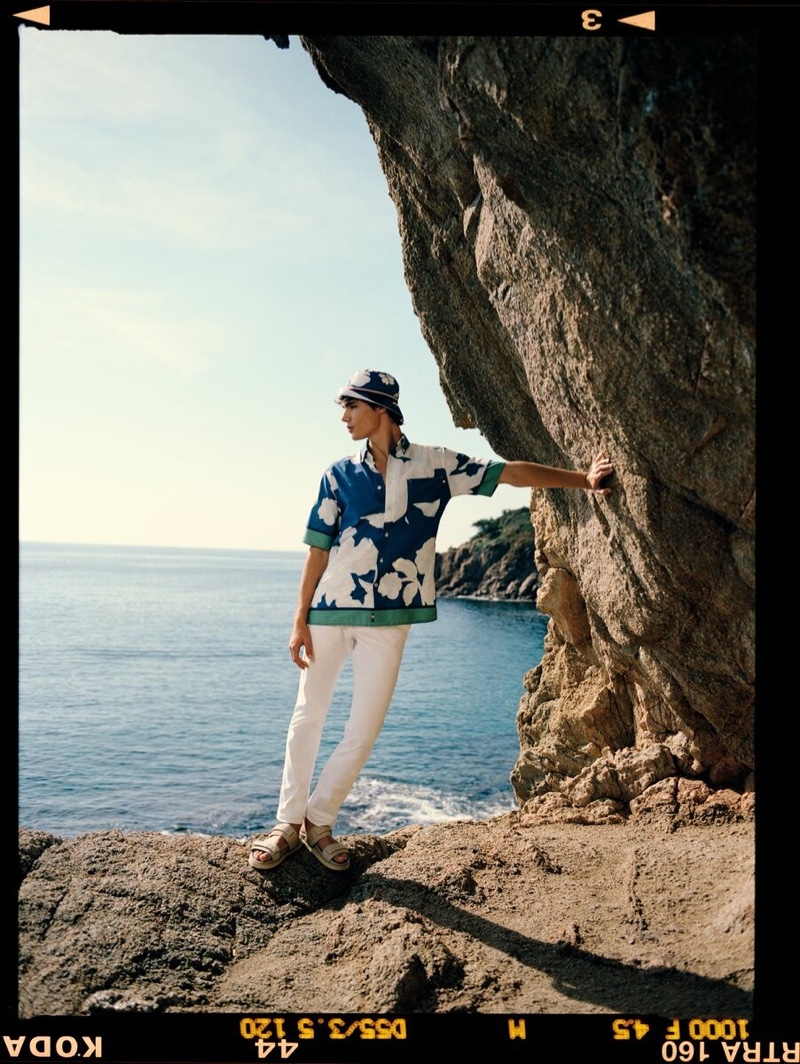 With a casual flair, Tommy Hilfiger's visual appeal is front and center for summer. CO-ORD styles are embraced by the brand, which offers matching clothing that may be worn as a statement look or blended with other pieces for a more effortless combination. Tommy Hilfiger also offers swimwear, which is fashioned of ultra-light fabrics in warm summer hues.
Related: MATTHEW NOSKZA SPORTS TOMMY HILFIGER ESSENTIALS FOR SPRING '22 CAMPAIGN